The days of trading venues in which people screamed or called their broker to buy or sell shares are far away. The era of modern trading is highly competitive, you have to move quickly and the best results are obtained by those traders who have access to fast execution and exceptional prices. Fortunately, the AxiTrader ecosystem has been carefully developed to prepare the playing field for all investors, supporting the development of advanced tools and features needed to operate in modern financial markets.
Building a solid foundation on strong values
Founded in 2007 in Sydney, Australia, AxiTrader has built its ecosystem on three simple values: honesty, trust and transparency. This value-based approach means that traders can trade in a range of exciting financial markets, knowing that their needs are the priority.
Whether you are a novice trader or an experienced investor looking for fast execution and virtual private server (VPS) access to support automatic trading strategies, AxiTrader aims to offer unparalleled trading experiences to its clients. Part of this commitment revolves around price transparency and rate competitiveness. In addition, AxiTrader offers ample liquidity through its relationships with world-class brokers and recognised financial institutions.
This abundant liquidity is shared directly with AxiTrader's clients, who benefit from low spreads*. The combination of all this liquidity, in addition to the rapid order matching technology, which is constantly refined to reduce latency and improve execution times, helps to ensure a reduced bid-ask spread, even during periods of high volatility. For clients of all shapes and sizes, this means direct access to price models once available only to traders and institutional investors.
Ongoing service and support
In addition to its promise to provide transparent pricing conditions to its clients, AxiTrader is committed to ensuring a seamless trading experience, with average server connection times of 6 milliseconds and swift order execution. However, in addition to performance, there is much more to be said of an organisation that has been awarded the UK Forex Awards as the most trusted Forex broker. This is just one of many awards given to AxiTrader for its operational reliability, reduced spreads, customer support, customer satisfaction and renowned affiliate program.
AxiTrader's trader-centric approach has helped it expand far beyond Australia's borders, with the broker now serving clients in more than 150 countries through 4 regional offices. A significant factor behind this extraordinary growth is the company's strong emphasis on supporting a compliant trading environment that meets some of the most stringent global regulatory standards. AxiTrader's credibility is further enhanced by control by the Australian Securities and Investments Commission and the UK Financial Conduct Authority, ensuring a safe and reliable experience for clients.
Trading itself is a difficult business. Knowledge equals customer success, and to this end, AxiTrader also provides its excellent training resources and market updates. From the basics to the most advanced materials, AxiTrader's video tutorials and eBooks are both useful and accessible to everyone, thanks to their availability in 24 languages. In addition, weekly market reports, market analysis, technical analysis, guides and infographics complete the resources designed to give customers an extra tool.
One of the most appreciated features of AxiTrader is its renowned customer service, with company representatives available 24 hours a day, 5 days a week, to handle customer enquiries. In addition to the ability to contact representatives by phone and email, customers can also access support using real-time chat directly on the website. Also, social fans can follow the financial markets, research, analysis and announcements of companies on numerous platforms, including Twitter, Facebook, YouTube and LinkedIn.
Compete safely in ever-changing global markets
Financial trading is a competitive business that requires a partner dedicated to maintaining a reliable, secure and credible investment experience. Over and over again, AxiTrader has consistently highlighted this dedication to the interests of its clients. Through,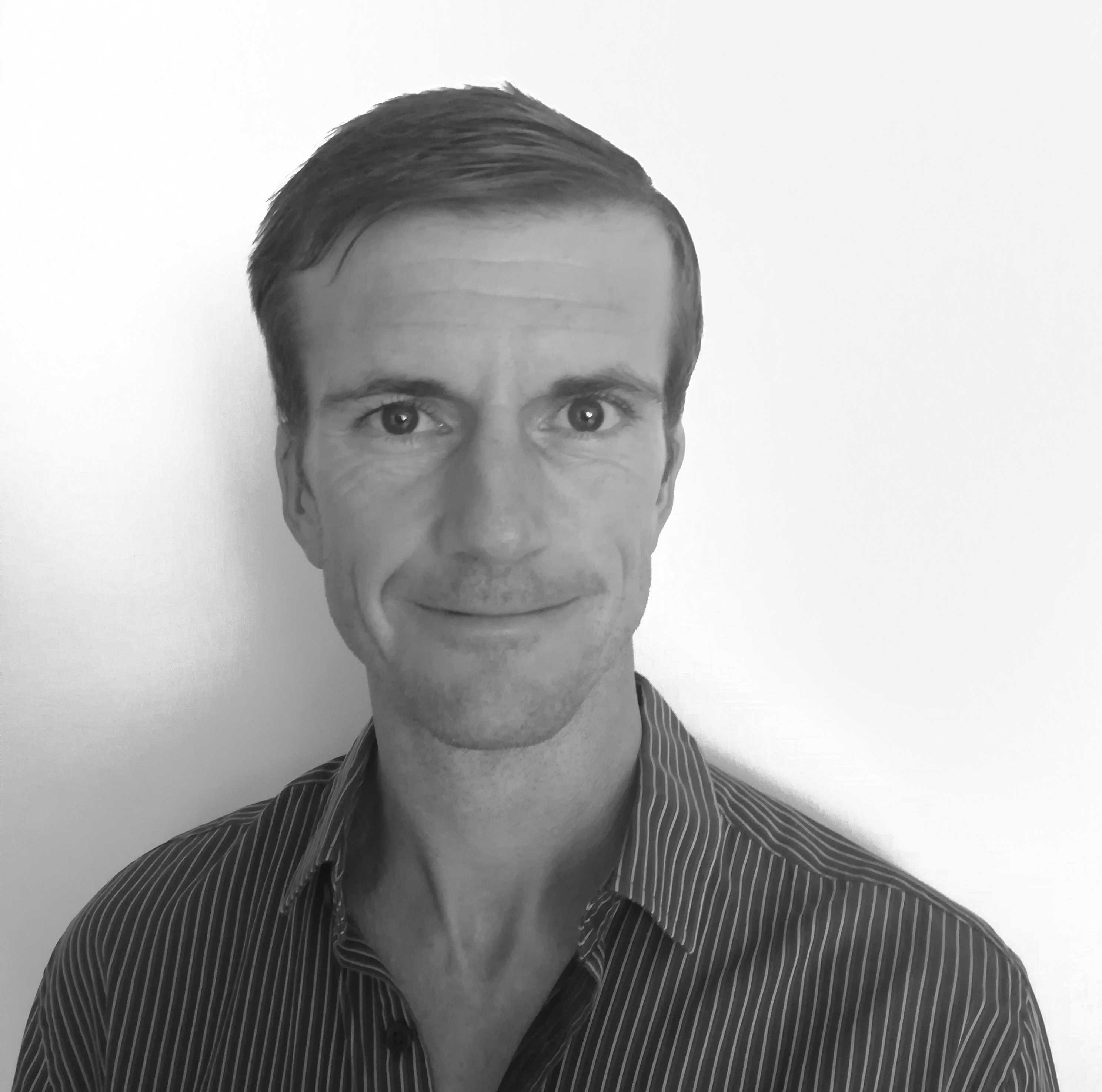 Steff has been actively researching the financial services, trading and Forex industries for several years.
While putting numerous brokers and providers to the test, he understood that the markets and offers can be very different, complex and often confusing. This lead him to do exhaustive research and provide the best information for the average Joe trader.