This post is also available in:

Deutsch
Engine Forex Broker Awards 2018
For many years we have been busy testing, reviewing and evaluating hundreds of international Forex brokers around the globe. Throughout the years, our well-grounded evaluation methodology and painstaking approach have helped us to gain trust from all sorts of traders and brokers alike.
During countless hours of putting Forex brokers to the test, we found Forex and CFD providers that couldn't live up to their own offering or bare minimum industry standards, we uncovered outright scams and made the public aware of them, but we also discovered true gems within an ever-changing industry and market.
In 2018 we decided to hand out 7 awards to those companies that championed the following categories:
BEST TRADING ENVIRONMENT
BEST MT4 BROKER
BEST SPREAD
BEST CUSTOMER SERVICE
BEST EMERGING BROKER
BEST ECN
BEST TRADING PLATFORM
HERE ARE THE WINNERS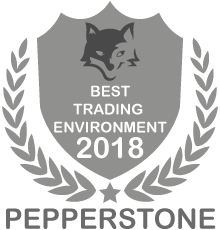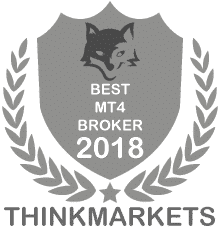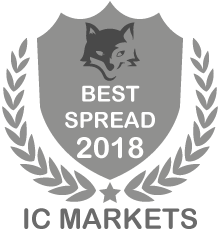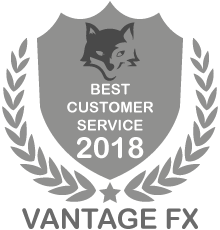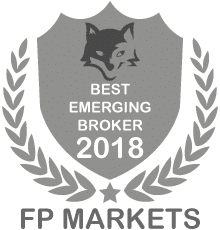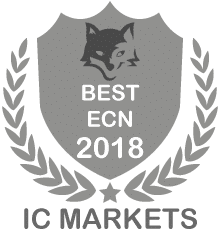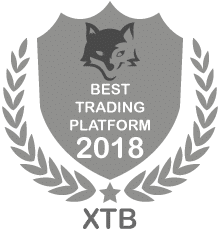 Our comparison tables already highlight those providers that stand out in terms of regulation and compliance, instruments, account options and other important categories.
Further, in our individual broker reviews our audience gets the best in-depth insight what our personal experience with each broker has been or what reviews of customers and consumers has brought to light. We keep testing each firms' individual sign-up processes, support and help desk interactions, account management teams and services, deposit and withdrawal processes, trading environments, execution speeds, spreads and much more.
We found that there are companies that pride themselves in offering extraordinary service but don't even reply to individual enquiries of account holders, or set deadlines that they do not keep themselves. Berndale Capital out of Melbourne, Australia, for example, is one of those brokers that advertised how proud they were to offer excellent customer service and a fair and secure trading environment. We warned investors for a long time that Berndale Capital Pty Ltd cannot be trusted and that they are not what they said they were. Berndale Capital was a retail OTC derivative issuer but the Australian Securities & Investment Commission (ASIC) cancelled Berndale Capital Securities Pty Ltd's (Berndale) Australian Financial Services Licence in November 2018 after ASIC has obtained freezing orders from the Federal Court against Berndale and its principals.
Where there is fraud, manipulation, false advertisement and poor performance there is also excellence, trustworthiness and greatness. This is why we decided that it was time to officially honor and celebrate those firms standing out in various and important categories within the Forex trading space.
Congratulations once again to all the winners of the Engine Forex Broker Awards 2018!