Binary options are becoming increasingly popular, especially among young investors and traders. Numerous reports about positive experiences with binary options as well as different forum contributions promise easy and fast profits. But not infrequently this information is wrong or represents hidden advertising.
Similar to classical warrants, indices, equities, exchange rates and commodities can be used as underlying assets for binary options. You can bet on falling or rising prices. Binary options belong to the futures category.
*If you want to get involved in options trading, please also consider our piece on The Most Common Mistakes in Options Trading and How to Avoid Them.*
The terms of the options vary from provider to provider and can be 60 seconds, 15 minutes, 30 minutes, 1 hour or until the end of the particular trading day. The Securities and Exchange Commission in the USA approved cash or nothing binary options in 2008. Since May 2008, the American Stock Exchange (Amex) has been offering European cash-or-nothing binary options. Binary options have been traded on the Chicago Board Options Exchange (CBOE) since mid-2008. The standardisation of binary options made it possible to quote the price on an ongoing basis.
In the past, binary options were initially traded over-the-counter and granted by the issuer directly to the buyer. Such options can only be liquidated during the term if the broker or the platform allows this move.
Binary options, binary trades or binary trading, are short-dated options with which yields between 65 and 85 % can be achieved within a few minutes. All traders have to do is predict whether prices will be higher or lower at the end of each trading period than they were at the time their option was granted. In theory, trading binary options do not require any prior knowledge. It is similar to betting on red or black at a Roulette table.
Guided by the supposedly simple function of this financial derivative, more and more investors are hoping for quick profits by betting on rising or falling prices. Many overlook the fact that binary options are associated with considerable risks, and a total loss of the invested capital is quite common.
*One international heavy-weight Forex broker that offers a proprietary options trading platform is AvaTrade. Numerous, major regulators license them around the globe and provide an excellent trading experience for both Forex and CFDs trading as well as binary options trading.*
Binary Options – Fraud Model?
Trading in binary options cannot be collectively referred to as fraud. Nevertheless, there are many dubious suppliers on the market, so special caution is required. Specialised lawyers around the globe are receiving more and more inquiries from those affected and who have lost a lot of money in trading with binary options or who do not receive the money they have won.
Internet forums often report about big profits within a very short time. However, these positive experience reports rarely make a credible impression. These experiences are often shared by suspicious users who also use so-called stock photos. These are pre-produced photos that are usually sold through picture agencies and therefore certainly do not show the forum user behind the profile.
In recent years there has also been a certain tendency to observe that Internet searches on the subject of "binary options" lead to implausible search results. This trend has the following background – many dubious vendors are very active in publishing information about binary options that advertise their platforms as particularly trustworthy and profitable. Often one finds allegedly neutral information on a rating portal or in a forum. Also, numerous videos are to inform about binary options, the profit chances connected with it and the successful offerors. This information is to be enjoyed however with caution, since behind "honest" and allegedly not commercial publications often fraudulent offerors hide.
Many new websites have also been created to allegedly investigate whether binary options in general or individual binary options providers are fraudulent. Various criteria are mentioned which are supposed to prove that the offers are trustworthy and not fraudulent. Interested parties can then usually not recognise which of the numerous information are truthful and which are manipulated.
Meanwhile, there are also binary options commercials on TV. In principle, the more reputable providers are more likely to present their services on television. Nevertheless, caution is also required there. TV advertising is not a "carte blanche" for the providers of binary options. This is because TV stations generally do not check whether the advertised products or services are fully compatible with the statutory provisions.
If one gets to one of the fraudulent providers, then there is only the way to the lawyer, who will take care of the refund of the lost money.
Binary options – applicable law and competent court
Online providers of binary options are generally not based in the UK, Germany, Australia or the USA. Most providers are located in Cyprus or Malta, as Wallstreet Online reports. This raises the question of the law applicable to the contractual relationship and the court having jurisdiction in the event of a dispute.
For example, the platform anyoption makes clear in its terms and conditions that the use of the website shall be subject to the laws of Cyprus and that the courts of Larnaca, Cyprus, shall have jurisdiction over all matters. A German version of the terms and conditions is also available on the website. Within the German version of the GTC, however, important sections can only be found in English, such as Annex E "Guidelines for Order Execution" and Annex G "Customer Complaints Procedure". Such a "language-mixed" design of general terms and conditions can hardly be observed in reputable companies.
Important information about binary options trading
Anyone who decides to trade binary options despite the risks described above should be well informed about how it works.
Until a few years ago, trading in binary options was reserved exclusively for financial institutions and professional traders and was solely conducted on the OTC market. Private investors are particularly tempted by the fact that they do not theoretically have to have in-depth knowledge of financial products and that they can also get involved with relatively small amounts.
When trading binary options, however, the actual asset value of the traded products (such as gold, shares, oil, currencies) is not acquired, but only a bet on the price development is made. This means that there is an "all or nothing" principle – either you win or you lose the bet. Unlike trading shares, for example, where a total loss can only be considered in exceptional cases, betting on binary options often leads to loss of the entire investment. Binary options are traded over-the-counter via specialised brokers. Commodities, interest rates, currency pairs, equities and other securities are traded. The duration of the individual bets can range from a few seconds to several months.
If you consider trading binary options, we recommend that you select a broker that also offers other financial instruments, such as trading Forex, stocks, indices, commodities, gold, oil, etc. Typically, these Forex brokers or CFD brokers hold licenses from strong regulators and are situated in trustworthy jurisdictions. Them being a fraud is less likely, and the retail investor can at least be sure that their money doesn't disappear for any other reason than making a loss in trading.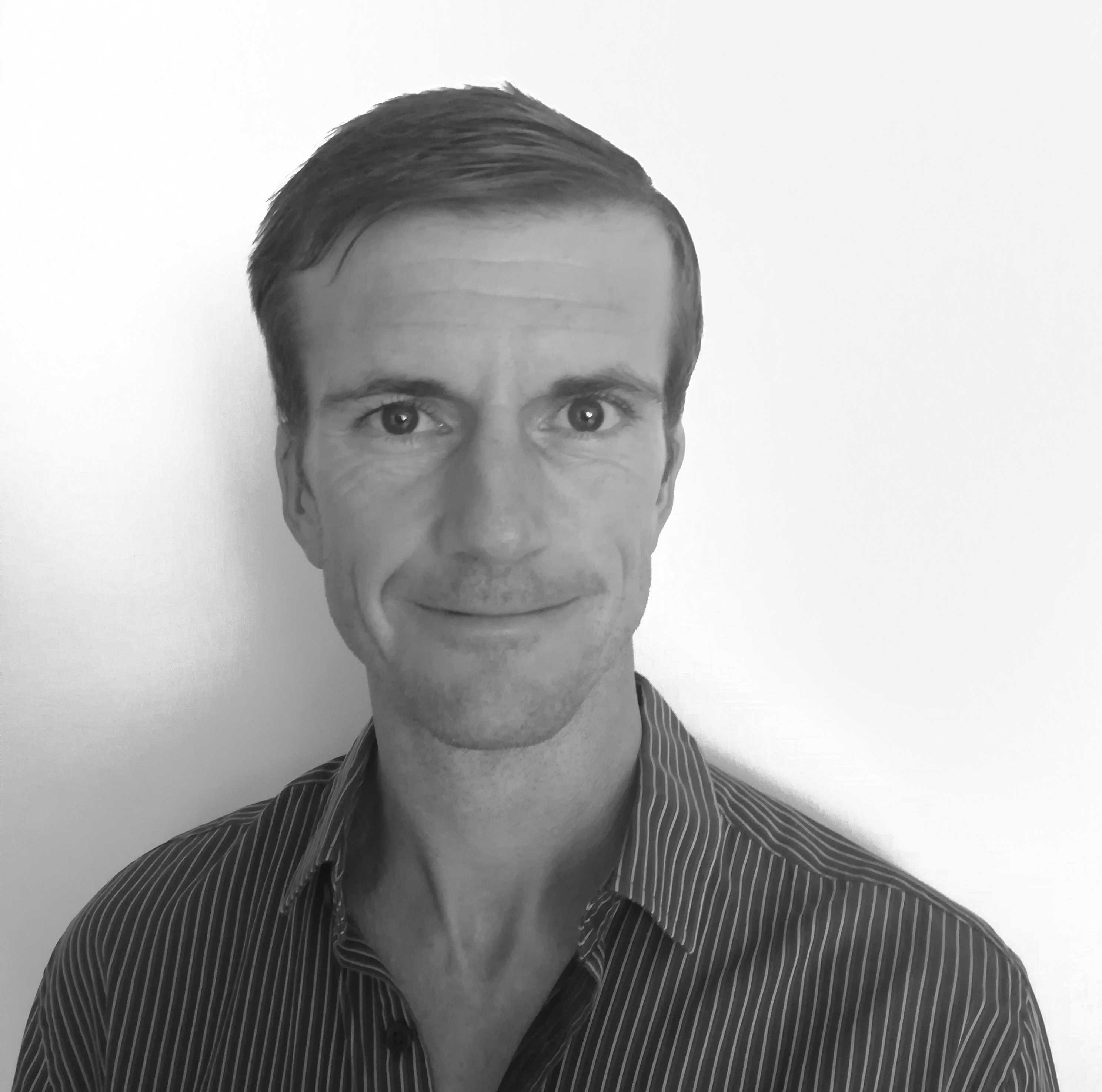 Steff has been actively researching the financial services, trading and Forex industries for several years.
While putting numerous brokers and providers to the test, he understood that the markets and offers can be very different, complex and often confusing. This lead him to do exhaustive research and provide the best information for the average Joe trader.