FRANKFURT (dpa-AFX) – The euro was roughly stable on Monday, July 1st 2019. In midday trading, the common currency cost 1.1350 US dollars. Initial losses were almost completely offset. The European Central Bank (ECB) set the reference price at 1.1380 dollars on Friday afternoon. The US dollar gained some ground, which temporarily put pressure on the euro. After the declared resumption of trade talks between the USA and China, investors on the stock markets are in a good mood. At the G20 summit in Japan on Saturday, US President Donald Trump promised to suspend the threatened extension of punitive tariffs against China temporarily. Currencies considered safe, such as the Swiss franc and the Japanese yen, fell.
The euro was somewhat burdened by a surprising fall in industrial sentiment in the eurozone. According to a second estimate, the purchasing managers' index for industry in the eurozone fell in June. A first survey had identified an increase. On the other hand, the Turkish lira has gained ground. "The statements made by the US president at the meeting with his Turkish counterpart Recep Tayyip Erdogan suggest that the whole bickering over the missiles that the Turkish armed forces want to obtain from Russia could be settled," commented Ulrich Leuchtmann, foreign exchange expert at Commerzbank. The lira gained more than two per cent against the euro and the dollar. The sanctions threatened by the USA had burdened the lira in recent weeks. The British pound has also fallen significantly. The mood in British industry deteriorated surprisingly significantly in June. The corresponding purchasing managers' index fell for the third time in succession to its lowest level since February 2013.
Do you want to trade USD/EUR and other currency pair?  Use one of our highest rated broker like IC Markets, read our Review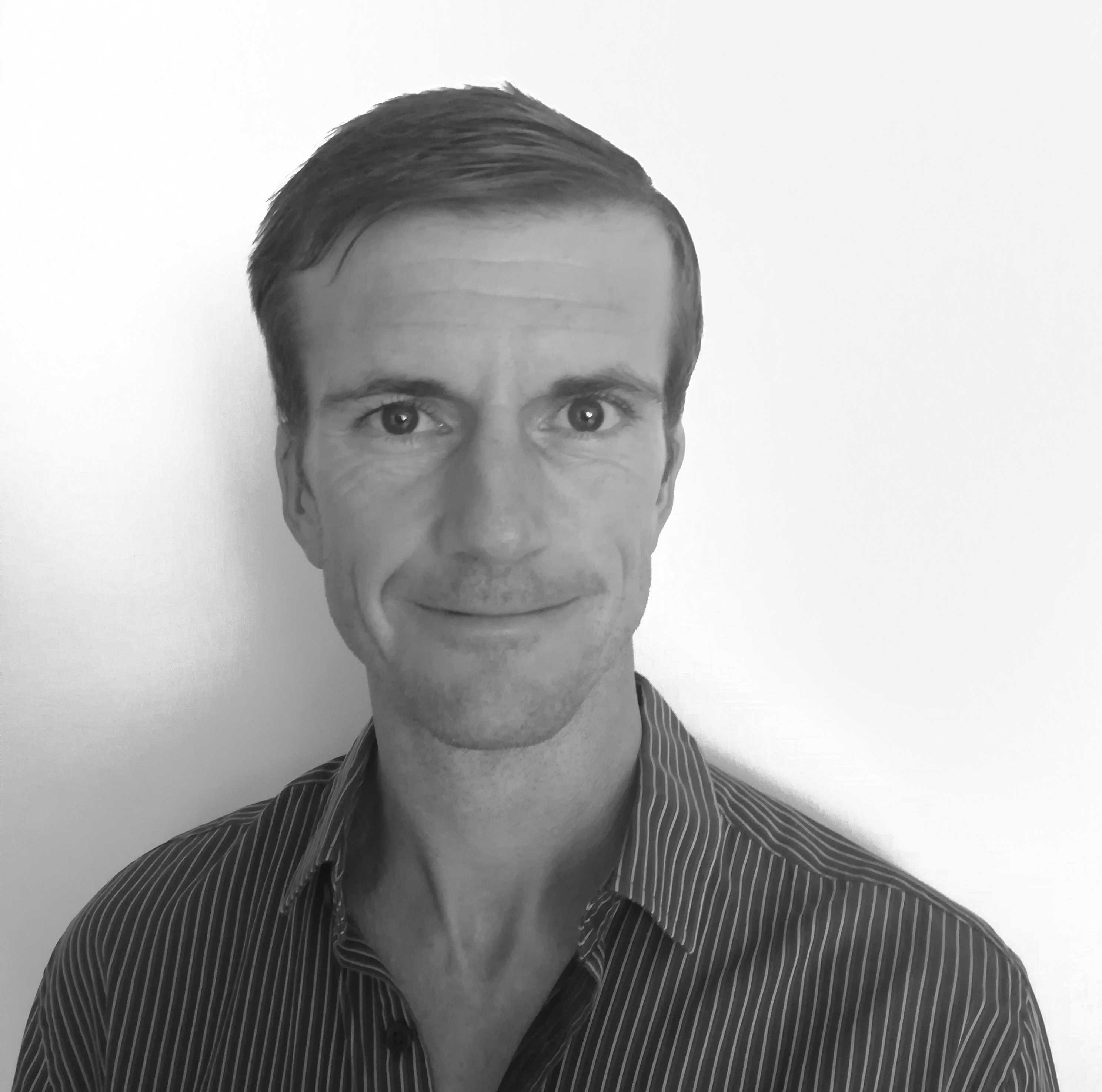 Steff has been actively researching the financial services, trading and Forex industries for several years.
While putting numerous brokers and providers to the test, he understood that the markets and offers can be very different, complex and often confusing. This lead him to do exhaustive research and provide the best information for the average Joe trader.