Getting to know the trading environment and trading platforms is always recommended before making a deposit and start trading with real money. Therefore, many online Forex brokers offer demo accounts to their customers.
These accounts allow users with no experience to try trading on the markets without the risk of losing money. But not only novice traders benefit from demo trading accounts. Many advanced and even expert traders utilise Forex accounts in a demo version to test run a trading platform and brokers' overall trading environments. They also build and trial new trading strategies or systems on demo accounts before implementing them in real trading life.
Bottom line: demo accounts are an essential trading tool that should not be overlooked by any trader – no matter the level or trading style.
Find the best CFD Forex Broker to trade with
Trading Psychology in the Demo Account
The trading experience on a demo account can be compared to an exciting movie. You can be thrilled – by the interesting dialogues, the impressive action scenes and the experience as a whole. But in the end, all this is just fiction. You are sitting in a comfortable chair with popcorn and a drink while made-up characters have a dramatic roller-coaster experience. The scenes you're watching can be very similar to trading…
Demo vs Live-Trading
We have instincts that are directed against taking risks. Most of them are quite essential – they protect us from dangers, from injuries, and so on. Since trading is primarily a mental activity (although it also has a physical side), the resulting risks are more complicated and are considered secondary. Loss of money can only be understood when it has been experienced. Trading on a demo account cannot prepare you for the inevitable losses and how to behave when they happen.
These are the main differences between the two types of accounts. When trading on a demo account, the worst thing that can happen is the loss of virtual money. Preparing for the worst scenarios, along with exploring your demo account to the fullest extent, will build the willingness to deposit.
Here are some tips on how to make a smooth transition from demo to live trading:
Trade amounts of money you can afford to lose (part of the money management basics)
Start at a slower pace compared to what you have achieved in the demo account
Mentally prpepare yourself for the mistakes that are common only for trading real money and get acquainted with them.
There is a small percentage of traders who dare to start directly with real money accounts, but it is rather small. They learn everything in a riskier environment based on trial and error.
This, of course, is not wrong, but it is better, and probably healthier, to start with a demo account. Knowing your trading platform well is the basis for any trader who wants to achieve his trading goals. But don't expect everything to be exactly the same when you switch to a real money account – you will react very differently.
Do you already trade with a real money account? Have you experienced these or other differences compared to the demo account?
Many traders notice a significant difference between their live and demo account performance. Yes, that's true, not an isolated case: almost every trader finds it easier to "win" on the demo account than on the real money account. Some traders accuse the broker of dishonesty by trying to manipulate their trades or even changing market conditions after switching to live mode. In truth, your brain is responsible for your success in demo trading and your failure in live trading.
Of course, there's something to learn. So, let's take a closer look at the subject of psychology in trading.
The Reality of Real Money Trading
When you placed your first order on the live account, did your pulse accelerate? Did you sweat like you usually do in the gym?
That's normal because when traders switch from demo to live, real money is at stake.
To some extent, it's common to get upset about the first order on the live account, but if you've familiarised yourself with the psychology of Forex trading, you should know before you switch to real money that the risk of losses in the market is obvious and real. Because of this alone, traders should only risk losing amounts they can afford.
But what we should do is not always what we actually do. There are traders who initially had a brilliant performance on the demo account but then suffered huge losses shortly after switching to a real money account. Only after they realise that the money they bet is real and can be lost very fast do they start to slow down and focus on trading and not on the money. Soon after, their trading begins to improve as well. This is, of course, at least the case for those that continue their trading career at this point.
Many traders become aware of the danger of losing money on every order only after they start trading live. As a result, you typically risk too much money on the first live trades. As soon as the market moves to your disadvantage, you feel a tingling and do something stupid. Of course, nobody likes to lose money, but if you're looking for success in the foreign exchange market, you need to be prepared to lose some deals. You should have a plan on how to deal with losing trades but also winning trades. Yes, you read that right. Even winning trades can be problematic because they can lead to a special kind of cockiness – and more stupid actions. The market is an unforgiving teacher. He will take all your money if you let him and one of the biggest hurdles in trading is a trader's psyche.
The most valuable thing we can learn from demo trading
Is demo trading valuable? Yes. Should all traders first test their trading strategies on the demo account before trading them on the real money account? Absolutely.
However, you need to understand that trading on a demo account is not emotional. It can only get you this far and should not be used as a support. After you've ironed all the details of your trading strategy and consistently made money on the demo account for about 3 months or so, it's time to switch to put your big boy pants on and start trading with real cash. This is, of course, if you have the spare money to invest into live Forex trading.
What is the most valuable thing we can learn from demo trading? Well, you can learn a lot about the various trading platforms. You can also learn about the trading environment of a broker, the available financial instruments, trading tools, charts and all that stuff. However, the most important lesson to take away from trading on a demo is that the lack of emotional attachment to your trades is the easiest way to make money in the markets. Surpriiiise, right? You didn't see that coming.
Since a demo account removes (most) emotions, you need to decide how you can put emotions aside when you start trading with real money. This is one of the toughest lessons for every trader to learn, but you should learn it before you start putting real cash on the table.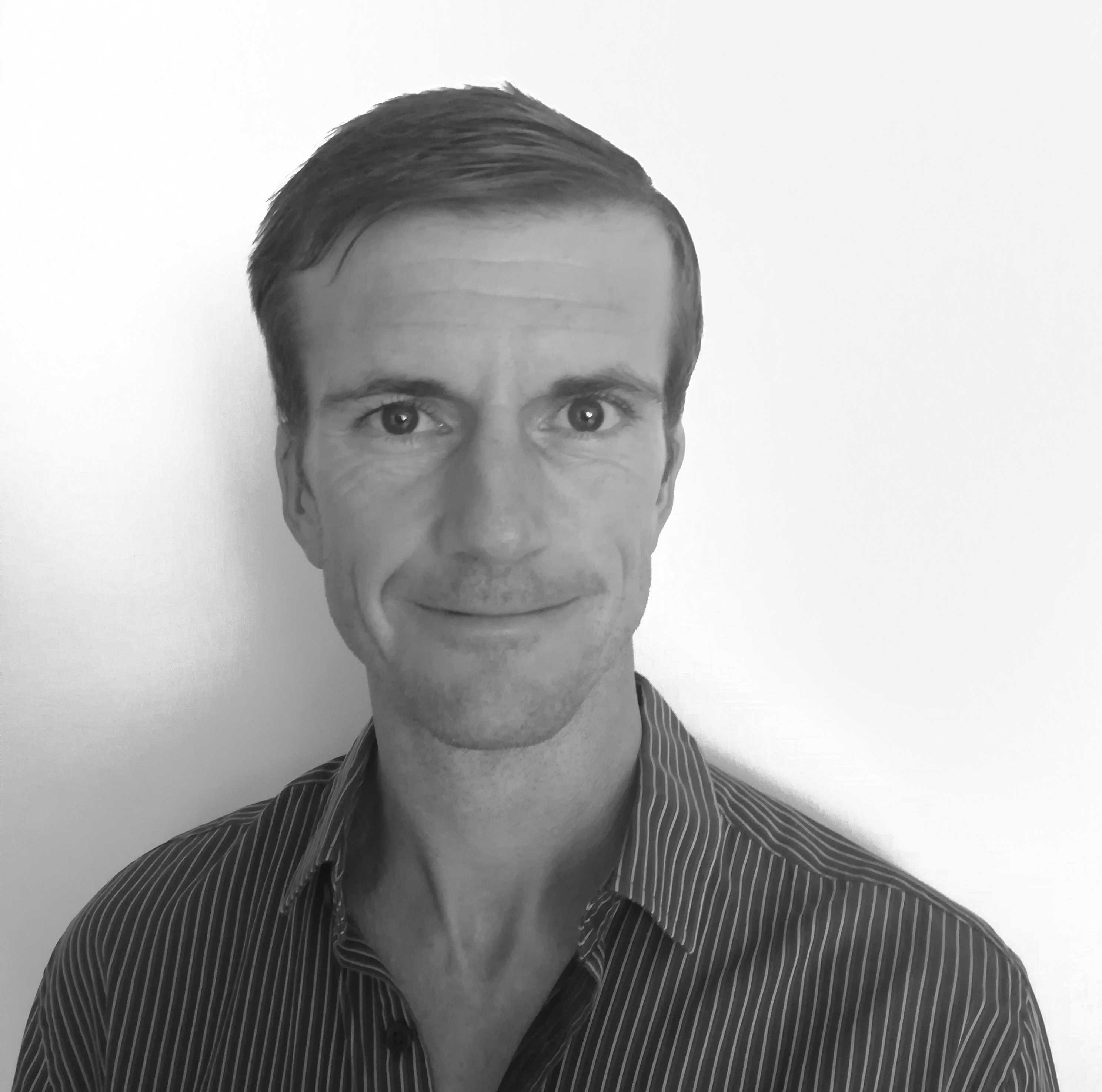 Steff has been actively researching the financial services, trading and Forex industries for several years.
While putting numerous brokers and providers to the test, he understood that the markets and offers can be very different, complex and often confusing. This lead him to do exhaustive research and provide the best information for the average Joe trader.