CFDs and Futures are two financial instruments that are particularly sought after by traders who tend to invest in a thoughtful manner and with a predominantly short-term perspective.
Although these instruments have become increasingly "common", not everyone has a clear understanding of the differences that exist between them.
Find out about the Best Forex broker for CFD trading
Let's try to understand the differences between CFDs and Futures.
What are the differences between CFDs and Futures?
Futures are traded on regulated markets, while CFDs are traded on over the counter markets (OTC markets), becoming less standardised and easier to trade online.
The price of Futures is always indicated in a transparent way. The price of the CFDs can instead be freely varied from the online broker that in the over the counter becomes a market maker, "substituting" itself to the market.
CFD spreads tend to be wider than those for Futures.
CFDs and Futures: two derivative instruments
As said, CFDs and Futures are financial derivatives. Hence, the price of the instrument is not set on its "own", but is dependent on the value of another financial instrument called "underlying". The price of the derivative is linked to the value of the underlying.
It is also important to know that CFDs are actually a sort of "evolution" of the Futures as a financial instruments. Contracts for difference are, in fact, a "new" type of Futures born with the advent of online trading, and therefore, with the shift of financial users towards forms of digitalised investments.
What are CFDs?
At this point, it is also useful to give a few brief insights into the nature of the above instruments, starting with CFDs or, indeed, "contracts for difference".
CFDs are derivative financial instruments traded on over the counter markets. Therefore, they do not have the typical requirements of regulated markets and are traded outside the official circuits of the Stock Exchanges.
CFDs can easily adapt to online trading, being concretely traded with simplicity, without having to undergo the traditional procedures of financial trading in the stock markets.
What just explained, represents significant benefits: 1) lower capital that is needed to trade because they can also be leveraged, making CFDs a speculative tool even for small investors. 2) the ability to operate 24 hours a day or, in any case, with time bands much broader than those related to instruments on regulated markets.
Why are CFDs better suited for short-term investments?
Every night you have to pay a small percentage to the broker, which if added up, can become cumbersome. For this reason, CFDs are most suitable for day trading or scalping, but also for those who love to take a long position, but not as long as the stock markets would require.
What are Futures?
Futures are financial derivative instruments through which the contractor/subscriber undertakes to sell or buy a certain quantity of (financial) assets on a specific date.
Unlike CFDs, Futures are traded in traditional markets and are therefore subject to greater standardisation and control (and thus a trend towards greater security). It is, therefore, a more transparent negotiation, with a price exposed homogeneously on the market, without the value remaining at the mercy of the market maker (the broker).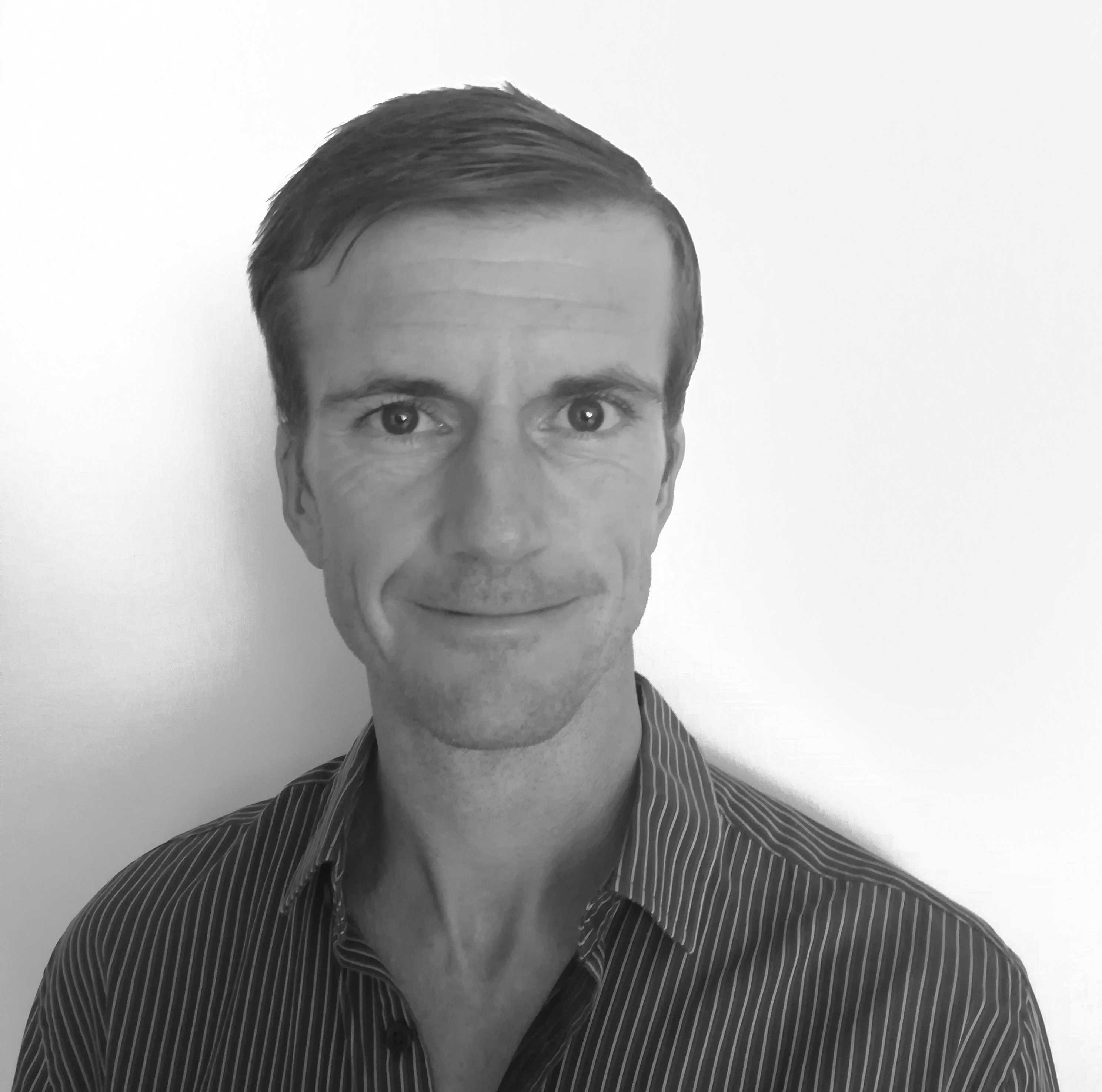 Steff has been actively researching the financial services, trading and Forex industries for several years.
While putting numerous brokers and providers to the test, he understood that the markets and offers can be very different, complex and often confusing. This lead him to do exhaustive research and provide the best information for the average Joe trader.