Investors with a view to the future should not only be concerned with equities and real estate in the ongoing zero interest rate phase but of course also with precious metals. While the gold price is in a rapid upward movement, the chances are now good that the bulls will also return to the little brother silver.
While the low-interest rates, economic and geopolitical tensions as well as an increasing distrust towards the debt-burdened fiat currencies have caused the gold price to rise in the past 52 weeks from under 1,200 US dollars to over 1,500 US dollars per troy ounce, the little brother silver has also gradually awoken from its Sleeping Beauty sleep.
Trade with the Best Brokers for Commodities
The impressive return of the precious metal
Thus, the price of silver suddenly climbed from 15 US dollars in June to 19.60 US dollars per ounce in September. With such a performance of 30 per cent within a quarter, the precious metal thus made an impressive comeback and is now back in the focus of investors.
However, the very volatile silver price relative to the gold price could not rest for very long at its high for the year, and another very sharp correction followed the extreme rise. With a current price of around 17 US dollars per ounce of silver, the precious metal is now back around 13 per cent below its 52-week high of September 4, 2019.
Gold/silver ratio at a historically high level
Despite the enormous sell-off in the past four weeks, there is now a good chance that the little gold brother could soon make a new attempt at the critical mark of 20 US dollars per ounce. This is also supported by the historically high gold/silver ratio, which currently stands at around 86. The gold/silver ratio indicates how many ounces of silver are needed to acquire an ounce of gold. The historical range of this ratio is between 1:10 and 1:100.
With a silver price of around 50 US dollars per troy ounce, the ratio reached a historic low of around 1:15 in 1980. The reason for this was the massive silver speculation of the Hunt brothers, who at that time stocked up heavily on physical silver and at the same time built up significant positions on the futures market. By contrast, the ratio reached a historic high of 97.5 in 1991, when the silver price was just under four US dollars per troy ounce.
With a current gold/silver ratio of 86, silver is currently as cheap relative to gold as it was 26 years ago. Thus, from a historical point of view, there are many indications that the precious metal now has further upward potential.
Silver in the tow of its big brother
Many analysist see the high gold price in particular as the driving force behind silver prices. This relative strength is likely to continue in the coming months and even years, because while the price of silver seems to be being driven by the gold price, gold continues to be boosted by the zero interest rate phase. "Falling real interest rates are the most important argument," says Benjamin Louvet, manager of the Precious Metals Fund at OFI Asset Management, concerning the continuing upward trend in the gold market.
Louvet even assumes that if the US Federal Reserve again lowers the key interest rate to zero per cent, the gold price could reach a new all-time high of almost 2,000 US dollars per ounce. The Wisdom Tree analyst Nitesh Shah considers a somewhat more moderate price target very likely. "Gold could rise to over $1,800 an ounce if geopolitical risks remain high," the expert says. Such a scenario would certainly not leave the silver price unscathed. For a gold price of 2,000 US dollars per ounce would theoretically – even with the current very high gold/silver ratio of 86 – be accompanied by a silver price of 23.26 US dollars per ounce.
Silver investment without VAT
Investors who now want to invest a certain percentage of their available assets in silver can do so in a variety of ways. Still, they must bear in mind that VAT is payable on the purchase of physical silver. Since 2014, the full 19% VAT is payable on the purchase of silver bars. Silver coins, on the other hand, are subject to differential taxation and are therefore somewhat more lucrative for private investors. Nevertheless, silver coins can also serve as a better means of payment in an absolute crisis, in contrast to heavy 1 kg, 5 kg or 15 kg bars.
However, those who do not want to prepare for the apocalypse and do not need physical silver for a clear conscience can avoid VAT and speculate on rising prices with a silver certificate or silver ETC (Exchange Traded Commodities). The investor acquires a certificate which is deposited with physical silver and thus almost precisely reflects the price development of the silver price. As this is a pure financial product, the investor does not have to pay VAT but has to pay the administration fees, which often range between 0.4 to 1.5 per cent per year.
"Only gold is money"
Such ETCs are particularly suitable for short- to medium-term speculation. However, investors, who expect a sustained precious metal boom or want to protect their assets from negative interest rates and inflation, should place physical gold and silver in their vaults. The influential US private banker John Pierpont (JP) Morgan already knew: "Only gold (and silver) is money. Everything else is credit".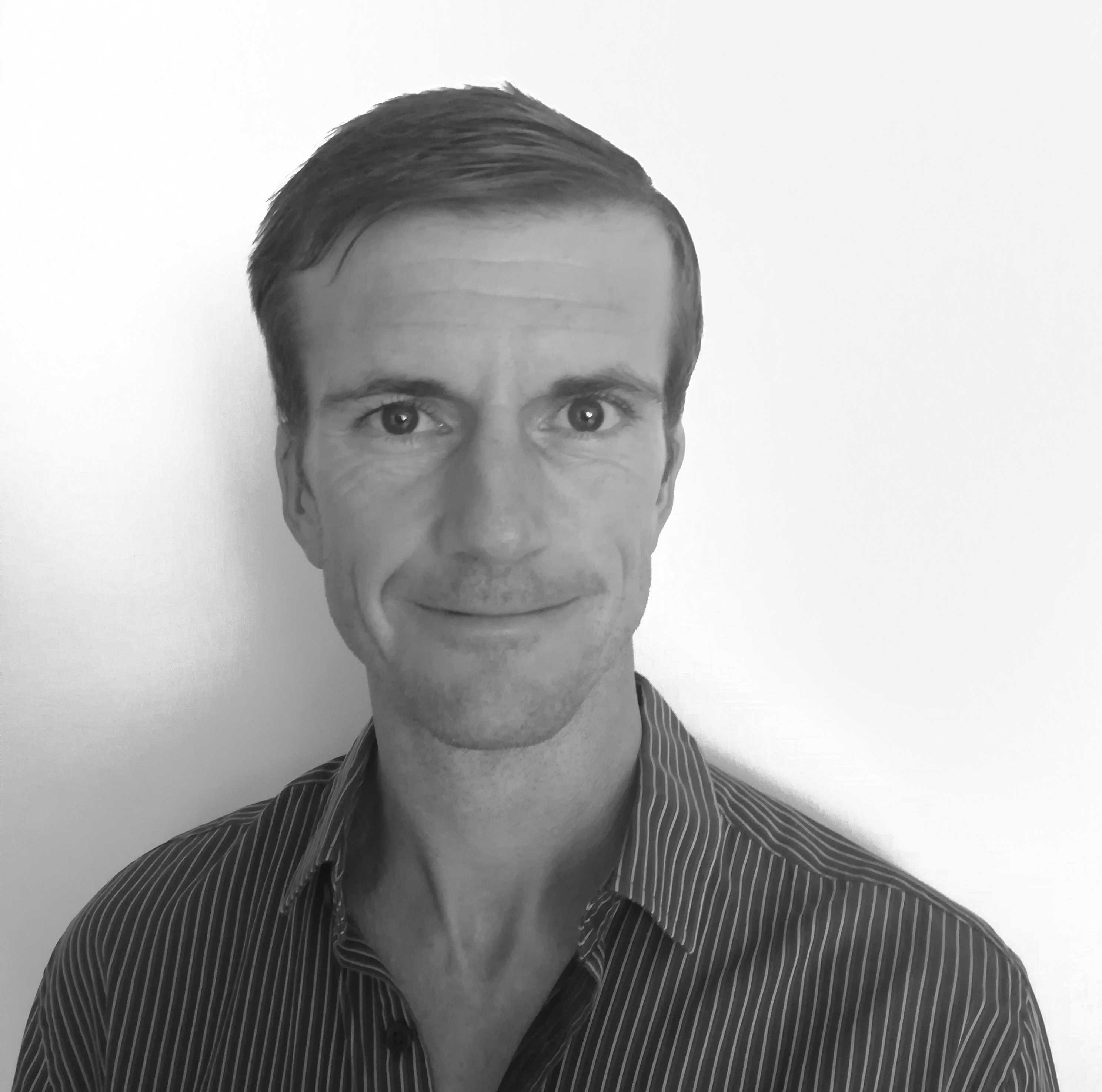 Steff has been actively researching the financial services, trading and Forex industries for several years.
While putting numerous brokers and providers to the test, he understood that the markets and offers can be very different, complex and often confusing. This lead him to do exhaustive research and provide the best information for the average Joe trader.