Silver bars

The classic and most direct way to invest in the precious white metal is to buy physical silver – either in the form of coins or bars. The exemption from the final withholding tax speaks for both variants: investors who have held silver coins or bars for at least twelve months and subsequently sell them at a profit do not have to pay tax on them. If the coins and bars are sold at a profit within this speculation period, this profit is subject to personal income tax. The investment in silver bars is subject to 19 per cent VAT.
Trade Silver with the best CFD Brokers of 2019
However, investors should bear in mind that there may be additional custody charges unless you want to stack the bars at home – which is not recommended. Also, as with gold, silver does not yield interest, so you only bet on the price. Besides, the price of silver is more volatile than gold prices, for example. This is at least partly due to the fact that silver is also used in industry and therefore, there is a certain dependence on the economy.
Silver coins

An investment alternative to silver bars is silver coins such as the Canadian Maple Leaf, the Australian Koala or Kookaburra or the Austrian Vienna Philharmonic. For a long time, silver coin buyers benefited from a tax privilege and paid only 7 per cent VAT. Still. This has changed since January 2014, now the full 19 per cent VAT is due.
A complex question is whether private investors should prefer coins or bars. You get more silver for your money because of lower manufacturing costs. However, it is worth taking a closer look at the buying and selling prices, which can have different effects on bars and coins. In any case, investors should not forget this price difference.
Bonded warehouse

Investors can also trade silver coins and bars via bonded warehouses, for example, in Switzerland or Hong Kong. As long as the silver is not physically removed, there is no value-added tax. The disadvantage of bonded warehouses is, of course, the associated storage costs. Experts disagree on the purchase price above which the matter pays off: Some people talk about an investment sum of 15,000 euros or more, others only settle the limit at 50,000 euros.
ETFs

You can also profit from the price development of silver utilizing a silver ETF – or not. Transaction costs are significantly lower than for coins or bars, and bid and ask prices are not quite as open. In addition, buyers of bars or coins usually pay a surcharge of 15 to 19 per cent on the stock exchange price due to production.
A clear disadvantage of silver ETFs is that they are always subject to the final withholding tax. As said, profits on coins or bars are exempt from final withholding tax after a holding period of one year. The largest silver ETF is the iShares Silver Trust (SLV) – a giant compared to the SPDR Gold Trust.
Certificates/ETCs

Many banks also offer their customers leveraged certificates at the silver price. However, these are more suitable for more speculative investor types with greater risk appetite. There are also plenty of so-called Exchange Traded Commodities (ETCs) on the silver price. However, investors should consider the issuer risk here: The claims of the creditors arising from the bonds are, in principle, not secured. This is a definite disadvantage compared to index funds (ETFs): these are part of the issuer's unique assets and are therefore protected in the event of insolvency.
Silvermine/Mine operator

If you are interested in silver, you can also buy shares of mine operators. But this is particularly risky because it is difficult for private investors to assess how productively individual mines are managed. The share prices of the large mining groups such as BHP or Glencore, on the other hand, are only likely to be affected to a limited extent by price changes in silver because they have a huge portfolio of raw materials.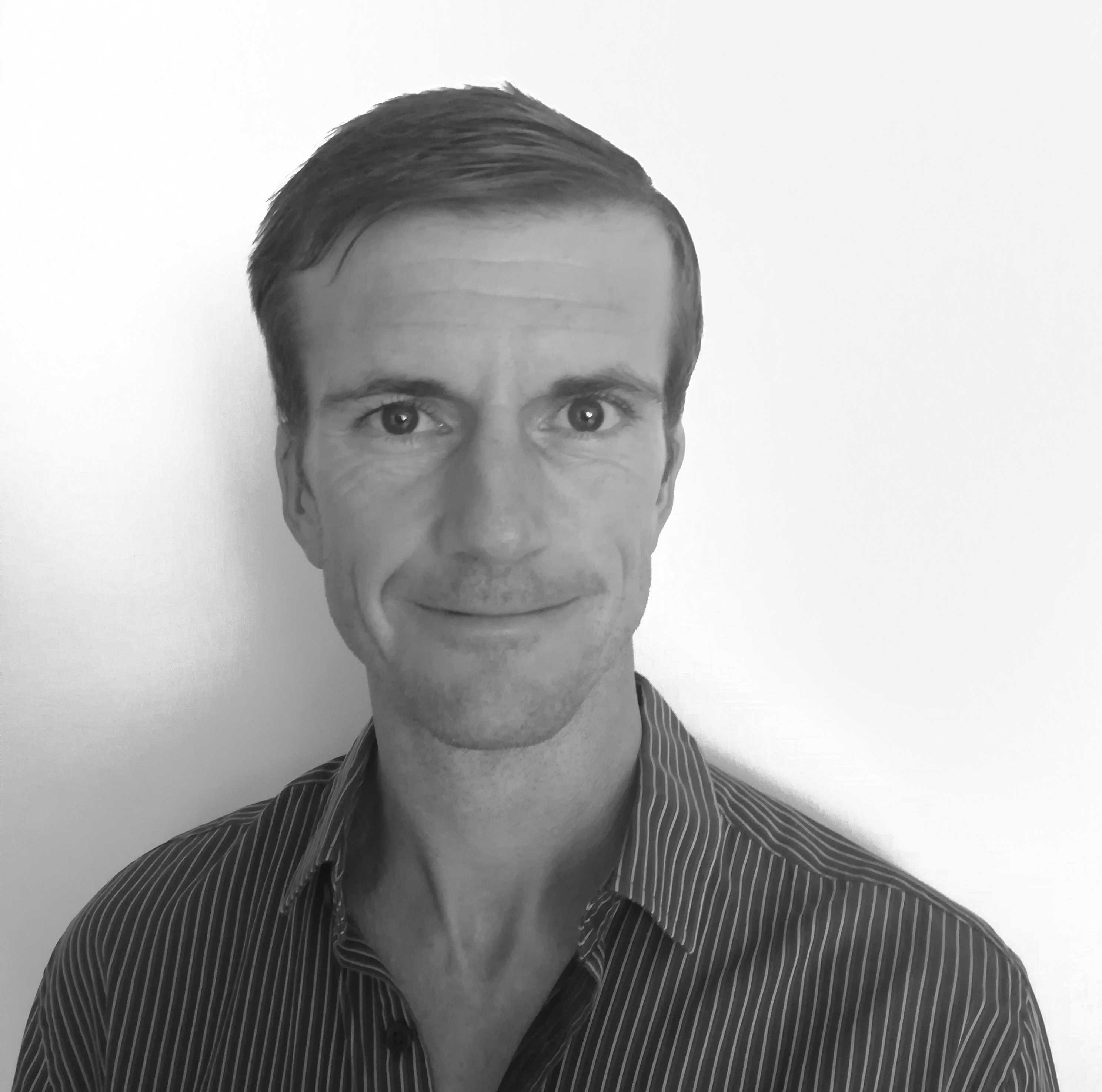 Steff has been actively researching the financial services, trading and Forex industries for several years.
While putting numerous brokers and providers to the test, he understood that the markets and offers can be very different, complex and often confusing. This lead him to do exhaustive research and provide the best information for the average Joe trader.