2019 has been a dream year for gold investors. The precious yellow metal has risen in price by almost 15 per cent. In recent weeks, however, the gold price has crumbled somewhat. Is there now a threat of a correction?
The feared end of the world has failed to materialise. The recession signals have fallen silent, the early economic indicators have brightened, the Fed has paused to lower interest rates, and the stock markets are rushing from one high to the next. Dow, S&P 500 and Nasdaq have set new records.
The economic world seems to be in order again for the time being. In such "normal" times, gold is no longer highly valued. No wonder that the price of the precious yellow metal has fallen by almost 100 dollars since the beginning of September. A three-month low of 1,445 dollars per troy ounce was reached last week.
Trade with the Best Gold CDF Trading Brokers
First outflows for gold ETFs
Some experts attribute the decline to a small recovery in the bond market and outflows of gold ETFs. Since the beginning of October, ETF holdings have been reduced by a good 18 tonnes. Also, there are now more bonds with positive yields again. According to Bloomberg, bonds with a volume of 11.6 trillion dollars were recently listed in negative territory. At the end of August, it had still been a volume of 17 trillion dollars. Experts are asking themselves whether gold ETF investors are now getting cold feet.
The more risk-averse investor sentiment signals a short-term downward risk for the gold price, the precious metal trader Heraeus has noted. Should China and the USA agree on a deal and at least temporarily defuse the trade conflict that has been going on for months, the precious yellow metal is likely to come under further pressure.
Sentix expects consolidation phase
However, should the hoped-for agreement be delayed, or should it possibly not materialise at all, then gold could immediately get a boost again. However, that's not what it looks like at the moment.
The experts at Sentix expect gold prices to fall further. The signs are pointing to consolidation, they emphasise in Börse Online. Investors are sensing an economic recovery, and interest rates are rising.
Slump in demand for coins and bars
Private buyers are very reluctant to buy gold at the moment. As the World Gold Council found out in its latest quarterly report, global demand for coins and bars collapsed in the third quarter – by more than half to 150.3 tonnes. Particularly in India and China, which play a key role in jewellery demand, purchases shrank by 35 per cent and 51 per cent respectively.
The fact that global demand for gold nevertheless rose by 2.7 per cent is attributable to the index funds. Purchases climbed by 258 tonnes to 2,855 tonnes. Buying gold through index funds currently seems particularly attractive," says Thorsten Polleit, Chief Economist at Degussa-Goldhandel.
Central banks continue to believe in gold
The central banks also remain an important driver of the gold price – not only because of their loose monetary policy. In the first nine months, they already bought 548 tonnes of the precious metal. That is almost as much as in 2018 as a whole.
Martin Siegel, precious metals expert and managing director of Stabilitas, is convinced that the gold boom will continue. After all, the Greek debt crisis remains unresolved, and Italy's banking system is slipping from one financing crisis to the next.
Other commodity experts are more cautious in their statements. If the central banks stay on the accelerator and geopolitical tensions continue, the gold price could even break its all-time high of 1,920 dollars. But should the world come to its senses again, the price of gold would also fall.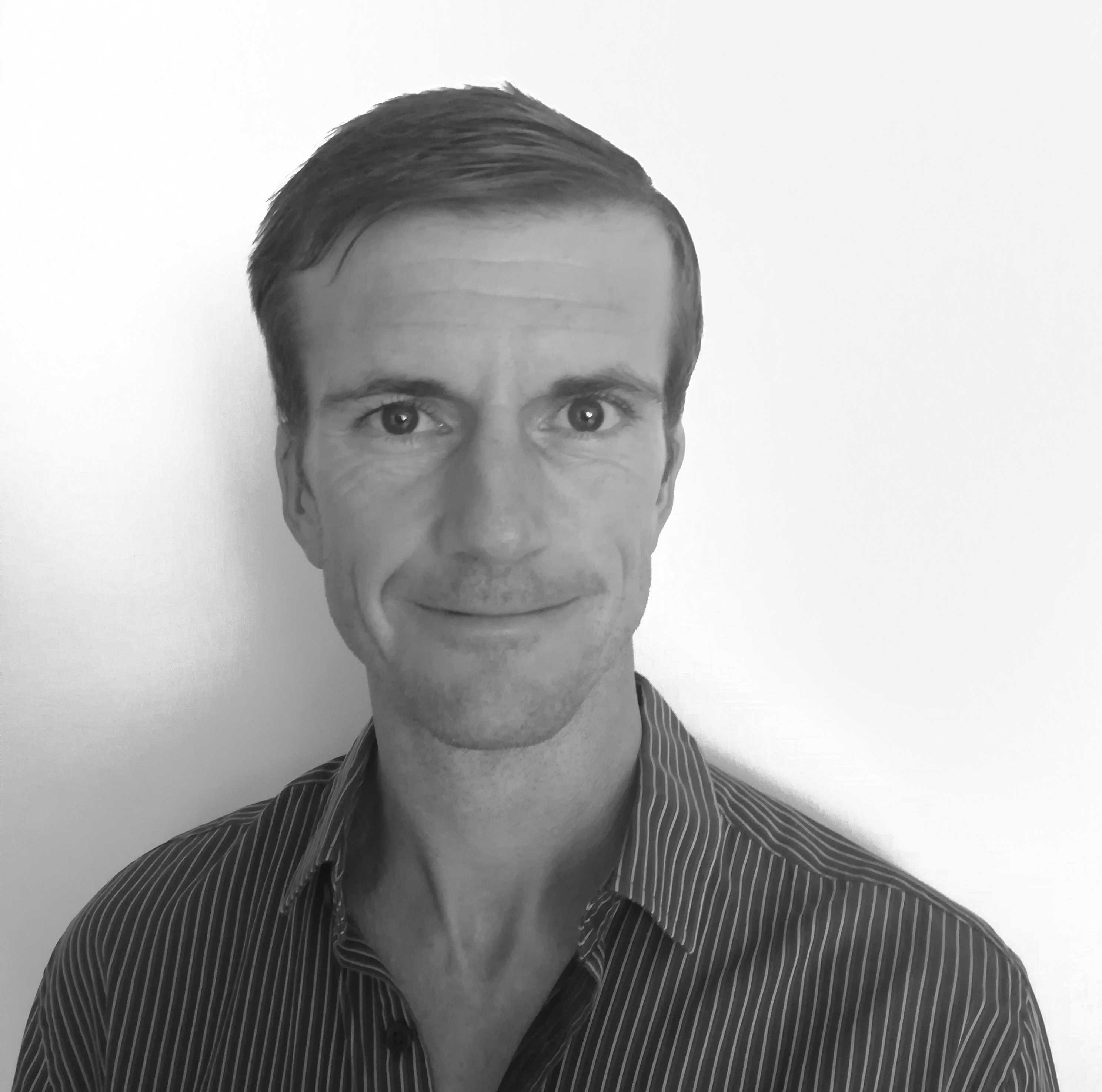 Steff has been actively researching the financial services, trading and Forex industries for several years.
While putting numerous brokers and providers to the test, he understood that the markets and offers can be very different, complex and often confusing. This lead him to do exhaustive research and provide the best information for the average Joe trader.