Frankfurt – 12/10/2021
Banks
This week, the banks JPMorgan, Bank of America, Morgan Stanley, Citigroup and Goldman Sachs present their balance sheets in the USA and thus ring in the season. Overall, many investors are deeply uncertain about the upcoming reporting season, but banks are actually winners in a rising interest rate environment, as higher rates increase their interest margins.
However, given rising inflation risks due to skyrocketing energy prices and the simultaneous threat of a change in the Federal Reserve's (Fed) interest rate regime, the outlook for the coming reporting season varies widely by industry. Nasty surprises are by no means ruled out.
September consumer prices are also eagerly awaited in the USA tomorrow. A further sharp rise in rates could force the US Federal Reserve (Fed) to raise key interest rates to combat inflation. However, the monetary guardians are still hesitating with a more restrictive course because the critical labour market in the USA is recovering rather sluggishly and has not yet reached the pre-Corona level again.
Today, many investors preferred to take cover first, as a precaution, and most stock markets fell considerably.
US Markets at a glance
The US leading index Dow Jones trended sideways, ultimately falling by 0.34 per cent to 34,378.01 index points. The tech index NASDAQ Composite also ended the day with slight losses and closed 0.14 per cent weaker at 14,465.92 points.
The inflation issue, again becoming explosive due to rising energy prices, continues to be a burden on the market. But the still stumbling real estate sector in China is also exerting pressure on the global markets. The crisis is now spreading beyond the industry giant Evergrande: two board members of the troubled property developer Fantasia have now resigned after the company failed to repay a $206 million bond. Now the dominant concern is that more companies could be affected.
On Wednesday, banks JPMorgan, Bank of America, Morgan Stanley, Citigroup and Goldman Sachs, among others, will ring in their third-quarter earnings presentations.
Far East Markets at a glance
In Asia, most markets also declined. In Japan, the Nikkei index closed with a loss of 0.94 per cent at 28,230.61 points, while on the Shanghai stock exchange, the Shanghai Composite lost 1.25 per cent to 3,546.94 points. The Hang Seng dropped 1.43 per cent to 24,962.59 units in Hong Kong.
The main theme was the debt problems in China's real estate industry, which raised investor concerns about contagion to other sectors of the economy. According to some bondholders, the heavily indebted real estate group Evergrande missed another deadline for a coupon payment. Yet Evergrande is not the only real estate group groaning under high debts.
The sentiment was also weighed down by a report that the Chinese leadership might expand its private sector control. In addition, the car market slipped again in September, and oil prices remained high, raising fears of an impact on the global economic recovery.
European Markets at a glance
The European stock exchanges also recorded losses on Tuesday. The EuroSTOXX 50 started weaker and ultimately lost 0.43 per cent to 4,055.09 points.
The DAX started the day with a significant loss but was able to limit this somewhat. In the end, it left the session 0.34 per cent lower at 15,146.87 points. The German benchmark index thus again struggled with the critical chart support around 15,000 units and the 200-day line, a longer-term trend indicator, which runs in this area. The TecDAX was able to turn into positive territory after it had recorded some losses at the start of the day. In the evening, it gained 0.20 per cent to 3,583.46 points.
Concerns about stagflation, i.e. a mixture of rising inflation and a lack of economic growth, caused investors to act cautiously. In addition, investors were very cautious ahead of the US reporting season, which will kick off tomorrow.
Forex, gold, oil and crypto
The euro exchange rate weakened further today and fell to a 15-month low. The common European currency had already come under pressure in European business and sank to 1.1525 US dollars in foreign exchange trading, its lowest level since July 2020. The euro was last quoted at 1.1530 US dollars.
Oil prices, which are at a high level, remain in the focus of investors worldwide. Rising commodity and energy prices are currently seen as the main driver of increasing inflation rates. The price of Brent crude eased slightly today but remains close to 84 dollars per barrel and thus within sight of a three-year high. US WTI also fell slightly but is also close to multi-year highs at around 80 dollars.
Gold became more expensive today, rising almost 10 US dollars to $1,762 per troy ounce.
Trade with the Best Gold CFD Trading Brokers
The cryptocurrency market softened slightly today, consolidating after the previous days' rise. Bitcoin ultimately declined by 1.8 per cent to $56,200, and Ethereum slipped slightly to $3,500, while Binance Coin jumped 6.5 per cent to $440. Cardano and XRP lost around 2 per cent to $2.12 and $1.10, respectively, while Solana and Polkadot rose 4 per cent to $150 and $35.20.
Corporate and world economic news
Economic data
The Chinese car market suffered a severe setback in September. Deliveries of passenger cars to customers fell by 17.3 per cent to 1.61 million vehicles compared to the same month last year, as the industry association PCA (China Passenger Car Association) announced in Beijing on Tuesday. The association measures sales of passenger cars, SUVs, minivans and smaller commercial vehicles. After recovering from the corona crisis, the world's most important car market has been struggling again for several months due to a lack of electronic chips, among other things, because of lockdowns in some Asian countries. Meanwhile, sales of cars with alternative drive systems tripled in September to 334,000 units.
In September, prices in the German wholesale trade rose as strongly as they did in 1974. According to the Federal Statistical Office, they increased by 0.8 per cent compared to the previous month and were 13.2 per cent above the level of the same month last year. During the first oil crisis in 1974, an annual rate of 13.3 per cent had been recorded.
The economic expectations of the financial and stock market experts for Germany fell somewhat more than expected in October, with a substantial decline in the assessment of the situation, in particular, coming as a negative surprise. The ZEW index of economic expectations declined to 22.3 (September: 26.5) points, according to the Centre for European Economic Research (ZEW). It was the fifth consecutive decline. Economists surveyed by Dow Jones Newswires had forecast a level of 24.0 points.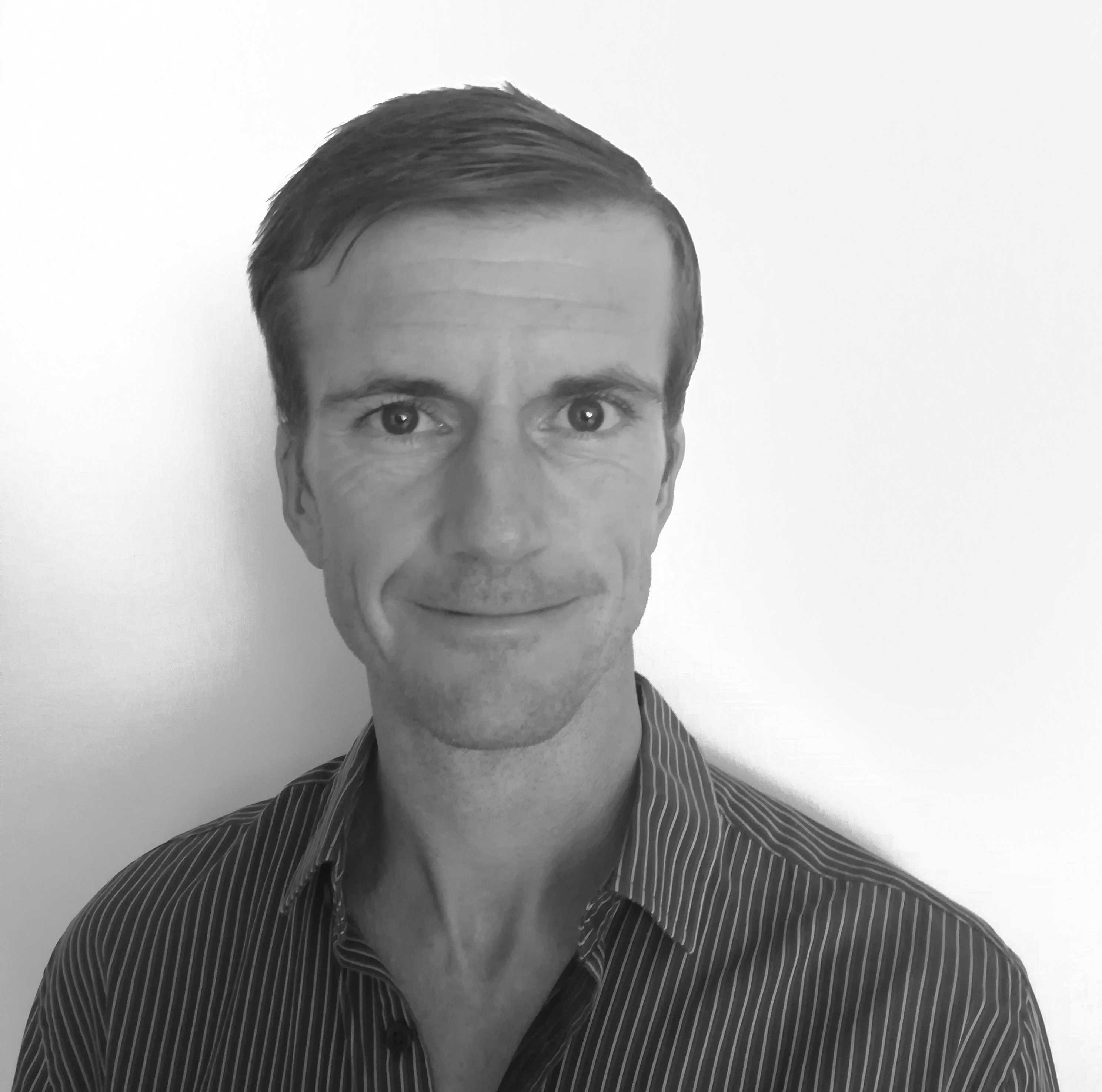 Steff has been actively researching the financial services, trading and Forex industries for several years.
While putting numerous brokers and providers to the test, he understood that the markets and offers can be very different, complex and often confusing. This lead him to do exhaustive research and provide the best information for the average Joe trader.