Frankfurt – 07/05/2021
Back on Track
After some pretty dull days with negative sentiment outweighing a positive outlook for the global economy, Friday saw a positive turn of events and most stock exchanges posted gains. Ironically, the much weaker-than-expected US labour market data were greeted with relief on the stock market today. This is because interest rate hikes are not expected as soon as possible.
Specifically, only 266,000 jobs were created outside the US agricultural sector in April. The unemployment rate rose for the first time in a year from 6.0 to 6.1 per cent; experts had expected 5.8 per cent. This highlights that the US labour market cannot keep up with the recent strong economic recovery to the same extent. According to the ministry, about 9.8 million people are currently unemployed. That is about 4 million more people than in February 2020.
But it is not only the waning interest rate worries that are helping the stock market to ever higher record levels. The upswing is also fundamentally underpinned, as the course of the reporting season so far shows.
According to experts, 86 per cent of the S&P 500 companies that have presented figures so far have beaten expectations. Earnings per share for these companies showed year-on-year growth of 57 per cent, 25 percentage points more than consensus. In Europe, 74 per cent of reports also beat expectations. Earnings growth exceeded consensus by 18 percentage points at 41 per cent.
Given the progress of the vaccine campaign and the lavish government bailout programmes, analysts' earnings estimates should continue to rise. But the strength of the recovery also remains its Achilles' heel.
Despite today's labour data, the danger of overheating in the US has only been postponed but has not really disappeared. Not only ex-Federal Reserve Chair and current Treasury Secretary Janet Yellen, who fired her first interest rate warning shot this week, should continue to keep a close eye on this development.
US Markets at a glance
The Dow Jones went into the weekend up 0.66 per cent at 34,777.76 points, having marked a new all-time high of 34,811.39 points in the course of trading. The US leading index had started the morning session only marginally higher by 0.09 per cent at 34,578.27 points but then made significant gains. The NASDAQ Composite also visibly benefited from the poor labour market report and closed with an increase of 0.88 per cent at 13,752.24 points. It had already started 0.66 per cent higher at 13,723.09 points.
Investors turned their eyes to the reporting season with numbers from Beyond Meat, GoPro, Peloton and Nikola, among others. On the economic front, US job growth suffered a surprise setback in April.
Far East Markets at a glance
There was no uniform trend on the markets in Asia before the weekend. The Japanese benchmark index Nikkei ultimately gained a marginal 0.09 per cent to 29,357.82 points. Meanwhile, on the Chinese mainland, the Shanghai Composite lost 0.65 per cent to 3,418.87 points, while Hong Kong's Hang Seng was down 0.09 per cent to 28,610.65 at the close of trading.
The Asian markets initially followed the slightly positive US indications on Friday but then fell back at the close of trading. Overall, trading was quiet, with the upcoming weekend casting its shadow.
European Markets at a glance
The European stock exchanges rose on Friday. The EuroSTOXX 50 started the trading session with little movement but could make gains in the day. In the end, a plus of 0.87 per cent to 4,034.25 index units was on the board.
The DAX opened the trading session with gains and extended them in the day. At the end of the session, it was trading 1.34 per cent higher at 15,399.65 points, just below the round mark of 15,400 points. After a friendly start, the TecDAX was also able to advance further and finally went into the weekend with a plus of 1.26 per cent to 3,427.58 points. On the corporate side, investors turned their attention to Siemens. The DAX heavyweight had raised its forecast again. In addition, Adidas and BMW also presented figures.
The US labour market report caused long faces on the one hand, but the news is still bullish, as the feared overheating of the US economy does not seem to be occurring. Therefore, interest rate hikes or a reduction in bond purchases by the central banks are not yet to be expected.
In addition, many balance sheets were again in the focus of investors. Among others, Crédit Agricole presented its figures.
Forex, gold, oil and crypto
The euro was able to benefit significantly on the foreign exchange market today from a weak US labour market report. In New York trading, the common currency euro last cost 1.2164 US dollars, over a cent more than its low for the day.
Oil prices also rose by more than 1 per cent today. The price of a barrel of Brent oil rose 71 cents to $68.98. WTI oil also gained 71 cents to 65.53 US dollars.
The troy ounce of gold gained 0.9 per cent to 1,830 US dollars. Only on Thursday, gold had cracked the psychologically important 1800 dollar mark and thus attracted new investors. The precious metal is benefiting from the dollar's weakness, which makes it more attractive for investors outside the USA.
Cryptocurrencies appreciated overall, with the total market capitalisation rising to $2.48 trillion. Bitcoin continued to hover around the $58,000 mark, while many altcoins moved up higher. For example, Ethereum gained another 2.3 per cent to $3,950, Binance Coin gained 5.1 per cent to $680, Cardano rose 7.7 per cent to $1.78, and XRP held steady at around $1.58.
Corporate and world economic news
Economic data
China's foreign trade has unexpectedly surged as it recovers from the Corona pandemic. In April, exports, calculated in US dollars, rose by 32.3 per cent compared to the same period last year, as Customs reported in Beijing on Friday. Experts had expected a slight slowdown in export growth, but this did not materialise. Imports also grew strongly with a plus of 43.1 per cent. Foreign trade as a whole grew by 37 per cent in April.
German exports rose for the eleventh month in a row in March, exceeding expectations. Adjusted for calendar and seasonal effects, exporters sold 1.2 per cent more abroad than in the previous month, according to the Federal Statistical Office (Destatis). Economists surveyed by Dow Jones Newswires had expected a plus of only 0.5 per cent. Compared to the same month last year, exports were 16.1 per cent higher.
Trade with the Best Brokers for Commodities
US job growth suffered a surprising setback in April. At the same time, the unemployment rate rose. The US Department of Labour reported that only 266,000 additional jobs were created in the private and public sectors. Economists surveyed by Dow Jones Newswires had expected an increase of 1,000,000 jobs. The separately analysed unemployment rate rose to 6.1 from 6.0 per cent in April, while economists had expected it to fall to 5.8 per cent.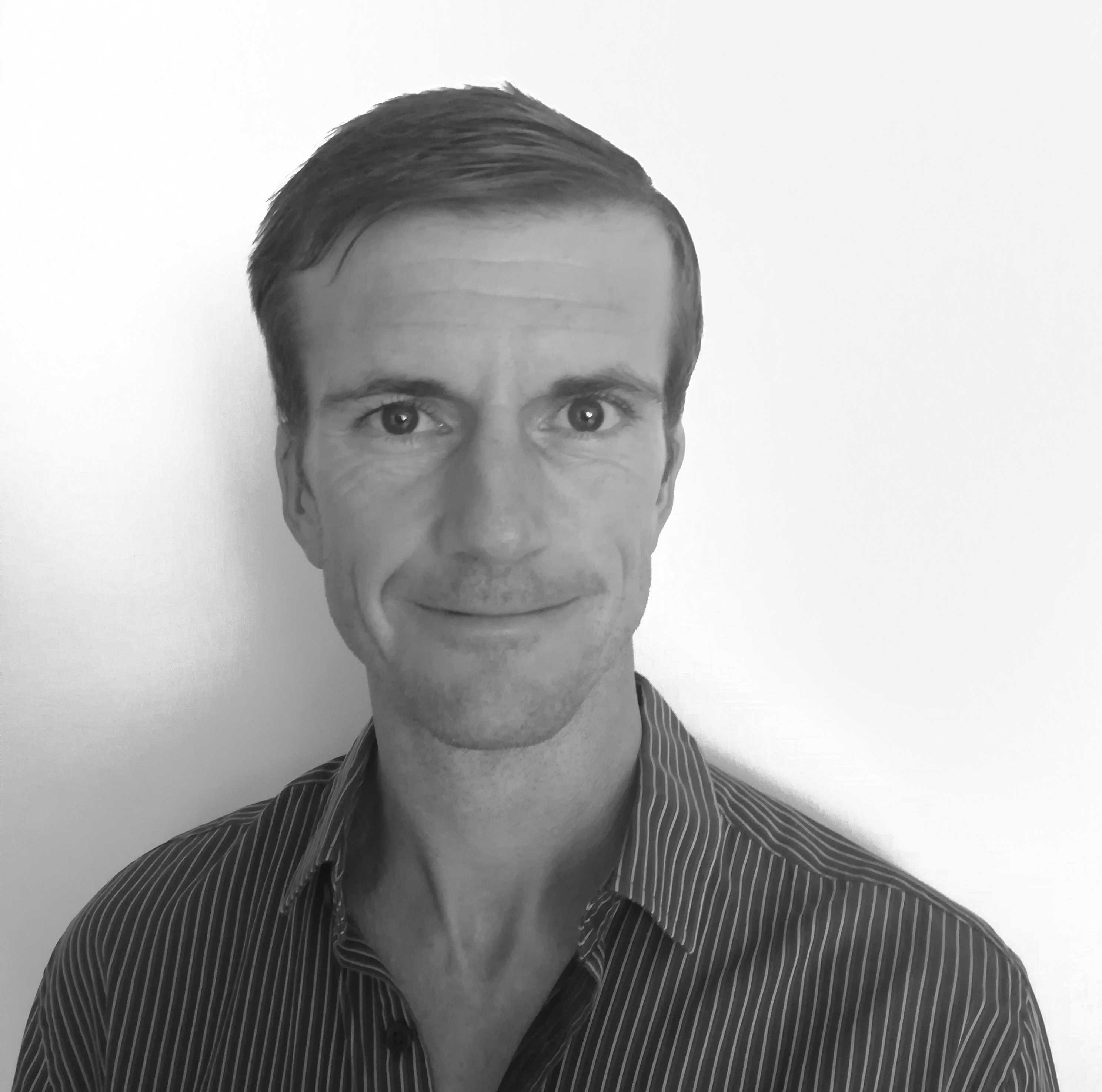 Steff has been actively researching the financial services, trading and Forex industries for several years.
While putting numerous brokers and providers to the test, he understood that the markets and offers can be very different, complex and often confusing. This lead him to do exhaustive research and provide the best information for the average Joe trader.