Frankfurt – 09/10/2020
Mood Barometer
The stock markets are currently a kind of mood barometer for US politics and are not letting themselves be put off despite the allegedly bad corona situation in many countries.
Only a week ago things were going downhill because the top man in the White House, Donald Trump, fell ill with corona. But when he was able to leave the hospital quickly, stock prices rose. The prospect of new economic stimulus packages in the USA brought additional momentum. After Trump on Wednesday dampened hopes for the aid package and temporarily burdened Wall Street, he played a role backwards on Thursday and announced that an agreement was approaching. Republicans and Democrats had resumed talks, and the highly anticipated next stimulus package is again highly likely.
US Markets at a glance
On Wall Street, the big "Trump Show" had an impact and the Dow Jones, for example, posted a weekly gain of a good 3 per cent. On the daily chart, the index ultimately rose by 0.57 per cent to 28,586.90 points. The NASDAQ Composite also closed higher at 11,579.94 points with an increase of 1.39 per cent.
The US economic stimulus package remained in the focus of investors: there seems to be progress between Republicans and Democrats here.
Far East Markets at a glance
The stock markets in Asia moved in different directions before the weekend. The Japanese leading index Nikkei 225 closed with a small loss of 0.12 per cent at 23,619.69 points. In Shanghai, trading resumed for the first time on Friday after a holiday break of several days. The Shanghai Composite ended the session with a substantial plus of 1.68 per cent at 3,272.08 points while Hong Kong'sHang Seng 50 index declined 0.31 per cent to 24,119.13 index units.
According to market analysts and experts, the underlying tone on the Asian stock markets was upbeat on Friday. Observers hoped that a major economic stimulus package could be implemented in the USA after all. In China, a privately calculated purchasing managers' index for the service sector also created a buying mood, as it was low in the growth-indicating range.
European Markets at a glance
Investors in Europe held back on Friday but still moved the markets into positive waters. The EuroSTOXX 50 went 0.53 per cent firmer at 3,273.12 points into the weekend.
Germany's leading index closed almost 0.1 per cent stronger at 13,051 points, the fifth consecutive day of profit. The Dax thus achieved a plus of nearly 3 per cent this week. Today, the TecDAX even gained a solid 1.19 per cent to 3,173.89 points at the close of trading.
Rising corona infection figures are increasingly causing uncertainty among investors. It is, therefore, not surprising that they are also somewhat reluctant to jump into the equities market. A few impulses came from the next reporting season that has now begun. So far, some companies such as Zalando, Novo Nordisk and the Global Fashion Group have been able to surprise positively.
Forex, gold, oil and crypto
On the foreign exchange market (Forex), the euro was able to make significant gains following the publication of production data from Italy. In the day, it climbed to an exchange rate of over 1.18 US dollars.
Oil prices eased somewhat on Friday after the sharp rise of the previous days. Most recently, a barrel of North Sea Brent crude costs 19 cents less than on Thursday, at 43.15 US dollars. The US light oil variety West Texas Intermediate (WTI) fell by 18 cents to 41.01 US dollars.
Gold, on the other hand, is shining brighter once again. The price of the precious yellow metal rose by 1.5 per cent to $1,923 per troy ounce.
Trade with the Best Brokers for Commodities
Cryptocurrencies continued their comeback as well with substantial gains across the board of the most valuable coins and tokens. Bitcoin rose 1.2 per cent to $11,300, while Ethereum gained 2.6 per cent to $374 and XRP increased by 2.5 per cent to $0.2550.
Corporate and world news
Economic data
Italian industry is increasingly working its way out of the crisis. In August, production rose by 7.7 per cent month-on-month, according to the Istat statistics office in Rome on Friday. Analysts had expected a significantly lower average increase of only 1.4 per cent. Year-on-year, production was only 0.3 per cent below the level of August 2019, where analysts had expected a minus of 6.4 per cent.
The Chinese car market continues its recovery from the slump caused by the corona lockdown at the beginning of the year. According to preliminary data publshed by the China Association of Automobile Manufacturers (CAAM), sales to dealers in September were up 13.3 per cent year-on-year. This means that the world's largest automobile market is continuing its recent strong, mostly double-digit growth. In the first few months of the year, car sales had slumped significantly due to the corona pandemic.
Airbus deliveries picking up
The aircraft manufacturer Airbus reported better business again in September. The aviation company delivered 57 jets. In August there had only been 39 jets. Airbus had to report three cancellations in September, and there were no new orders. Due to the slump in air traffic, many airlines are not planning to accept ordered jets until later. They have been negotiating with manufacturers such as Boeing and Airbus since the beginning of the crisis to make concessions.
Investors speculate on a takeover of Rolls-Royce
Rolls-Royce's brilliant share price rally continues. On Friday, Rolls-Royce shares on the London Stock Exchange climbed 48.18 per cent at times, most recently gaining 40.95 per cent to 2.27 British pounds.
After a price loss of over 80 per cent, the market is speculating on possible buying interest from other major players in the aviation and defence sector. To this end, the engine manufacturer will clean up its balance sheet by increasing its capital and issuing bonds.
Group of central banks outlines principles for digital currencies
In a report, seven major central banks have set necessary starting conditions for issuing their digital currencies.
It is also important not to lose touch with trend-setting projects in China or private-sector initiatives such as the planned cyber-currency Libra from Facebook. One of the basic principles is that central bank digital currencies (CBDCs) can coexist with cash and other forms of money, says the report published on Friday by the Bank for International Settlements (BIS). Monetary stability must not be jeopardized. The digital currency must also promote innovations and efficiency in payment transactions.
Digital currencies should also be easy for consumers to use. They should also incur very little or no cost. The group of central banks includes the US Federal Reserve, the European Central Bank (ECB), the Swiss National Bank, the Bank of Japan, the Bank of England, the Bank of Canada and the Swedish Riksbank. Besides, there is the BIS. However, the Chinese central bank, which is already testing a digital renminbi in a pilot phase, is not included. With this, it wants to give the national currency a boost on the international stage where the US dollar still dominates at present.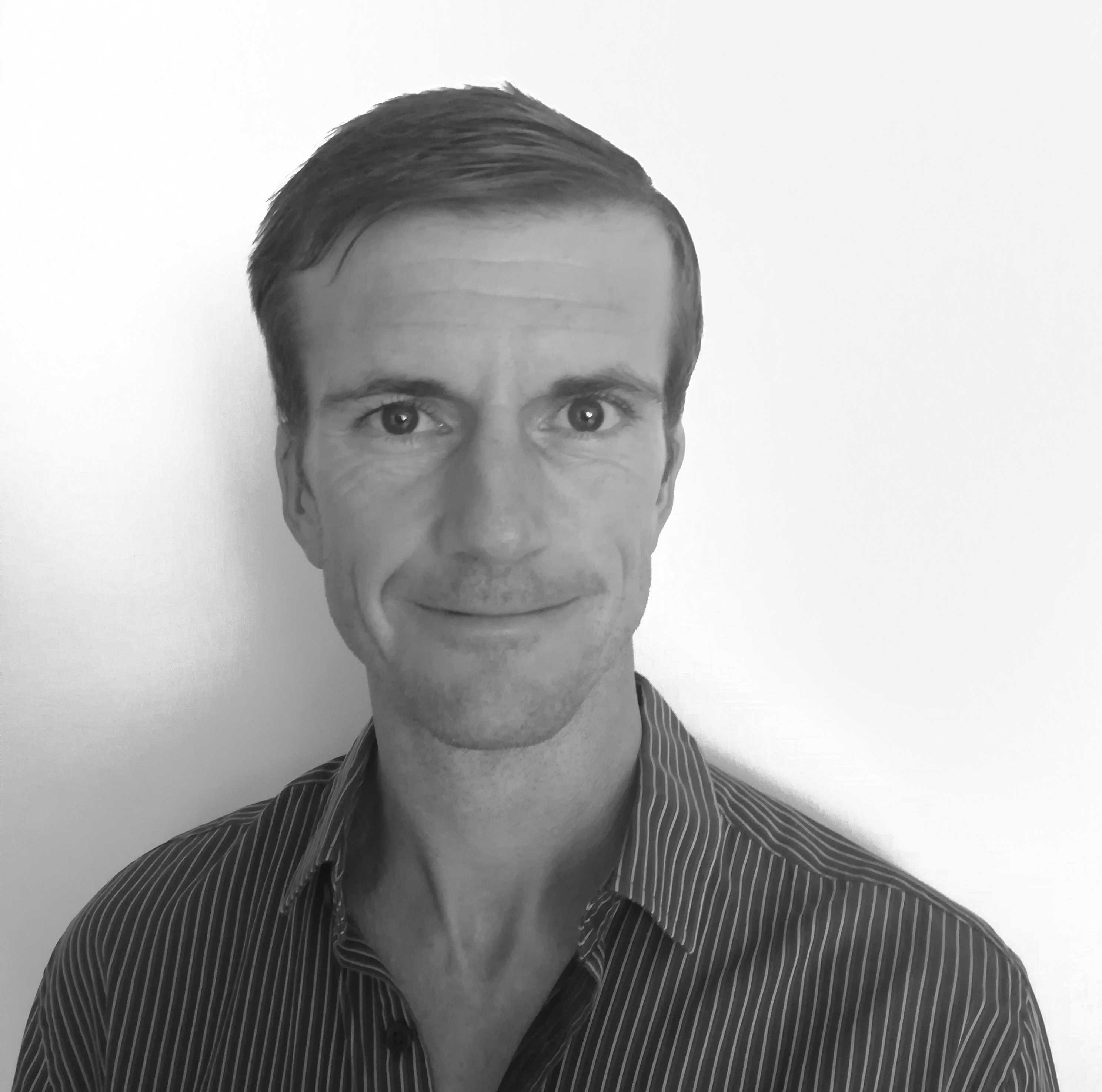 Steff has been actively researching the financial services, trading and Forex industries for several years.
While putting numerous brokers and providers to the test, he understood that the markets and offers can be very different, complex and often confusing. This lead him to do exhaustive research and provide the best information for the average Joe trader.