Frankfurt – 12/02/2021
Official Approval
The positive mood on the international stock markets remains intact. According to equity strategists, the record run is likely to continue next week. This week, not all markets ended on a positive note, but many already did.
The US equity markets and the new asset class of cryptocurrencies posted one new record high after another. More and more big names in the corporate world are committing to cryptocurrencies. On Thursday, financial provider BNY Mellon and credit card giant Mastercard announced plans to enter the digital currency business. The growing acceptance of Bitcoin and other digital assets by big-name companies continues to drive cryptocurrencies tremendously.
Trade with the Best Brokers for Cryptocurrencies
US Markets at a glance
The US stock markets went into the long weekend with slightly higher prices and even reached new record highs on a closing price basis.
The Dow Jones rallied in the last minutes of trading and gained 0.09 per cent to 31,458.40 points. The NASDAQ Composite also trended upwards and closed 0.50 per cent higher at 14,095.47 points.
The previous day, new concerns about relations between the USA and China had already cost the Dow points and ultimately caused it to slip just into the red. Concerning the corona pandemic, declining infection figures and the increasing pace of vaccination in the USA gave some hope. "This makes economic easing more likely," said dpa economist Claudia Windt of Helaba.
Far East Markets at a glance
On Friday, trading was again suspended in several Asian markets due to the Chinese New Year holiday. However, trading was open in Japan, where the Japanese benchmark Nikkei index ultimately fell 0.14 per cent to 29,520.07 points on Friday.
On the Chinese mainland, trading is still suspended up to and including 17 February.
The negative news from the US dragged down investor sentiment in Japan. Otherwise, there was hardly any impetus, which is why the losses were kept within narrow limits.
European Markets at a glance
The European stock markets were friendly on Friday. The EuroSTOXX 50 was little changed at the start of trading and then fell back. In the day, however, it was able to turn into the profit zone and ended the trading session with a plus of 0.65 per cent at 3,695.61 index units.
In Frankfurt, the DAX started the trading session lower and initially remained in the loss zone. Later in the day, it approached its previous day's closing price and ended the session with a gain of 0.06 per cent at 14,049.89 points. The TecDAX started virtually unchanged, but later in the day managed to jump into the plus zone and finally went into the weekend 0.23 per cent higher at 3,545.37 points.
There was talk in the market of quiet but also uninspiring trading, with news comparatively thin. Investors continued to keep their eyes on the Corona pandemic. It is unclear how the ongoing, wide-ranging contact restriction will affect the economy.
Forex, gold, oil and crypto
In the USA, consumer confidence, as surveyed by the University of Michigan, deteriorated in February. This weakened the greenback today and gave other currencies corresponding support – the euro held above the 1.21 US dollar mark in US trading on Friday. In the late evening, the common currency traded at 1.2118 US dollars, after briefly falling to 1.2082 dollars in the European trading session.
Oil prices turned positive on Friday after initial losses. Traders pointed to the fall in the US dollar after weak US consumer data. A weaker dollar makes crude oil cheaper for investors from other currency areas, as it is traded in dollars. Prices thus approached their recent one-year highs again. Late this evening, a barrel of North Sea Brent traded at 61.73 US dollars, up 62 cents from the previous day. US WTI rose 50 cents to 58.73 dollars.
The precious metals, and in particular gold as an inflation hedge, remained under pressure today and dropped as low as $1,810 per troy ounce before it recovered back almost to its daily starting price at $1,824.49.
Everybody's darlings of these days, cryptocurrencies, continued their fast pace upward also at the end of the week. The overall market capitalisation is now at almost 1.5 trillion US dollars – 10 times more of what it was one year ago! Only Bitcoin slowed down a little today and posted a loss of 0.85 per cent to $47,650. Ethereum, on the other hand, rose 3.3 per cent to $1,847, while Polkadot and XRP posted strong gains of 20.5 and 16.8 per cent respectively, battling for the number 5 spot of all digital assets. Polkadot is now trading at almost $30 while XRP is valued at $0.6120. Cardano (ADA) is holding strong, sitting at position 4, and gained a further 2 per cent to now $0.9292. Other strong gainers were Stellar at 25.1 per cent to now $0.5550 and Cosmos (ATOM) 25.7 per cent to $21.60. On a weekly view, both Avalanche and IOTA impressed with price increases of 191 and 147 per cent respectively.
Corporate and world economic news
Economic data
US consumer sentiment dipped in February. The University of Michigan's index of US consumer sentiment fell to 76.2 in the mid-month survey. Economists surveyed by Dow Jones Newswires had expected a reading of 80.8. US consumers play a crucial role in the US economy because around 70 per cent of the gross domestic product depends on private consumption.
World's Largest Custodian Embraces Crypto
BNY Mellon is officially getting into the cryptocurrencies scene. As already mentioned yesterday, the bank, which is the oldest in America and the world's largest custodian, with 41 trillion US dollars in assets, said it would handle Bitcoin and other cryptos/digital assets on behalf of institutional clients.
The bank said it plans to roll out a new digital custody unit later this year and discuss plans with crypto-inclined clients. BNY Mellon, which is already partnered with the FinTech company Ripple, is the first large US custodian to embrace digital assets but surely will not be the last. As examples, JPMorgan and Citi are also said to be working on digital custody.
Money managers no longer will need to use separate custodians for their crypto holdings. The more active clients require easy-access to their digital assets and keep that much data snug/available means the new BNY Mellon unit will need to integrate math-powered multi-party computation (MPC) into its infrastructure, as one of the bank officials told CoinDesk. At the same time, the operation will partially rely on the kind of air-gapped cold storage sometimes associated with bunkers buried inside Swiss mountains.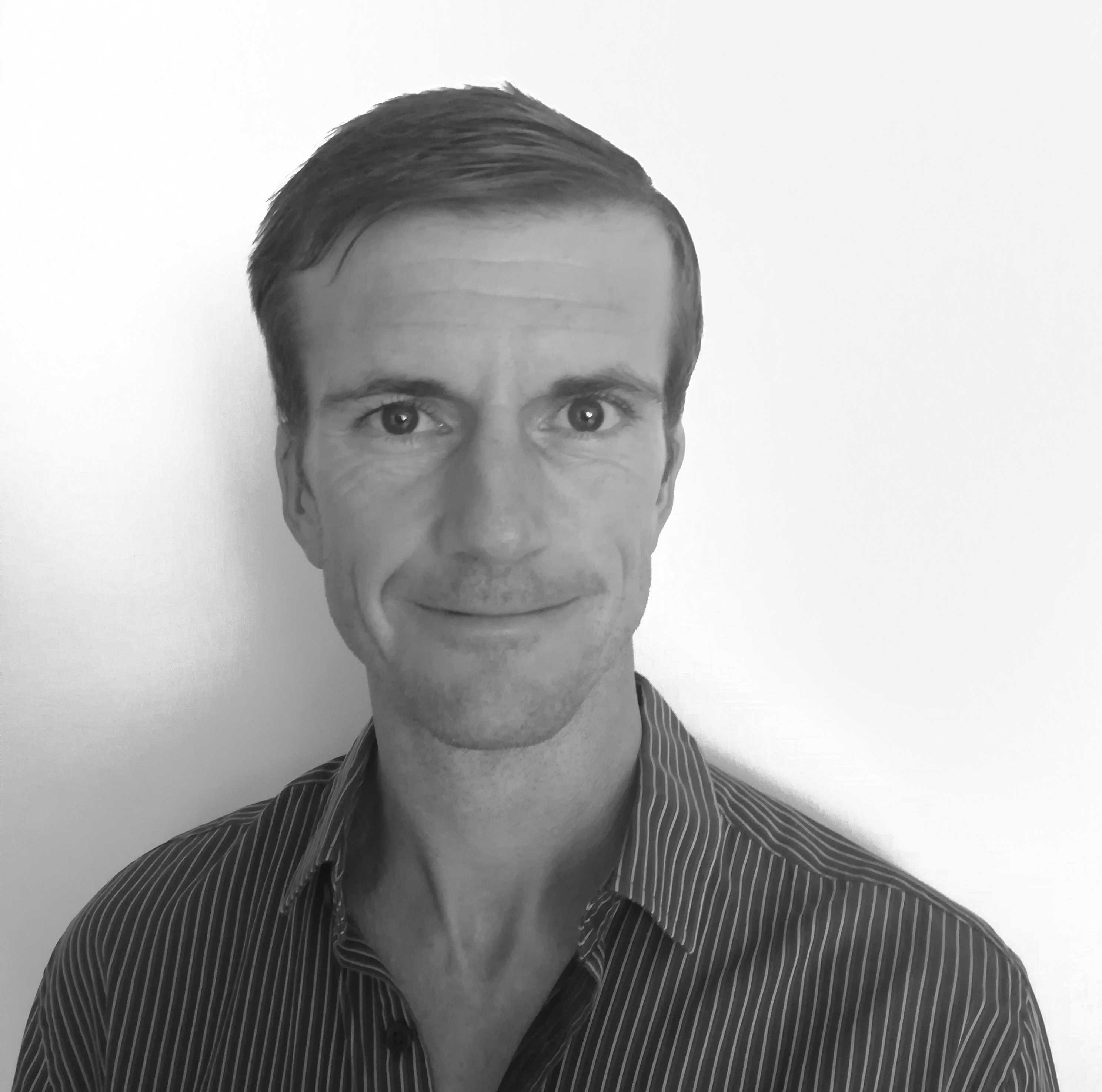 Steff has been actively researching the financial services, trading and Forex industries for several years.
While putting numerous brokers and providers to the test, he understood that the markets and offers can be very different, complex and often confusing. This lead him to do exhaustive research and provide the best information for the average Joe trader.