Frankfurt – 20/11/2020
Waiting
The so-called pandemic and the concerns about the economic consequences were the central topics on the stock exchange floors this Friday as well.
The fact that the situation in most countries such as Belgium, the Czech Republic or France has recently eased considerably and even in Barcelona bars, restaurants and cinemas are allowed to reopen did not matter to investors much on the last trading day of the week. In Germany and many other places, the restrictions regarding contact continue, and further restrictions could be imposed at any time. This obviously poses a very high risk to the whole economy.
The vaccine hopes of BionNTech/Pfizer and Moderna have already been priced into the share prices. However, fresh impetus is needed for a year-end rally. Investors, therefore, hope that further economic stimulus measures by governments will be coming soon.
US Markets at a glance
Before the weekend, investors in New York held back – Wall Street and co. prices fell slightly.
The Dow Jones index closed 0.75 per cent lighter at 29,263.28 points while the NASDAQ Composite also fell by 0.42 per cent to 11,854.97 points, having already started slightly lower.
The hope for another promising corona vaccine had pushed the Dow Jones to a record high on Monday. With Moderna, another company had presented positive data for its vaccine. In the week, however, the euphoria gave way to disillusionment, as the number of new corona infections continues to rise. Now investors are focusing on BioNTech and Pfizer. The companies have applied for an emergency approval from the US Food and Drug Administration (FDA) for their corona vaccine.
Far East Markets at a glance
The markets in Asia were mostly firmer before the weekend. The Japanese leading index Nikkei in Tokyo ultimately lost 0.42 per cent to 25,527.37 points. On the Chinese mainland, the Shanghai Composite index rose by 0.44 per cent to 3,377.73 points, and the Hang Seng in the Chinese special administrative zone of Hong Kong also increased by 0.36 per cent to 26,451.54 units.
Investors continued to be caught between rising infection rates and the associated tighter lockdown measures on the one hand and hopes for a vaccine on the other. It is also hoped that the USA will put together a new economic stimulus package. Here it seems that there are again negotiations between Democrats and Republicans. However, the philosophies of President Trump and the Fed remain divided.
European Markets at a glance
Most European stock exchanges also recorded moderate gains on Friday. The EuroSTOXX 50 was just within the loss zone at the start of trading, but then leapt into positive territory. At the close of the European markets trading, it was 0.45 per cent higher at 3,467.60 index units.
Germany's leading index, the Dax 30, ended the session 0.39 per cent higher at 13,137.25 points. The TecDAX even ended the trading week with a plus of 1.09 per cent at 3,066.35 points.
Investors in Europe continued to maintain the caution of recent days. It was seen positively that Pfizer and BioNTech intend to apply for US emergency approval for their corona vaccine this Friday.
On the economic side, the mood of consumers in the eurozone has meanwhile deteriorated in November.
Forex, gold, oil and crypto
Similar to other major currencies, the euro has been quite lethargic in Friday trading in the Forex market. In the absence of market-moving economic data, there was a lack of price impulses and driving forces. The common currency was traded within a narrow range and last traded in New York at 1.1858 SU dollars.
The commodities market was also relatively quiet today. Oil prices remained at a stable level. The price per barrel for North Sea Brent fell by 17 cents to 44.37 US dollars. Per barrel of West Texas Intermediate was just two cents less and thus 41.72 US dollars.
Gold prices increased by almost $10 from initially $1,861 to $1,870 at Wall Street close.
Trade with the Best Gold CFD Trading Brokers
The best performing asset class continues to be the digital assets space. Even though Bitcoin is starting to stall just ahead of its all-time high, other digital coins and tokens are shooting up. The entire crypto-situation is now officially in a bull-market hat hasn't been seen since end 2017 / beginning 2018. Looking at charts, even though they are not as relevant in the still immature cryptocurrency market, currently show a very similar picture to November 2017 – just more pronounced. Today Bitcoin held steady at around $18,200, while Ethereum, XRP, Litecoin, Cardano, ChainLink and other altcoins accelerated their ascend. Ethereum is currently valued at $550, while XRP now costs $0.46 a coin – an over 60 per cent gain on the weekly chart!
Corporate and world economic news
Economic data
Consumer prices in Japan have fallen more sharply than at any time in almost ten years. Excluding food and energy prices, the inflation rate in October fell by 0.7 per cent year-on-year, according to government data released today. The last time such a large decline occurred was in March 2011, when experts declared that the effect of last year's VAT increase was fizzling out. Given the economic consequences linked to the pandemic, consumer prices are likely to fall further for the time being. This could fuel concerns about a return of deflation in Japan.
German producers increased their prices only slightly in October compared with the previous month. Year-on-year, producer prices even declined significantly. As the Federal Statistical Office (Destatis) announced, prices rose by 0.1 per cent compared with the previous month. Makret economists had expected an increase of 0.2 per cent. Compared to the previous year, this was a decline of 0.7 per cent. This was in line with economists' forecasts.
The main reason for the decline in commercial producer prices over the year as a whole was the development in energy prices: on average, energy prices were 2.9 per cent lower than in the same month last year. Compared to the previous month, however, these prices rose by 0.3 per cent. Excluding energy, producer prices were 0.1 per cent higher than in the last year.
Consumer confidence in the eurozone deteriorated in November. The index calculated by the EU Commission fell by 2.1 to minus 17.6 points. Economists surveyed by Dow Jones Newswires had forecast a level of minus 18.0. For the EU-28 the value fell by 2.2 points to minus 18.7.
Major setback for Gilead Science
According to a report, the World Health Organization (WHO) advises against the use of the once-promising drug Remdesivir for covid-19 diseases. After careful consideration, a WHO panel of experts concluded that the drug "has no significant effect on mortality or other important effects on patients, such as the need for artificial respiration or the time to recovery," wrote the British Medical Journal in an article published on Friday. It was also not excluded that the drug could also cause harm. And then there are the costs.
IATA with frightening forecast
According to the lobbying association IATA, airlines worldwide need another 70 to 80 billion dollars in the next few months to survive the consequences of the corona crisis.
"Otherwise, some airlines will not survive," said Alexandre de Juniac, Director-General of the International Air Transport Association (IATA), at the Paris Air Transport Forum on Friday. He added that governments were very grateful that they were already providing $160 billion in support for aviation. But there is a need for more. IATA had previously estimated that the industry would lose $87 billion this year. However, the recent tightening of containment measures in the fight against the virus pandemic is placing an additional burden on the aviation industry's business.
"It is very likely that we will have to expect larger losses than the figures we have announced," said De Juniac. Losses for 2020 are likely to reach almost $100 billion. IATA had predicted a slow recovery, with a further 30 per cent drop in passenger numbers next year and air traffic not returning to pre-crisis levels until 2024. This, too, could turn out to be too optimistic, De Juniac warned. "We estimate that air traffic at the end of 2020 will be 33 per cent of its 2019 level and then – we hope – 50-60 per cent at the end of 2021.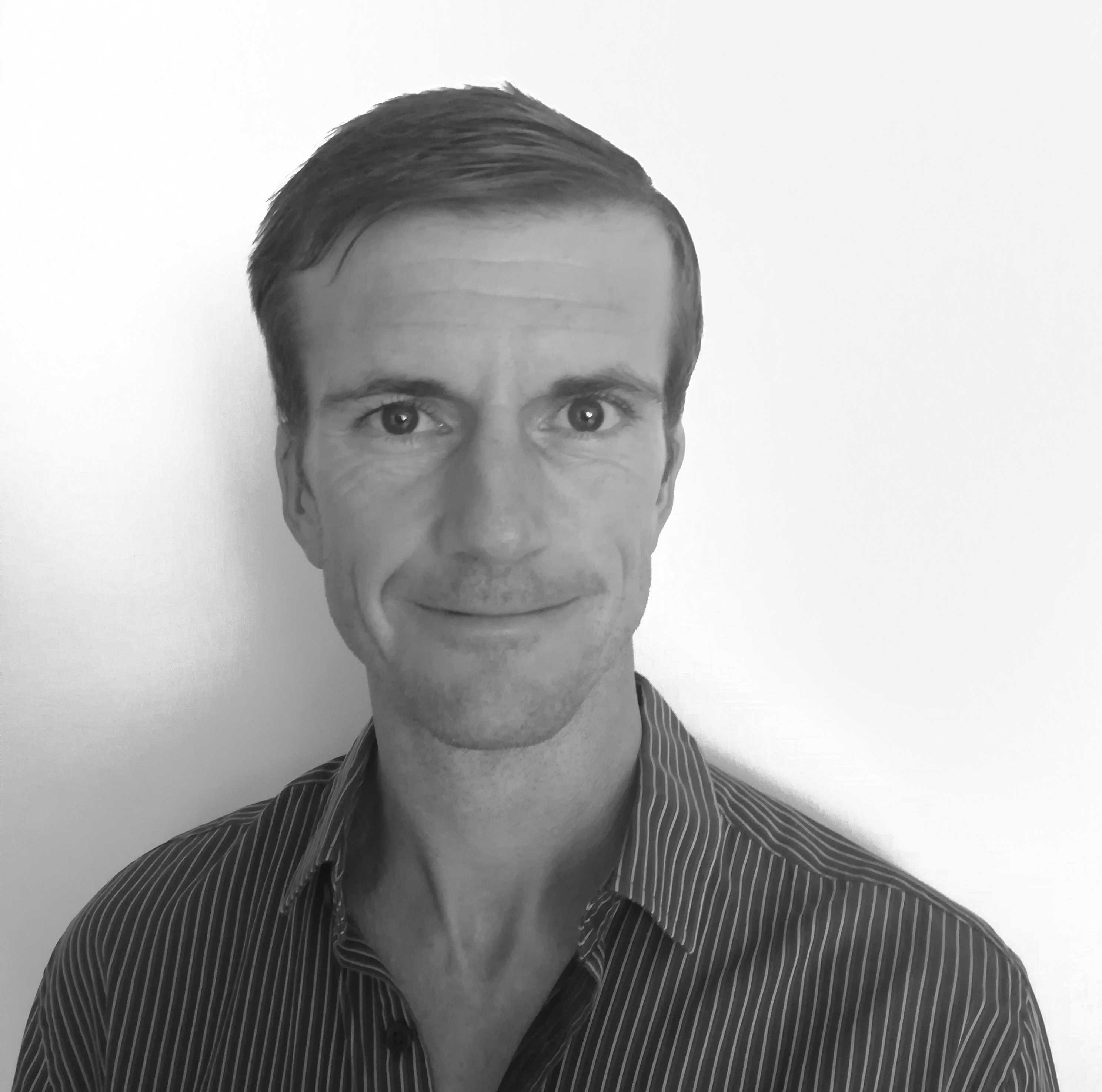 Steff has been actively researching the financial services, trading and Forex industries for several years.
While putting numerous brokers and providers to the test, he understood that the markets and offers can be very different, complex and often confusing. This lead him to do exhaustive research and provide the best information for the average Joe trader.