Frankfurt – 26/11/2021
The Next Corona Slump
On Black Friday of all days, stock markets worldwide were caught up in renewed fears about the corona crisis and faltered badly.
The reason for today's sharp decline was that it was reported that a new, possibly dangerous, Corona variant with the designation B.1.1.529 has emerged in southern Africa. Meanwhile, a first case has also been documented in Belgium. According to the WHO, the allegedly new variant, which the WHO has listed for more than a year, will in future be named after the Greek letter Omikron.
Trade with the Best CySEC Regulated Forex Brokers
The situation was exacerbated by yesterday's Thanksgiving holiday, which many Americans used for a long weekend. Buyers were sitting at home celebrating, and high supply met low demand.
Bunds, on the other hand, benefited from the new uncertainty. The yield on ten-year Bunds in Germany fell sharply to minus 0.32 per cent, and bond prices rose accordingly. Yesterday, the yield had still been minus 0.25 per cent.
US Markets at a glance
Sell-offs did not stop on Wall Street today. The Dow Jones fell sharply at the start of trading and continued to expand its losses. In the end, the stock market barometer showed a minus of 2.53 per cent to 34,899.34 points. The NASDAQ Composite tech index also continued to slide south. It ended the shortened session 2.23 per cent lower at 15,491.66 points.
The fear of a new corona wave rattled the US markets before the weekend. Already in Asia and Europe, renewed concerns had caused large declines, especially as it was not clear whether the currently available vaccines would also be effective against the new variant as they are believed to have to other variants. Due to yesterday's Thanksgiving holiday, trading was also shortened on Friday.
The shares of large retail groups were under heavy pressure. The cash registers were supposed to ring because of the discount battle on "Black Friday", but today's fear caused the shares of department stores Walmart and Target to plummet.
Far East Markets at a glance
The stock markets in Asia moved downwards on Friday.
In Japan, the Nikkei closed with a loss of 2.53 per cent at 28,751.62 points. The bears also dominated in China, with the Shanghai Composite ultimately losing 0.56 per cent to 3,564.09 points. In Hong Kong, meanwhile, the Hang Seng lost 2.67 per cent to 24,080.52 points.
News of the spread of a new and potentially dangerous coronavirus variant in southern Africa put pressure on the stock markets. Oil prices also staggered. In contrast, investments considered "safe havens" such as bonds, the Japanese yen and the US dollar were sought after.
European Markets at a glance
The European stock exchanges slumped on Friday. At the start of trading, the leading European Index EuroSTOXX 50 was in deep red. It also maintained its negative tendency in the day, ultimately entering the weekend 4.7 per cent lower at 4,089.58 points.
The German stock market also fell sharply on Friday after attempts to stabilise over the past two days. The DAX 40 ultimately slumped 4.15 per cent to 15,257.03 points, while the TecDAX fell slightly less and entered the weekend 1.3 per cent lower at 3,821.83 points.
The spread of a new, possibly highly contagious coronavirus variant in southern Africa has caused international concern. Experts spreading messages of fear thus rattled the markets.
Forex, gold, oil and crypto
Growing corona concerns also dominated events on the foreign exchange market. In the afternoon, the common European currency was trading at 1.1310 dollars. That is about one cent more than in the morning.
Heightened pandemic concerns sent oil prices on a downward slide on Friday. Market observers pointed to the high level of uncertainty due to a new and possibly more dangerous variant of the coronavirus. Both North Sea Brent and US crude oil fell by more than ten per cent and dropped to two-month lows. Most recently, a barrel of North Sea Brent cost $73.38, down $8.84 from the previous day. The barrel price of WTI light oil even fell by 9.48 dollars to 68.86 dollars.
Initially, gold prices rose sharply today before they dropped significantly again and closed almost unchanged at $1,790.96 per troy ounce.
The sell-off on the stock markets did not stop at cryptocurrencies like Bitcoin and Ethereum. Investors seemingly turned their backs on riskier asset classes and played it safe. Nevertheless, it must be clearly stated that this recent decline in cryptocurrency prices was also accompanied by a technical correction and could therefore be completely independent of today's slides in other markets.
Corporate and world economic news
Economic data
German import prices rose strongly in October, mainly due to the cost of natural gas and crude oil. As reported by the German Federal Statistical Office, total import prices rose by 3.8 per cent compared to the previous month. Economists surveyed by Dow Jones Newswires had expected an increase of only 1.8 per cent. Year-to-date, import prices were 21.7 per cent higher. This is the highest annual rate since January 1980, when prices rose sharply in conjunction with the second oil price crisis. The economists' forecast had been for 19.5 per cent. Import prices had risen 17.7 per cent in September and 16.5 per cent in August.
The ifo Employment Barometer for Germany rose slightly in November to 103.8 points from 103.7 in October. "German firms are looking for staff somewhat more intensively than in the previous month," the Ifo Institute explained. "Supply problems and the corona wave do not appear to be leaving any noticeable impact on companies' personnel planning," it continued.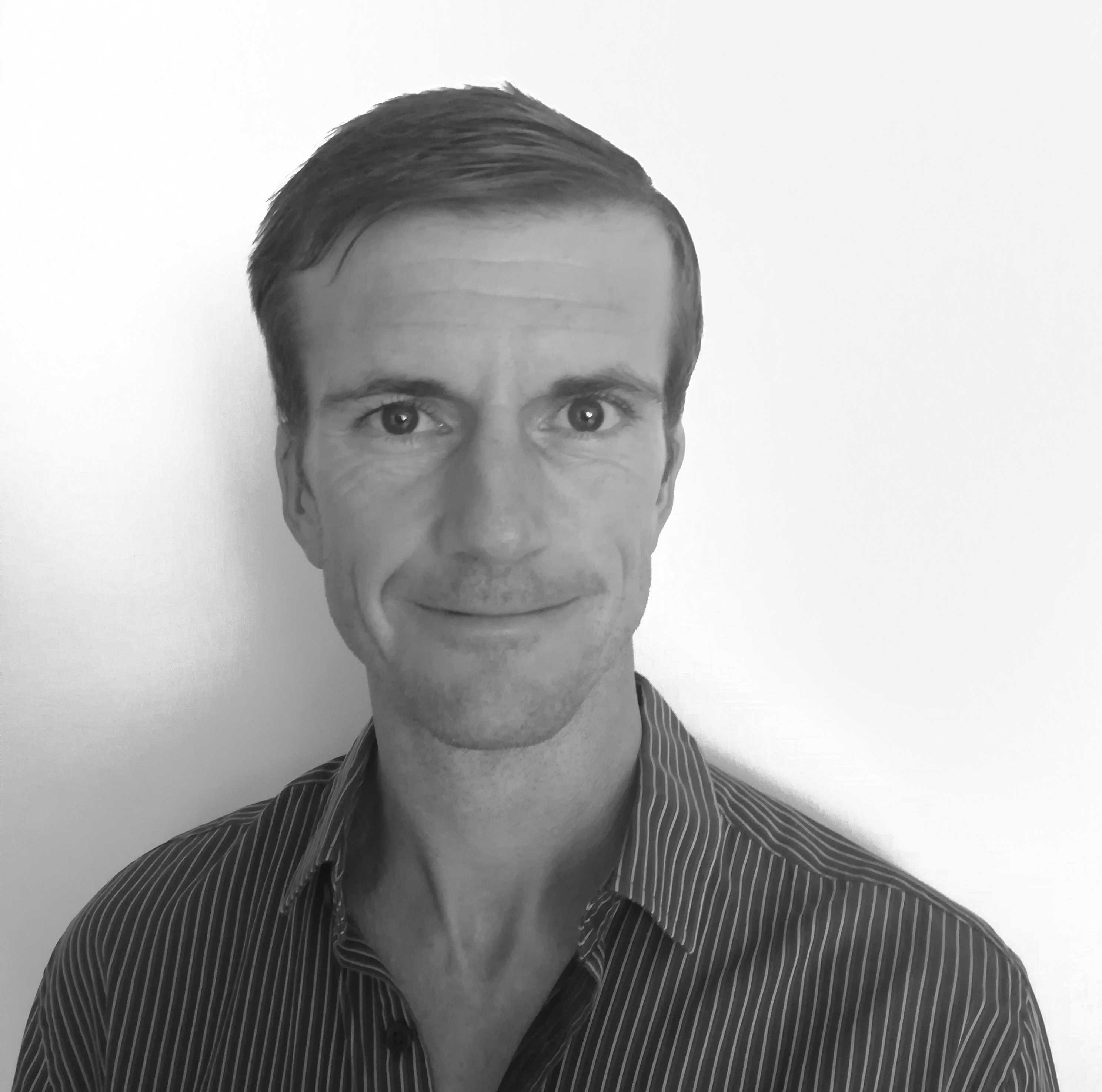 Steff has been actively researching the financial services, trading and Forex industries for several years.
While putting numerous brokers and providers to the test, he understood that the markets and offers can be very different, complex and often confusing. This lead him to do exhaustive research and provide the best information for the average Joe trader.