Frankfurt – 29/05/20
The renewed rise in tensions between the USA and China has halted the equity rally of recent days. Nevertheless, May was an excellent month for the stock markets and anyone who heeded the old stock market saying "Sell in May and go away!" missed out big times for May proved to be a real month of delight for shares.
Nevertheless, it must be warned that the recovery rally could be on very shaky legs. For it is not only political tensions that continue to cause discomfort. It is also more than obvious that there could be too much euphoria at the moment despite the devastating damage to the global economy and many livelihoods – both private and business-related.
US Markets at a glance
On Friday, Wall Street continued the losses of the previous day. The Dow was down a good 1% two hours before the close of trading. The broader S&P 500 fell 0.4 per cent to 3,017 points. Only the index of the technology exchange Nasdaq resisted the downward trend.
Far East Markets at a glance
Most of the Asian stock markets fell today as a new Chinese law puts Hong Kong's future in jeopardy.
The Nikkei in Japan lost 0.18 per cent to 21,877 index units while Hong Kong's Hang Seng slipped 0.74 per cent to 22,961 points. In China, the Shanghai Composite index inched up slightly by 0.22 per cent to end the day at 2,852 points while Singapore's Straits Times index lost 0.18 per cent to 2,510 index units.
European Markets at a glance
Amid the noise surrounding Hong Kong, some investors in Europe lost their nerve shortly before the end of May. As a result, share prices fell quite sharply.
The EuroSTOXX 50 closed 1.43 per cent lower at 3,050 index units. After five winning days in a row, the German leading index Dax 30 entered the Whitsun weekend with losses. In the end, the Dax went 1.65 per cent lower at 11,586.85 points into the weekend. The TecDAX also started the trading day lower. Later, however, it just managed to make it onto green territory, closing 0.40 per cent higher at 3,185.72 index units.
Forex, gold, oil and crypto
The euro expanded its gains and rose to over 1.11 US dollars. At $1.1145, it temporarily marked its highest level in two months. The common currency is currently profiting from the growing confidence in the financial markets, and the dollar is no longer so much in demand as a "safe haven". Most recently, the euro received support from the EU Commission's 750 billion euro economy reconstruction plan.
Oil prices fell on Friday amid growing tensions between the US and China. Most recently, a barrel (159 litres) of North Sea Brent crude cost $34.79 a barrel at 50 cents less than the previous day, while the price of a barrel of West Texas Intermediate (WTI) lost 15 cents to $33.55.
Gold, on the other hand, the metal used as an anti-crisis currency, rose again by 0.9 per cent to $1,734 an ounce.
Trade with True ECN Brokers
Cryptocurrencies are continuing their trend upwards before the weekend as well. Bitcoin climbed 1.2 per cent higher to currently $9,450, while Ethereum appreciated by a strong 5.2 per cent to $235 and XRP by 2.2 per cent to $0.2035.
Corporate and world news
Economic data releases
USA
New gloomy economic data came out of the US on Friday: In the US region of Chicago, corporate sentiment continued to deteriorate in May. The corresponding purchasing managers' index fell by 3.1 points to 32.3 points, the lowest level since 1982. Economists had expected a slight recovery to 40.0 points. Mass unemployment and Corona-related business closures caused US consumption to slump dramatically in April. Consumers spent 13.6 per cent less than in the previous month. There has not been a more significant drop since the statistics began in 1959. Experts had only expected a minus of 12.6 per cent after there had already been a drop of 6.9 per cent in March.
Europe
Inflation in the eurozone is still on the retreat. As the statistics office Eurostat announced on Friday in Luxembourg, consumer prices in May were 0.1 per cent higher than a year earlier. This is the lowest inflation rate since June 2016, which analysts had expected on average. In a month-on-month comparison, the price level fell by 0.1 per cent.
Italy
Meanwhile in Italy GDP fell even more sharply in the first quarter than previously announced. In a second estimate, the decline was put at minus 5.3 per cent, compared to minus 4.7 per cent earlier.
France
The gross domestic product in France also contracted by 5.3 per cent from January to March compared to the previous quarter. However, the first estimate had shown a higher decline of 5.8 per cent. However, the decline is still the strongest since the spring of 1968.
Germany
In Germany, the economy has not been hit as hard. Price-adjusted retail sales in April fell by 5.3 per cent compared to the previous month. Compared to the same month in the year 2019, sales fell by 6.5 per cent in real terms. Analysts had expected much more significant setbacks of 12.0 per cent month-on-month and 14.0 per cent year-on-year. Sales had already fallen sharply in March.
Canopy Growth share price collapses
Canopy Growth gave investors a look at the books prior to the start of US trading. In the past three months, the cannabis company reported a loss of 1.3 billion Canadian dollars net. A year earlier, Canopy had reported a net loss of 712 million Canadian dollars.
In Q4 2020, the company had a turnover of CAD 439.62 million, compared to CAD 94 million in the same quarter last year. Experts had forecast sales of CAD 141 million. Shortly after the start of trading on the NYSE, Canopy Growth shares already lost significantly, falling 20.03 per cent to $17.37 by the end of trading.
TUI share price plummets
In the UK, tour operator TUI remains reluctant to offer international tours.
As the company announced on its website, all trips from the UK to foreign destinations have been cancelled until the beginning of July. Cruises will not be available again until 26 November at the earliest, and trips to lakes and mountains will also be cancelled until the end of September. The British newspaper "Guardian" wrote that up to now the company had assumed that it would be able to offer package tours again from mid-June.
TUI is the largest tour operator in Great Britain. Initially, no one at the company was available to answer questions. TUI shares listed on the Frankfurt Stock Exchange in Germany finally collapsed by 16.58 per cent to 4.85 euros via XETRA at noon.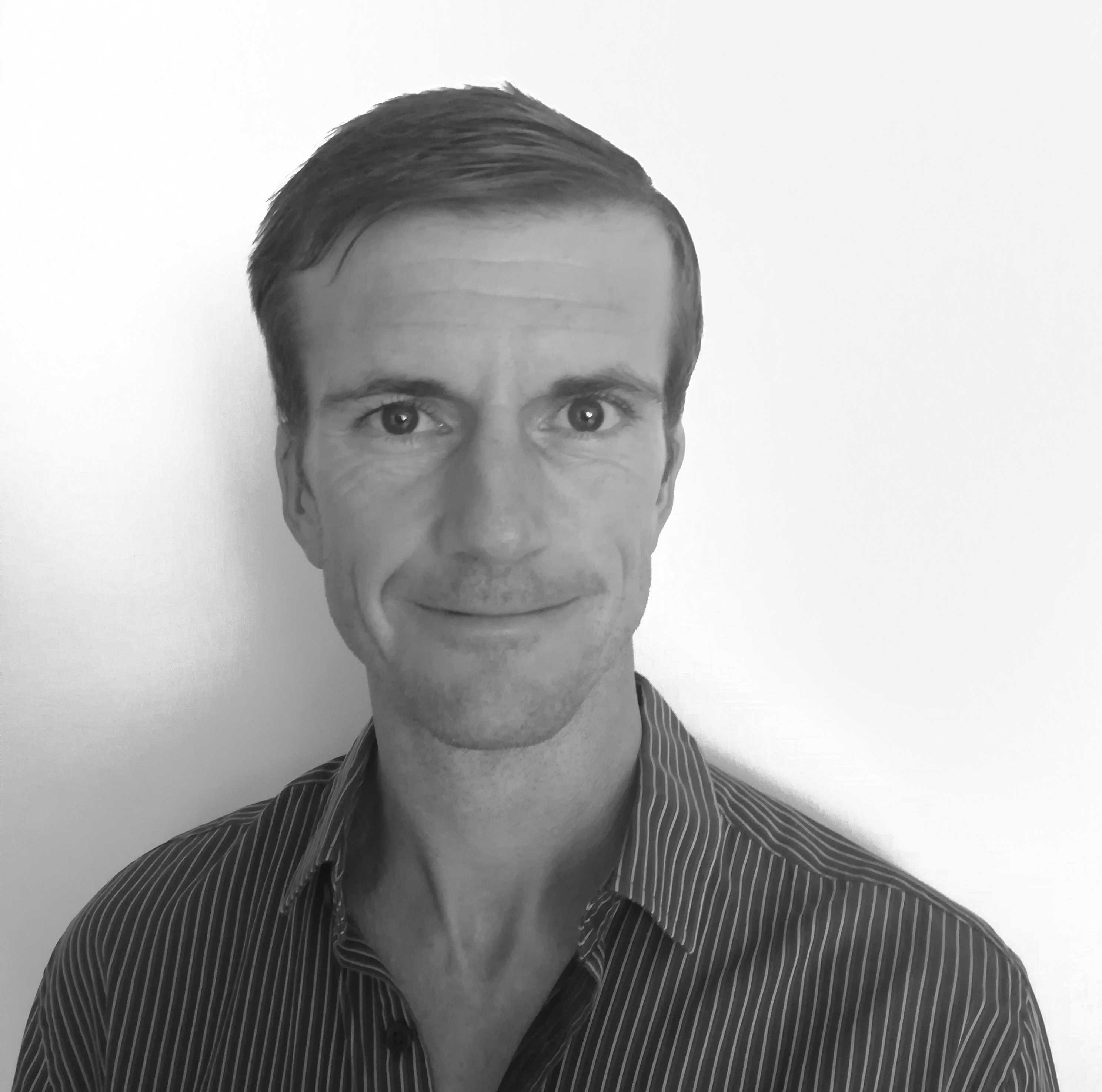 Steff has been actively researching the financial services, trading and Forex industries for several years.
While putting numerous brokers and providers to the test, he understood that the markets and offers can be very different, complex and often confusing. This lead him to do exhaustive research and provide the best information for the average Joe trader.