Frankfurt – 04/10/2021
Oil Price Explosion 
Oil weighed heavy on the financial markets today. The black gold continues to appreciate at a price, putting a strain on the entire economy. But not only the oil market burdened the market, wide-spread internet outages and an unfolding social media drama also came into play as the day progressed.
In addition to these problems, the drama surrounding Chinese real estate giant Evergrande also scared investors away. Evergrande shares were suspended from trading in Hong Kong today. Analysts reported another interest payment missed by the reeling property giant. According to media reports, Evergrande now wants to sell a majority stake in its property manager to rival Hopson for the equivalent of 4.4 billion euros.
Trade with the Best Brokers for Commodities
US Markets at a glance
Wall Street's indices fell significantly at the start of the week. The Dow Jones, the leading US index, extended its losses in trading and ended the session down 0.94 per cent at 34,003.58 points. The NASDAQ Composite also slid sharply at the start of the week, losing 2.14 per cent to 14,255.48 points.
Inflation, the energy crisis, supply chain issues, sputtering economic growth, concerns that interest rates may increase sooner rather than later, and the ongoing Evergrande debt issue in China remain at the forefront, according to market analysts. In addition, the oil alliance OPEC+ did not improve its oil supply despite high demand. Hopes to the contrary were thus disappointed.
Far East Markets at a glance
The stock markets in Asia also fell significantly, although there was no trading on the Chinese mainland due to a public holiday.
In Japan, the Nikkei index closed 1.13 per cent lower at 28,444.89 points.
The Shanghai stock exchange also remained closed on Monday for the bank holidays. In Shanghai, the holiday break, also called "Golden Week", continues up to and including this Thursday. Last Thursday, the Shanghai Composite on the Chinese mainland rose by 0.90 per cent to 3,568.17 points. In Hong Kong, trading resumed on Monday – after a public holiday last Friday: The Hang Seng exited the session 2.19 per cent weaker at 24,036.37 units.
Property giant Evergrande, whose shares were suspended from trading on Monday, again caused losses. "China is likely to drop Evergrande but contains contagion risks," a market participant said. In addition, there were reports that China is not complying with agreements in the trade deal still being negotiated with ex-President Donald Trump.
European Markets at a glance
The European stock markets were also in the red on Monday. The EuroSTOXX 50 extended its early losses and ultimately went into the close 0.96 per cent lighter at 3,996.41 points.
In Frankfurt, the DAX had already fallen at the start of trading and closed the evening with a clear loss of 0.79 per cent at 15,036.55 points. The TecDAX significantly increased its initial minus and ended the day 1.36 per cent lower at 3,622.63 index points.
Investors were concerned about slower economic growth and persistently high inflation. In addition, experts said many market participants had hedged in the morning, which put pressure on futures contracts.
Forex, gold, oil and crypto
The euro moved little in US trading on Monday. Shortly before the Wall Street closing, the single European currency was trading at 1.1626 US dollars on the foreign exchange market. However, in early European trading, the euro had still been trading at just under 1.16 dollars, after falling as low as 1.1563 dollars at times on Friday, its lowest level since July 2020.
Oil prices have risen by more than two dollars after the decisions of the oil production association OPEC+. The oil production group OPEC+ will only raise its daily production by the planned 400 000 barrels in November despite shortages on the world market. The alliance, led by Saudi Arabia and Russia, made the announcement after a brief online meeting on Monday. At last count, a barrel of Brent crude cost $81.53, $2.25 more than on Friday. WTI crude was up $2.17 at $78.18. At times it reached $78.38, its highest level since November 2014.
The gold price has stopped its slide and turned positive. In the evening, one troy ounce of the precious yellow metal cost 1,764 dollars and thus 0.2 per cent more. In the previous week, the gold price had fallen to 1,720 dollars.
Cryptocurrencies trends were mixed, with Bitcoin further rising to $49,300, a 3.8 per cent increase. Ethereum, XRP and Cardano grew by approximately 1 per cent to $3,400, $1.05 and $2.21, respectively. Solana dropped slightly to $166, while meme-coins Dodge and Shiba Inu appreciated handsomely by 10 and 55 per cent, respectively.
Corporate and world economic news
Economic data
The business activity index for Germany surveyed by the consulting firm Sentix fell in October for the third time in a row. According to Sentix, it fell to 20.0 (September: 20.9) points. The situation assessment index fell to 31.0 (36.0) points, while the expectations index rose to 9.5 (6.8) points. It was the first increase in expectations since May. The economic activity index for the eurozone declined to 16.9 (19.6) points, with the situation index falling to 26.3 (30.8) points and the expectations index to 8.0 (9.0) points.
Inflation in Turkey is the highest it has been in two and a half years. Consumer prices rose 19.58 per cent year-on-year in September, according to official data released on Monday. That's the highest since March 2019, up from 19.25 per cent in August. Inflation is thus moving even further away from the official target, which is only five per cent. Food and non-alcoholic beverages rose particularly sharply, costing almost 29 per cent more than in September 2020.
New orders in the US industry increased by 1.2 per cent in August compared to the previous month. Economists had expected an increase of 1.1 per cent. In the prior month, there was an increase of 0.7 per cent, as the US Department of Commerce further announced. A preliminary increase of 0.4 per cent had been reported.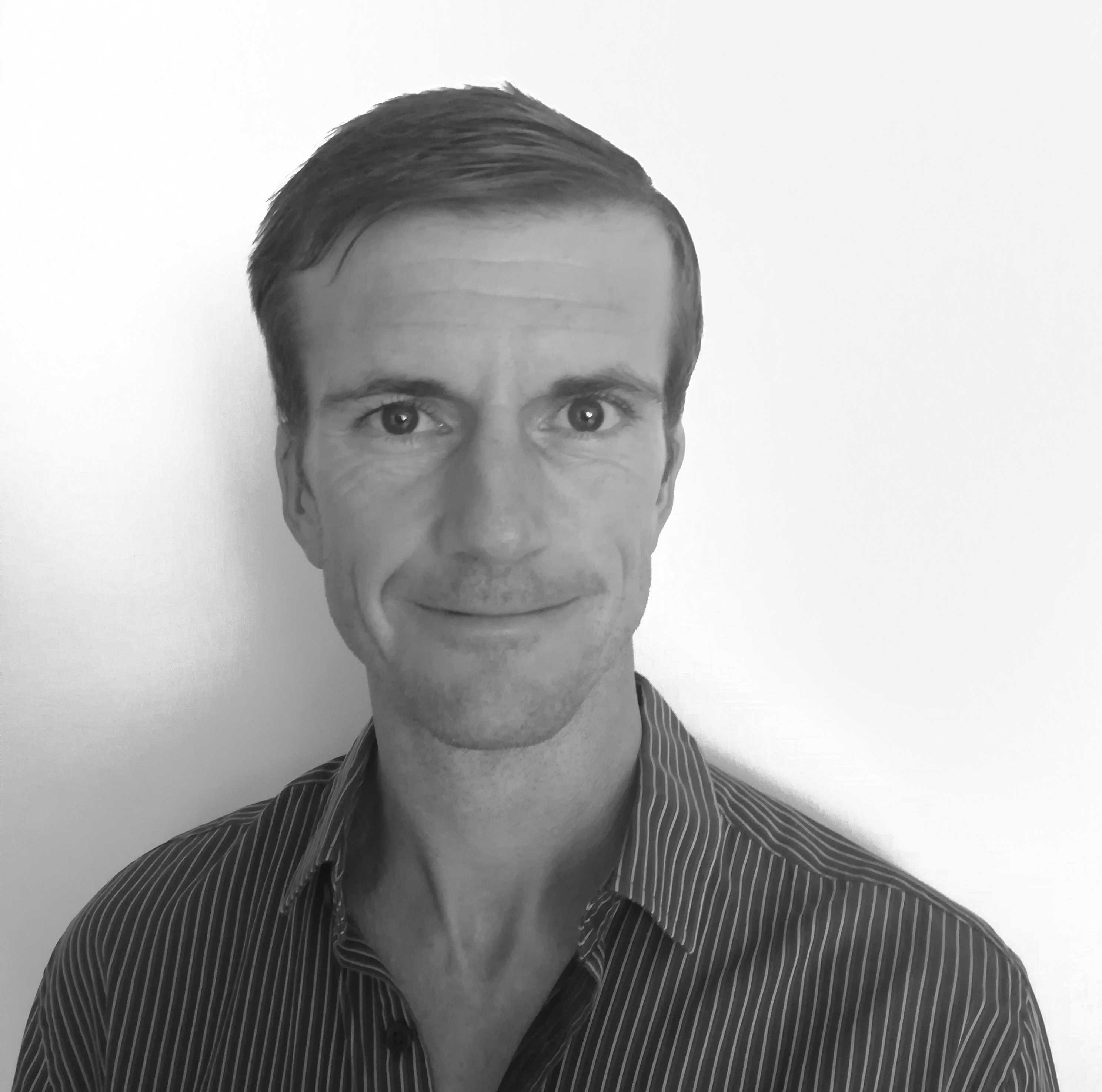 Steff has been actively researching the financial services, trading and Forex industries for several years.
While putting numerous brokers and providers to the test, he understood that the markets and offers can be very different, complex and often confusing. This lead him to do exhaustive research and provide the best information for the average Joe trader.