Frankfurt – 14/03/2022
China/Chyna
Hopes for peace in Ukraine did not last long on Wall Street. Instead, concerns about China's role intensified. While the Dow Jones index was able to hold its ground at the start of the week, technology stocks suffered more significant losses. The broad S&P 500 index, which includes both standard and tech stocks, also closed in the red.
On the Nasdaq stock exchange, the shares of Chinese companies with US listings were particularly conspicuous with price drops. The shares of Trip.com, Baidu and JD.com, fell significantly. Shares in the online giant Alibaba also fell by over 10 per cent. The market said that the regulatory concerns that had been noticeable for some time we're joined by new ones about China's position in the Ukraine war and pandemic-related lockdown measures.
In China, of all places, which has so far pursued a strict "zero-covid policy", the Covid-positive figures are currently rising more strongly again. The Chinese authorities have reacted drastically as usual and, among other things, have completely sealed off the megacities of Shenzhen and Changchun due to the spread of the coronavirus and closed factories, which means a great danger for global supply chains.
US Markets at a glance
Investors on Wall Street were cautious on Monday. The Dow Jones had gained slightly initially, but ultimately it left the trading session virtually unchanged at 32,945.24 points. The NASDAQ Composite was able to turn positive after a weak start temporarily, but eventually, investors lost heart and the tech stocks index closed 2.04 per cent weaker at 12,581.22 points.
The fourth negotiations between Russia and Ukraine on a ceasefire via video link again failed to produce any tangible results on Monday. Instead, the negotiators adjourned until this Tuesday.
In addition to geopolitics, this week, monetary policy is also increasingly in the spotlight. The US Federal Reserve will announce its interest rate decision this Wednesday. The market is expecting an increase in key interest rates.
Far East Markets at a glance
At the start of the week, the Asian stock markets took different directions.
In Tokyo, the Japanese benchmark index Nikkei closed with a gain of 0.58 per cent at 25,307.85 points, while the Shanghai Composite in mainland China lost 2.60 per cent to 3,223.53 points. Hong Kong posted a heavy drop of 4.97 per cent to 19,531.66 points for the Hang Seng.
Moscow and Kyiv reported progress in peace negotiations. However, according to Dow Jones Newswire, investors' hopes for an early resolution are rather slim. According to mainstream news sources, fighting in Ukraine continued unabated, with Russian attacks recently extending as far as the immediate vicinity of the NATO territory of Poland.
Trade with the Best Australian Forex Brokers
In China, concerns about tighter regulatory controls by the USA against Chinese companies listed there continued to weigh. On Friday, the US Securities and Exchange Commission presented a list of five companies that could be delisted if they do not comply with US accounting regulations.
European Markets at a glance
Contrary to the general trend, the European markets presented themselves in green. The EuroSTOXX 50 started the day on a firmer footing and increased its gain as trading progressed. It closed with an increase of 1.47 per cent to 3,741.10 points.
The German benchmark index temporarily rose above the 14,000 mark today but ultimately closed 2.21 per cent higher at 13,929.11 units. The TecDAX also improved increasingly and gained a total of 1.6 per cent to 3,115.98 points.
Although the war in Ukraine continues unabated and has come dangerously close to the Polish border and thus NATO territory, investors are growing hopeful that progress will be made in the negotiations in the Ukraine crisis.
Forex, gold, oil and crypto
The euro is gaining in European trading today but gave back some of its gains in US trading. There, the common currency was trading at 1.0954 US dollars. No important economic data were published in the eurozone, and no critical figures were on the calendar in the USA. In any case, economic figures play a subordinate role in the current environment.
Clear signals of easing, also for the stock markets, came from the oil market. Oil prices dropped significantly at the beginning of the week – an important indication of the decreasing risk aversion of investors. The cost of a barrel of North Sea Brent fell by over 6 per cent to $105.17, a barrel of US WTI even by over 7 per cent to $101.42.
On the other hand, gold dropped by over 1 per cent to $1,950 per troy ounce.
Cryptocurrencies continued to trade sideways after the EU voted against a mining ban of digital coins. Bitcoin ultimately managed to post a 3 per cent gain to $38,900, while Ethereum rose by 1.5 per cent to $2,555. XRP held steady at around $0.77, while Cardano (ADA) decreased slightly to $0.80.
Corporate and world economic news
Economic data
Wholesale prices in Germany continued to rise strongly in February. As announced by the German Federal Statistical Office, prices rose by 16.6 per cent compared to the same month last year. In January, the increase had been 16.2 per cent and in December, 16.1 per cent. In a monthly comparison, wholesale prices rose by 1.7 per cent in February.
The high year-on-year increase in wholesale prices is mainly due to sharply higher prices for many raw materials and intermediate products. The greatest influence on the rate of change in wholesale prices compared to the same month last year was again the price increase in the wholesale of petroleum products with a plus of 43.6 per cent.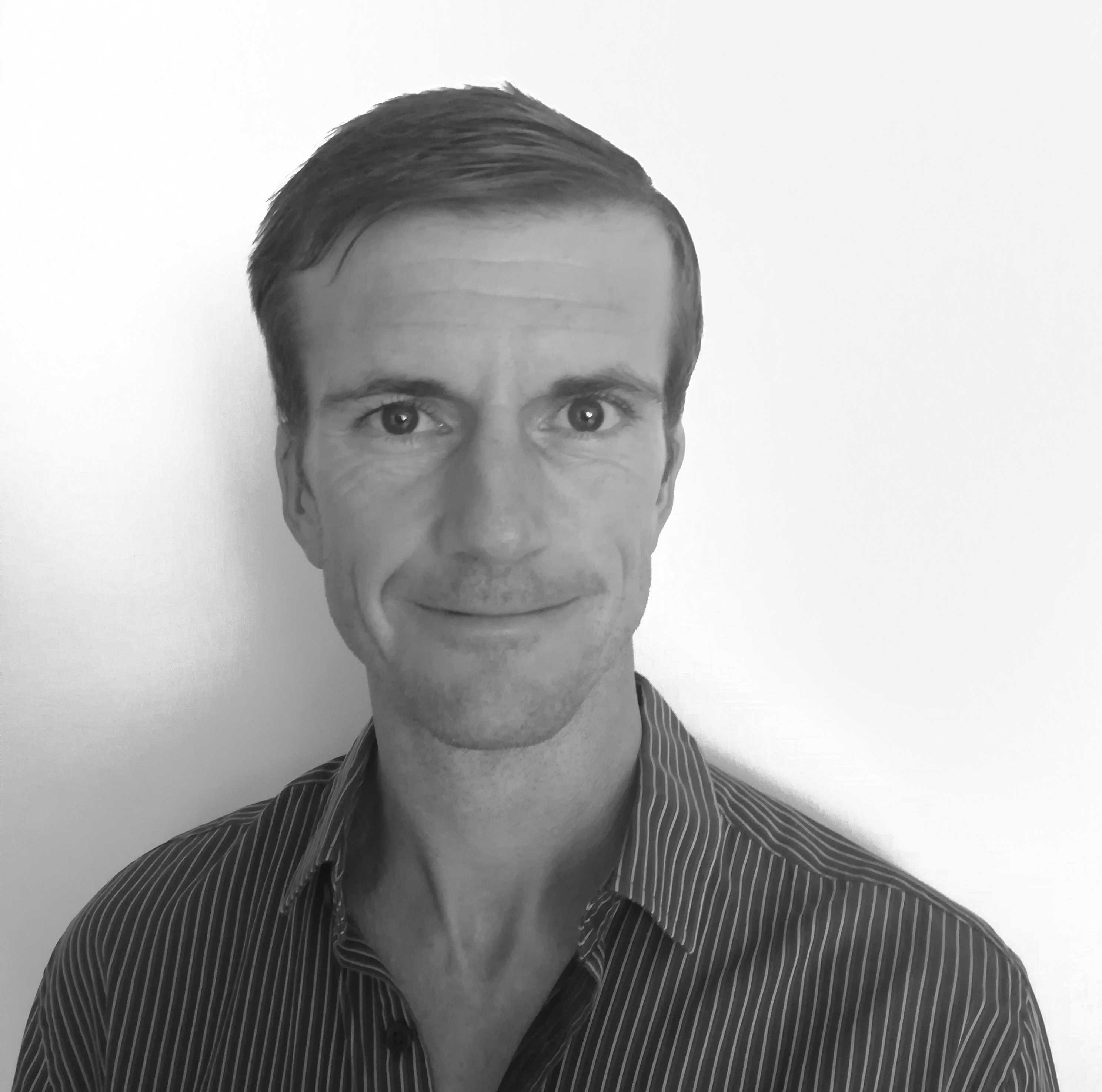 Steff has been actively researching the financial services, trading and Forex industries for several years.
While putting numerous brokers and providers to the test, he understood that the markets and offers can be very different, complex and often confusing. This lead him to do exhaustive research and provide the best information for the average Joe trader.