Frankfurt – 15/03/2021
Monday
Stock market participants kept their feet largely still and their powder dry this Monday. This week, the US Federal Reserve (Fed) is scheduled to meet once again, which often slows the markets down somewhat beforehand. Fears of a rise in inflation had recently pushed up US bonds' yields with longer maturities, which is currently dampening investors' appetite for action. At the start of the week, yields on the benchmark US ten-year bonds fell slightly to 1.61 per cent but remained close to their high of 1.64 per cent reached on Friday.
Despite the rosier economic outlook, no major policy changes are expected to be made at this week's Fed meeting.
Overall, the stock market was a bit out of steam today.
US Markets at a glance
The US stock markets were friendly at the beginning of the week.
The Dow Jones started trading almost unchanged and subsequently hovered around its closing price on Friday, but in the day, it managed to jump into positive territory and climbed by 0.53 per cent to 32,953.46 points by the end of trading. It reached a new historic high of 32,973.40 points. The NASDAQ Composite also showed a friendly trend and went into the close at 13,459.71 points, up 1.05 per cent.
Concerns about higher inflation due to the US government's large fiscal package with a volume of 1.9 trillion US dollars nevertheless continued to weigh. The Fed could raise interest rates earlier than expected by the market. This is also why attention was already turning to the meeting of the US Federal Reserve on Wednesday.
Far East Markets at a glance
The markets in the Far East found no common direction at the start of the week. The Japanese benchmark index Nikkei 225 closed with a gain of 0.17 per cent at 29,766.97 points, while the Shanghai Composite Index in mainland China lost 0.96 per cent to 3,419.95 points. In contrast, Hong Kong's leading index Hang Seng rose 0.33 per cent to 28,833.76 points.
Investors in Asia remained quiet, waiting for new impulses after mixed news from Wall Street. The latest economic data release out of China and Japan had almost no effect on the markets.
European Markets at a glance
European markets consolidated today after a strong previous week.
After opening on a firmer note, the EuroSTOXX 50 continued to rise in the further trading course before turning south and exiting the session 0.12 per cent weaker at 3,828.94 points.
Trade with the Best Zero Spread Forex Brokers
The DAX closed at 14,461 index units, a moderate daily loss of 0.3 per cent. Besides, the TecDAX rose after starting the day with a small gain. In the evening, the gains were still 0.65 per cent at 3,351.08 points.
After the DAX had set a four-day record series in the previous week and then crumbled somewhat on Friday, it now continued its lighter trend after initial gains. On Monday, investors were still looking at a few second-and third-tier company reports.
More investors initially entered the European stock markets in anticipation of a strong recovery of the global economy from the coronavirus pandemic. However, profit-taking and some negative news about the vaccine situation weighed on the market sentiment.
Forex, gold, oil and crypto
The euro exchange rate in the foreign exchange market fell moderately on Monday in rather impulse-free trading. During the US session, the common currency euro was traded at 1.1929 US dollars, slightly less than in early European business.
Oil prices came under pressure on Monday after initial gains. In the morning, surprisingly strong economic data from China had given oil prices a slight boost. Later, the oil prices were burdened by a higher dollar exchange rate. Brent oil was trading at 68.76 US dollars per barrel in the evening, 46 cents less than on Friday. The barrel price of US WTI light oil fell by 38 cents to 65.22 US dollars.
The precious metal gold was trading rangebound between $1,722 and $1.734 throughout the day and finally closed at $1,732, up to $5 per troy ounce.
Cryptocurrencies came under selling pressure after a substantial rise during the weekend. Bitcoin had crossed $61,000 on Sunday but was unable to hold the level, dropping over 10 per cent to $54,500 per coin. As it often is the case, many altcoins followed suit and dropped lower as well. Ethereum, for example, gave up 7.5 per cent to $1,725, while Cardano shed 5 per cent to $1.01. Polkadot and Litcoin felt the pull of gravity even stronger and lost over 11 per cent to 32.70 and $192, respectively. XRP held surprisingly strong at $0.43, which could be a sign that the "forbidden fruit in crypto" is ready for a substantial move up soon.
Corporate and world economic news
Economic data
In China, retail trade and industry continued to recover at the start of the year from the Corona shock at the beginning of last year. Industrial production rose by 35.1 per cent in January and February compared to the previous year, as the Chinese government announced in Beijing on Monday. Retail sales rose by 33.8 per cent in the first two months of the year. Experts had expected a somewhat smaller increase in both figures. By contrast, investment in fixed assets was slightly lower than forecast, rising 35 per cent by the end of February. The data for both months were combined, as the development at the start of the year is strongly influenced by the New Year's holiday, which is usually celebrated either in January or February.
The corona crisis and especially the enforced restrictions on public and private life had a strong impact on private households' consumption behaviour in Germany in 2020. As announced by the Federal Statistical Office, domestic consumer spending according to national accounts concepts fell by 4.6 per cent in current prices and by 5.0 per cent in price-adjusted terms compared to the previous year. This was the sharpest decline since 1970. "This development differs from the financial and economic crisis of 2008/2009 when private consumption was less affected and thus had a stabilising effect on the German economy," the statisticians explained.
Inflation in German wholesale trade increased significantly in February. According to Destatis, wholesale prices rose by 1.4 per cent compared to the previous month and were 2.3 (January: 0.0) per cent above the same month's level last year.
Manufacturing business activity in New York increased in March. The Federal Reserve Bank of New York's Empire State index of general business activity in the District's manufacturing sector rose to plus 17.4, the highest level since July. Economists surveyed by Dow Jones Newswires had forecast an increase to plus 15.0. The index had been plus 12.1 in the previous month.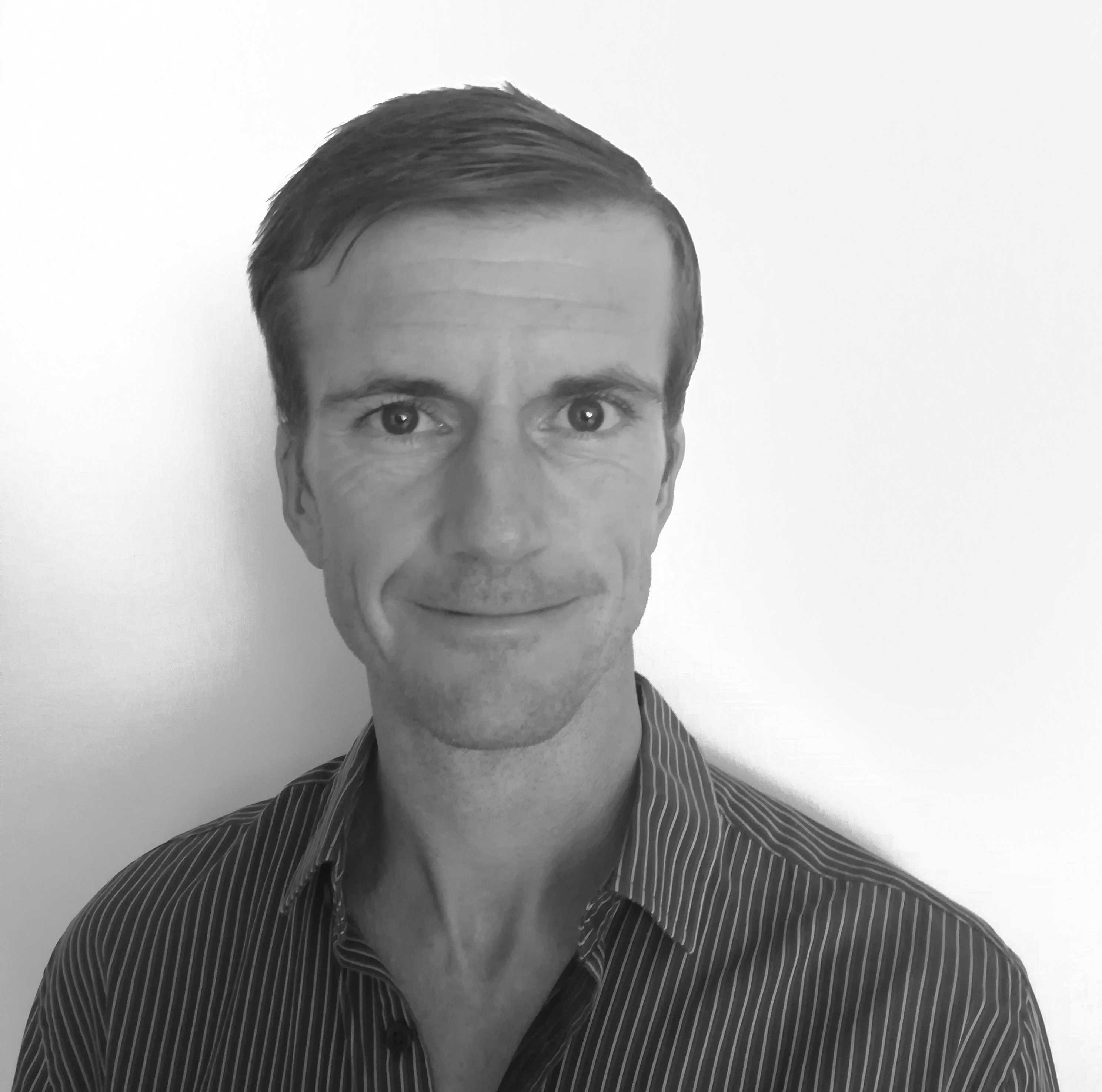 Steff has been actively researching the financial services, trading and Forex industries for several years.
While putting numerous brokers and providers to the test, he understood that the markets and offers can be very different, complex and often confusing. This lead him to do exhaustive research and provide the best information for the average Joe trader.