Frankfurt – 18/01/2021
Martin Luther King Day
After Friday's setback, most stock markets started the week on an upward trend. Wall Street remained closed today for a holiday.
Positive news about China's economic situation supported the markets, as did the appearance of US Treasury Secretary-designate Janet Yellen. She made it clear to Congress that she is backing the free market in monetary policy. "The United States is not seeking a weaker currency to gain competitive advantage," Yellen told the US parliament.
However, more substantial recovery is still opposed to the Corona situation where, given further high numbers, a further tightening of politicians' measures is feared. The federal and state governments want to discuss the situation in Germany this Tuesday. Economists fear that such a tighter lockdown could once again bring the German economy to its knees.
US Markets at a glance
In the USA, stock exchanges remained closed for the Martin Luther King Day holiday.
Far East Markets at a glance
At the beginning of the week, the Asian stock markets took different directions.
The Japanese benchmark index Nikkei suffered a loss of 0.97 per cent to 28,242.21 points. On the Chinese mainland, the Shanghai Composite climbed 0.84 per cent to 3,596.22 points by the end of trading. Meanwhile, Hong Kong's leading index, the Hang Seng, rose 1.01 per cent to 28,862.77 index points.
The corona pandemic continued to weigh on sentiment. In contrast, investors in China focused on positive economic data and therefore pounced on equities. Both the latest development in industrial production and GDP exceeded market expectations.
Trade with the Best Forex Halal
European Markets at a glance
No major swings were seen on the European stock markets on Monday. The EuroSTOXX 50 opened slightly weaker and then moved around the zero line. It finally exited today's trading session 0.09 per cent higher at 3,602.78 points.
In Frankfurt, the Dax started the new trading week lower but was then able to rise again above Friday's closing price. In the evening, it finally posted a gain of 0.44 per cent to 13,848.35 index points. The TecDAX turned positive after showing a small loss at the start, closing at 3,272.16 index units.
There was little impetus with Wall Street closed two days before the inauguration of US President-elect Joe Biden.
Forex, gold, oil and crypto
At 1.2072 US dollars per euro, the common currency was traded almost at the same price as last Friday.
Oil prices on Monday continued the negative trend from Friday. Until midday, however, the decline in prices remained within narrow limits. However, price movements remained within narrow limits until the end. A barrel of North Sea Brent cost 15 cents less than on Friday at 54.95 US dollars. WTI oil fell in price by ht cent to 52.28 dollars.
After diving as low as $1,801 at the start of the Asian session, the gold price took a u-turn and closed and $1,838 per try ounce.
Many cryptocurrencies posted significant gains at the start of the week. Bitcoin's price improved by 3.8 per cent to $36,400, while Ethereum gained over 10 per cent to $1,320 and XRP increased by 6.4 per cent to $0.29. Polkadot, which had a solid bull run for a couple of days, lost its momentum today and lost 1.6 per cent to $17.05.
Corporate and world economic news
Frankfurt Airport at 1984 level
The slump in air traffic caused by the corona pandemic pushed Frankfurt Airport's passenger business in 2020 back to the level of 1984. At just under 18.8 million passengers, passenger numbers were 73.4 per cent lower than in the record year of 2019, airport operator Fraport said. Passenger traffic in the new year is also likely to reach only 35 to 45 per cent of the record year of 2019, Fraport CEO Stefan Schulte estimates.
Carrefour share slumps
Following a veto threat by France, Canadian alimentation Couche-Tard and retail giant Carrefour have halted talks on a possible billion-euro merger for the time being.
France's Economy and Finance Minister Bruno Le Maire had openly threatened to block a deal. However, as the companies announced on Saturday evening, they want to continue talking about possible partnerships, for example, in purchasing.
In the middle of last week, Carrefour announced that the Canadians had approached the French supermarket giant "with friendly intentions". It was not explained what a merger might look like in concrete terms.
Alimentation Couche-Tard has steadily expanded in recent years through acquisitions – first in Canada, later in the USA. Since 2012, the company has been represented in Europe. A takeover of Carrefour would have increased Couche-Tard's presence in Europe as well as South America. Carrefour operates 2,800 supermarkets in Europe alone, as well as a good 700 large-scale shopping centres.
In Paris, the Carrefour share temporarily loses 6.38 per cent to 15.55 euros.
Stellantis launches on the stock exchange
Today, the new Stellantis group's shares started trading for the first time on Milan and Paris's stock exchanges. Due to a holiday in the USA, trading on the New York Stock Exchange will not start until Tuesday. Behind Stellantis are the merged car companies Fiat Chrysler and PSA. Measured by the merged group's sales figures, Stellantis is the world's fourth-largest carmaker after VW, Toyota and General Motors.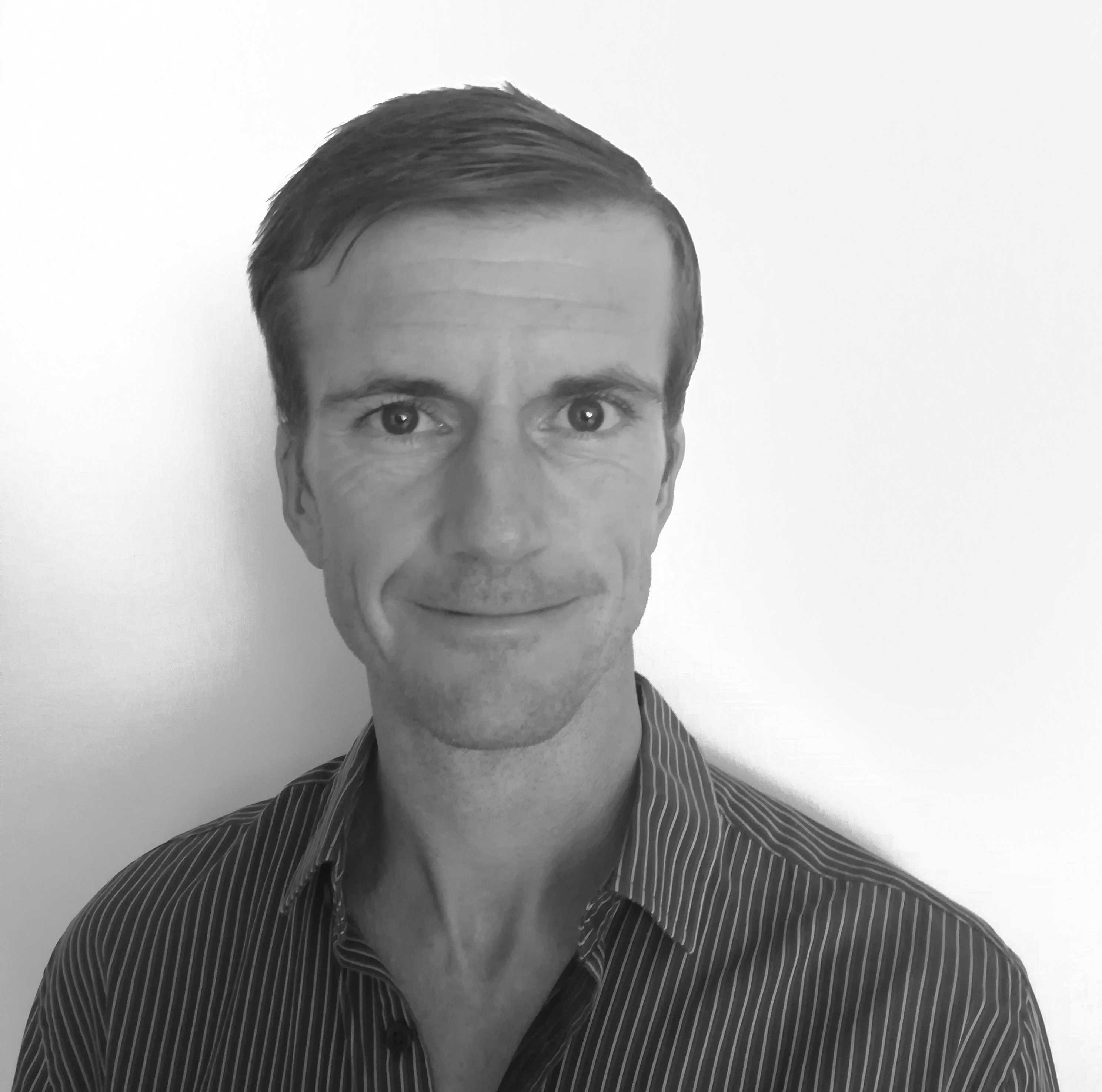 Steff has been actively researching the financial services, trading and Forex industries for several years.
While putting numerous brokers and providers to the test, he understood that the markets and offers can be very different, complex and often confusing. This lead him to do exhaustive research and provide the best information for the average Joe trader.