Frankfurt – 20/04/20
Oil Price Massacre
Because of the current crisis, the price of US crude oil has fallen to a historic low. For the first time since the start of futures trading in 1983, the price of a contract providing for physical oil delivery in May was in negative territory – in the meantime at USD -54.88 per barrel (159 litres) with a price drop of a mind-blowing 302 per cent! This means that buyers would receive money on top of that when buying oil, instead of having to pay for it. Are we living in crazy times or what?
Nevertheless, the mood was at times, supported by positive signals regarding the pandemic: the curve of coronavirus infections in Europe is flattening. However, uncertainty and volatility remain.
Even urgent warnings by German Chancellor Angela Merkel not to jeopardize too quickly what has been achieved in the virus crisis have not really slowed down investors in Germany and Europe at least. Periods of weakness are being used for buying, and despite all the prophecies of doom, the bulls are madly setting the pace on the stock market – at least in Germany.
Trade with the Best Brokers for Commodities
US Markets at a glance
The US stock markets experienced a more pronounced downward trend. The US leading index Dow Jones 30 Industrial dropped 2.46 per cent to 23,646.60 index points in Monday's trading. The technology-oriented selection index NASDAQ Composite was also unable to escape the market mood and slipped 1.03 per cent to 8,560.73 points.
The mood of US investors on Monday was affected not only by the uncertainty surrounding the corona crisis but also by the sharp drop in oil prices. The price of US crude oil (WTI) dropped to a historic low and even into negative territory for delivery in May.
Far East Markets at a glance
In Asia, the major indices did not find a common direction on Monday. In Tokyo, the Nikkei lost 1.15 per cent to 19,669.12 points by the end of trading.
On the Chinese mainland, the Shanghai Composite was 0.50 per cent higher at 2,852.55 points at the end of trading. In Hong Kong, the Hang Seng was weaker with minus 0.20 per cent at 24,330.02 points.
Slight support in China came from the Chinese central bank's interest rate cut. This is the second interest rate cut this year to boost the economy again after the pandemic raged.
European Markets at a glance
European stock exchanges recorded gains after an up and down. The EuroSTOXX 50 was slightly firmer at the start of trading, then rose further, but then fell back to its close of last Friday. By the afternoon, it had climbed back into positive territory and ended trading 0.73 per cent firmer at 2,909.50 index units.
Germany's leading index, the Dax 30, was initially unable to maintain initial gains on the first day of cautious easing during the corona crisis but recovered in late trading. The leading index fluctuated by more than 250 points between 10,444 and 10,707 points. It closed at 10,675 points, a daily gain of 0.47 per cent. The TecDAX also made it to green territory by after slipping into negative territory in the meantime. In the end, the index gained 1.23 per cent to 2,906.50 points.
Forex, gold, oil and crypto
All in all, the euro exchange rate moved only slightly on Monday. In the late afternoon, the common currency of the 19 euro countries cost Euro 1.0880 US dollars. That was about the same amount as in early trading in Asia. Against other major currencies, the ECB set the reference rates for one euro at 0.87343 (0.86978) British pound, 117.11 (116.86) Japanese yen and 1.0518 (1.0515) Swiss franc.
The price of US crude oil has fallen to a historic low. For the first time since futures trading began in 1983, the price of a contract providing for physical oil delivery in May was in negative territory – in the meantime at -54.88 US dollars per barrel with a price drop of 302 per cent. The subsequent futures contract on American light oil (WTI) cost considerably more than the May contract on Monday evening. A barrel of Texan light oil (WTI) for delivery in June was quoted in the evening at 22.30 dollars. North Sea Brent cost $26.50 per barrel. However, both prices were clearly in the red.
The gold price was able to stabilise after declining as low as to $1,673 and close 0.02 per cent higher at $1,694.
Digital assets turned red on Monday. Bitcoin declined by 4.35 per cent to $6,900, while Ethereum dropping over 5 per cent to $172 and XRP losing 4.5 per cent to $0.1840. Still, cryptocurrencies continue to gain attention in these times of uncertainty and insane money printing activities of central banks. Will we see the digitisation of the financial system soon?
Corporate and world news
Economic data
The consequences of the Corona pandemic have hit Japanese exports with full force. Exports in March fell by 11.7 per cent compared to the previous year, the Japanese Ministry of Finance announced. In February, exports had only fallen by one per cent. Economists interviewed by Bloomberg had expected a significantly higher minus than recently, but only a drop of a little more than nine per cent on the cards.
In Germany, producer prices fell significantly in March due to falling energy prices. The Federal Statistical Office announced on Friday in Wiesbaden that producer prices had declined by 0.8 per cent year-on-year. Analysts had expected this. In February, prices had still fallen by 0.4 per cent. In a month-on-month comparison, the prices that manufacturers receive for their goods fell by 0.8 per cent in March. Analysts had expected a decrease of 0.7 per cent.
IBM cancels forecast
The computer giant IBM suffered significant business losses in the first quarter and, because of the corona crisis, has cancelled its annual forecast.
In the three months to the end of March, revenues fell by 3.4 per cent compared to the same period last year to 17.6 billion dollars (16.2 billion euros), IBM announced on Monday after the close of the US stock market. The profit fell by a good quarter to 1.2 billion dollars (1.1 billion euros). Investors reacted cautiously, and the share price fell slightly into the red in the post-trading period, although the results were generally in line with expectations.
IBM has long been weakening in its traditional hardware core business with servers and mainframes but is still posting strong growth in the cloud segment with IT services on the Internet. Its former head, Arvind Krishna, recently took over as head of Ginni Rometty. During her term of office since 2012, she had been trying to reposition IBM employing a far-reaching corporate change towards new business areas such as cloud services, data analysis and artificial intelligence. However, success has been limited so far, and quarters of business growth have been rare for years.
The IBM share price falls 1.34 per cent to 118.80 US dollars in the off-market.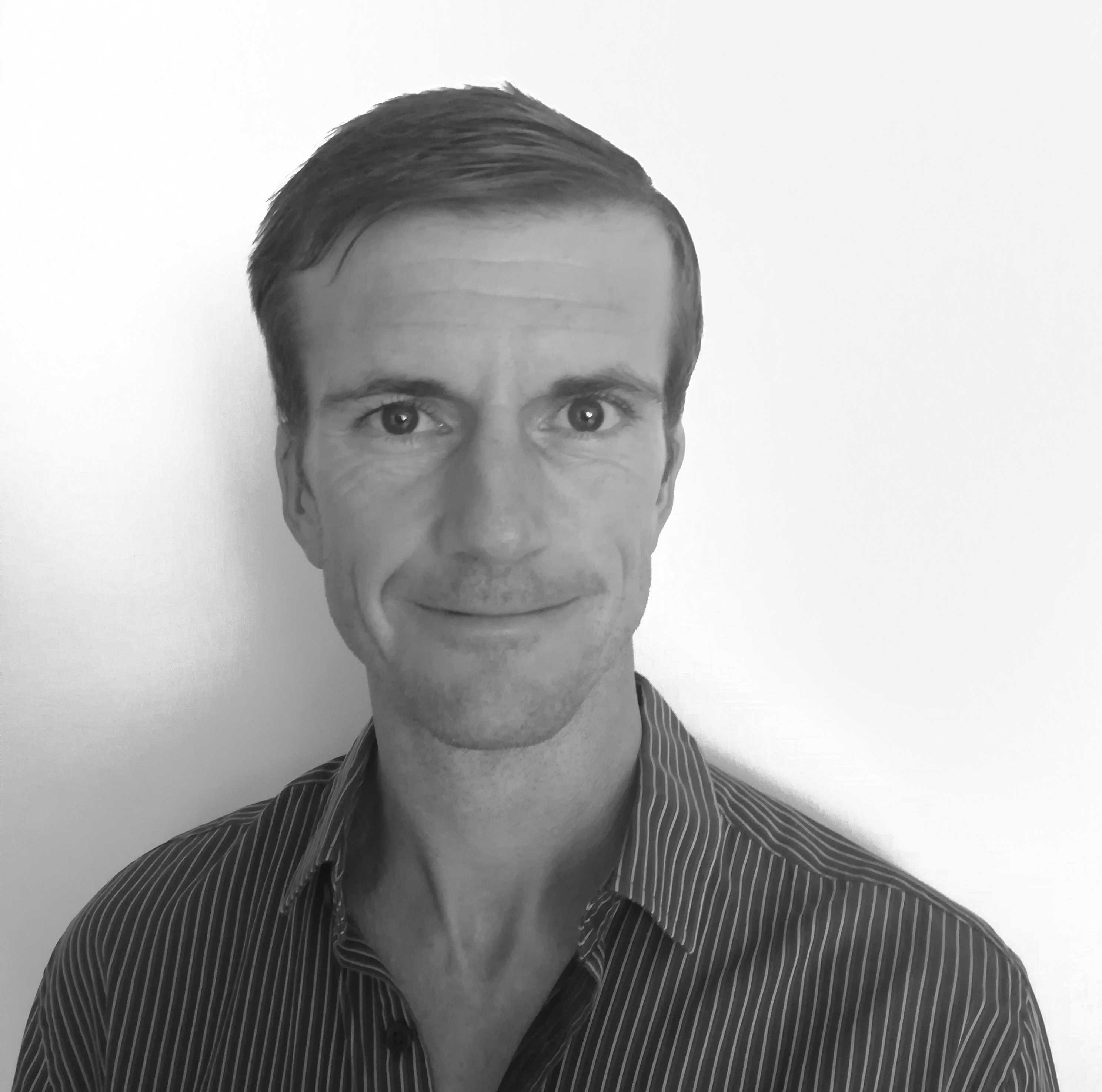 Steff has been actively researching the financial services, trading and Forex industries for several years.
While putting numerous brokers and providers to the test, he understood that the markets and offers can be very different, complex and often confusing. This lead him to do exhaustive research and provide the best information for the average Joe trader.