Frankfurt – 24/05/2021
Jawnfest
Trading volume was below average at the start of the week, as some European markets, such as Frankfurt, do not open again until Tuesday after the Whitsun weekend.
Impulses for one direction or the other were therefore rather weak. In Asia, the main markets had closed little changed on Monday and with different signs. Market-moving news from the economic or corporate world was also scarce.
Airline stocks were also unimpressed by the forced landing of a Ryanair plane on Sunday in the Belarusian capital Minsk, which caused a great stir in Europe. American Airlines and United Airlines both rose by 1.86 and 1.52 per cent, respectively.
Also on board, the plane was Protasevich, a blogger wanted by the authorities there, who was arrested in Minsk. The EU imposed sanctions against Belarus because of the incident.
Trade with the Best CySEC Regulated Forex Brokers
US Markets at a glance
The US stock market closed higher on Monday. The gains were particularly pronounced for technology stocks. The Dow Jones Industrial (Dow Jones 30 Industrial) rose by 0.54 per cent to 34,393.98 points. The market-wide S&P 500 gained 0.99 per cent to 4,197.05 points. The NASDAQ 100, the index of the technology exchange of the same name, even jumped by 1.72 per cent to 13,641.75 points.
The shares of lidar specialist Luminar lost all of their initial gain of almost 10 per cent and ended almost 1 per cent lower. Initially, photos showing a Tesla Model Y in Orlando with Lidar sensors from Luminar on the roof caused a stir. This led to speculation about a collaboration between the two companies. However, since it was unclear what kind of collaboration it would be, the joy among Luminar shareholders quickly subsided.
Far East Markets at a glance
Investors in Asia were similarly indecisive at the beginning of the week as they were on Wall Street on Friday. However, there is a little more optimism in Japan regarding the vaccination campaign, which has been slow so far. At the end of the previous week, Moderna's Covid vaccine was also approved and used this week.
Japan's stock market continued its recent recovery slightly on Monday. The leading index Nikkei-225 (Nikkei 225) initially rose sharply to 25,584 points. Most recently, however, the gains melted down to 0.2 per cent, and the index closed at 28,364 points.
China's CSI 300 index (CSI 300), which includes the 300 largest companies on the mainland stock exchange, stabilised recently after a weak start. It increased by 0.2 per cent to 5,145 points. Meanwhile, the Hang Seng Index fell 0.3 per cent to 28,381 points in Hong Kong.
European Markets at a glance
Some European stock markets were closed for the long Whitsun weekend. Those European stock exchanges open on Whit Monday ended trading on a friendly note.
The EuroStoxx 50 (EURO STOXX 50) closed 0.24 per cent higher at 4,035.58 points. The French CAC 40 gained 0.35 per cent to 6,408.49 points. The British FTSE 100 gained 0.48 per cent to 7,051.59 points.
Trading was relatively quiet against the backdrop of some closed stock exchanges. Trading in Germany, Switzerland and Austria will not resume until Tuesday. In addition, no market-moving economic data was published either in Europe or in the USA.
Forex, gold, oil and crypto
The euro rose slightly in US Forex trading on Monday. The single currency was last quoted at 1.2214 US dollars. In European midday trading, it had been slightly below 1.22 dollars at times.
Oil prices continued to rise today. Traders pointed to the good mood on the stock market, which also increased risk appetite on the oil market. In addition, the greenback came under slight pressure. Since oil prices are traded in the US currency, a weakening dollar can strengthen demand. A barrel of Brent traded at 68.43 US dollars, up 1.99 dollars compared to Friday's close. WTI oil from the United States rose by a whopping 2.29 dollars to 65.87 dollars.
Gold traded sideways in Monday's sessions and closed almost unchanged at $1,881 per troy ounce.
After a depressing last week and also weekend, cryptocurrency prices seemed to have bottomed and were able to make substantial headway to the upside. Bitcoin rose 8.2 per cent to $38,200, while the number 2 in crypto land, Ethereum, gained 22.5 per cent to $2,600. Binance Coin appreciated 29 per cent to $345, and XRP moved up 25 per cent to $0.99. Most other altcoins also posted double-digit gains, with Uniswap being the top performer, posting a 43 per cent daily gain to $24.
Corporate and world economic news
Mexican oil company Pemex takes over the refinery in the USA
Mexico's state-owned oil company Pemex takes over the Deer Park refinery near Houston in the US state of Texas. The company is buying the shares of just over 50 per cent from its previous partner Shell for just under 600 million US dollars, Pemex announced on Monday.
Due to a lack of investment in modern refinery technology, Mexico has to import most of its petrol requirements. With the purchase of the refinery in Texas, Mexico will be self-sufficient in producing petrol and diesel in 2023, said President Andrés Manuel López Obrador. Deer Park has a production capacity of 340 000 barrels of crude oil per day.
Pemex is heavily indebted. The Mexican government will pay the purchase price. If the US competition regulator approves the acquisition, the transaction is expected to close in the last quarter of the year.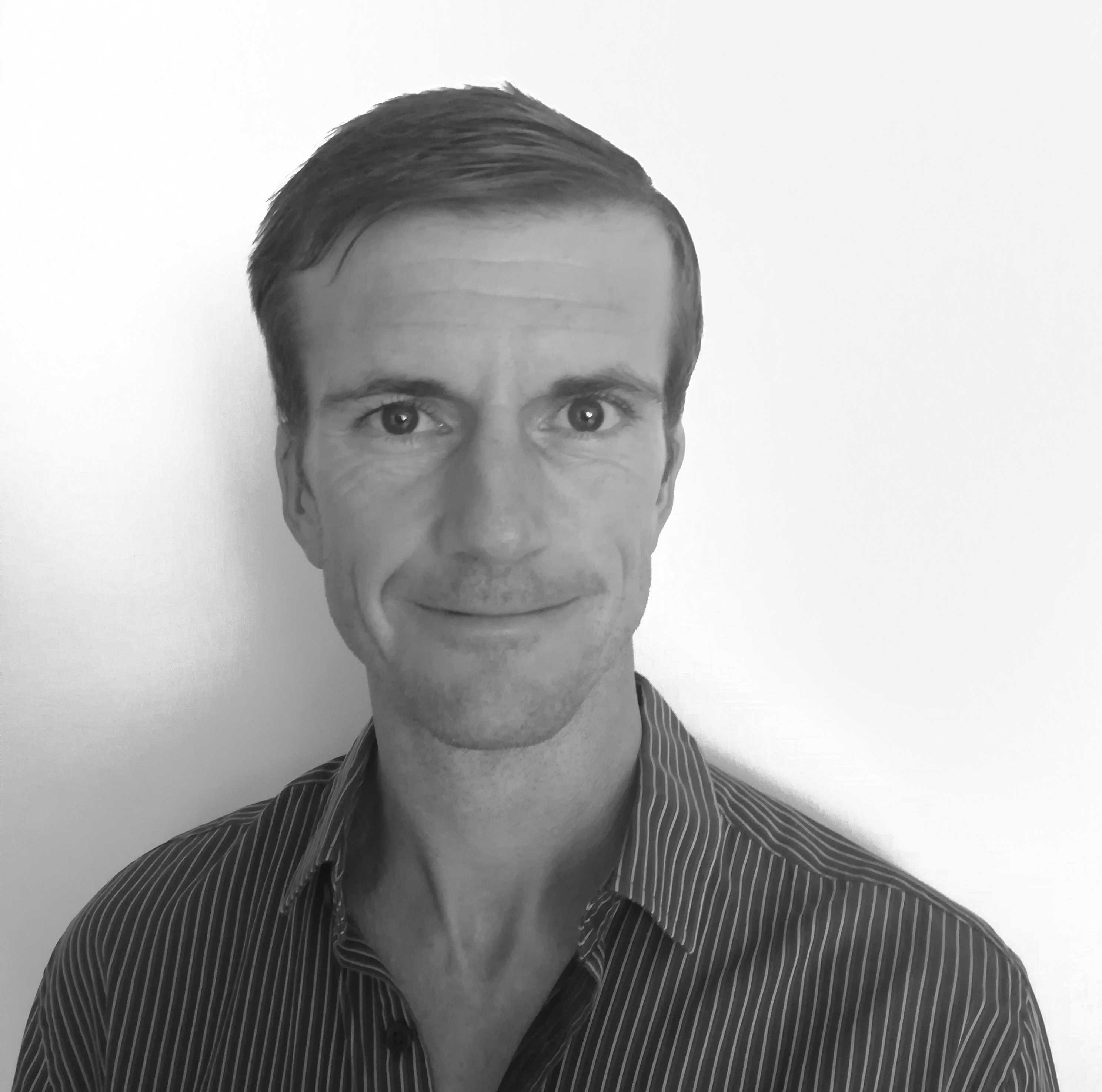 Steff has been actively researching the financial services, trading and Forex industries for several years.
While putting numerous brokers and providers to the test, he understood that the markets and offers can be very different, complex and often confusing. This lead him to do exhaustive research and provide the best information for the average Joe trader.