Frankfurt – 29/03/2021
To the Rescue
Above all, the recovery prospects in America are currently inspiring investors worldwide and making them optimistic. According to market observers, US President Joe Biden's economic stimulus programme is the primary source of optimism and the rapid progress of the US vaccination campaign. After the massive aid package to stimulate consumption in the USA, Biden is planning another trillion dollars economic stimulus programme for the US infrastructure.
Whether it is risks like the worsening corona crisis and lockdown scenarios or rising inflation and interest rate concerns, investors are seemingly unstoppable at the moment. They are betting entirely on the time after the end of the corona crisis and the associated strong economic upswing – and are buying shares accordingly. After all, no investor is willing to miss out on the potential big moves upward that are supposed to come.
Of course, one should not forget that many investors currently also see fiat currency as a risk and therefore prefer to invest in equities or alternative asset classes, such as cryptocurrencies.
US Markets at a glance
Wall Street showed mixed trends at the beginning of the week.
The Dow Jones was minimally firmer at the opening but then continued to rise. It exited trading 0.30 per cent higher at 33,171.37 points. The tech index NASDAQ Composite started slightly weaker and then fell further. In the end, it was down 0.60 per cent at 13,059.65 points.
Reports from Credit Suisse that a hedge fund belonging to its clients could not meet margin calls from various banks had a negative impact. According to reports, this was Archegos Capital Management, but the major bank itself did not comment on the matter.
Some investors were also reassured that the container ship "Ever Given", which was stuck in the Suez Canal, could finally be freed. However, it will probably take a few more days until shipping traffic returns to normal.
Far East Markets at a glance
The Asian indices rose at the start of the week. The Japanese benchmark index Nikkei ultimately climbed 0.71 per cent to 29,384.52 points, while the Shanghai Composite gained 0.5 per cent to 3,435.30 points in mainland China. In Hong Kong, the leading index (Hang Seng) was up a marginal 0.01 per cent at 28,338.30 points at the end of the trading day.
On Monday, US President Biden's invitation to China and Russia's presidents to a climate summit had a positive effect.
European Markets at a glance
European stock markets continued to rise on Monday. The European selection index EuroStoxx50 reached a 13-year high of 3890 points and showed a gain of 0.42 per cent to 3,882.87 points at the end of trading.
The DAX also continued to climb during the course and made it to a new all-time high of 14,845.42 points. It closed not far from that at plus 0.47 per cent at 14,817.72 units. The TecDAX, on the other hand, fell back into red territory after starting with a small gain. It exited trading 0.32 per cent weaker at 3,369.65 points.
Trade with the Best Trading Platforms
Investors continued to focus on the Corona pandemic and the rising infection figures in many places, and the advancing vaccination campaigns. The positive sentiment was helped by progress in vaccination and hopes for a revival of the global economy. Meanwhile, positive news came also from the Suez Canal, where the damaged container ship "Ever Given" had been freed.
Forex, gold, oils and crypto
The euro has been under pressure on the foreign exchange market for some time due to an appreciating greenback. The reasons are rising growth expectations in the USA and the sluggish vaccination campaign in the EU. Today, the euro remained under pressure again and traded for 1.1765 US dollars in late US trading.
There was positive news from the Suez Canal today. On the other hand, oil prices were burdened by the tense corona situation in many countries. Especially in large EU states, the infection situation is apparently worsening again. This threatens additional restrictions on public life, which would weigh on the economy and oil demand. In addition, investors are already looking ahead to Thursday's planned meeting of Opec and its allied producer states grouped in Opec+. While a majority at the video conference is expected to maintain production quotas, some commodity experts said. Brent, North Sea oil, cost 4 cents more per barrel late this evening, at 64.61 US dollars, than it did on Friday. West Texas Intermediate oil rose by 30 cents to 61.27 US dollars. In the morning, oil prices had fallen by more than a dollar each.
Precious metals remained subdued and fell in the course of trading. Gold was sold for $1,712 per troy ounce, a decline of more than $20 compared to Friday's close.
Bitcoin and the rest of the cryptocurrencies were on the rise again after digital assets already received a decent boost over the weekend. Many Fibonacci retracement levels were held over the weekend and today, and Bitcoin inched another 3.3 per cent higher to $57,500. Ethereum received an even stronger boost with a 7.5 per cent gain to $1,818, while most other top 10 altcoins also rose significantly.
Corporate and world economic news
Economic data
The business sector in Germany increased its turnover minimally in February despite lockdowns. Companies together took in a nominal 0.1 per cent more than in the previous month, as the Federal Statistical Office reported on Monday. In January, there had still been a minus of 4.9 per cent.
The ifo export expectations of the German industry rose from 11.9 to 24.9 points in March. This is the highest value since January 2011. "A great deal of confidence is spreading among German exporters," the ifo Institute announced. "The export industry is benefiting from a strong economy in Asia and the USA. The euro area is also slowly picking up some momentum."
Brexit Consequences
According to a survey, British exporters are suffering the most from Britain's exit from the European Union (EU), and more than a fifth of British exporters are halting sales to the EU.
"Those doing business internationally are being faced with incredibly onerous, unfamiliar paperwork," Federation of Small Businesses (FSB) national chairman Mike Cherry said on Sunday. "We had hoped that these would be teething problems, but it seems to be becoming a permanent, fundamental problem." More than a fifth of small UK exporters said they had temporarily suspended sales to the EU in the FSB survey, with an additional four per cent permanently stopping trade with the EU. Slightly more than one in ten had already established or were considering establishing a branch in an EU country, it added.
According to official statistics from the Office for National Statistics, British exports of goods to the EU dropped by 40.7 per cent in January compared to December, while imports fell by 28.8 per cent. Britain's chief Brexit negotiator David Frost, referring to the Corona pandemic, said that as a result of the "unique combination of factors, it was inevitable to see some unusual figures".
Britain formally left the European Union on 31 January 2020. A new trade agreement between the two sides was agreed on 24 December and has been in force since the beginning of the year.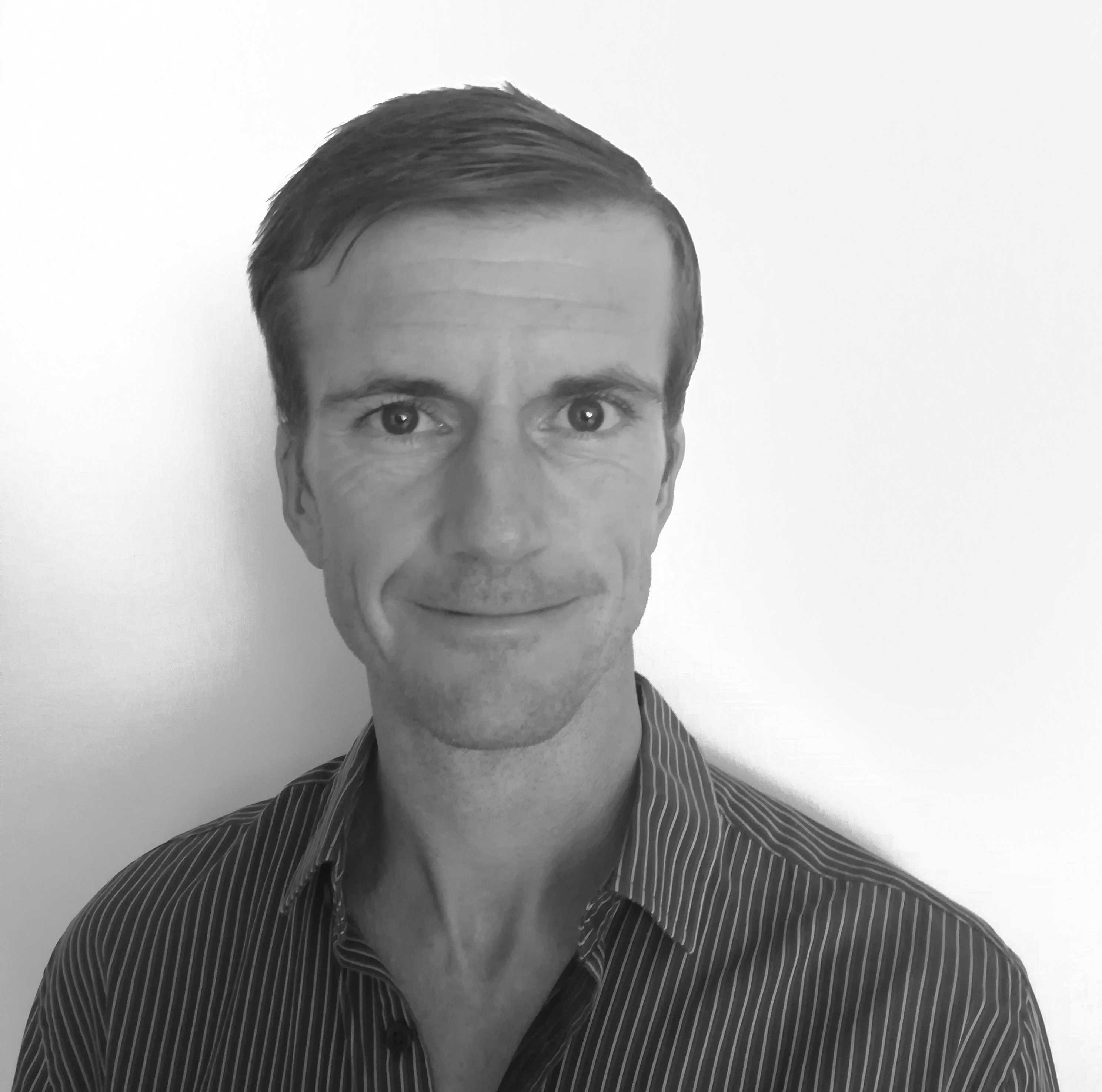 Steff has been actively researching the financial services, trading and Forex industries for several years.
While putting numerous brokers and providers to the test, he understood that the markets and offers can be very different, complex and often confusing. This lead him to do exhaustive research and provide the best information for the average Joe trader.