Frankfurt – 08/08/2019
No clear direction in America

The Dow Jones index dropped 0.1 per cent yesterday to around 26,007 points. The broader S&P 500 gained 0.1 per cent to 2,884 points. The composite index of the technology exchange Nasdaq rose 0.4 per cent to about 7,863 points.
Analysts see hesitant investors, among other things due to the surprisingly significant interest rate cuts by the central banks of India, Thailand and New Zealand. There will be many more monetary policy measures in the coming months as a reaction to the harmful effects of a trade war, the expert believes.
The development of the American bond market caused frustration. There, the yield advantage of three-month US government bonds over ten-year bonds was higher than at any time in more than twelve years. Investors usually charge more interest on long-term bonds than on short-term ones. If this ratio is reversed, one speaks of an inverse yield curve. On the financial markets, it is seen as a warning signal for a coming recession.
Best Forex broker ASIC regulated? Find out here
Far East equity markets with gains on Thursday

Japan's leading index, the Nikkei, closed 0.37 per cent higher at 20,593.35 points. The Shanghai Composite on the Chinese mainland currently rises by 0.91 per cent to 2,793.94 points, while the Hang Seng in Hong Kong rises by 0.75 per cent to 26,192.33 points.
After the Chinese central bank placed its currency renminbi somewhat higher than expected by the market, concerns about a devaluation race of Asian currencies that started in Beijing eased slightly. It looks like China does not want to let a currency war happen.
European stock markets in the green

The EuroSTOXX 50 started 0.42 per cent stronger at 3,323.77 points. The fact that China was able to increase its exports surprisingly in July despite the persistent trade dispute has created a buying mood. This also supports the Asian stock markets, which then follow the positive US guidelines.
In Germany, the DAX opened 0.88 per cent higher at 11,752.96 points and is also profitable in the further course of trading. The TecDAX is also currently gaining, having already risen by 0.72 per cent to 2,808.63 points at the start.
The stabilisation of the German stock market is thus continuing, after a sell-off on the stock markets at the beginning of the week. The numerous quarterly results of German companies were recorded on a mixed basis.
Forex, gold, commodities and cryptos

In the Forex market, the euro has been moving sideways in the 1.1210 US dollar range for hours. The Australian dollar was able to recover after sharp losses yesterday and is currently trading around the 0.6780 USD mark.
The safe-haven gold hit new multi-year tops after growing pessimism over the global economic growth outlook emerged. Multiple dovish central bank news on Wednesday gave the price of gold a substantial boost above the psychological $1,500 mark. Recovery in US bond yields this Thursday morning prevented stronger gains and helped with downward pressure.
After heavy price losses on Wednesday, the price of crude oil can recover somewhat today. Speculation about a production cut drove the price of oil up. North Sea oil of the Brent variety rose by more than one dollar to 57.39 dollars per barrel (159 litres). WTI rose over 1.7 per cent to $52.12 per barrel. Analysts justified this with expectations that Saudi Arabia and other members of the Opec oil cartel could curb production.
Most major cryptocurrencies moved sideways yesterday. Bitcoin is currently up by approximately 2 per cent and costs around 11,900 US dollars on important exchanges such as Binance. Ethereum, XRP, Litecoin, EOS, BitcoinCash, Monero and Tron are all slightly in the green or red without any significant price jumps.
Solid performance at Adidas

The sporting goods manufacturer Adidas continued its profit growth in the second quarter. Net income from continuing operations increased by a good ten per cent to 462 million Euro. Operating income improved by nearly nine per cent to 643 million euros, slightly below analysts' expectations. Sales increased by 4.7 per cent to 5.5 billion euros, in line with market forecasts. While business in Europe stagnated, the North American region grew. The important Chinese market grew by 14 per cent. Adidas is still struggling with the consequences of supply bottlenecks, especially in the USA.
Telekom strong

Before its planned merger in the United States, Deutsche Telekom is also growing thanks to acquisitions and more favourable exchange rates. Revenue in the second quarter climbed by 7.1 per cent year-on-year to EUR 19.7 billion. Adjusted earnings before taxes, interest, depreciation and amortisation also rose sharply to EUR 6.28 billion. Without acquisitions and exchange rate effects, growth would have been only half as strong. These figures slightly exceeded analysts' estimates. In particular, the strong US business continued to provide momentum.
On balance, net profit almost doubled to EUR 944 million. However, a year ago, the settlement in the legal dispute over the Toll Collect toll system had burdened the company with around EUR 600 million.
S&T continues to grow

The Austrian IT service provider S&T continues to grow strongly, thanks in part to takeovers. In the second quarter, revenue rose by almost 14 per cent to 249 million euros, according to the TecDax-listed company. Earnings before interest, taxes, depreciation and amortisation increased by 18 per cent to 23.2 million Euro.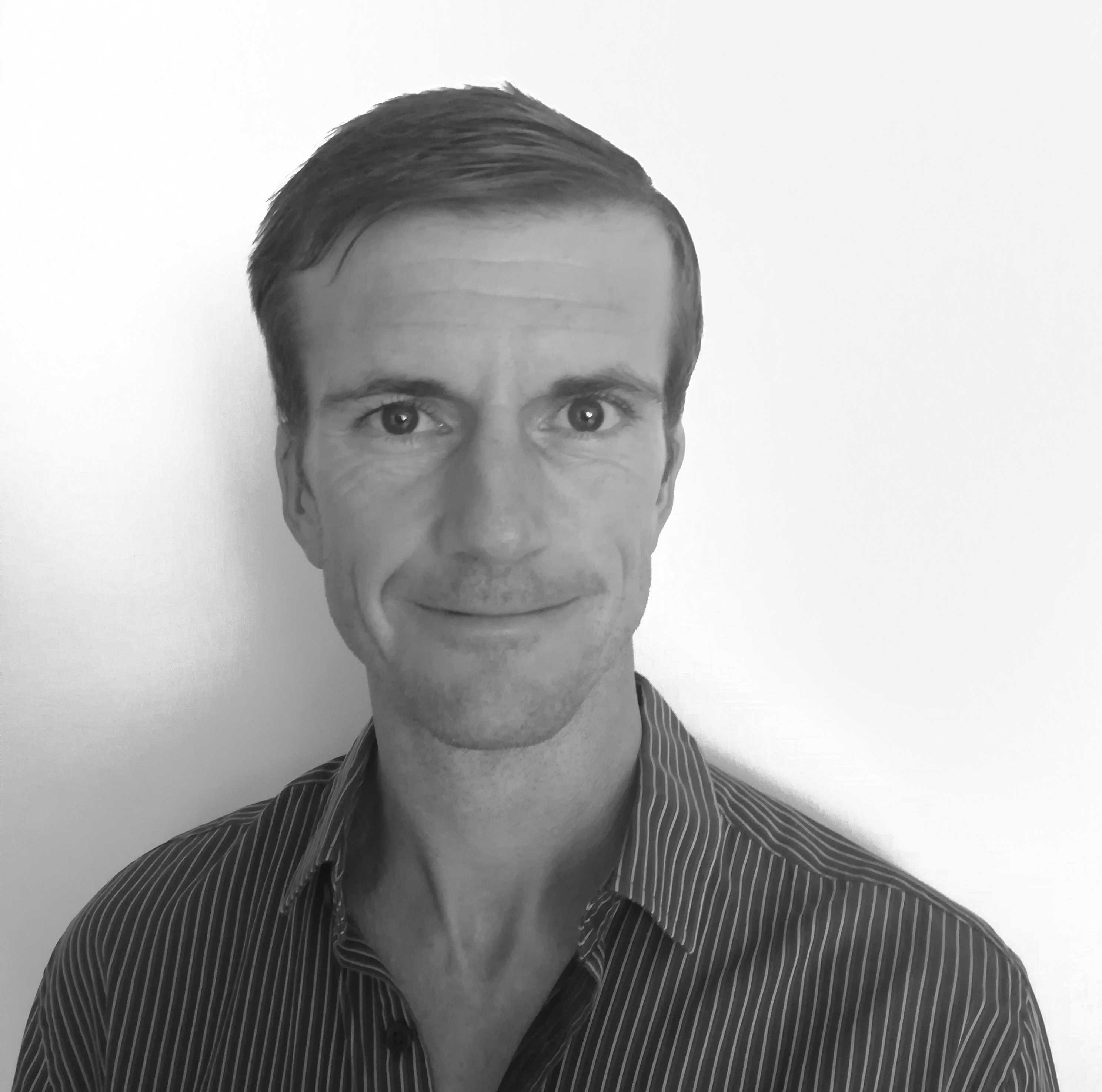 Steff has been actively researching the financial services, trading and Forex industries for several years.
While putting numerous brokers and providers to the test, he understood that the markets and offers can be very different, complex and often confusing. This lead him to do exhaustive research and provide the best information for the average Joe trader.