Frankfurt – 12/08/2021
Indications
The stock markets had to digest some important economic data today. For example, the labour market situation in America has improved thanks to a robust economic recovery but has still not reached pre-Corona levels.
Meanwhile, producer prices, a precursor of consumer prices closely watched by the US Federal Reserve (Fed), are posting their strongest increase since 2010, sending clear, cautionary inflation signals.
US Markets at a glance
After the recent record run, investors on Wall Street largely held back on Thursday. The Dow Jones Industrial index opened virtually unchanged and then fell into the red. In its last minutes of trading, however, it fought its way back to the zero lines and closed 0.04 per cent firmer at 35,499.85 points. In addition, the NASDAQ Composite started with a small loss but then posted gains. At the end of the session, the index was up 0.35 per cent at 14,816.26 points.
To the relief of investors, midweek data showed that the already high inflation rate in the United States had not risen further. However, the economic data could not completely dispel investors' fears that the US Federal Reserve would soon begin to tighten its monetary policy. This is especially since it was announced today that US producer prices had surprisingly and significantly increased. US producer prices are an early leading indication of the development of inflation.
Among the individual stocks, the shares of eBay and intelligence platform Palantir attracted attention after quarterly reports. In the Dow, Apple shares were among the biggest gainers behind today's winner Salesforce.
Far East Markets at a glance
Profit-taking occurred on the most important Asian stock exchanges on Thursday. The Japanese benchmark index Nikkei ultimately lost 0.20 per cent to 28,015.02 points. Meanwhile, on the Chinese mainland, the Shanghai Composite slumped 0.22 per cent to 3,524.74 points, while the Hang Seng in Hong Kong was down 0.53 per cent to 26,517.82 units.
US inflation data from the previous day had a slightly supportive effect. On a monthly basis, inflation was lower than before. Nevertheless, the Corona crisis continued to keep investors in Asia on tenterhooks.
European Markets at a glance
The European stock markets continued their upward momentum on Thursday. The EuroSTOXX 50 ended trading 0.48 per cent firmer at 4,226.33 points.
After a hardly changed opening, the DAX developed in a friendly manner and even reached a new record high of 15,964.38 units in the course of trading. It finally closed 0.70 per cent stronger at 15,937.51 points – another new record closing price. The TecDAX also had a stable start and was then able to make significant gains, closing 0.67 per cent higher at 3,838.63 points.
The very high inflation rate in the USA did not rise further in July provided a favourable environment for European equities. However, it was announced on Thursday that US producer prices rose noticeably in July, increasing inflationary pressures in the US economy. For the moment, however, market participants ignored this producer price inflation. 
Trade with the Best UK Forex Brokers
While many quarterly reports were published from Germany on Thursday, especially from the second and third lines, the flood of figures from Europe is slowly ebbing away.
Forex, gold, oil and crypto
Little movement was observed on the foreign exchange market today. In US trading, the euro traded at 1.17334 US dollars, almost unchanged from the previous day.
Oil prices have largely held on to the gains of the past two trading days despite slight price losses. A new demand forecast by the International Energy Agency (IEA) could not weigh on oil prices. The interest group of leading industrialised countries had lowered its forecast for global demand for crude oil in the morning due to the latest development of the Corona crisis. In the evening, a barrel of North Sea Brent cost 30 cents less than the previous day at 71.12 US dollars. The US variant WTI oil fell by 31 cents to 68.94 dollars.
The gold price traded sideways without any major breakouts to the upside or downside. The precious metal closed almost unchanged at $1,754 per troy ounce.
Cryptocurrencies consolidated today after the strong rally of the previous day. Bitcoin lost 2.5 per cent to trade at $45,500, while Ethereum dropped 3.4 per cent to $3,070. After the sharp rise of XRP yesterday, it consolidated at $0.98. Most other altcoins declined by 1-6 per cent, but Cardano (ADA) held strong and even increased by 1.5 per cent to $1.87
Corporate and world economic news
Economic data
The industry in the eurozone also curbed its production in June. According to Eurostat, Europe's statistics authority, production (excluding construction) fell by 0.3 per cent, compared to the previous month. Economists and market analysts surveyed by Dow Jones Newswires had expected an increase of 0.2 per cent. In May, industrial production had fallen by 1.1 per cent. The decline was mainly due to supply bottlenecks for important primary products such as semiconductors. Compared to the previous year, industrial production was 9.7 per cent higher versus 10.5 per cent expected by economists.
As expected, the Turkish central bank did not change interest rates. The central bank reported in Ankara on Thursday that the key interest rate would remain at 19.0 per cent. Analysts had expected this decision. On the Forex market, the exchange rate of the Turkish lira rose after the decision. Since March, the key interest rate has not changed despite comparatively high inflation. In July, the inflation rate in Turkey was just under 19 per cent. Officially, the central bank is aiming for an inflation rate of five per cent.
Initial US unemployment applications declined as expected in the week ending 7 August. Compared to the previous week, the number of claims fell by 12,000 to 375,000, according to the US Department of Labour in Washington. Economists surveyed by Dow Jones Newswires had accurately predicted such a decline.
US producer prices rose by 7.8 per cent year-on-year. In contrast, economists had expected a slowdown in momentum and a rate of increase of only 7.2 per cent, after 7.3 per cent in June.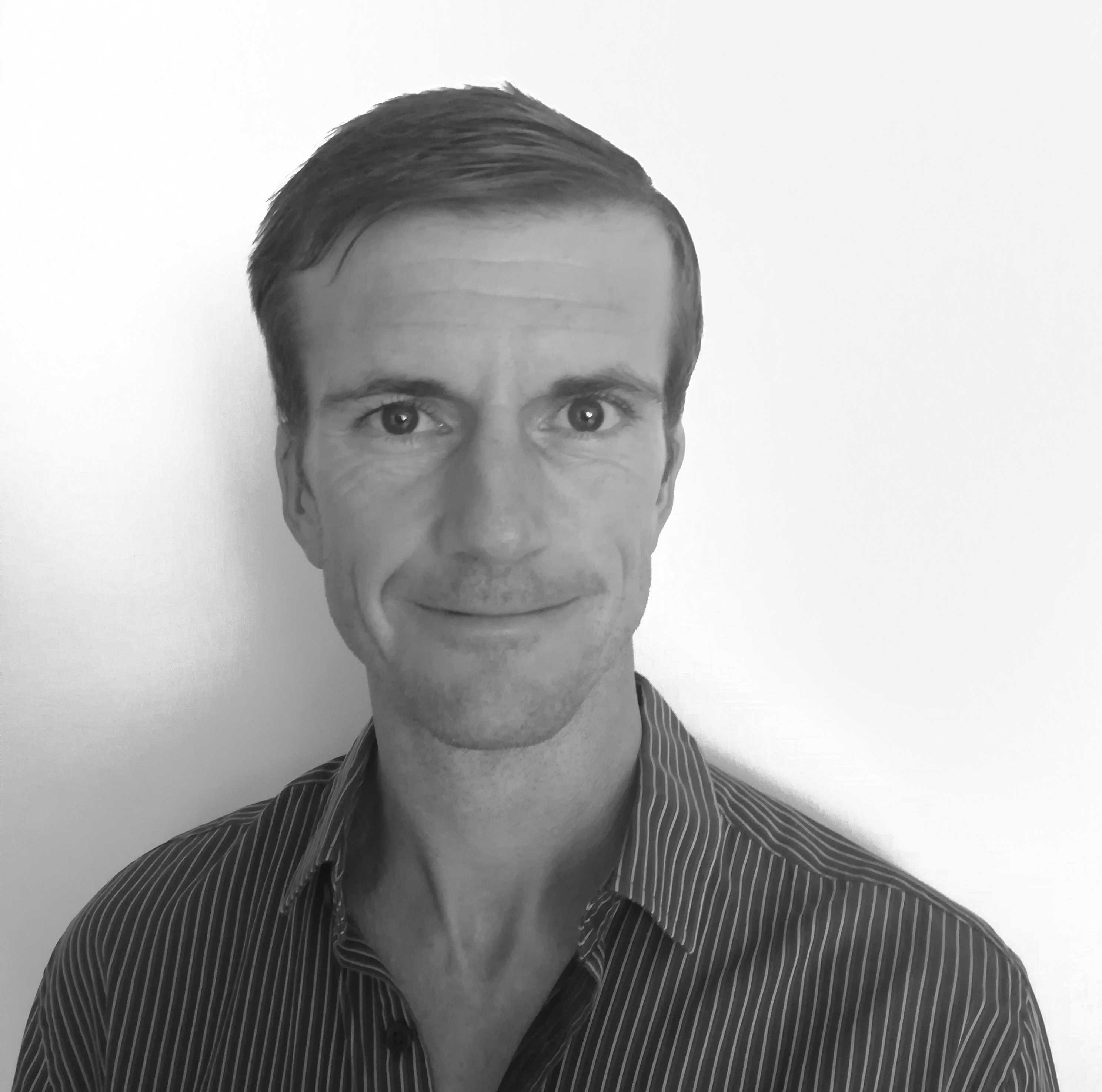 Steff has been actively researching the financial services, trading and Forex industries for several years.
While putting numerous brokers and providers to the test, he understood that the markets and offers can be very different, complex and often confusing. This lead him to do exhaustive research and provide the best information for the average Joe trader.