Frankfurt – 14/01/2021
Bad News for Higher Prices
Global stock markets remain high despite devastating Corona numbers, tightened lockdowns and many accompanying uncertainties. The hope for a better year in 2021 and a lack of alternatives are nevertheless driving investors into equities. Meanwhile, Wall Street ran out of steam today.
Many investors continue to bet with great expectation on further economic aid in the trillions from the new Biden administration. This keeps prices high and negative news, such as the weaker data from the US labour market, continues to be skilfully ignored.
US Markets at a glance
After hitting new record highs, gains on the US stock markets crumbled again today.
The Dow Jones opened the session slightly higher and then continued to gain before exiting 0.22 per cent weaker at 30,991.52 points. The NASDAQ Composite also started the session higher and at times reached a new high of 13,220.16 points. However, at the end of trading, it also fell into the loss zone and closed 0.12 per cent lower at 13,112.64 index points.
Somewhat positive impulses came from a media report: According to the report, US President-elect Joe Biden is planning a further economic stimulus package. The TV channel CNN, citing people familiar with the matter, reported that Biden's advisors had told Congress members that the government aid, which is to dampen the economic consequences of the corona crisis, is likely to amount to around two trillion US dollars.
Negative news from the US labour market had no negative effect.
However, the market remains at a high level, also because many investors expect positive surprises from the reporting season that starts tomorrow. The round of figures traditionally begins with quarterly figures from the banking sector, including industry leader and Dow member JPMorgan Chase and Citigroup.
Far East Markets at a glance
On Thursday, the Asian indices were again unable to move in a common direction. The Japanese benchmark index Nikkei ultimately gained 0.85 per cent to 28,698.26 points, while the Shanghai Composite finally lost 0.91 per cent to 3,565.90 points. In Hong Kong, the leading index was up 0.93 per cent at 3,496.86 index points.
Trade with the Best ASIC Regulated Forex Brokers
In Tokyo and Hong Kong, technology stocks were the leading gainers today. However, the continuing high number of new infections with the coronavirus and reports of new mutations and their worldwide occurrence continued to be a slight burden.
European Markets at a glance
The European stock exchanges were able to record gains on Thursday. The EuroSTOXX 50 climbed 0.69 per cent to 3,641.37 index units by the end of trading.
In Germany, the Dax closed 0.4 per cent higher at 13,988 points, the second-highest closing price ever. At its daily high, the leading index had even surpassed the new one-thousand mark at 14,030 points but could not overcome it in the end. VW was the day's winner with a plus of more than 4 per cent. After a stronger start, the TecDAX moved in a narrow range around its previous day's closing price and finally went into the evening with minus 0.05 per cent at 3,291.92 points.
Germany's 2020 gross domestic product slumped five per cent, according to initial calculations. However, the year 2020 should now be quickly ticked off. The current year promises to be better," say market researchers. Meanwhile, investors are already looking ahead to the start of the reporting season with US banks on Friday.
Forex, gold, oil and crypto
The euro exchange rate has recently shown little movement on the foreign exchange market after posting a four-week low earlier. In New York trading, the euro was trading at 1.2158 US dollars, slightly higher than in late European trading.
Oil prices struggled to find a direction on Thursday but managed to gain in late US business. North Sea Brent oil rose by 14 cents to 56.20 US dollars per barrel, while the price of WTI light crude rose by 41 cents to 53.32 US dollars.
Gold was once again fluctuating in a range between $1,829 and $1,857 per troy ounce. The closing price was at $1,848.
Cryptocurrencies were in rally-mode again, and the overall market capitalization stayed above the 1 trillion US dollars mark. Bitcoin added 4.3 per cent to $39,300, while Ethereum increased by almost 10 per cent to $1,225 per coin. Meanwhile, the fight for the number three spot, if one doesn't count Tether as an actual digital asset, continues. Today, Polkadot overtook both Litecoin and XRP by growing a further 27.2 per cent to $14.25. XRP rose 2.2 per cent to $0.2980.
Corporate and world economic news
Economic data
The number of initial jobless claims in the USA rose much more than expected in the week ended 9 January, pointing to increasing layoffs amid a surge in corona infections. Compared to last week, the number of claims rose by 181,000 to 965,000 on a seasonally adjusted basis, according to the US Department of Labour in Washington. Economists polled by Dow Jones Newswires had predicted only an increase to 800,000.
According to the US Department of Labour, import prices in the US rose 0.9 per cent month-on-month after a 0.2 per cent increase in November. Economists had forecast a consensus increase of 0.7 per cent.
Cannabis giant convinces
The cannabis company Aphria has opened its books and caused a lot of euphoria on the market. In the second business quarter that ended at the end of November, the Canadian company Aphria turned over 160.5 million CAD and exceeded analysts' expectations. A year earlier, sales of CAD 121 million were achieved.
After Aphria had reported a loss of 0.03 CAD per share in the same period of the previous year, the EPS in the current reporting period was worse – a value of minus 0.42 CAD was recorded, after experts had assumed in advance that there would be no change in the earnings per share.
Aphria had recently attracted attention with its planned merger with Tilray. According to the agreement, Aphria is offering Tilray shareholders 9.68 US dollars per share. Upon completion of the transaction, existing Aphria shareholders are expected to hold 62 per cent of the company's shares.
Aphria shares eventually rose 21.10 per cent to US$12.11 in NASDAQ trading – meanwhile, in Toronto, they were up 20.31 per cent at $15.28 Canadian. Other cannabis producers also posted significant gains on the back of the positive news.
Blackrock dangerously strong
The world's largest asset manager increased its profit by 20 per cent in the fourth quarter. Increased activity in the financial markets drove assets under management to a record high, Blackrock said. Adjusted net income rose to $1.57 billion in the final quarter of 2020 from $1.31 billion a year earlier.
Assets under management climbed to $8.68 trillion from $7.81 trillion in the year-ago period. Total net inflows were $126.93 billion in the fourth quarter, down slightly from $128.7 billion a year earlier. Investors took profits after the figures since the share had recently been on a record run.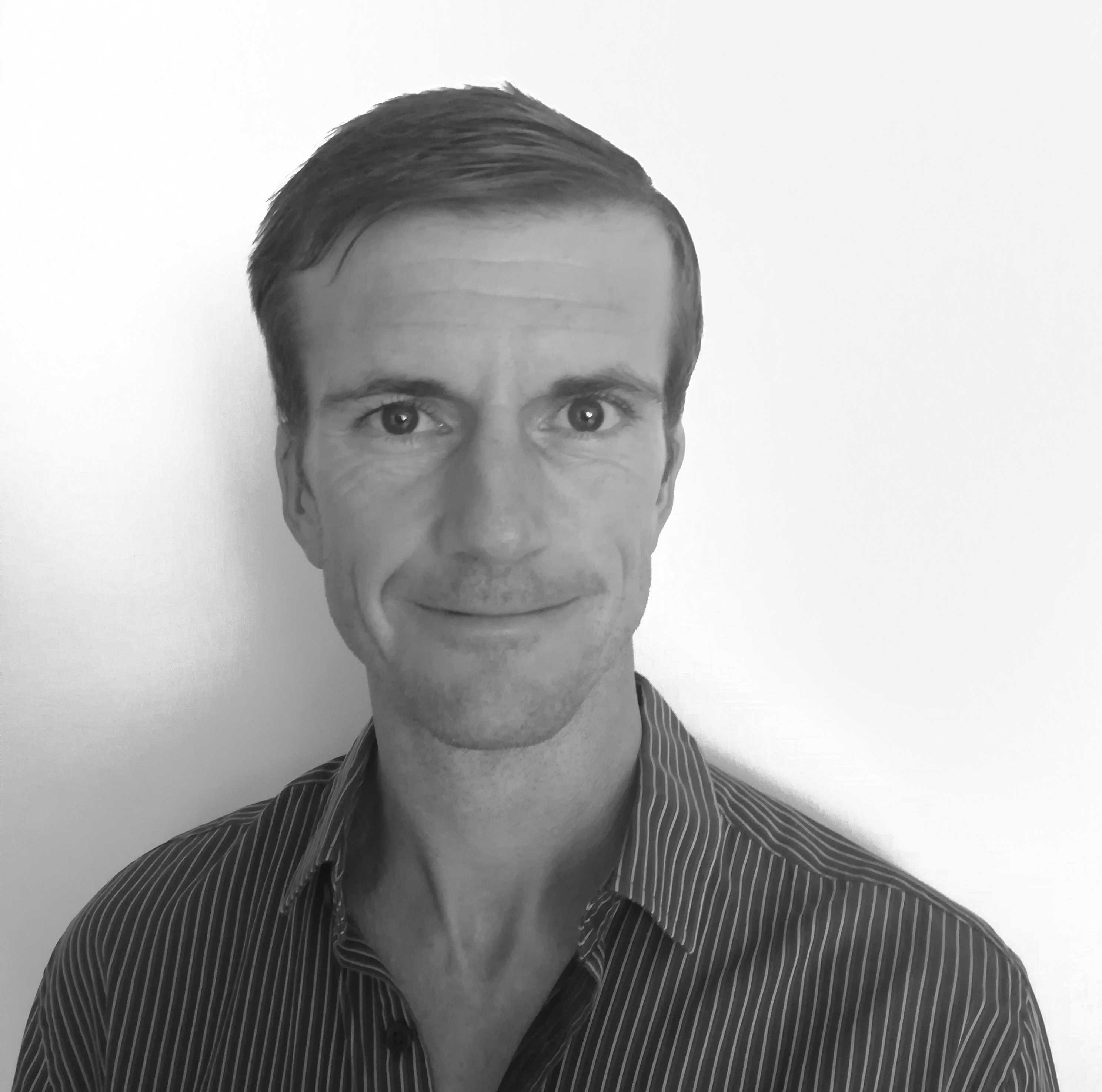 Steff has been actively researching the financial services, trading and Forex industries for several years.
While putting numerous brokers and providers to the test, he understood that the markets and offers can be very different, complex and often confusing. This lead him to do exhaustive research and provide the best information for the average Joe trader.