Frankfurt – 15/04/2021
Robust
A solid start to the reporting season and robust economic data ensured that the USA's stock market rally continued on Thursday. Europe, on the other hand, continues to tread water. Only the entire sector for renewable energies, primarily in the hydrogen sector, continued to lose ground today. Companies such as Bloom Energy and FuelCell fell significantly for no apparent reason.
Today it continued with reports from the banking and financial sector, but Dow member United Health and PepsiCo also presented figures. After a promising start yesterday, the results were primarily well-received.
Unlike in the USA, the German economy's outlook is no longer quite as rosy as it was a few months ago. The leading economic research institutes have revised their growth forecasts for the German economy significantly downwards given the continuing corona crisis and imposed lockdowns. Insolvencies continue to skyrocket in Germany during March, and it doesn't look too good for small to medium retailers moving forward.
US Markets at a glance
Records continued to be broken in the USA today. The Dow Jones started the day slightly higher and subsequently gained as well. At times it reached a new all-time high. It ultimately ended the day 0.9 per cent higher at 34,035.99 points. The S&P 500 also marked a new all-time high at 4174 points and advanced by 1.1 per cent to 4,170 points. The NASDAQ Composite tech index also started the day in the plus, which it was able to maintain over the day. In the end, it was 1.31 per cent higher at 14,038.76 points.
The trading day was peppered with numerous financial statements and economic data. Among others, UnitedHealth, Bank of America and PepsiCo opened their books. Economic data turned out better than expected. Retail sales in March, weekly labour market data and business activity in the Philadelphia and New York metropolitan areas in April indicate an apparent recovery in the US economy. Meanwhile, industrial production figures for March were weaker than expected.
Far East Markets at a glance
The largest stock markets in the Far East once again took different directions on Thursday. The Japanese benchmark index Nikkei closed with a gain of 0.07 per cent at 29,642.69 points, while bears took the helm in mainland China, where the Shanghai Composite fell 0.52 per cent to 3,398.99 points. In Hong Kong, the Hang Seng fell 0.37 per cent to 28,793.14 index points.
Weak cues came from Wall Street, where profits were taken on Wednesday after recent record highs.
European Markets at a glance
The European stock exchanges were somewhat firmer. The EuroSTOXX 50 started slightly higher and ended the trading session 0.43 per cent higher at 3,993.43 points.
The German stock market also rose slightly, although not to the same extent as the US markets. In the evening, the DAX was 0.30 per cent higher at 15,255.33 points. The TecDAX was also able to gain slightly in the day after starting with slight gains. However, it ultimately fell back 0.12 per cent to 3,482.80 points at the close of trading. 
Trade with the Best UK Forex Brokers
Investors were waiting for the new company balance sheets, from which they hoped for further impetus. So far, US banks have been pleasing with strong quarterly figures as they have started to release their high loan loss provisions as expected.
Forex, gold, oil and crypto
The euro was stable on the forex market on Thursday. The European single currency cost 1.1972 US dollars in New York trading and thus traded at the same level as in early trading. At 1.1993 dollars, the euro had temporarily reached its highest level since the beginning of March. The greenback continues to trade on the back foot after the high US inflation data published a few days ago.
On Thursday, oil prices were able to hold on to the previous day's substantial gains and even extend them slightly. The last price for a barrel (159 litres) of Brent was 21 cents more than on Wednesday, at 66.79 US dollars. The barrel price for WTI oil rose by 12 cents to 63.27 US dollars.
The gold price benefited gain from the weaker greenback and high inflation and rose significantly by 1.6 per cent to 1,764 dollars per troy ounce.
Cryptocurrencies continued with a very bullish performance where altcoins are outperforming Bitcoin. BTC still appreciated by a good 1 per cent to $63,300, while Ethereum and Cardano both gained over 4 per cent to $2,527 and $1.51, respectively. XRP is seemingly taking another breather and moved sideways in a narrow range, and is currently trading at $1.77, almost unchanged to the previous day. The biggest mover under the top 100 coins was Dogecoin, with an 82 per cent gain to $0.24, but also Bitcoin Cash and Tron appreciated handsomely with a daily increase of 14 and 16 per cent respectively.
Corporate and world economic news
Economic data
Initial applications for US unemployment benefits fell much more sharply than expected in the week ending 10 April 2021. According to the US Department of Labour, in comparison to the previous week, it fell by a seasonally adjusted 193,000 to 576,000. Economists surveyed by Dow Jones Newswires had predicted only a decline to 710,000. For the last week, the figure was revised upwards to 769,000 from the original 744,000.
Retail sales in the USA developed significantly better than expected in March. According to the Commerce Department, sales rose by 9.8 (previous month revised: minus 2.7) per cent compared to the last month. Economists surveyed by Dow Jones Newswires had forecast an increase of 6.1 per cent. Sales excluding motor vehicles rose by 8.2 per cent, compared to an expected increase of 5.3 (minus 2.5) per cent.
In the Philadelphia region, the current state of the industry came out better than expected in April. The Federal Reserve Bank of Philadelphia's business activity index (Philly Index) rose to 50.2 (March revised: 44.5) points, its highest in nearly 50 years. Economists surveyed by Dow Jones Newswires had forecast a decline to 42.0 points – based on a preliminary March reading of 51.8.
Business activity in the New York metropolitan area's manufacturing sector developed stronger than expected in April. The Federal Reserve Bank of New York's Empire State index of general business activity in the District's manufacturing sector increased to 26.3 from 17.4 in March. Economists surveyed by Dow Jones Newswires had forecast a reading of 20.0.
US industrial production was reported weaker than expected in March. According to the Federal Reserve, it rose by 1.4 per cent from the previous month, after falling by a revised 2.6 (preliminary: 2.2) per cent in February. Economists surveyed by Dow Jones Newswires had forecast an increase of 2.7 per cent.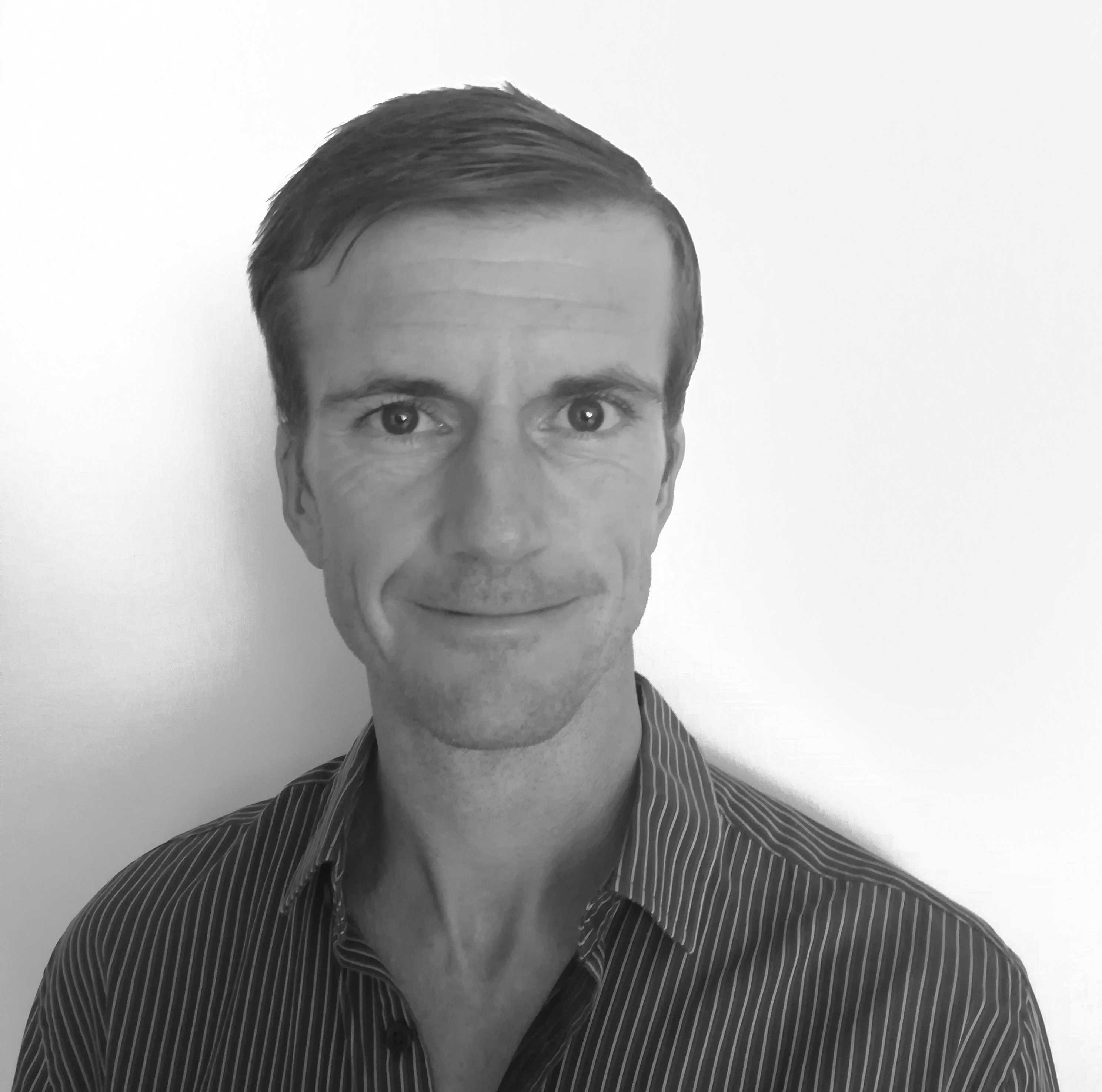 Steff has been actively researching the financial services, trading and Forex industries for several years.
While putting numerous brokers and providers to the test, he understood that the markets and offers can be very different, complex and often confusing. This lead him to do exhaustive research and provide the best information for the average Joe trader.