Frankfurt – 27/01/2022
Sideways
After yesterday's interest rate decision by the Fed, investors are first sorting through their thoughts and remain hesitant. The main topic remains, of course, the interest rate policy of the US Federal Reserve. As always, when the head of the Fed makes a statement, this causes movement on the world's stock markets – especially when a change in interest rate policy is imminent, as is currently the case.
Once again, there is a lack of clear direction, as the Fed and Head Honko Powell disappointed investors.
The US dollar has been rising against many other major currencies since the Fed's interest rate decision on Wednesday evening. Particular attention was drawn to statements by Jerome Powell, which were interpreted by the markets as an indication of a rapid tightening of interest rates. The US Federal Reserve Chairman said that today's starting point was different from the last, somewhat cautious interest rate turnaround by the Federal Reserve in 2015. This widens the interest rate advance of the dollar against the euro, especially as the European Central Bank continues to make no move to abandon its zero interest rate policy despite high inflation rates.
US Markets at a glance
The US stock markets presented themselves as volatile and without clear direction on Thursday. The Dow Jones fluctuated between the profit and loss zone and fluctuated strongly in trading. At the end of the day, the stock market barometer closed almost unchanged with a marginal discount of 0.02 per cent at 34,160.51 points. In addition, the tech index NASDAQ Composite fell significantly and lost 1.40 per cent to 13,352.78 index points.
On Wednesday evening, the Federal Reserve's interest rate decision did not surprise investors, but Powell's hawkish comments did. Fed Governor Jerome Powell, for example, did not rule out the possibility of interest rate hikes at every meeting. But the initial Fed scare seemed to have dissipated by now. Analysts agreed that losses in interest rate hike cycles are usually not permanent. On the other hand, permanently high inflation is a phenomenon that slows down growth and ultimately also dampens the development of corporate profits, according to market news reports.
In addition, economic growth in the USA was a positive surprise on Thursday.
Far East Markets at a glance
In Asia, the markets went downhill today. Japan's leading index, the Nikkei, ended the day 3.11 per cent lower at 26,170.30 points.
On the Chinese mainland, the Shanghai Composite closed down 1.78 per cent at 3,394.25 index points, while Hong Kong's Hang Seng was down 1.99 per cent to 23,807.00 points.
Investors reacted by selling off many stocks after the Fed's announcements on Wednesday evening. According to Dow Jones Newswires, KGI Securities said that Fed Chairman Jerome Powell did not comment on the pace of rate hikes, except to say that the first hike is likely in March. This caused new uncertainty in the market. Experts at Commerzbank assessed Powell's appearance as more hawkish than expected.
European Markets at a glance
In Europe, the mood was clearly more positive, and the stock markets were friendlier. The EuroSTOXX 50 was able to shake off its early losses and ultimately ended trading 0.49 per cent higher at 4,184.97 points.
In the end, the German stock market also experienced a significant upswing. After initially suffering heavy losses, the DAX turned positive as it progressed and even broke through the 15,500-point mark, finally closing 0.42 per cent higher at 15,524.27 points. In addition, the TecDAX went into the evening virtually unchanged at 3,411.87 points (+0.02 per cent) after starting the morning session significantly lower.
Trade with the Best German Forex Brokers
The statements by Fed Chairman Jerome Powell on the previous evening initially caused a subdued mood among investors. Obviously, however, there is hope, at least among investors, that the European Central Bank will not follow the course of the US monetary guardians exactly.
Forex, gold, oil and crypto
Since the Fed meeting, the dollar has received a powerful boost in the foreign exchange market. The prospect of a tightening of US monetary policy is strengthening the greenback. In return, the European single currency has weakened significantly and slipped to a low of 1.1143 dollars today. The euro is now as low against the dollar as it was last in mid-2020.
Oil prices gained somewhat on Thursday after initial losses. The prospect of a tighter US monetary policy has only temporarily weighed on prices. Most recently, a barrel of North Sea Brent was traded at 90.03 US dollars, 6 cents more than the previous day. A barrel of US West Texas Intermediate (WTI) rose in price by 13 cents to 87.45 dollars. On Wednesday, Brent crude oil had cost more than 90 dollars for the first time since October 2014. The price of US crude had risen to almost 88 dollars, also a multi-year high. For some time now, prices have been driven up by tight supplies and solid demand for oil and oil products such as petrol.
The gold price plummeted further today, and the price per troy ounce even slipped below $1,800. In US trading, the troy ounce was traded at $1,795, minus $20 compared to yesterday.
Cryptocurrencies continue to trade sideways, looking for direction. This may well be provided as early as February, when the US is set to provide regulatory guidance to digital assets. Today, Bitcoin rose 2.2 per cent to $36,900, while Ethereum posted a small gain of 0.4 per cent to $2,400. Much better faired Binance Coin and Solana, adding 6.2 per cent to $386 and 3.8 per cent to $91, respectively. Cardano (ADA) and XRP rose by 1.5 per cent each to $1.05 and $0.60, respectively.
Corporate and world economic news
Economic data
The ifo Employment Barometer for Germany fell to 102.4 points in January from 102.9 in December. "The willingness of German companies to hire staff has declined," the Ifo Institute said. "Especially in the hotel and restaurant industry and among event organisers, companies are planning layoffs rather than hiring." In industry, on the other hand, the employment barometer increased. Especially companies in mechanical engineering and the electrical industry are looking for many new employees. A bright spot is also the IT service providers, which continue to hire strongly.
Turnover in Germany's commercial economy increased strongly in the fourth quarter of 2021. The leading indicator compiled by the Federal Statistical Office based on advance turnover tax returns suggests that nominal turnover rose by 6.7 per cent compared to the previous quarter, adjusted for calendar and seasonal effects. For December, Destatis reported an increase in turnover of 1.7 per cent.
The number of weekly initial jobless claims in the USA, a short-term indicator, eased. According to the Labour Department, last week, initial claims fell by 30,000 to 260,000. Analysts had expected a slightly higher figure of 265,000 claims.
The US economy picked up firmly in the fourth quarter of 2021. As the Department of Commerce reported in an initial release, gross domestic product (GDP) increased by 6.9 per cent quarter-on-quarter and annualised between October and December. Economists surveyed by Dow Jones Newswires had expected an increase of only 5.5 per cent. In the third quarter, US GDP had grown by a confirmed 2.3 per cent.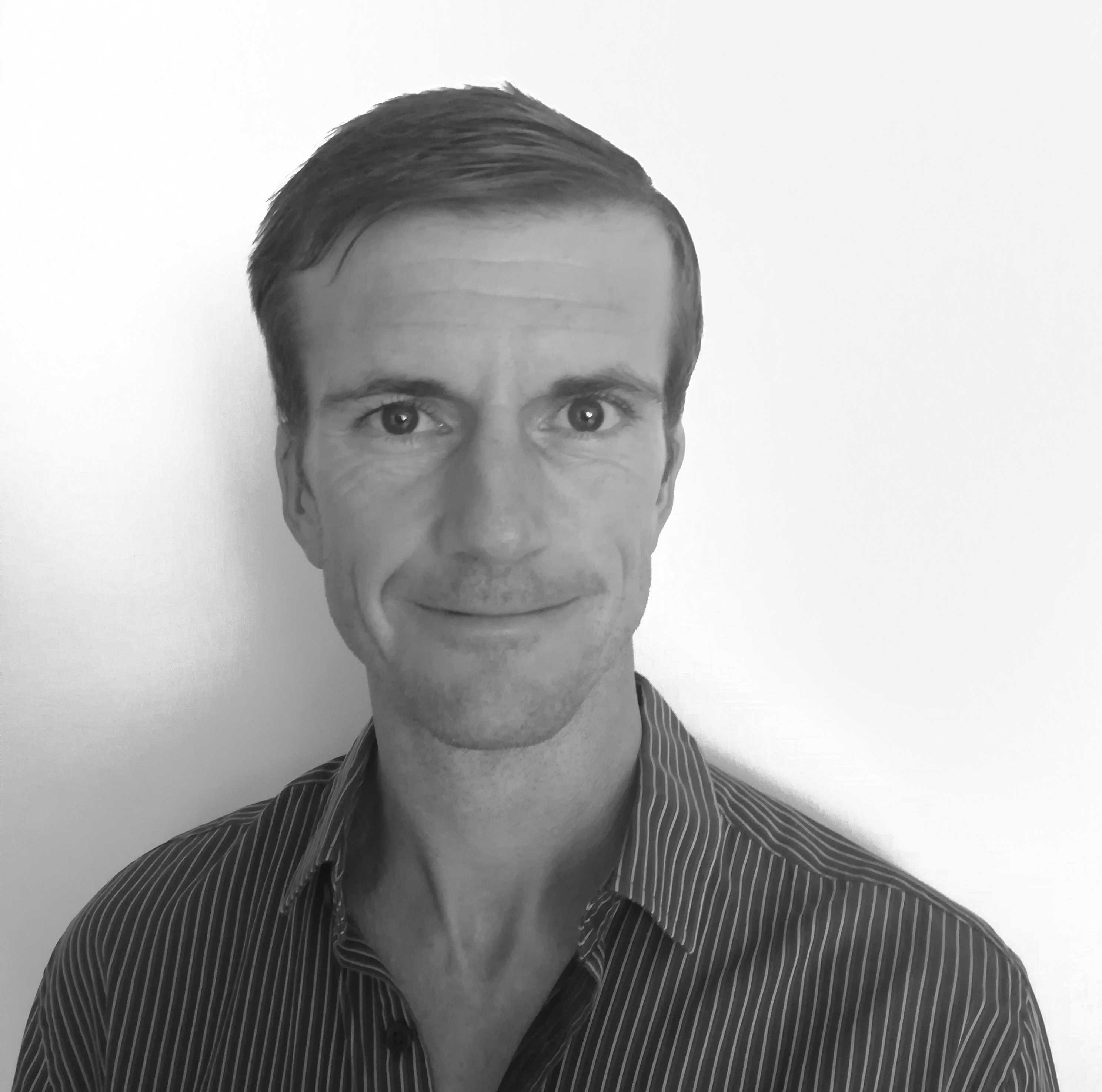 Steff has been actively researching the financial services, trading and Forex industries for several years.
While putting numerous brokers and providers to the test, he understood that the markets and offers can be very different, complex and often confusing. This lead him to do exhaustive research and provide the best information for the average Joe trader.