Frankfurt – 27/05/2021
Ambivalence
Even further signs of economic recovery are not leading to leaps of joy on Wall Street at the moment. Investors remain cautious, as the data seem to be both a curse and a blessing.
The current agony on the stock market seems paradoxical at first glance. After all, the stock market is drowning in liquidity like never before. In addition, there were numerous new economic data today showing that the economy is recovering after the crisis. Good news, actually, but it is only enough to justify the current status quo at a high level. After all, nobody wants to miss a moving train. Only the blue chips can still profit to a limited extent.
The US government's expected billion-dollar budget is likely to add to the ambivalent mood. According to a news report in the New York Times, US President Joe Biden will present a six-trillion-dollar budget plan for 2022 on Friday. The sum is expected to rise to 8.2 trillion dollars by 2031.
US Markets at a glance
Wall Street trended slightly positive this Thursday. The Dow Jones closed Thursday's trading on green terrain and went into the evening with a plus of 0.41 per cent at 34,462.27 points. Meanwhile, the development of tech stocks was less clear, and the NASDAQ Composite hovered around the zero lines throughout the day. Finally, it left the trading session barely changed with a marginal discount of 0.01 per cent 13,736.28 points.
Inflation concerns continued to keep the US market in suspense. Although the US Federal Reserve repeatedly defended its loose monetary policy course, investors were increasingly sceptical about whether the central bank would be able to maintain this.
Economic data dominated the trading day. Before the stock market opened, weekly initial jobless claims were due. These fell more than expected. US orders for durable goods, on the other hand, fell more than expected in April.
Far East Markets at a glance
No common trend emerged in Asia's leading markets today. Japan's leading index, the Nikkei, closed 0.33 per cent lower at 28,549.01 index points. In contrast, on the Chinese mainland, the Shanghai Composite gained 0.43 per cent to 3,608.85 points. The Hang Seng ultimately slipped 0.18 per cent to 29,113.20 points on Hong Kong's stock exchange.
Another Federal Reserve official, Randal Quarles, had suggested a discussion about scaling back securities purchases in the coming months. Despite rising inflation, relief at no immediate monetary tightening was increasingly giving way to concern that this moment may not be too far away.
Trade with the Best Broker for Scalping
Meanwhile, the first direct talks between the US and Chinese trade officials since US President Joe Biden took office failed to bolster sentiment on the stock markets.
European Markets at a glance
There was no consistent trend in Europe today either. The EuroSTOXX 50 started Thursday's trading weaker but was quickly able to shake off the losses and ultimately closed 0.19 per cent higher at 4,039.21 index points.
Germany's leading index, the DAX, was also able to recover initial losses, but it was not enough for more in the end. The German benchmark index ended Thursday's trading down 0.28 per cent at 15,406.73 points. The TecDAX also started on red terrain and did not manage to leave the loss zone. It ended trading 0.58 per cent lower at 3,385.24 points.
On the corporate side, investors focused on Bayer, among others. The company suffered a setback in the US legal dispute over alleged cancer risks of the weedkiller Roundup.
Forex, gold, oil and crypto
The US macro data released today made little impression on the foreign exchange market. The euro, which fell below 1.22 US dollars yesterday, was barely moving at levels around 1.2196 dollars in US trading.
Positive news from the USA supported oil prices. According to the New York Times, citing documents at its disposal, US President Joe Biden will propose a six trillion-dollar budget on Friday. The budget is intended to strengthen the country's education, health care and infrastructure. Stronger future economic growth in the US would also support demand for crude oil. A barrel of Brent crude today paid 26 cents more than the previous day at 69.13 US dollars. WTI light oil rose 42 cents to 66.63 dollars.
On Wednesday, the price of a troy ounce of gold climbed to 1,913 dollars, its highest level in four months. Today, gold fell slightly and consolidated at around 1,898 US dollars. Nevertheless, the upward trend in the precious yellow metal remains fully intact.
All major cryptocurrencies moved in a tight range, while the overall upward trend is still intact. Bitcoin stabilised around $39,000, while Ethereum gained slightly to $2,787. Cardano, Binance Coin and XRP also remained stable at their current price levels of $1.70, $370 and $1, respectively.
Corporate and world economic news
Economic data
According to the latest assessments of the consumer climate, the mood in Germany is one of "economic optimism". The consumer researchers at GfK calculated an increase in their consumer climate indicator for June to minus 7.0 points from a revised minus 8.6 points in the previous month. They had initially reported a value of minus 8.8 points for May. However, the recovery in June is less robust than expected, as economists surveyed by Dow Jones Newswires had assumed an increase to minus 5.0 points based on the original figures.
According to the US Department of Labour in Washington, in the USA, claims unemployment benefits fell more than expected last week, dropping 38,000 from the previous week to 406,000 on a seasonally adjusted basis. That is the lowest level since the week ended 14 March 2020. Economists surveyed by Dow Jones Newswires had predicted only a drop to 425,000.
The US economy picked up speed at the beginning of the year. In the first quarter, gross domestic product (GDP) was an annualised 6.4 per cent higher than in the previous quarter, as the Commerce Department announced in a second estimate on Thursday in Washington. A preliminary result was thus confirmed. Economists had, on average, expected a slight revision to 6.5 per cent.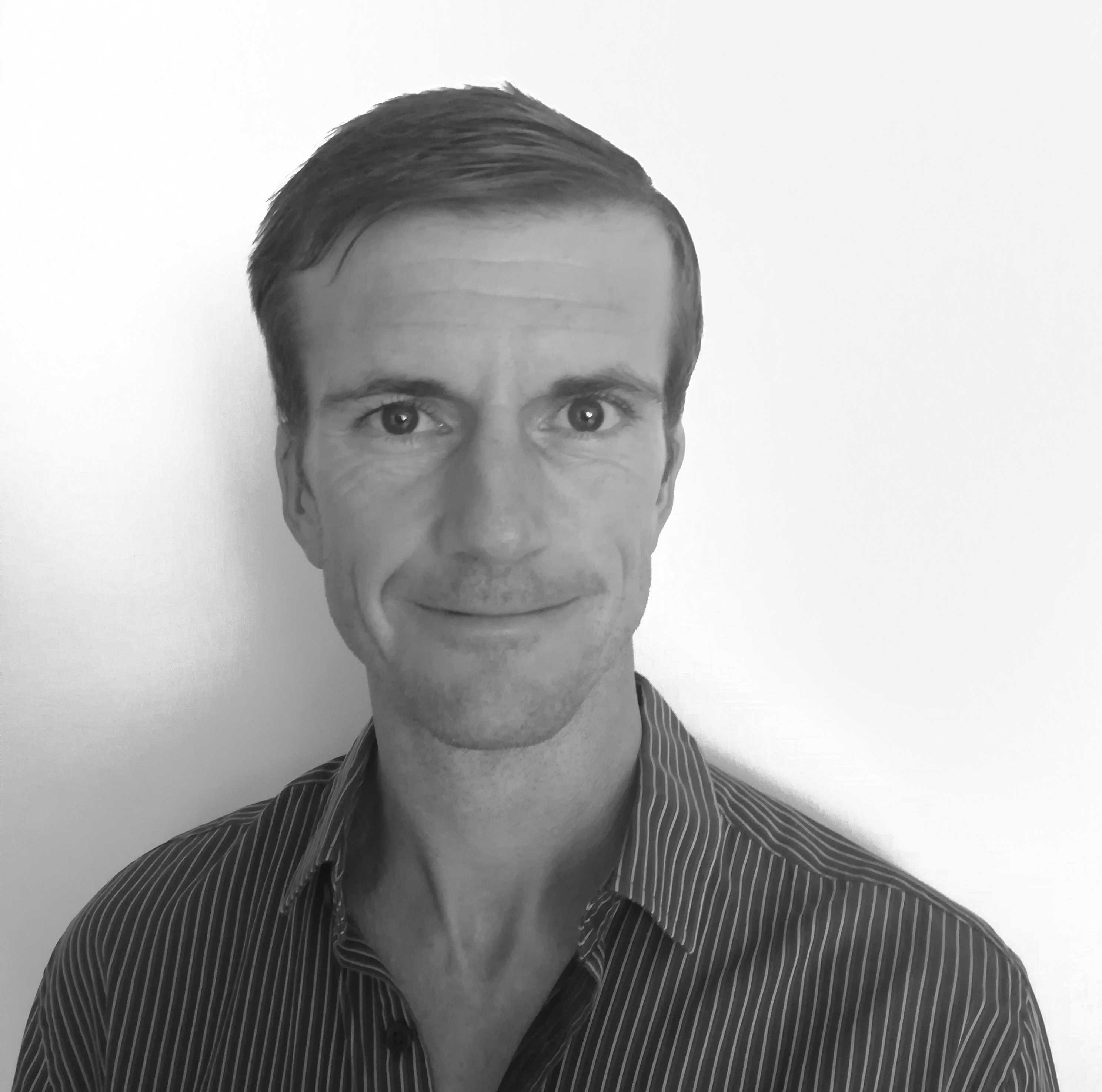 Steff has been actively researching the financial services, trading and Forex industries for several years.
While putting numerous brokers and providers to the test, he understood that the markets and offers can be very different, complex and often confusing. This lead him to do exhaustive research and provide the best information for the average Joe trader.