Frankfurt – 30/09/2021
The worst stock market month of the year
In September, Wall Street and the DAX fell more than they had in a long time. At the end of the month, inflation data and other fears scared many investors away. Today, a glimmer of hope came from the United States, where the US Senate seems probably averted a threatened partial shutdown of government business with the approval of a budget law.
With agreement across party lines, MPs voted for a transitional budget until 3 December. The House of Representatives subsequently also voted in favour. The new budget year begins in the USA this Friday. Without a new budget regulation, there would have been a "shutdown" of parts of the state apparatus.
Trade with the Best Trading Platforms
But this only averts one crisis for the time being. The far bigger problem of the debt ceiling remains for the time being. According to Treasury Secretary Janet Yellen, without an increase or suspension of this limit by Congress, the US government faces default in mid-October.
This brings a disastrous stock market month to an end. The Dow Jones lost almost 4 per cent in the month. This is the biggest loss in September in ten years. The monthly balance sheet for the DAX is similarly bleak. The German benchmark index fell by more than 600 points or 3.6 per cent. September thus remained true to its reputation as one of the worst stock market months of the year.
US Markets at a glance
The US leading index Dow Jones slipped more sharply intraday and ended down 1.59 per cent at 33,843.92 points. Meanwhile, the NASDAQ Composite was able to defend its small profit for a long time but had to admit defeat to the downward trend in late trading, ultimately losing 0.44 per cent to 14,448.58 points.
Various factors that caused investors to worry continued to exist on Thursday. There was also news from the economic side. The US economy grew more strongly in the second quarter than previously expected. But initial jobless claims also increased surprisingly.
Far East Markets at a glance
The biggest Asian stock exchanges took different directions on Thursday. In Japan, the benchmark Nikkei index closed with a loss of 0.31 per cent at 29,452.66 points. On the Chinese mainland, the Shanghai Composite rose 0.90 per cent to 3,568.17 points, while Hong Kong's Hang Seng slipped 0.36 per cent to 24,575.64 index units.
Economic data from the region contained both positive and negative surprises and thus did not provide any clear impetus. In addition, investors in Shanghai held back because of the upcoming one-week holiday break. Otherwise, the gains would have been even bigger.
European Markets at a glance
Europe's markets also continued to trend in the red. The EuroSTOXX 50 started with again but gave it up entirely in the day and instead fell 0.79 per cent to 4,048.08 points.
The DAX ultimately left trading 0.68 per cent lighter at 15,260.69 points, while The TecDAX was able to gain 0.4 per cent to 3,741.98 points, having already started the day with a plus.
According to Dow Jones Newswires, trading said that although there was further buying in selected individual stocks, there were too many risk factors hanging over the market as a whole.
Forex, gold, oil and crypto
Speculation about an imminent tightening of the monetary policy in the US gave the dollar a further boost. The euro slipped below 1.16 US dollars on the foreign exchange market, its lowest level in 14 months. Most recently, the common currency cost 1.1576 dollars.
Oil prices turned bullish again after a minor retrace on the previous day. Brent crude ultimately gained 21 cents to $78.71, while WTI light oil was sold for 14 cents more at $75.28 per barrel.
Gold received a solid boost during the US session, climbing from the $1,730 region to $1,756 per troy ounce.
Cryptocurrencies posted gains as well, with Bitcoin rising 1.1 per cent to $43,700, Ethereum gaining 2.5 per cent to $3,000, and Cardano staying stable at $2.10. Altcoins such as XRP rose 2.2 per cent to $0.95, Solana adding 4 per cent to $140, and LUNA jumping up 11 per cent to $38.
Corporate and world economic news
Economic data
Industrial production in Japan fell more than expected in August due to problems in supply chains. Industrial production fell by 3.2 per cent compared to July, the Ministry of Economy, Trade and Industry (Meti) announced in Tokyo on Thursday based on preliminary data. This marked the second consecutive month of decline in industrial production, following a 1.5 per cent drop in July. Experts had expected a decline but on average only minus 0.5 per cent.
In September, high commodity prices and power outages depressed China's industrial activity, while the service sector expanded again as the virus outbreaks subsided. The official manufacturing purchasing managers' index (PMI) was 49.6 in September, down from 50.1 in August, data from the National Bureau of Statistics (NBS) showed, dipping into contraction for the first time since February 2020. Beyond the 50 mark is where growth begins. Analysts polled by Reuters had expected the index to be unchanged at 50.1. The official non-manufacturing purchasing managers' index was 53.2 in September, recovering from 47.5 in August, NBS data showed.
The economic recovery, fuelled by the end of many corona restrictions, has led to the strongest increase in Germany's number of employed people in a good year and a half. It increased by 277,000 or 0.6 per cent in August compared to the same month last year, the Federal Statistical Office reported on Thursday. The last time there was a larger increase in January 2020, immediately before the corona crisis. A total of 44.9 million people living in Germany were employed.
The British economy recovered more strongly from the corona crisis in the spring than previously known. In the second quarter, economic output (GDP) rose by 5.5 per cent compared to the previous quarter, as the statistics office ONS announced on Thursday in London in a second estimate. An earlier survey had shown an increase of 4.8 per cent.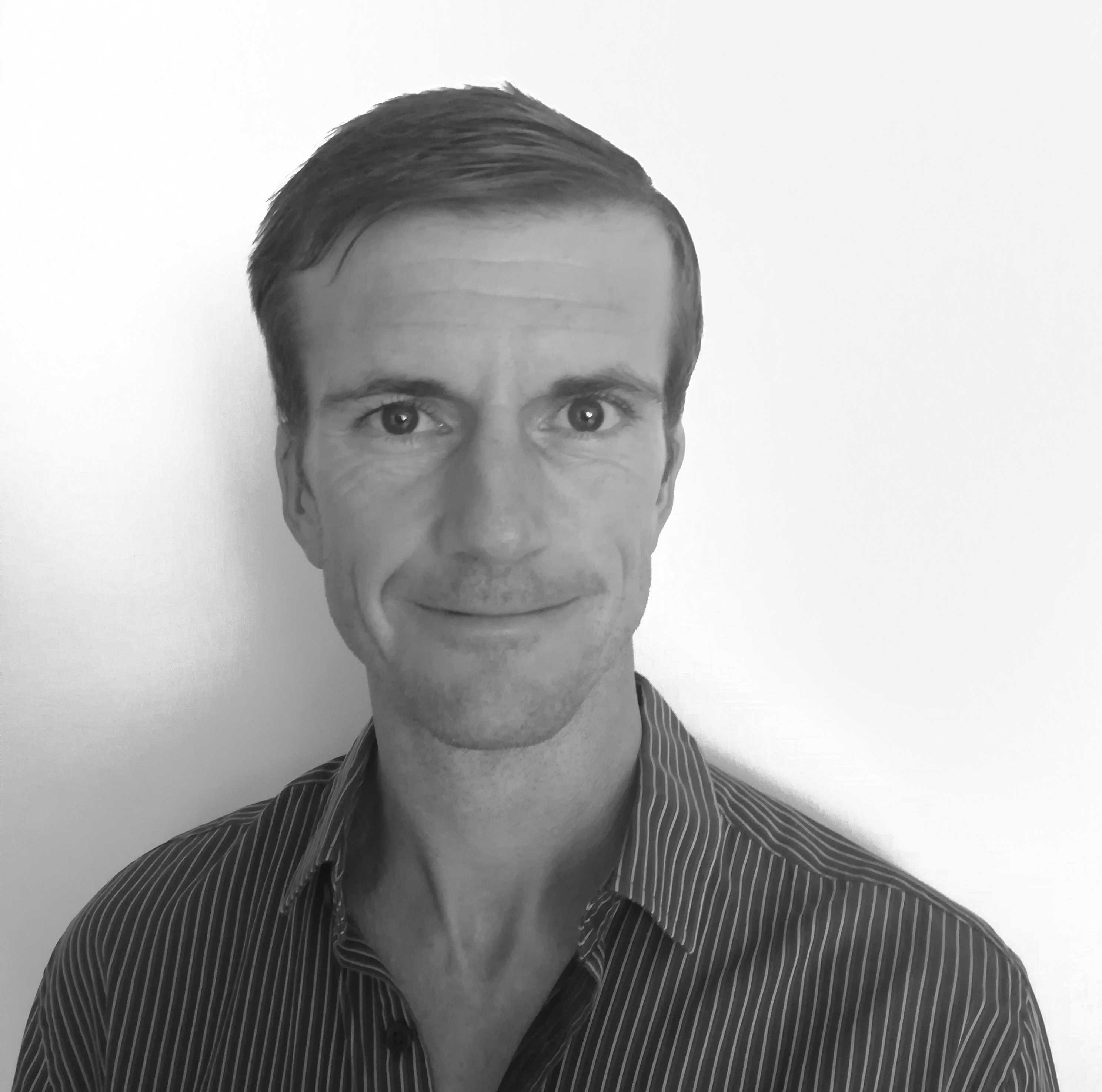 Steff has been actively researching the financial services, trading and Forex industries for several years.
While putting numerous brokers and providers to the test, he understood that the markets and offers can be very different, complex and often confusing. This lead him to do exhaustive research and provide the best information for the average Joe trader.