Frankfurt – 01/12/2020
Year-End-Rally
Strong economic and industry data from China and the USA, as well as new hopes for early approval of the corona vaccines, stimulated the buying mood of investors on the first trading day of December.
US Markets at a glance
Things started looking up again on Wall Street, but especially for the NASDAQ. The Dow Jones extended its gains in NY trading and closed with an increase of 0.62 per cent at 29,823.52 points. The NASDAQ Composite tech index rose sharply after a small intraday correction by 1.28 per cent higher at 12,355.11 index units.
The corona vaccine hopes stories continue to dominate the news – and the markets. Applications for emergency approval have been submitted in both the USA and Europe. The financial markets love it and use it for bullish momentum, but the question will be for how long.
Optimistic economic data from China provided an additional tailwind.
Far East Markets at a glance
On Tuesday the Asian stock markets were able to put their losses of the previous day behind them. The Japanese leading index Nikkei 225, gained 1.34 per cent to 26,787.54 points. The Shanghai Composite on the Chinese mainland rose by 1.77 per cent to 3,451.94 points, while in Hong Kong, the Hang Seng 50 rose 0.86 per cent to 26,567.68 index units.
Although November ended in red on the Asian markets, they rose at the beginning of the last month of the year. Investors were encouraged by positive Chinese economic data. Meanwhile, in the US, Fed Chairman Jerome Powell warned against premature euphoria in the market and appealed to politicians.
European Markets at a glance
Investors on the European stock exchanges also showed confidence today. The EuroSTOXX 50 index continued to build on its initial profit and ultimately ended the day 1.1 per cent higher at 3,530 points.
At its friendly start, the Dax 30 had already exceeded the mark of 13,300 points and then continued to gain ground, finally closing the day 0.69 per cent stronger at 13,382.30 points. The TecDAX had also opened more firmly but was then no longer able to maintain its positive trend and slid into the red. In the evening it closed 1.0 per cent weaker at 3,116 points.
Cyclical stocks were particularly sought after. "Investors are already betting on the next economic upswing," Dow Jones Newswires quoted some market participants as saying. The positive economic data from China also provided a good mood on Tuesday.
Besides, investors in Europe are hoping that the European Central Bank will decide on further stimulus measures at its meeting next week.
Trade with the Best Brokers for CFD Trading
Forex, gold, oil and crypto
The euro climbed above the 1.20 US dollars threshold in the Forex market today, its highest level since May 2018. Market observers spoke of dollar weakness, which in turn gave the euro and other major currencies a boost. In New York trading, 1.2050 US dollars were last paid for one euro.
Oil prices fell on Tuesday. Market observers pointed to ongoing disagreements within Opec+. Despite intensive negotiations, the oil association has not yet succeeded in agreeing on a short-term production policy. A round of talks scheduled for Tuesday is only to take place on Thursday. Various media report this with reference to negotiating circles. The postponement has led to increased uncertainty on the oil market, they said. A barrel of North Sea Brent fell in price by 31 cents to 47.57 US dollars. A barrel of US light oil (WTI) was 60 cents less and thus cost 44.74 US dollars.
After positive indications on Monday's close above the $1,775 mark, the gold price increased consistently throughout the day, closing at $1,812 per troy ounce. Its daily peak was just below the critical resistance at $1,818. This will be the next resistance barrier to break to see further upward momentum for the precious metal.
Bitcoin reached another all-time-high today but was again not able to break higher. Just after the new high was reached, the Bitcoin price, in tandem with most other important digital assets collapsed. The daily closing price of the most popular cryptocurrency was at $18.800, a 3.3 per cent loss. Ethereum fell by 2.3 per cent to $590, while XRP fell even more pronounced by 6.1 per cent to $0.6140.
Corporate and world news
Economic data
China's Purchasing Managers Index for the manufacturing sector, published by the media company Caixin, appeared during the night. According to the index, the sentiment indicator for medium-sized and small industrial companies points to a strong recovery of this important sector. The purchasing managers' index for the manufacturing sector climbed to 54.9 points in November (October: 53.6). This is the highest value in almost ten years, the business magazine announced in the morning.
Contrary to expectations, there was a further significant decline in unemployment in the German labour market in November, in seasonally adjusted terms. As reported by the Federal Employment Agency (BA), the number of unemployed persons adjusted for seasonal influences fell by 39,000 compared to October. This means that 2.699 million people are now without employment.
Business in Germany's manufacturing industry continued to flourish in November, but the sector lost some momentum. The purchasing managers' index (PMI) for industry fell to 57.8 points from 58.2 in the previous month, according to a second publication by the IHS Markit Institute.
The mood in industrial companies in the eurozone clouded over somewhat less than expected in November. The Purchasing Managers' Index for industry surveyed by the market research institute IHS Markit fell by 1.0 points compared with the previous month to 53.8 points, the institute announced on Tuesday after a second estimate. In a first estimate, 53.6 points had still been determined. Economists had expected confirmation of the first estimate.
Activity in US industry increased in November compared with the previous month. The Purchasing Managers' Index surveyed by IHS Markit in this sector rose to 56.7 from 53.4 points. Economists had expected a level of 56.5. However, the purchasing managers' index for the manufacturing sector calculated by the Institute for Supply Management (ISM) fell to 57.5 (previous month: 59.3). Economists surveyed by Dow Jones Newswires had forecast a decline to 58.0.
Airbnb IPO
The online housing agency Airbnb plans to raise up to 2.6 billion US dollars when it goes public. According to a stock exchange document submitted today, the Internet company wants to offer 51.9 million shares at a unit price of between 44 and 50 dollars in a first step. Airbnb would thus raise between 2.3 billion and 2.6 billion dollars.
If shares for employees and stock options are added, Airbnb would be valued at up to 35 billion US dollars. The company has not yet given a date for its listing on the New York Nasdaq stock exchange.
Facebook's cryptocurrency with a new name
Diem, instead of Libra: The cryptocurrency, which is significantly supported by Facebook, is now operating under a new name to emphasize its independence from the American Internet group.
Stuart Levey, CEO of the Libra Association, explained this to the news agency Reuters on Tuesday. Diem, which means "day" in Latin, is to become a digital coin linked to the dollar. Levey did not name a timetable for the introduction. First, he said, the approval of the Swiss supervisory authorities must be obtained.
Facebook will remain an "important member of the association", which has a total of 27 members, Levey said. "We are not trying to cut all ties, not by a long shot." But the name change should underline that the Diem Association "operates autonomously and independently," he added. Diem wants to differentiate itself from other crypto vendors by addressing concerns important to regulators and Western governments – including sanction controls and financial crime, Levey said.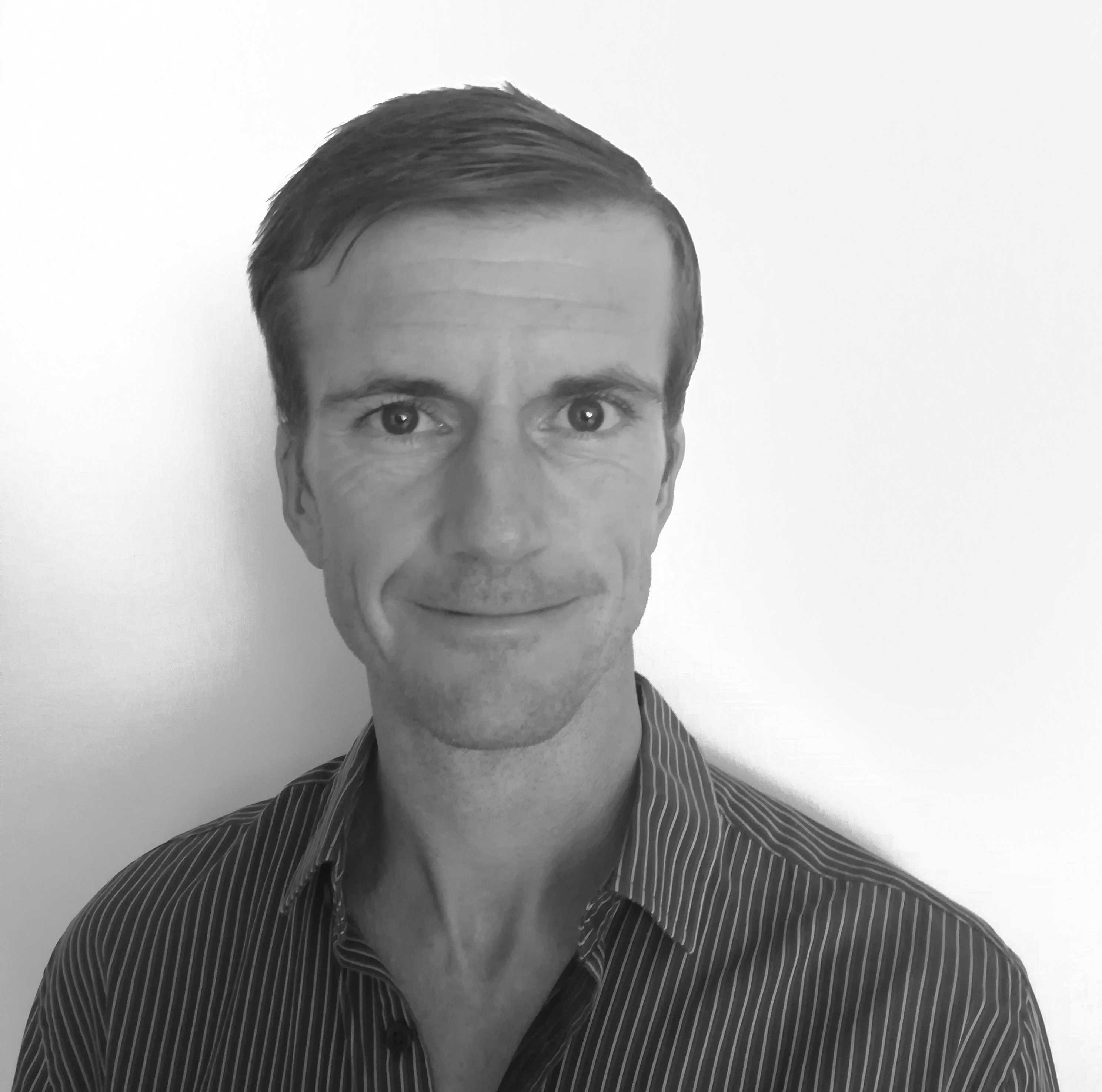 Steff has been actively researching the financial services, trading and Forex industries for several years.
While putting numerous brokers and providers to the test, he understood that the markets and offers can be very different, complex and often confusing. This lead him to do exhaustive research and provide the best information for the average Joe trader.