Frankfurt – 04/05/2021
Overvalued?
Once again, there is a change of theme on the stock markets: while cyclical stocks are still in demand, tech stocks are being sold off. Given the increasingly clear economic upswing, which at the same time brings with it fears of inflation and interest rates, the technology sector is currently particularly affected by sell-offs.
The rapid pace of vaccination in the USA is one of the reasons for the stormy development. By Independence Day on 4 July, 70 per cent of adults in the US are expected to have received at least one corona vaccine dose, according to US President Joe Biden. One hundred sixty million people should be fully vaccinated by the bank holidays, US government officials said on Tuesday.
Even good corporate results did not help today, as expectations were already high in the run-up to the reporting season. However, the stock market needs further positive surprises to build on the current high level. However, at least in the short term, these are not in sight despite a solid reporting season, so investors took profits.
US Markets at a glance
Wall Street was again mixed on the second trading day of the week. The Dow Jones was able to fight its way forward in late trading and finally went into the evening with an increase of 0.06 per cent at 34,135.34 points. Meanwhile, the tech-index NASDAQ Composite slid significantly deeper into the red, ending down 1.88 per cent at 13,633.50 points.
Trade with the Best cTrader Forex Brokers
The reporting season continued with Pfizer, DuPont and Ballard Power, among others, presenting figures for the past quarter. Meanwhile, inflation and rising interest rates worry investors, which weighed on technology stocks in particular today.
On the economic and financial data front, the US trade deficit widened in March. Demand for imported goods climbed to a record high. Meanwhile, US industrial new orders increased 1.1 per cent in March from the previous month.
Far East Markets at a glance
The Hong Kong stock exchanges traded on Tuesday, while the Shanghai and Tokyo stock markets were still on holiday.
Japan's benchmark Nikkei index had closed 0.83 per cent lower at 28,812.63 points on Friday – trading in Tokyo is suspended until Wednesday due to a public holiday. The Hang Seng recovered somewhat from its sharp declines the previous day, rising 0.70 per cent to 28,557.14 points by the end of Tuesday's trading in Hong Kong.
European Markets at a glance
The European stock exchanges recorded losses on Tuesday. The EuroSTOXX 50 was little changed in early trading but then slipped into negative territory and extended its losses in the course of the day. At the end of trading, it was 1.89 per cent lower at 3,924.80 index units.
In Germany, the stock indices recorded heavy losses. The DAX started somewhat firmer but then fell further and further, slipping below the 15,000-point mark. In the end, it recorded a discount of 2.49 per cent to 14,856.48 points. The TecDAX was little moved at the opening bell but fell even more sharply than the German benchmark index in the day and ended the trading session with minus 3.37 per cent at 3,393.82 points.
The reporting season remained in full swing: in pre-market trading, HelloFresh, Vonovia and TeamViewer presented their financial statements for the past quarter.
While the corporate reporting season is currently solid, the expectation of rising inflation is causing uncertainty among investors. In the meantime, stock market participants considered it a warning signal that the stock markets have not made any further progress for several days.
In addition, stock investors are looking with increasing concern at the bond market. On Monday, 30-year Bunds in Germany yielded at times as high as they last did in July 2019.
Forex, gold, oil and crypto
The rather gloomy mood on the stock markets weighed on the euro. In contrast, the US dollar benefited from its status as the world's reserve currency. In New York trading, the common currency fell to 1.2011 US dollars in the foreign exchange market.
As investors continue to bet on increased travel in the Western industrialised nations, oil prices also continued to rise today. Progressing vaccinations in the US and now also in Europe are also providing confidence in the oil market. This strengthens hopes for fewer restrictions on public life, more economic activity and higher oil demand. A barrel of US WTI oil cost around 1.3 per cent more than the previous day at 66.26 US dollars, while Brent oil rose by 0.3 per cent to 69.72 US dollars.
The gold price stalled at $1,800 and ultimately closed down $11 at $1,777 per troy ounce.
Meanwhile, mixed trends within the cryptocurrencies space continued. Bitcoin's market dominance dropped another 1.17 per cent to now under 45 per cent, with BTC losing 1.1 per cent to $54,800. Ethereum appreciated by 1.1 per cent to $3,278, while Dogecoin received a massive 53 per cent boost to $0.63. Other major gainers were Litecoin, with an increase of 20 per cent to $332, and ChainLink rising 22 per cent to $48.10.
Corporate and world economic news
Economic data
The digital economy in Germany has recovered well from the Corona crisis in a short time and is optimistic about the future. According to the digital association Bitkom on Tuesday, the business climate in the industry improved further and reached its highest level in 30 months. The last time the industry was in a similarly positive mood was in November 2018. The Bitkom-ifo digital index for the current business situation rose by 5.6 points to 38.1 points in April. Business expectations for the coming six months also improved by 4.6 to 25.5 points. The index, which is calculated from assessing the business situation and business expectations, thus rose significantly by 5.0 points to 31.7 points compared to the previous month.
In the US, demand for imported goods rose to a record high in March due to consumers and a new round of stimulus programmes, further widening the trade deficit. According to the Commerce Department, the trade deficit in goods and services widened 5.6 per cent in March from February to $74.4 billion. Economists had expected a deficit of 74.8 billion dollars.
Imports rose 6.3 per cent in March to $274.5 billion, fuelled by higher shipments of items such as toys, furniture, mobile phones and automobiles. The previous record for imports came from October 2018, when the US bought $266.7 billion worth of foreign goods and services. Exports rose 6.6 per cent in March to $200.0 billion.
New orders in the US industry increased by 1.1 per cent in March compared to the previous month. Economists had expected a somewhat stronger increase of 1.3 per cent.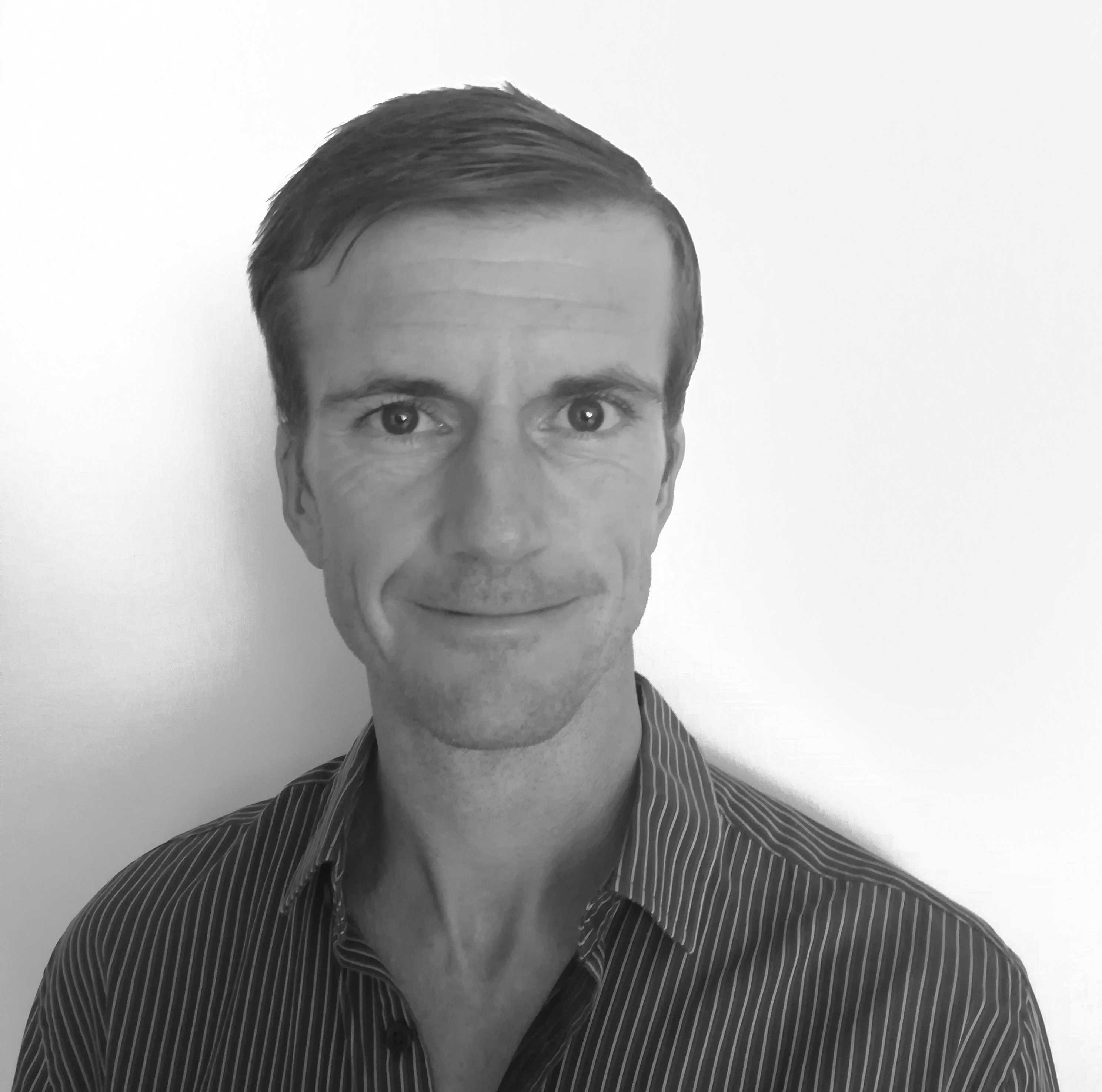 Steff has been actively researching the financial services, trading and Forex industries for several years.
While putting numerous brokers and providers to the test, he understood that the markets and offers can be very different, complex and often confusing. This lead him to do exhaustive research and provide the best information for the average Joe trader.