Frankfurt – 21/01/2021
Spreads
Bad corona news trickled in from many parts of the world on Tuesday, but the stock markets have not been interested in it for a long time.
Entry into the UK will soon only be possible with a negative corona test. South Africa even sealed off its borders in the fight against the further spread. In China, the authorities extended curfews for millions of people outside Beijing after the largest corona outbreak in months. And in Israel, despite a third lockdown, the number of infections rose to an all-time high.
Trade with the Best Zero Spread Forex Brokers
In Germany and many other European countries, the alleged fear of politicians goes so far that they want to maintain the existing lockdowns for much longer and even tighten them in some cases. How far this whole madness of curbing life, which continues to inflict severe damage on many parts of the economy, will go is questionable. One thing is certain, though: more and more voices are being raised against further extensions of public and social life shutdowns.
US Markets at a glance
Wall Street showed a subtle upward trend today after yesterday's price losses. The Dow Jones opened the session with minus 0.27 per cent at 31,015.37 points but was able to turn positive intraday and closed with a plus of 0.19 per cent at 31,068.69 points. The NASDAQ Composite index started already 0.2 per cent firmer and managed to gain further ground in the course of trading – with an increase of 0.28 per cent, the stock market barometer went into the evening at 13,072.43 points.
Investors continue to hope that future US President Joe Biden would present a multi-billion dollar economic stimulus programme on Thursday.
Far East Markets at a glance
The indices in Asia also went up on Tuesday. After trading in Japan was suspended on Monday due to a public holiday, the Japanese benchmark index Nikkei rose by 0.09 per cent to 28,164.34 points on Tuesday. On the Chinese mainland, the Shanghai Composite gained 2.18 per cent to 3,608.34 points at the close of trading, closing at a five-year high. In Hong Kong, the benchmark index Hang Seng ended up 1.32 per cent firmer at 28,276.75 index points.
Investors focused their attention on the threat of impeachment proceedings against Donald Trump in the US. Should the outgoing US president be impeached, riots by Trump supporters should also be expected.
European Markets at a glance
Only on the European stock markets was the positive market sentiment unable to gain a foothold. The EuroSTOXX 50 ended the session 0.23 per cent lower at 3,612.13 index units.
The Dax ended the day with a marginal minus of 0.08 per cent at 13,925.06 points, while the TecDAX posted a slight gain of 0.06 per cent at 3,276.10 points.
Many different uncertainty factors continued to affect market participants. For example, Corona infection figures continue to be high, particularly in the UK and the USA. In the USA, there is also a climate of political unrest following the storming of the Capitol and the threat of impeachment proceedings being sought by the Democrats against Trump. Besides, eyes are already turning towards the upcoming quarterly season.
Forex, gold, oil and crypto
The euro stabilised again today after a three-day slide on the foreign exchange market. The common currency was traded for 1.2202 US dollars in the New York trading session, visibly more than in late European afternoon trading.
Oil prices rose further on Tuesday, continuing their recent surge. After reaching highs in European morning trading, prices then fell back slightly. Brent oil was last traded at 56.55 US dollars, 89 cents more than on Monday. The US West Texas Intermediate barrel price rose by 81 cents to 53.06 US dollars.
Oil prices continue to be driven by hopes for an "early" and strong economic recovery. The corona restrictions in numerous industrialised countries are weighing on the current mood. However, market participants are focusing on developments in the medium term. In this perspective, the prospect of widespread vaccination and improved economic situation is brightening things up.
The price for a troy ounce of gold appreciated to $1,855 after they fluctuated between $1,838 and $1,863 intraday.
After a sharp retracement in the cryptocurrency market on Monday, Tuesday saw tides changing, and most digital assets appreciated significantly again. Bitcoin was up at around $34,000, while Ethereum was trading just below the $1,100 mark and XRP climbed back to $0.30.
Corporate and world economic news
Boeing shocks
The US aerospace company delivered fewer aircraft last year than at any time in the past 43 years. According to company data, sales fell by around 60 per cent. In addition to the corona crisis with its consequences for global air traffic, a flight ban imposed on one of Boeing's most important models, the 737 MAX, after two crashes with hundreds of fatalities, also had a negative impact.
Ford stops production in Brazil
The second-largest US carmaker Ford is cutting its struggling business in South America. On Monday, the company announced its historic decision to halt production in Brazil and close its three remaining plants after about 100 years of presence and, most recently, years of losses. This will lead to write-offs of around 4.1 billion US dollars before taxes. CEO Jim Farley spoke in an official statement of a "very difficult but necessary" decision.
Investors seem to welcome the decision, as Ford shares are currently up 3.82 per cent to 9.65 US dollars in NYSE trading.
Hydrogen shares continue to rally
More and more countries and companies are betting on the hydrogen trend. Companies such as Plug Power, Ballard Power Systems and FuelCell have already benefited from this development in the past week, and many hydrogen stocks have also risen by double digits today. The Plug Power share, for example, jumped 22.03 per cent to 66.02 US dollars on the NASDAQ.
Zoom share on the rise
Video conferencing service Zoom is looking to fill its coffers with a share offering worth at least $1.5 billion. In addition, the placement can be extended by further shares worth 225 million dollars, as the company announced on Tuesday. The timing is not particularly favourable for Zoom: the share price is currently around 40 per cent below its peak in mid-October.
Zoom shares rose 5.66 per cent to 356.81 US dollars in NASDAQ trading.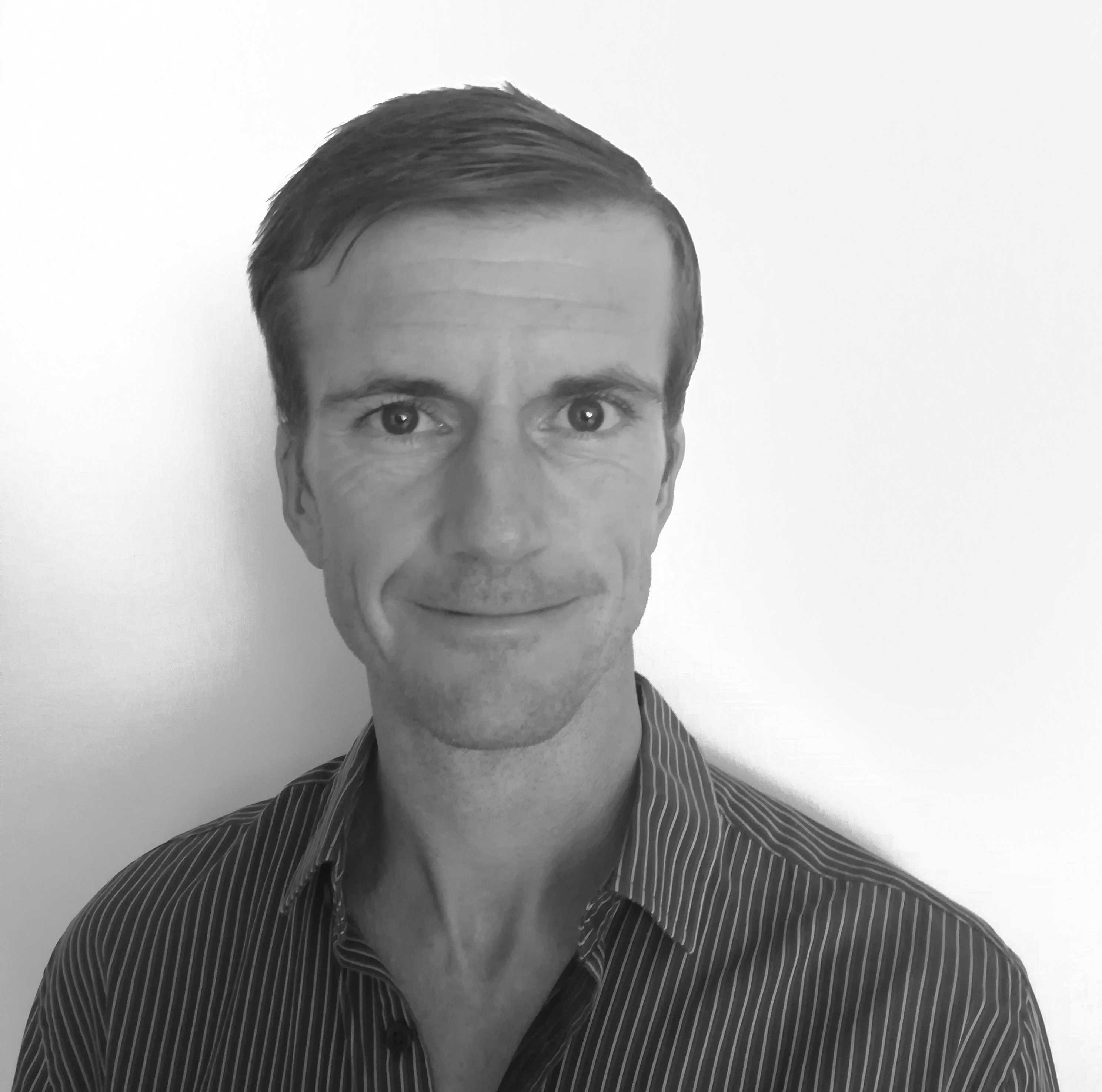 Steff has been actively researching the financial services, trading and Forex industries for several years.
While putting numerous brokers and providers to the test, he understood that the markets and offers can be very different, complex and often confusing. This lead him to do exhaustive research and provide the best information for the average Joe trader.