Frankfurt – 15/02/2022
Nothing to See Here
Both Russia and Ukraine confirmed that there should be no planned military action at this time. Russia even announced that it was withdrawing its troops to the military bases after successful exercises. So what exactly is going on at the Russian-Ukrainian border? Is it all theater and distraction from other things going on at the moment?
Be that as it may, at least today, the situation on the stock markets eased in any case, and riskier forms of investment benefited.
"We are in a relief phase after the recent headlines on the Russia-Ukraine crisis. However, some investors remained cautious to avoid being caught on the wrong foot in case of unforeseen developments," said various investment strategists.
US Markets at a glance
Wall Street investors dared to come out of their reticence a little more today. The Dow Jones extended its gains intraday and ended 1.22 per cent higher at 34,988.31 points. The tech index NASDAQ Composite also improved, moving higher by 2.53 per cent to 14,139.76 points.
Trade with the Best FCA Regulated Forex Brokers
The US markets rallied on Tuesday. This was supported in particular by signs of easing in the Ukraine conflict: there are reports that Russia is already withdrawing troops from the Ukrainian border. Concerns about a war between Ukraine and Russia had weighed particularly heavily on the stock markets in recent days. In addition, investors are also concerned about interest rates.
Far East Markets at a glance
Asia's stock exchanges were once again divided on which direction to take. In Tokyo, the Japanese benchmark index Nikkei closed with a loss of 0.79 per cent at 26,865.19 points. Although Japan's economy was able to grow again in the final quarter, growth remained below expectations.
In mainland China, however, the Shanghai Composite rose 0.50 per cent to 3,446.09 points by the end of trading, while the Hang Seng slipped 0.82 per cent to 24,355.71 points in Hong Kong.
Meanwhile, market strategists at Deutsche Bank pointed to transactions by China's central bank to support the economy for the gains on China's mainland bourses, according to DPA. The Ukraine conflict also continued to cause nervousness among investors.
European Markets at a glance
The European stock markets were friendly on Tuesday and continued to advance. The EuroSTOXX 50, for example, started somewhat weaker, but as trading progressed, it was clearly in the black and closed 1.95 per cent up at 4,143.71 points.
The DAX also opened slightly lighter but was then able to turn bullish and ultimately leave the trading day with a plus of 1.98 per cent at 15,412.71 points. The TecDAX also rose by 2.11 per cent to 3,345.82 points, whereas it had initially lost some ground.
Concerns about a potential escalation of the Ukraine conflict eased somewhat on Tuesday. While large-scale manoeuvres would continue across the country, some units from the southern and western military districts had completed their exercises and returned to their barracks, Russia's Interfax news agency quoted the defence ministry in Moscow as saying on Tuesday. The Kremlin said the US warning of a Russian attack on Ukraine planned for Wednesday was hysteria without any basis.
Forex, gold, oil and crypto
Indications of an easing in the Russia-Ukraine conflict supported the euro on Tuesday and put pressure on the greenback, which is considered a safe haven. In US trading, the common currency was traded at 1.1357 US dollars.
Oil prices react to the news from Russia and Ukraine with significant price losses of around 3 per cent. After all, Russia is an important oil-producing country. An escalation would threaten far-reaching sanctions that could also affect the oil and gas sector. Speculation about supply shortfalls had driven prices yesterday to their highest level since October 2014. Today, a barrel of Brent oil ultimately cost $93.14, while $92.06 was paid for American WTI.
Simultaneously, the price of gold fell sharply, another sign of a bullish reversal to riskier assets in the market. The price for the troy ounce of gold fell by more than $25 to $1,853.
On the other hand, cryptocurrencies appreciated significantly, sending Bitcoin up more than 2 per cent to $44,200. Ethereum climbed by over 4 per cent to $3,120, while XRP increased by 2 per cent to $0.83. The strongest growth under the top 10 crypto assets saw Avalanche (AVAX) with a 12 per cent daily gain to $93.
Corporate and world economic news
Economic data
Japan's economy rebounded in the final quarter of 2021 after a decline in the previous quarter. As the government announced on Tuesday, based on preliminary data, gross domestic product (GDP) rose by 1.3 per cent compared to the previous three months, or 5.4 per cent extrapolated for the year. Experts had expected a somewhat stronger increase. In terms of 2021 as a whole, the world's third-largest economy, ahead of Germany, grew by 1.7 per cent, the first increase in three years.
The economy in the eurozone grew moderately in the fourth quarter of 2021. As the statistics authority, Eurostat announced in a second publication the gross domestic product (GDP) rose by 0.3 per cent in comparison to the previous quarter. This confirms the first estimate from 31 January, which economists surveyed by Dow Jones Newswires had also expected.
The economic expectations of the stock market and financial experts for Germany developed more or less as expected in February, with the assessment of the current situation coming as a positive surprise. The expectations index surveyed by the Centre for European Economic Research (ZEW) rose to 54.3 (January: 51.7) points, the ZEW reported. Economists had expected an increase to 56.0 points. The index for assessing the economic situation rose to minus 8.1 (minus 10.2) points. Economists had expected a decline to minus 10.8 points.
The high price pressure at the US producer level continued in January. Producer prices rose by 1.0 per cent compared to the month before. Economists interviewed by Dow Jones Newswires had expected an increase of only 0.5 per cent. Prices had risen 0.4 per cent in December and 0.9 per cent in November. According to the US Department of Labour, core producer prices rose 0.8 per cent from the previous month. Economists had forecast an uptick of only 0.4 per cent.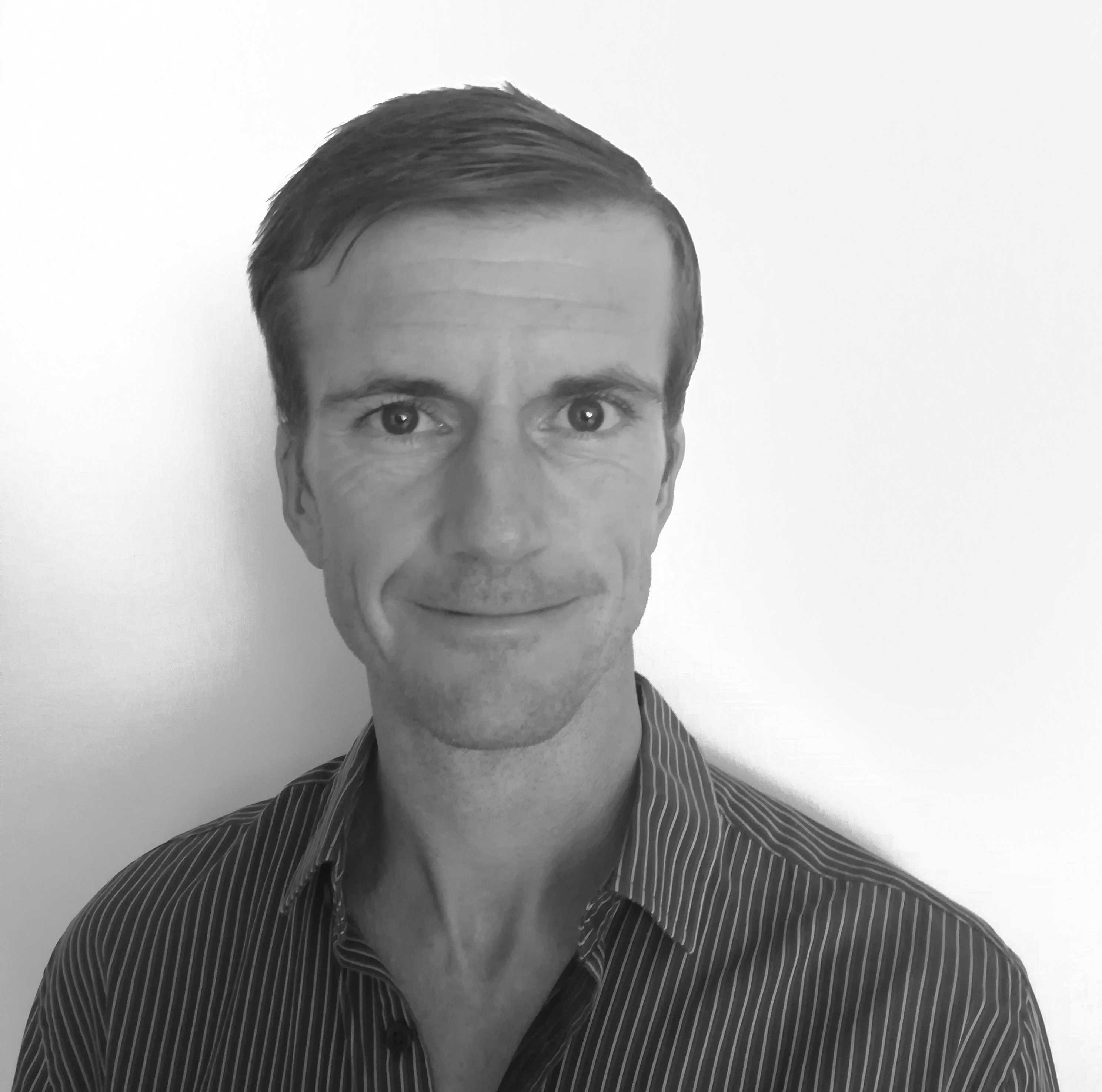 Steff has been actively researching the financial services, trading and Forex industries for several years.
While putting numerous brokers and providers to the test, he understood that the markets and offers can be very different, complex and often confusing. This lead him to do exhaustive research and provide the best information for the average Joe trader.