Frankfurt – 18/01/2022
Candy Crush – Literally
Investors in New York took their leave of the market across the board today. Interest rate fears and disappointing company balance sheets weighed heavily on both the stock and bond markets.
The Fed's future interest rate policy is currently the most crucial issue. Given the recent high US inflation of 7 per cent, a countermeasure by the central bank is becoming increasingly likely. The markets expect up to four interest rate hikes of 0.25 percentage points each this year. Some market participants can even imagine stronger rate hikes. Otherwise, the Fed would lose credibility, some argue.
There was a bang on the takeover front today: popular games like "Call of Duty" and "Candy Crush" will be under the Microsoft flag in the future. The software giant behind the Xbox game console wants to buy the American gaming provider Activision Blizzard for almost 70 billion US dollars.
US Markets at a glance
The US stock markets ended Tuesday's trading with heavy losses. The Dow Jones extended its losses intraday and closed down 1.51 per cent at 35,369.39 points. The NASDAQ Composite tech index also slipped more sharply, losing 2.60 per cent to 14,506.90 points.
Sharply rising yields weighed down the US stock markets on Tuesday. The yield on ten-year securities rose by 3.0 basis points to 1.82 per cent. This was the highest level in two years and weighed especially on tech stocks, which are particularly sensitive to rising interest rates. The lower-than-expected quarterly figures of the US investment bank Goldman Sachs also had a negative impact on investors.
Trade with the Best Forex Brokers for Social Ttrading
Far East Markets at a glance
The stock exchanges in the Far East found no common direction on Tuesday. In Japan, the Nikkei closed with a loss of 0.27 per cent at 28,257.25 points. In mainland China, the Shanghai Composite rose 0.80 per cent to 3,569.91 points by the close of Tuesday trading, while Hong Kong's leading index Hang Seng slipped 0.43 per cent to 24,112.78 units.
According to market strategists at Deutsche Bank, because of the US holiday on Monday, the Asian stock markets lacked directional guidance. The monetary policy decision of the Japanese central bank did not bring any major surprises. The monetary guardians are sticking to their loose monetary policy course given the rapid rise in corona positive tested people. In addition, Japan's central bank expects prices and the economy to pick up.
European Markets at a glance
Investors on the European stock markets were unsettled today. The EuroSTOXX 50 started lighter and slipped even deeper into red territory as trading progressed. In the evening, it finally went down by 1.03 per cent to 4,257.82 points.
The DAX opened with a loss and then widened it. It ultimately exited trading at 15,772.56 points, down 1.01 per cent. The TecDAX also slipped further into the red, after only falling slightly at the start. At the close of trading, it still showed losses of 1.59 per cent to 3,501.63 points.
Fundamentally, European investors are concerned about the ECB's unclear course. So far, the ECB has not jumped on the Fed's interest rate hike bandwagon, which is increasingly viewed critically by the market. Europe's central bankers have also repeatedly seen the recently higher inflation rates as a temporary problem, similar to their colleagues in Washington. However, the Fed has since moved away from this view.
Investors increasingly turned their attention to corporate figures. Bank of America, Morgan Stanley and Netflix will present their results this week. The focus is mainly on how increased costs due to higher prices and labour shortages have affected corporate profits, said Marija Veitmane, a State Street Global Markets strategist.
Forex, gold, oil and crypto
The euro remained pressured in late US currency trading. The single currency last traded at 1.1333 dollars, just above the day's low of 1.1319 dollars. In addition to the expected US interest rate hikes, the currency market is also focusing on the possibility that the Fed could soon reduce its balance sheet, which has ballooned to around 8.8 trillion dollars.
Oil prices have been soaring for quite some time. In the first few weeks of this year alone, the price of Brent crude rose by around 12 per cent, having risen by around half last year. A drone attack by Yemeni Huthi rebels on tankers in Abu Dhabi is fuelling speculation of supply disruptions at a time when supply is already tight, said Neil Wilson of online broker Markets.com. Tensions between Russia and Ukraine exacerbate the nervousness, he added. Brent crude was up 2.36 per cent at $88.57, and US WTI rose 0.47 per cent to $86.90.
The price of a troy ounce of gold declined by around $5 to $1,812.
Cryptocurrencies hovered around their previous levels, consolidating further in well-defined ranges. Bitcoin held at around $42,300, while Ethereum declined by 1.4 per cent to $3,160. Cardano corrected more sharply after rallying in the past days, closing the day at $1.47, 7.5 per cent lower than Monday's close. Other digital assets, such as XRP, Binance Coin, and Polkadot, remained stable.
Corporate and world economic news
Economic data
The Japanese central bank has slightly raised its inflation expectations because of current supply bottlenecks. However, the Bank of Japan (BoJ) continues to assume that it will not reach its target rate of 2 per cent for at least the next two fiscal years. In its quarterly forecast report on inflation and growth, the central bank now projects an inflation rate of 1.1 per cent for both the fiscal year 2022/23 and the following year. Previously, it had assumed 0.9 and 1.0 per cent. In this fiscal year, ending in March, prices are expected to stagnate.
The economic expectations for Germany of stock market and financial experts made a surprisingly strong leap upwards in January. However, the assessment of the economic situation deteriorated again. The ZEW index of economic expectations rose to 51.7 points from 29.9 points in the previous month, according to the Centre for European Economic Research (ZEW). Economists surveyed had only expected an increase to 32.5 points.
Business activity in the manufacturing sector in the New York metropolitan area suffered a severe setback in January. The Federal Reserve Bank of New York's general business activity index in the District's manufacturing sector fell to minus 0.7 points.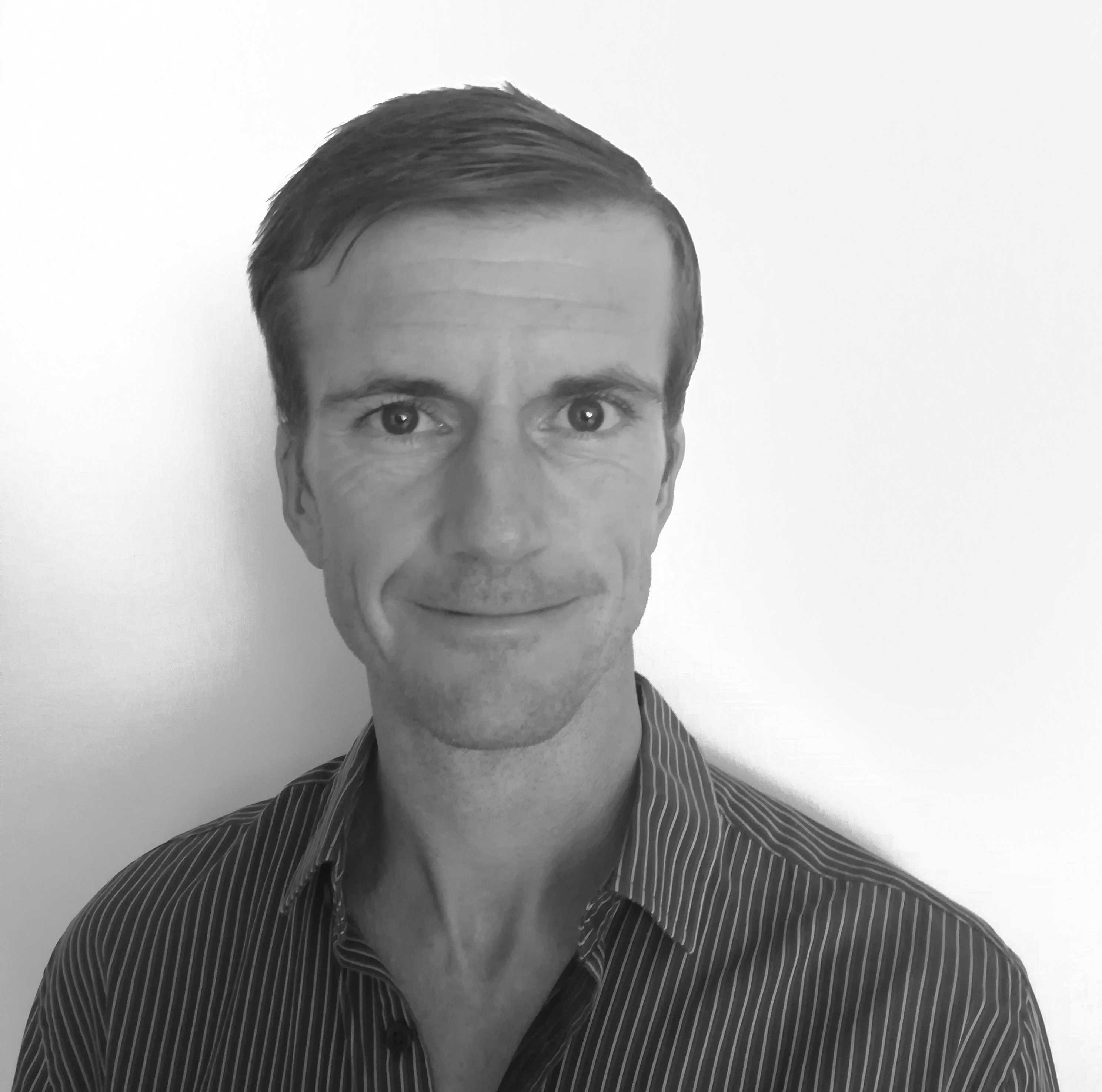 Steff has been actively researching the financial services, trading and Forex industries for several years.
While putting numerous brokers and providers to the test, he understood that the markets and offers can be very different, complex and often confusing. This lead him to do exhaustive research and provide the best information for the average Joe trader.