Frankfurt – 19/10/2021
Supply Chain – Problems
Despite the looming fears surrounding inflation and semiconductor shortages, Wall Street continues to be dominated by a robust corporate reporting season. Old index highs are thus coming within reach again. The DAX and other European indices also rose and stabilised today.
Nevertheless, there is still a lot of scepticism, especially here on the domestic market. Keywords are partly massive supply chain problems, inflation fears due to rising energy prices, and the imminent change of the interest rate regime in the USA, which is to be expected soon. Even if these concerns are currently fading into the background, they are not off the table.
However, the scepticism is countered by an increasing number of statements from ECB Governing Council members who, unlike in the USA, leave no doubt that the bank will maintain its zero interest rate policy. The head of the French central bank, Francois Villeroy de Galhau, emphasised that he sees no reason for the European Central Bank to tighten the monetary reins in 2022.
At the beginning of the week, his Italian colleague Ignazio Visco had already said that market expectations of an interest rate hike at the end of 2022 were not in line with the ECB's monetary policy outlook, known in the jargon as forwarding guidance. The ECB's chief economist, Philip Lane, also confirmed this view on Tuesday. The markets had apparently "not fully absorbed" the forward guidance, the Irishman said in an online appearance on Tuesday.
US Markets at a glance
With mostly positively received quarterly results behind them, all major US stock indices rose today. The Dow Jones index, which could not keep up with the technology stocks yesterday, also recovered. It closed 0.56 per cent higher at 35,457 points. The NASDAQ Composite tech index also extended its initial gain, ending the day 0.71 per cent higher at 15,129.09 points. The market-wide S&P 500 index ended 0.74 per cent higher at 4,519 points. 
Trade with the Best Forex Brokers for Social Trading
Market sources said investors are pinning their hopes on the reporting season despite the semiconductor shortage and supply chain difficulties. Dow Jones Newswires reported that 66 per cent of companies reporting in the first-week beat expectations, compared with a historical average of just 47 per cent, according to Bank of America.
With index heavyweight Johnson & Johnson and insurer Travelers, two members of the Dow opened their books today. The tobacco company Philip Morris and the consumer goods giant Procter & Gamble also presented quarterly figures, which all exceeded analysts' expectations.
Far East Markets at a glance
The Asian markets were also boosted by positive news from the USA. In Japan, the Nikkei index gained 0.65 per cent to 29,215.52 points, while the Shanghai Composite gained 0.7 per cent to 3,593.15 points in China. In Hong Kong, the Hang Seng rose 1.49 per cent to 25,787.21 points.
Weak economic data from China had weighed on the sentiment on the previous day, which is why KGI Securities believes that the Chinese government may now seek targeted measures to keep the People's Republic's growth going.
European Markets at a glance
In Europe, the most important indices also made slight gains. The EuroSTOXX 50 was already firmer at the start of trading and remained in the profit zone throughout the day. At the closing bell, it was 0.37 per cent higher at 4,166.83 index points.
The DAX climbed back into the profit zone, gaining 0.27 per cent to 15,515.83 points by the end of trading. The TecDAX also recorded an increase and went into the evening 0.54 per cent higher at 3,741.93 points.
Forex, gold, oil and crypto
The greenback had already come under pressure on Monday after disappointing US industrial data on the foreign exchange market. As a result, the euro rose as high as 1.1669 dollars but then gave up some of its gains and is currently trading at 1.1633 US dollars.
Oil prices rose again on Tuesday but still remained below the highs reached at times on Monday. At 84.99 US dollars, a barrel of North Sea Brent cost about 64 cents more than on Monday. The barrel price for West Texas Intermediate (WTI) rose by 88 cents to 83.32 dollars.
The gold price was on a real rollercoaster ride today, initially shooting up from $1,764 to $1,784 before retracing to close at $1,769 per troy ounce.
Meanwhile, trading in the first US exchange-traded fund (ETF) on Bitcoin has begun. The ETF, which is traded under the name BITO, gained a good 1.3 per cent. However, the exchange-traded ETF does not track Bitcoin itself but futures contracts on the cryptocurrency. Bitcoin itself rose 3.5 per cent day-on-day and is currently trading very close to its all-time high at $64,200. Ethereum also gained 3.3 per cent to $3,880, while Binance Coin, XRP and Polkadot gained around per cent to $488, $1.09 and $41.40, respectively.
Corporate and world economic news
Economic data
Orders on hand for the German industry continued to rise in August and reached a new record level. Compared to the previous month, it increased by 1.7 per cent, as reported by the Federal Statistical Office. Highs had already been marked in June and July. The order backlog has risen steadily since June 2020 and in August 2021 reached its highest level since the statistics were introduced in January 2015. Open orders from the domestic market increased by 2.0 per cent in August and those from abroad by 1.6 per cent. New orders have outperformed turnover in recent months.
The Hamburg Institute of International Economics (HWWI) expects the German economy to recover from the Corona crisis in the coming year. "After last year's 4.6 per cent slump in economic output, growth of 2.5 per cent is now expected in Germany in 2021, and 3.5 per cent in 2022," Managing Director Dirck Süß said in Hamburg on Tuesday. This means that the pre-corona level of late 2019 will not be reached again until 2022. "The general conditions for this autumn seem better than last autumn," Süß said. Above all, the economic sectors of trade, gastronomy, body-related services and tourism have been able to recover. Industrial production and construction activity, on the other hand, has stalled due to disrupted logistics chains and a lack of materials. The institute also expects increased consumer spending and more investments by companies.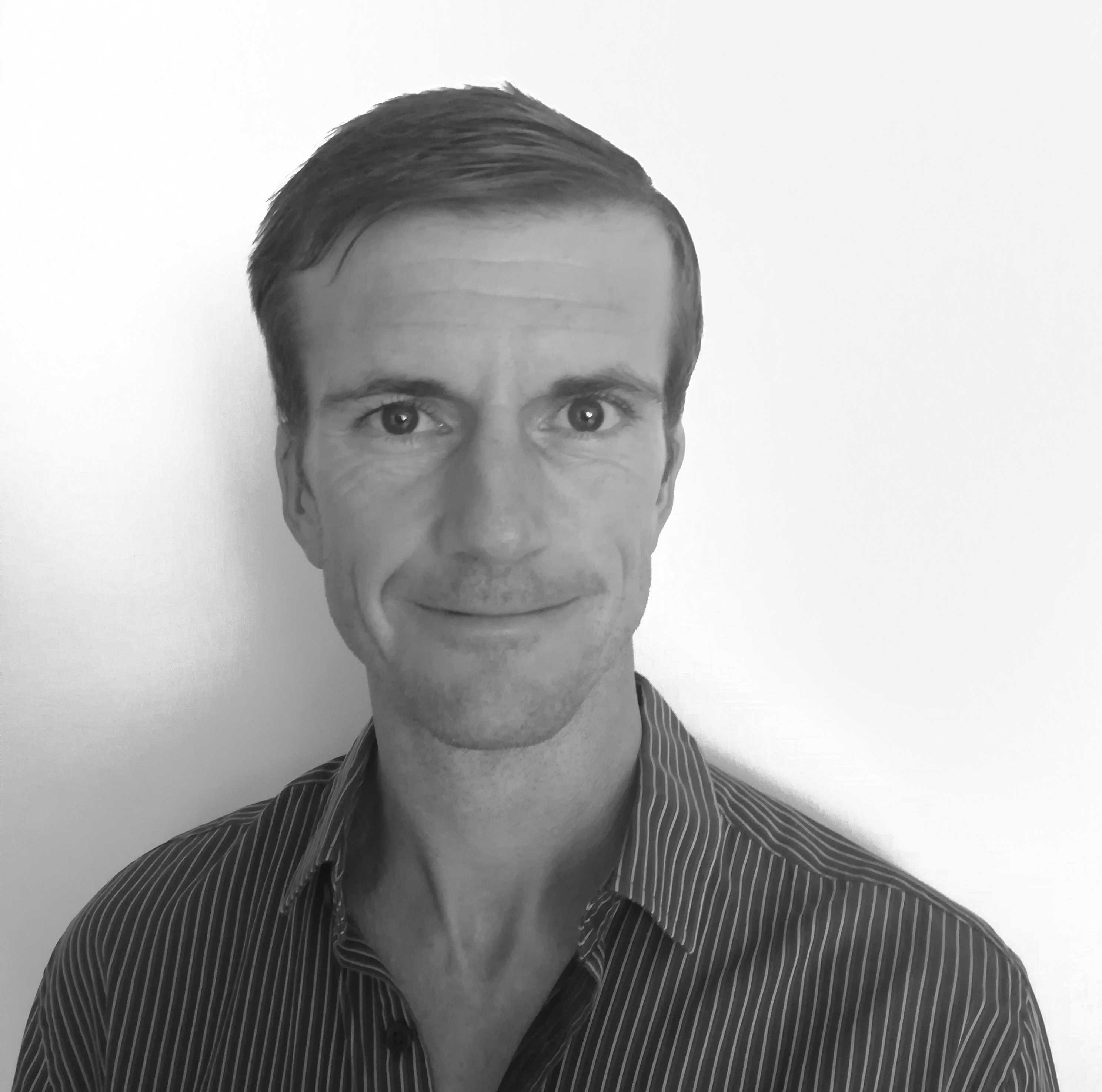 Steff has been actively researching the financial services, trading and Forex industries for several years.
While putting numerous brokers and providers to the test, he understood that the markets and offers can be very different, complex and often confusing. This lead him to do exhaustive research and provide the best information for the average Joe trader.