Frankfurt – 23/11/2021
It's Getting Colder
The prospect of a more rapid tightening of US monetary policy dominated trading on Wall Street today, causing caution among investors in the technology segment in particular.
Yesterday, investors had already exited the market on a larger scale, especially in late trading, following President Joe Biden's nomination of Jerome Powell for another term as head of the Federal Reserve (Fed). Tech stocks are picking up where they left off today after a very strong run earlier. Powell pointed to the rapid rise in prices last night after his nomination.
In addition, the current political discussions about new lockdowns and vaccination obligations weigh on the market. According to official data, the number of infections continued to rise exponentially and unchecked, as the Association of Accredited Laboratories in Germany announced. With the development, especially with the prospect of new lockdowns as currently in Austria, the economic recovery scenario of the stock market is faltering. Accordingly, investors are pulling back. If Germany follows Austria's example and decides on another lockdown, investor sentiment will likely fall dramatically.
However, the market responded positively that President Joe Biden had ordered the release of 50 million barrels of crude oil from the strategic reserve due to the rapid rise in energy prices. According to the Office of the President, the step is being taken in consultation with similar measures in China, India, Japan, South Korea and Great Britain. This step had also been expected, but oil prices rose nonetheless.
US Markets at a glance
The US stock markets developed inconsistently on Tuesday. The Dow Jones started trading virtually unmoved at 35,619.92 points and hovered around the zero line for a long time. Later on, the bulls took over, and the US leading index finished 0.54 per cent higher at 35,813.28 index points. The tech index NASDAQ Composite opened 0.28 per cent weaker at 15,809.50 points and extended its losses, ending the day at 15,775.14 points, down 0.50 per cent.
On Tuesday, the US stock market felt the after-effects of the renewed nomination of US Federal Reserve Chairman Jerome Powell. Three interest rate hikes are now expected next year and a faster withdrawal of monetary policy measures. In addition, the focus was on President Joe Biden's release of oil reserves.
Far East Markets at a glance
Asia's markets also ended mixed. While Japan's stock market remained closed for the holiday, the Shanghai Composite ended 0.20 per cent higher at 3,589.09 points. In Hong Kong, meanwhile, the Hang Seng lost 1.20 per cent to 24,651.58 units.
Attention was focused on US monetary policy, similar to the US on Monday. US Federal Reserve Chairman Jerome Powell will get a second term, leaving Fed Governor Lael Brainard out of the picture. She is considered more dovish than Powell and is to become vice-chair of the Fed board.
Meanwhile, in Hong Kong, there was concern about tighter regulation in China.
European Markets at a glance
The European stock exchanges recorded significant losses today.
The EuroSTOXX 50 fell sharply after starting lower and closed 1.26 per cent lower at4,283.82 points.
With the second day of losses in a row, the stock rally on the German stock market seems to be over for the time being – especially since today the minus for the DAX was more significant than yesterday with 1.11 per cent to 15,937 points. The TecDAX, meanwhile, was also clearly in the red. It had already started the day with a loss and closed a whopping 2.3 per cent lower at 3,851.83 points.
The weakness on Wall Street in late trading was made up for, market participants said. On Monday, US Federal Reserve Chairman Jerome Powell was nominated for a second term. While this decision was welcomed in trading, it also meant that monetary policy, as initiated under Powell, would soon be tightened.
ECB Director Isabel Schnabel, meanwhile, saw the risk that the current high inflation could well last longer. And the vexed topic of corona and restrictions on public life also caused increased uncertainty among stock market players.
Forex, gold, oil and crypto
The euro weakened further on the foreign exchange market and is trading slightly above its one-and-a-half-year low of 1.2240 dollars in US business. Robust economic data from the eurozone somewhat supported the euro. The IHS Markit purchasing managers' index rose in November, although economists had expected a decline.
The US is tapping into its strategic oil reserve due to soaring energy prices. US President Joe Biden ordered the release of 50 million barrels of oil. This was a coordinated action with countries such as China, India, Japan, South Korea and Great Britain. Oil prices fell only briefly after the announcement. However, the effect quickly fizzled out, and prices rose noticeably. Brent oil from the North Sea rose by 2.07 dollars to 81.76 US dollars. WTI oil also rose significantly by 1.50 dollars to 78.25 dollars.
Gold remained under pressure, dropping another $20 under the $1,800 round-mark to trade at $1,788 per troy ounce.
Trade with the Best Gold CFD Trading Brokers
Most major cryptocurrencies recovered today, with Ethereum leading the pack, gaining 5.2 per cent to $4,358. Bitcoin managed to climb by 1.3 per cent to $57,500, while Binance Coin rose 4.8 per cent to $591, Solana added 1 per cent to $220, and XRP gained 2 per cent to $1.07. On the other side of the coin, Cardano (ADA) lost 2.5 per cent to $1.75, and AVAX dived 10.2 per cent to $122. The biggest gainer was Crypto.com, shooting up another 22 per cent to $0.88, having risen over 120 per cent in the past seven days.
Corporate and world economic news
Economic data
Growth in the German economy accelerated in November, contrary to expectations. IHS Markit's composite index for production in the private sector – industry and service providers combined – improved to 52.8 from 52.0 points in the previous month, according to data in the first release for the month.
Economic growth in the eurozone also strengthened in November for the first time in four months, contrary to expectations. According to IHS Markit, the composite index for production in the private sector – industry and service providers combined – rose to 55.8 points in the first release (October: 54.2). Economists, on the other hand, had forecast a decline to 53.2 points.
In contrast, growth in the US economy slowed somewhat in November from a very high level. IHS Markit's composite index for private-sector production – industry and services combined – fell to 56.5 from 57.6 points in the previous month. The manufacturing purchasing managers' index (PMI) rose to 59.1 from 58.4 in the previous month.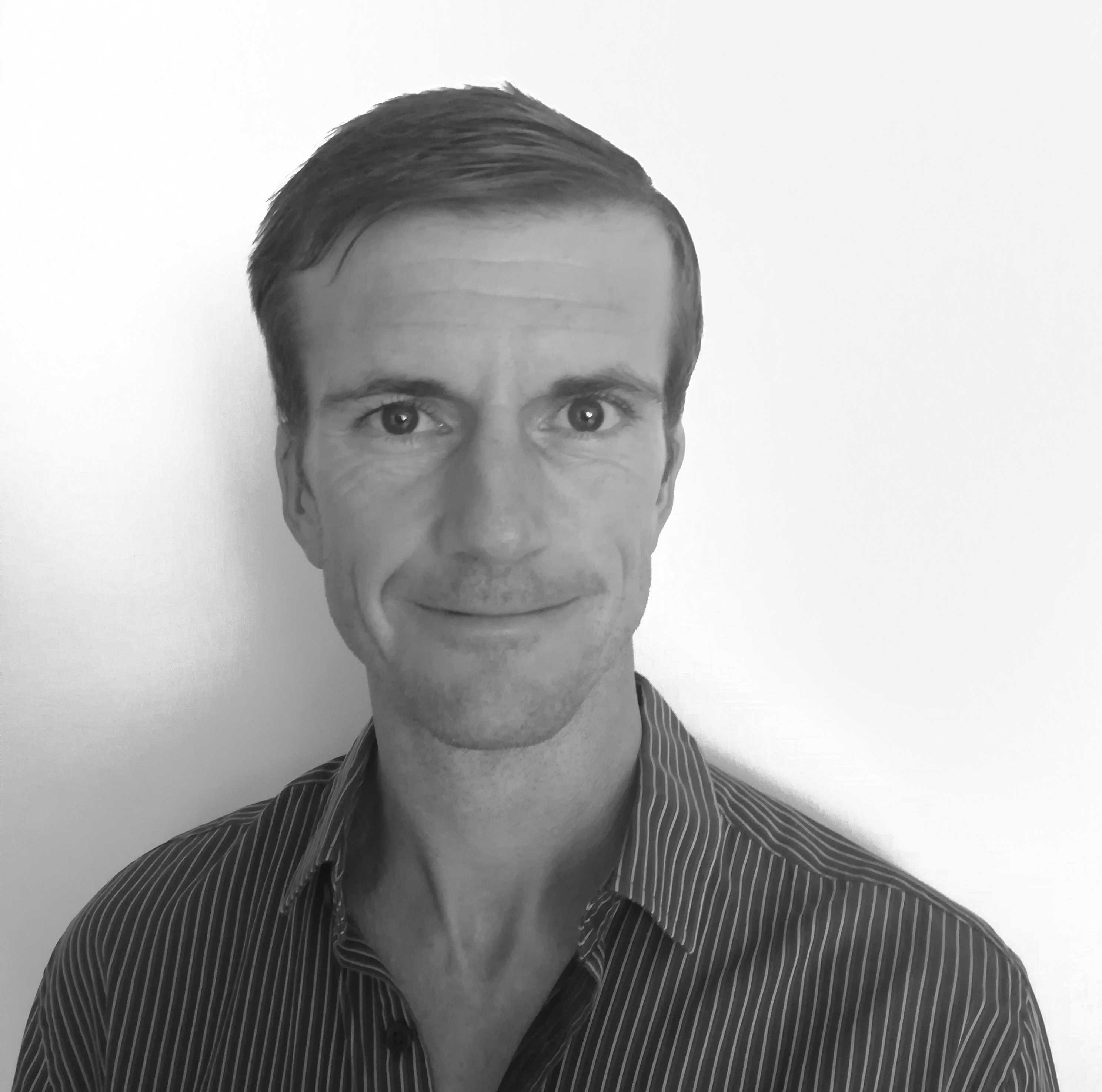 Steff has been actively researching the financial services, trading and Forex industries for several years.
While putting numerous brokers and providers to the test, he understood that the markets and offers can be very different, complex and often confusing. This lead him to do exhaustive research and provide the best information for the average Joe trader.