Frankfurt – 24/08/2021
Vaccination High
The recent short period of weakness in the US and other important stock markets seems to have been overcome again. Investors are more afraid of not being in the market than being scared of a potential crash.
Today's primary market booster was the first "regular" approval of a corona vaccine in the USA. The official EUA (emergency use authorisation) of the vaccine from BioNTech and Pfizer by the US Food and Drug Administration (FDA) mainly fuelled hopes for a more substantial recovery of tourism and thus the travel industry. As a result, travel, airline, and cruise stocks rose particularly strongly.
In addition, the tech rally was fuelled by US-listed China stocks. Shares of JD.com and Pinduoduo shot up by double digits of up to 19 per cent. Baidu and Alibaba also rallied strongly. Market observers stated that tech star investor Cathie Wood believed in JD shares again after the price slid in recent days. There are no signs of relief concerning the regulators, but it has now been quiet around this issue for a few days.
US Markets at a glance
The US stock markets held at a high level on Tuesday. The Dow Jones ultimately saved a small gain of 0.09 per cent at 35,366.26 points for the end of the day. It had started 0.13 per cent higher at 35,382.72 points and was initially able to extend its gains slightly. In late trading, however, they crumbled again. The NASDAQ Composite closed with a plus of 0.52 per cent to 15,019.80 points. It had started the session 0.24 per cent stronger at 14,978.14 points and marked a new all-time high in trading.
Experts said that the recent rise in prices was due to investors weighing positive news, such as the good reporting season and economic recovery, against negative news, such as the rising corona positive figures. In addition, market participants were already looking ahead to the Fed meeting in Jackson Hole and the speech by US Federal Reserve Chairman Jerome Powell. Due to weaker US economic data, the market was recently dominated by hopes that the Fed would not reduce its monthly bond purchases too soon.
Far East Markets at a glance
Investors in the Asian markets were also confident today. The Japanese benchmark index Nikkei ultimately climbed by 0.87 per cent to 27,732.10 points. On the Chinese mainland, the Shanghai Composite was up 1.07 per cent to 3,514.47 units. Meanwhile, the Hang Seng in Hong Kong gained 2.46 per cent to 25,727.92 points.
Market observers explained rising share prices with the hope of higher vaccination rates and a broad containment of the crisis after the US Food and Drug Administration (FDA) approved the vaccine of BioNTech and Pfizer for emergency use only though.
European Markets at a glance
Investors on the European stock markets were cautious ahead of Thursday's Jackson Hole meeting of central bankers. The EuroSTOXX 50 made some gains at the start of the trading day but ended the session a marginal 0.04 per cent up at 4,178.08 index units.
The DAX opened firmer on the Frankfurt Stock Exchange and was able to defend its gains in the day. It went into the close with a plus of 0.33 per cent at 15,905.85 points. The TecDAX also posted gains and ended the day 0.4 per cent higher at 3,929.71 points. The MDAX temporarily reached a new record high of 36,181.87 points.
Trade with the Best Trading Platforms for European Traders in 2021
Trading on Europe's stock markets was quiet on the second trading day of the week with a thin turnover. According to Dow Jones Newswires, a look at the sectoral indices showed that investors were buying cyclical sectors.
Meanwhile, investors were already looking ahead to Thursday, when the annual monetary policy exchange and outlook meeting of the representatives of the major central banks will take place in Jackson, USA.
Forex, gold, oil and crypto
The euro also recovered somewhat from its recent nine-month low. The common currency ultimately cost 1.1759 dollars in foreign exchange trading. This was mainly due to the more confident mood on the financial markets.
The commodity market also continued to benefit from the positive market sentiment. Today, oil prices rose by around 2 dollars to 70.84 (Brent) and 67.48 (WTI) US dollars.
On the other hand, the positive sentiment pressured the precious metals market, and the gold price dropped by $8 to $1,794 per troy ounce.
Cryptocurrencies lost momentum as well, and almost all coins and tokens fell in tandem with Bitcoin by 2-6 per cent. This fall was expected from a technical perspective after BTC had reached an important technical level on Monday, the 0.702 Fibonacci Retracement Level, and the next leg up seems imminent. Bitcoin lost 2.1 per cent to $48,200, while Ethereum shed 3.7 per cent to $3,200 and Cardano holding firm at around $2,80. Other altcoins, such as XRP, Solana, Luna, Uniswap, Polkadot, Dogecoin or ChainLink, dropped by 5-8 per cent after rallying in the past days.
Corporate and world economic news
Economic data
The German economy grew more strongly in the second quarter of 2021 than initially calculated. As the Federal Statistical Office announced on Tuesday, gross domestic product (GDP) rose by 1.6 per cent compared to the previous quarter. In a first estimate, the Wiesbaden-based authority had assumed growth of 1.5 per cent. Above all, consumer spending (up 3.2 per cent) and government spending (up 1.8 per cent) boosted Europe's largest economy in the second quarter.
New home sales in the USA rose less than expected. New home sales rose by 1.0 per cent month-on-month in July, the Commerce Department reported in Washington on Tuesday. Analysts had expected a 3.1 per cent increase. Previously, sales had fallen for three months in a row. However, the June setback was smaller than previously determined. The ministry revised the month-on-month decline to 2.6 per cent. Previously, a drop of 6.6 per cent had been reported. Annualised, 708 000 new homes were sold in the US in July. The expectation was 697 000 homes.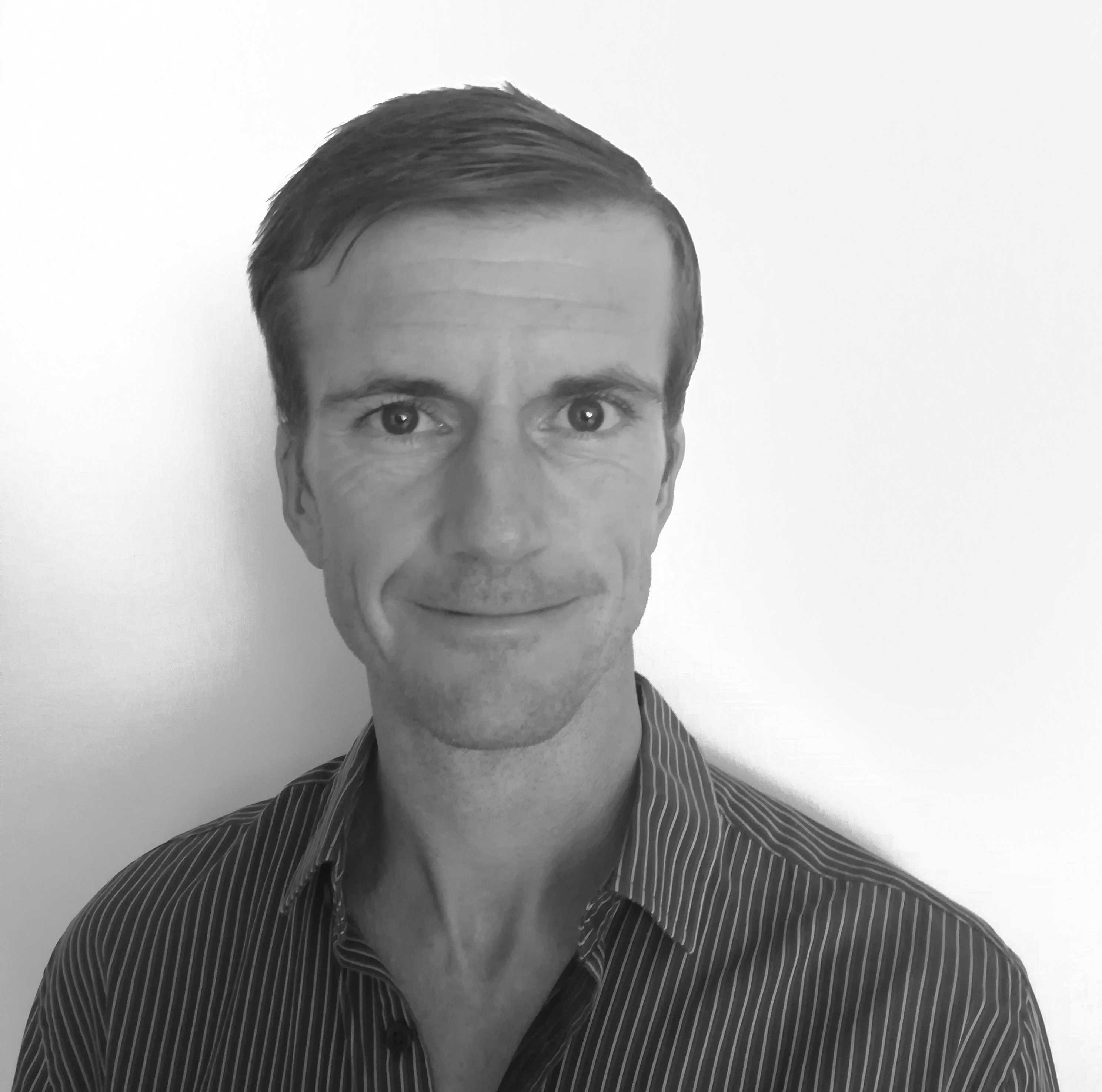 Steff has been actively researching the financial services, trading and Forex industries for several years.
While putting numerous brokers and providers to the test, he understood that the markets and offers can be very different, complex and often confusing. This lead him to do exhaustive research and provide the best information for the average Joe trader.