Frankfurt – 14/04/2021
Wake-up Call
The crypto fever now also has Wall Street firmly in its grip. The IPO of the cryptocurrency exchange Coinbase went beyond all previously known dimensions.
At the latest, after today's Coinbase IPO, it is evident: cryptocurrencies are socially acceptable and ready to be their asset class. But the Coinbase listing means much more, for the first price was 381 dollars, around 50 per cent more than the initial issue price of 250 US dollars at an initial valuation of approximately 100 billion dollars – more than, for example, the financial heavyweight Goldman Sachs! This will likely send shockwaves through all traditional financial institutions' board rooms and make for a paradigm shift in investing.
US Markets at a glance
Midweek trading on the US stock exchanges was mixed. The Dow Jones initially lost a minimal 0.02 per cent to 33,668.95 points but then turned positive and reached a new record high of 33,911.25 points. In the end, the US index left with a slight gain of 0.16 per cent at 33,732.14 points. Meanwhile, the tech index NASDAQ Composite showed a contrasting performance after a slightly firmer start but slipped into negative territory in the day. The stock market barometer ended the day at 13,857.84 index points, down 0.99 per cent.
In the USA, the reporting season for the first quarter of 2021 began on Wednesday with JPMorgan, Goldman Sachs and Wells Fargo convincing with their quarterly reports and thus lived up to the high expectations. Besides, investors turned their attention to the much-noticed IPO of the crypto trading platform Coinbase. The share ignited a price firework right at the start.
Far East Markets at a glance
The major stock markets in the Far East showed predominantly moved into green territory today. The Japanese benchmark index Nikkei 225 closed with a loss of 0.44 per cent at 29,620.99 points. A slightly firmer yen was mainly responsible for the decline. On the other hand, things looked brighter in China. On the Chinese mainland, the Shanghai Composite rose by 0.60 per cent to 3,416.72 points, while the Hang Seng gained 1.42 per cent to 28,900.83 index points in Hong Kong.
Share prices were supported by positive news from Wall Street, where the S&P-500 climbed to a new record high on Tuesday after new consumer price data failed to further fuel inflation fears.
European Markets at a glance
The European stock exchanges recorded small gains on Wednesday. The EuroSTOXX 50 left the trading session with an increase of 0.23 per cent to 3,976.28 points.
The German DAX index failed to break out of its current sideways trend for the seventh trading day in a row. It remains at a high level, but that is all it can do at the moment. At the close of trading, the DAX ultimately fell 0.17 per cent to 15,209.15 points. The TecDAX also turned into red during the day after having risen slightly initially. Its closing level was 0.12 lower at 3,482.80 points.
On Wall Street, the S&P 500 reached a new record high on Tuesday gave European investors confidence. Otherwise, investors waited for the latest reporting season, which started in the USA this afternoon.
Forex, gold, oil and crypto
The greenback continued to lose ground and again fell sharply against most major currencies on the foreign exchange market. At its high for the day, the euro was already trading at 1.1978 US dollars, its highest level since mid-March. In late New York trading, the common currency was trading just below that at 1.1975 US dollars.
Both North Sea Brent and US WTI light oil were in demand today and rose significantly. Price drivers were a decline in US oil reserves and a higher demand forecast by the International Energy Agency (IEA). North Sea Brent rose $2.52 to 66.19 dollars, while West Texas Intermediate rose $2.55 to 62.73 US dollars.
Despite the brought dollar weakness, gold remained under pressure and lost 10 dollars on the troy ounce to $1,736.
In anticipation of the Coinbase IPO, cryptocurrency prices went on a wild roller-coaster ride. During the Asian and early European sessions, the prices of almost all top 100 cryptocurrencies skyrocketed by often more than 10 per cent intraday. Later, profit-taking set in and capped the intraday profits of most cryptocurrencies somewhat. Bitcoin reached a new all-time high at over $64,700 before it fell back to $63,000. Ethereum, on the other hand, gained 5.6 per cent to $2,424, and XRP gained 0.7 per cent to $1,80 after reaching a high of $1.96. Major movements were recorded for Dogecoin, with a daily increase of over 20 per cent to $0.13, ChainLink gaining 13 per cent to $41, and VeChain rising 12.7 per cent to $0.18. 
Trade with the Best Brokers for Cryptocurrencies
Corporate and world economic news
Economic data
Industry in the eurozone cut back its production more than forecast in February. Production fell by 1.0 per cent compared to the previous month, seasonally adjusted, according to Eurostat, the statistics authority. Economists surveyed by Dow Jones Newswires had expected a decline of only 0.5 per cent. In January, it had risen by 0.8 per cent. Compared to the previous year, industrial production was 1.6 per cent lower.
US import prices rose more than expected in March. Import prices rose 1.2 per cent month-on-month after a 1.3 per cent increase in February, according to the US Department of Labour. Economists surveyed by Dow Jones Newswires had forecast a consensus increase of 0.9 per cent. The development of import prices is an indication of US inflation.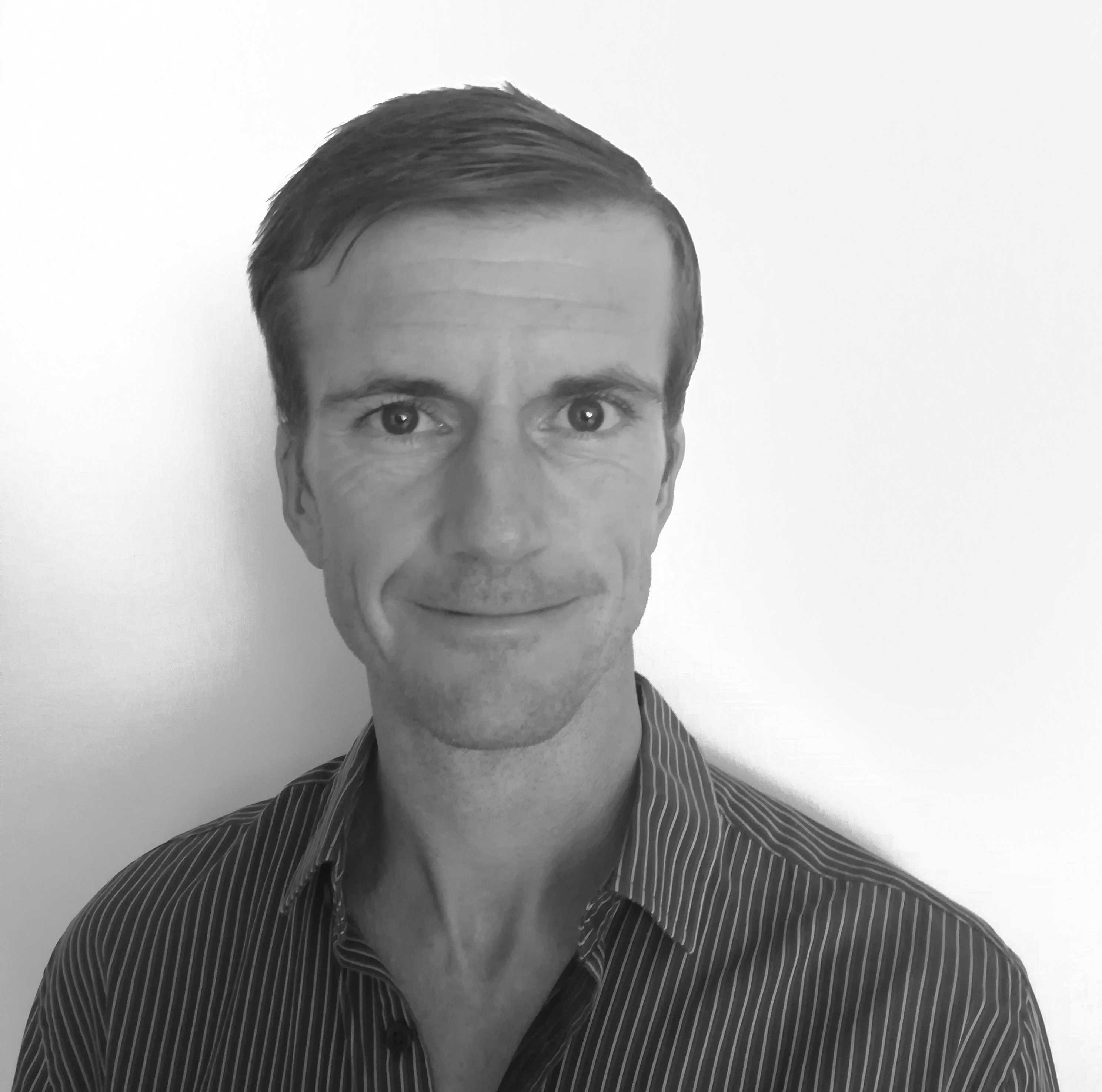 Steff has been actively researching the financial services, trading and Forex industries for several years.
While putting numerous brokers and providers to the test, he understood that the markets and offers can be very different, complex and often confusing. This lead him to do exhaustive research and provide the best information for the average Joe trader.