Frankfurt – 19/05/2021
Liquidation
Inflation concerns and the fierce ride of Bitcoin have caused strong downward pressure on Wall Street today. However, after the eagerly awaited Fed minutes, the market limited losses.
Nevertheless, investors watched in horror as bitcoin, and with it, all altcoins plummeted quickly and dramatically. Many investors and margin traders were forced out of their crypto-long positions. As countless margin calls were made, investors were also liquidated out of numerous other positions, leading to selling pressure in other asset classes.
A trading day that was tense and volatile over large parts still ended somewhat conciliatory on the New York Stock Exchange. The Nasdaq technology exchange, in particular, went up in late trading after the market had been in the red for a long time.
US Markets at a glance
The Dow Jones began Wednesday's trading session on a weaker note and subsequently fell sharply – by the close it had narrowed its losses to 0.47 per cent at 33,900.21 units. The NASDAQ Composite tech index fell sharply at the opening bell and remained deep red. However, it eventually nearly recouped its losses and ended 0.03 per cent lower at 13,299.74 points.
The sentiment was mainly driven by concerns about a further increase in inflation. Interim fears that the US Federal Reserve could tighten monetary policy sooner than expected did not materialise, and the Fed did not touch the key interest rate. Among others, former US Treasury Secretary Larry Summers had already expressed his concern that inflation was being underestimated.
Far East Markets at a glance
The Asian stock markets fell on Wednesday. The Japanese benchmark index Nikkei ultimately lost 1.28 per cent to 28,044.45 points, while China also saw a downward trend. On the Chinese mainland, the Shanghai Composite fell by 0.51 per cent to 3,510.97 points. In Hong Kong, there was no trading today due to the "Buddhas Birthday" holiday. The Hang Seng closed 1.42 per cent firmer at 28,593.81 index points the previous day.
The US sentiment was already downbeat, and the Asian market followed suit. The still rampant Corona pandemic also had a negative effect. Japan plans to launch vaccination programmes next week.
Trade with the Best Broker for Scalping
European Markets at a glance
The European stock exchanges could not escape today's turbulence and sank significantly. The EuroSTOXX 50 already recorded losses at the beginning of Wednesday trading. As the day progressed, it widened its loss considerably and finally fell by 1.71 per cent to 3,936.74 units.
The DAX already started the session lower on the Frankfurt Stock Exchange, fell further as it progressed and at times fell below the 15,000 point mark in the afternoon. The leading index still showed a loss of 1.77 per cent to 15,113.27 points at the end of trading. The TecDAX lost 0.93 per cent to 3,301.56 points.
Inflation concerns had already weighed on the US market the previous day and the Asian stock markets today and were now spreading to the European market again. Due to the dollar's current weakness, the impact of the strong euro on companies is being questioned more and more. In the meantime, stockbrokers see the trend in the DAX that investors quickly take their profits as soon as a high is reached to re-enter a little lower later.
In the evening, the minutes of the latest monetary policy deliberations of the US Federal Reserve were due. Stock exchanges expected in advance that the institution would further confirm its ultra-loose monetary policy.
Forex, gold, oil and crypto
The euro lost a small part of its recent gains on the foreign exchange market. The common currency fell to a daily low of 1.2160 US dollars after reaching its highest level since the end of February at 1.2245 dollars in early European business. Statements from the minutes of the US Federal Reserve's meeting on 27-28 April proved to be a burden. Fed members had expressed cautious optimism about further economic development in the USA at their most recent interest rate meeting. Some participants had also made it clear that future meetings could begin discussing a plan to adjust the securities purchase programme. The dollar is also benefiting from price drops in cryptocurrencies. The Japanese yen, which is often in high demand in uncertain situations, also gained.
Oil prices fell sharply on Wednesday, continuing the previous day's slide. A generally gloomy mood on the financial markets and fears of increasing oil supply depressed prices. By evening, Brent crude had fallen 2.49 dollars to 66.22 US dollars per barrel. On Tuesday, North Sea oil had still cost more than 70 dollars. The price of US West Texas Intermediate fell similarly by 2.71 dollars to 62.78 dollars.
The gold price was also caught in volatility and bounced between $1,852 and $1,890, just to close at the previous day's close of $1,869 per troy ounce.
A lot of negative press, some, or all of it, which may or may not be FUD, caused the cryptocurrency market to plummet. Today, cryptocurrencies reacted, among other things, to statements by major Chinese banking associations that cryptocurrencies are "not real foreign exchange". The three associations also warned investors against "speculation" and called on financial institutions to neither accept nor use cryptocurrencies as a means of payment. The Bitcoin crashed to $30,000 but rose again to $37,000 a short time later. Nevertheless, a minus of more than 10 per cent remained for the best-known digital currency. Altcoins got hit even harder, and many alternative cryptocurrencies dropped between 30 and 40 per cent. For example, Ethereum shed 30 per cent to $2,300, Cardano dropped 22.5 per cent to $1.57, and XRP lost 32 per cent to $1.03.
Corporate and world economic news
Economic data
Price inflation in the eurozone increased significantly in April. Driven by energy prices, the annual consumer price inflation rate rose to 1.6 (previous month: 1.3) per cent. This is the highest inflation rate in the currency area since April 2019. The statistics authority Eurostat thus confirmed – as expected by economists – its first estimate from 30 April. Meanwhile, the so-called core inflation rate, which excludes particularly volatile prices, fell. The core rate (excluding the prices of energy, food, alcohol and tobacco) fell to 0.7 (previous month: 0.9) per cent.
In the UK, inflation has jumped sharply amid the weakening corona crisis. Consumer prices increased by 1.5 per cent in April compared to the same month last year, the statistics office ONS announced on Wednesday. In March, the inflation rate was just 0.7 per cent. Economists polled by Reuters had only expected a figure of 1.4 per cent for April. Energy, in particular, became more expensive in the wake of rising oil prices worldwide.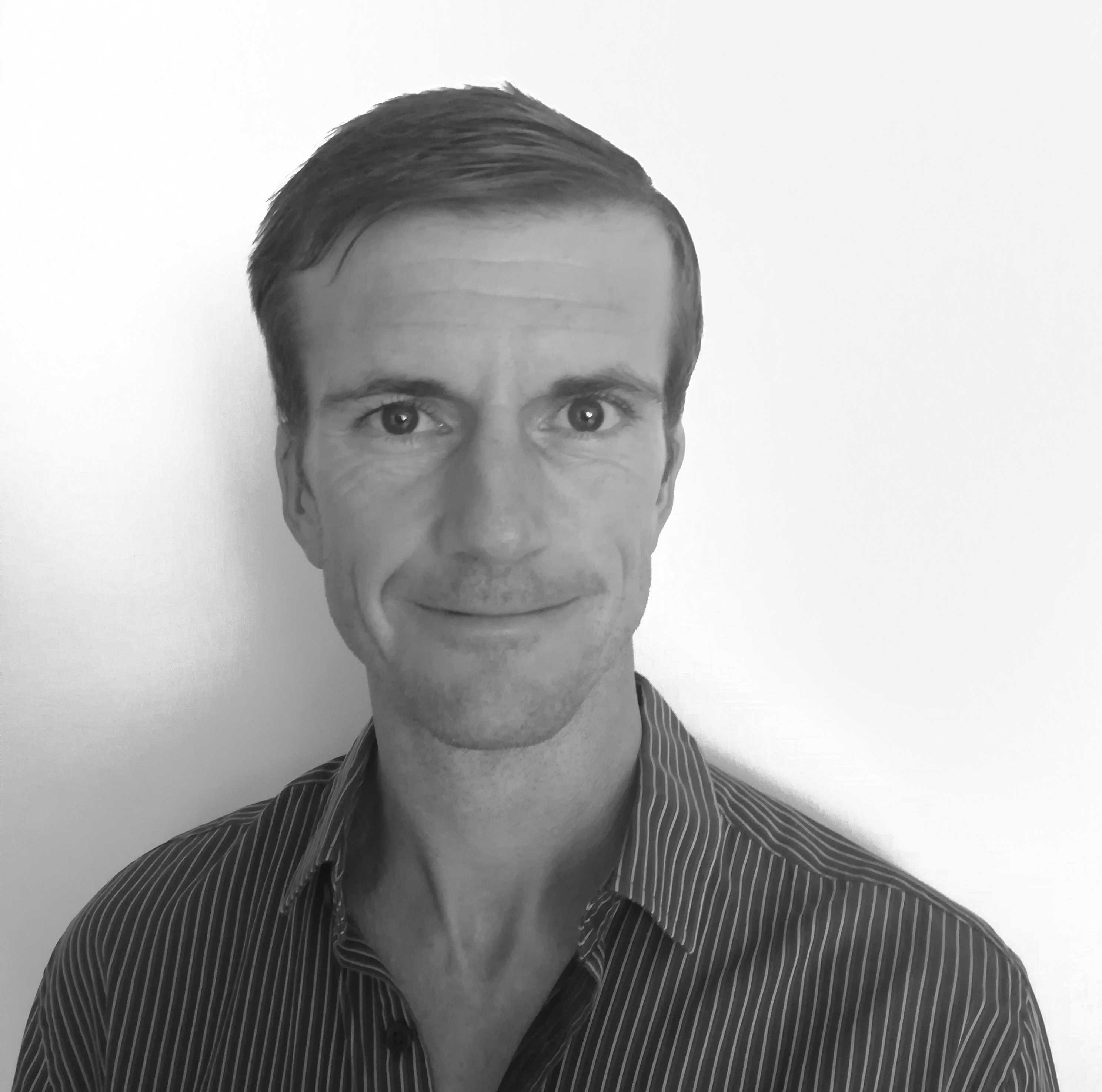 Steff has been actively researching the financial services, trading and Forex industries for several years.
While putting numerous brokers and providers to the test, he understood that the markets and offers can be very different, complex and often confusing. This lead him to do exhaustive research and provide the best information for the average Joe trader.