Frankfurt – 28/10/2020
It's getting cold out there
There is no panic on the trading floor yet, but nervousness is increasing and a wave of "sell-everything" swept through the financial markets already today.
The second wave of corona, or what the politicians and mass media make of it, is currently having a firm grip on the markets. What seemed unthinkable in the summer is now once again becoming a reality and weighing on global markets. Meanwhile, politics is pulling the ripcord and calling for Lockdown 2.0.
Most politicians seem to agree: New corona infections and what is said to be associated with them are extremely worrying, and a drastic response is needed. What this means for the whole of Germany, for example, is a further testament to the inability of politicians to promote public life with intelligent and new concepts. Instead, new, aggressive restrictions are being imposed which are likely to bankrupt the companies which survived the first lockdown. Public and social life, community and cohesion are also being systematically destroyed once again and more systematically.
This is an indictment of poverty which promotes dependency on the start, restricts freedom and is likely to continue to affect the financial markets. It was the possible economic consequences of this Lockdown 2.0 that angered the stock market already today and brought back memories of trading in the spring.
US Markets at a glance
Also Wall Street was not immune to all the negative news and signs are pointing towards storm once again – just before the US election…
At the start of trading, the Dow Jones already posted a strong minus, which ultimately increased to a total daily loss of 3.43 per cent to 26,520.97 index units. The technology-heavy NASDAQ Composite also fell into deep red territory and ended trading 3.73 per cent weaker at 11,004.87 points.
Looking ahead to lockdowns in Europe, due to the continuing rise in corona infection figures and how they are portrayed by most politicians, caused great anxiety among investors.
Besides, the balance sheet season continued with some major companies presenting their figures for the past quarter.
Far East Markets at a glance
The Asian equity markets moved in different directions on Wednesday.
Japan's leading index, the Nikkei, fell by 0.29 per cent to 23,418.51 points by the end of trading while the Shanghai Composite on the Chinese mainland rose by 0.46 per cent to 3,269.24 units. The Hang Seng in Hong Kong ultimately lost 0.32 per cent to 24,708.80 points.
The Asian stock markets were unable to agree on a common direction at midweek. Investors continued to focus on the rising corona infection figures. The threat of lockdowns in Europe and the resulting potential impact on the economy had further intensified the caution. The trend that investors in Asia remain cautious in the coming days is very likely, especially since other global indices fell sharply again today.
European Markets at a glance
The European stock markets were hit hard again today and lost a lot of ground. The EuroSTOXX 50, for example, moved deeper and deeper into the loss zone, finally closing 3.49 per cent lighter at 2,963.54 index points.
The Dax 30 plummeted already at the start of trading and fell below the psychologically important 12,000 point mark. The leading German index then extended its losses even further, closing in deep red, down 4.17 per cent at 11,560.51 points. The TecDAX also plummeted, closing 2.92 per cent lower at 2,829.31 points.
Although some quarterly figures were quite positive, investors' fears are greater at the moment. Especially now that Germany will also go into lockdown again even if it is being sold as a "small lockdown" just so that it doesn't look so bad.
Forex, gold, oil and crypto
Meanwhile, in the foreign exchange market, investors seek the US dollar, which is considered a safe haven. The euro was thus under selling pressure but was able to come off its lows somewhat and was last trading at 1.1751 US dollars. In addition to the euro, the British pound, the Australian and New Zealand dollars also suffered significant losses. The Turkish lira continued its decline, falling to record lows against the dollar and euro.
The lockdown fears and the renewed paralysis of the economy also had a negative impact on the oil market. The price of a barrel of Brent crude fell by as much as 2.23 US dollars to reach $38.97. WTI oil also fell dramatically in value. In the course of the day, the price of a barrel was reduced by 2.35 US dollars to just $37.22.
A higher greenback makes gold purchases from abroad more expensive, which depresses demand and also automatically reduces the value of gold. Also, the "sell anything" mentality, which prevailed today, increased the selling pressure on the precious yellow metal. The price of a troy ounce of gold fell today to $1,880.
Trade with the Best Gold CFD Trading Brokers
The sharp rise in Bitcoin's price was also halted today. The Bitcoin price dropped 3.2 per cent to $13,100, while Ethereum and XRP both lost 2.1 per cent to $387 and $0.2450 respectively.
Corporate and world news
Deliver me this
The food delivery service Delivery Hero has once again almost doubled its turnover thanks to the boom in out-of-home orders during the current crisis. Revenues climbed by 99 per cent to 776 million euros in the third quarter. This moves the Berlin-based Dax newcomer to a slightly higher sales forecast. Delivery Hero now expects revenues of 2.7 to 2.8 (previously: 2.6 to 2.8) billion euros for the current financial year.
China wants to move away from oil and coal
China, one of the world's largest industrialised nations, is working on making the transition from traditional energy sources to renewable energies.
China has set itself the goal of becoming climate neutral by 2060. To achieve this goal, the Middle Kingdom wants to become less dependent on coal and oil and instead rely more on clean energy sources. Based on this development, analysts from the major US bank Citigroup put together a selection of stocks that are likely to benefit from China's efforts to combat climate change and those that investors should sell better.
Citigroup recommends five Chinese companies active in these areas to investors. These include solar glass company Xinyi Solar, wind turbine manufacturer Goldwind, gas distributor ENN Energy, Ganfeng Lithium, a supplier of lithium hydroxide, and probably the best known of these companies: electric vehicle manufacturer BYD.
Sony playfully profitable
Japanese electronics giant Sony doubled its profits in the first half of the current financial year and raised its profit forecast for the year as a whole. The Playstation supplier is profiting from its booming games business. Profits rose by 104 per cent to 692.89 billion yen (around 5.6 billion euros). Revenues in the first half of the year increased by almost 1 per cent to 4.08 trillion yen. Sony now expects a net profit of 800 billion yen for the full financial year ending 31 March 2021 – an increase of 37.4 per cent.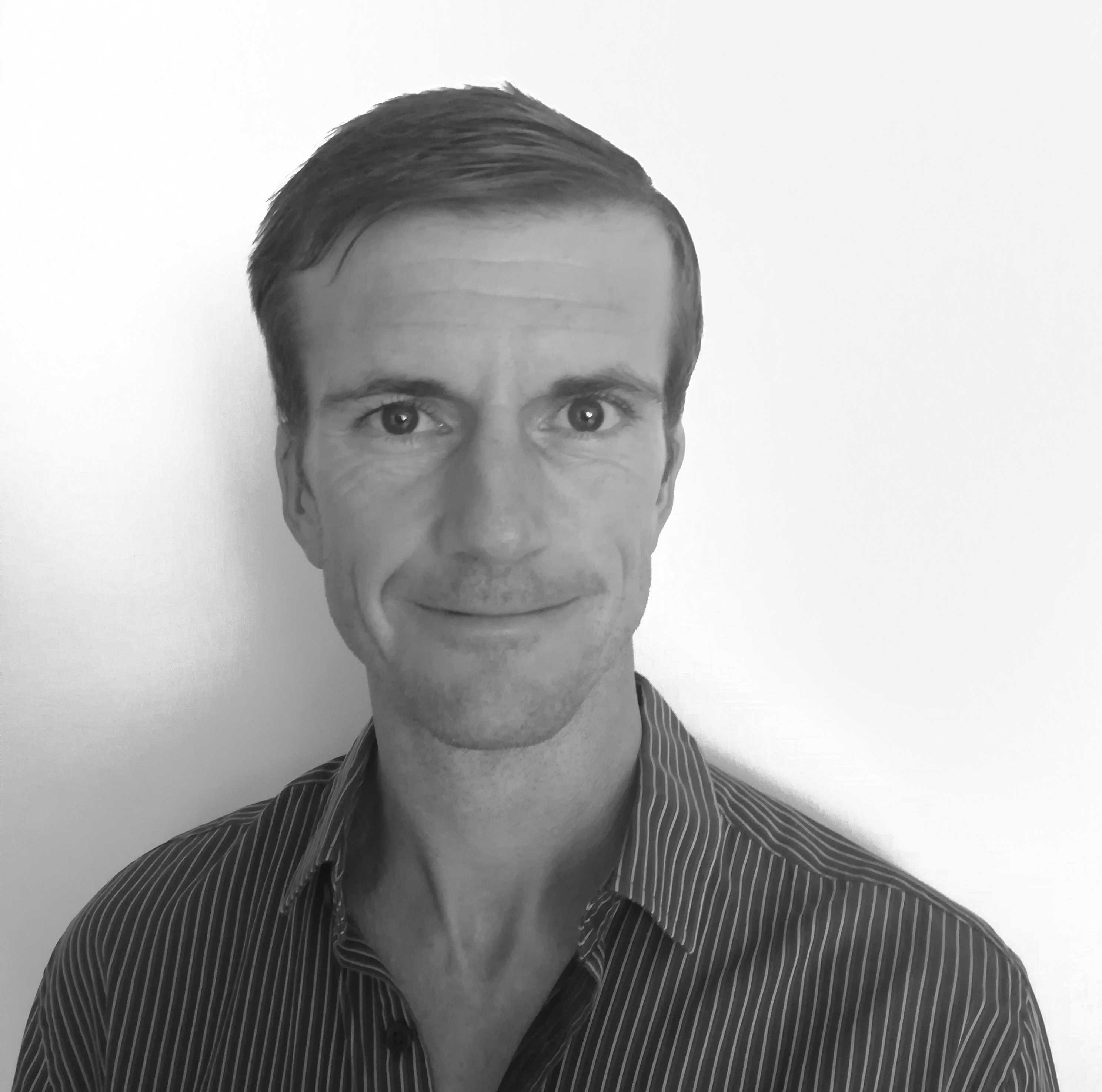 Steff has been actively researching the financial services, trading and Forex industries for several years.
While putting numerous brokers and providers to the test, he understood that the markets and offers can be very different, complex and often confusing. This lead him to do exhaustive research and provide the best information for the average Joe trader.