MT4 vs MT5: Differences in detail
Our test has shown that the MetaTrader 4 advantages & disadvantages are manifold. However, the MetaTrader 4 convinces primarily by its benefits. But how does the 10-year-old platform compare to its successor, the MetaTrader 5?
Check the best MT4 and MT5 Forex Broker IC Markets
At first glance, MetaTrader 4 and 5 appear very similar, as they do not differ in their window structure, layout and design. But if you take a look behind the scenes, you will quickly notice that the differences between MT4 and MT5 in terms of programming language and software architecture are very decisive. For example, MetaTrader 4 works with the programming language MQL4, while MetaTrader 5 uses MQL5, which is similar to the programming language C++. This difference allows orders to be executed two to five times faster with MetaTrader 5. However, one significant setback for MT5 is the non-compatibility with the existing ten thousand expert advisors (EAs), indicators and scripts released for MetaTrader 4.However, MetaQuotes now provides its unique expert advisors, indicators, scripts and add-ons for MetaTrader 5 as well.
Another new feature of MetaTrader 5 orders supplements such as "sell-stop limit" and "buy-stop limit". These limit orders become active as soon as the price reaches a certain point. The take profit and stop-loss orders can be clicked and moved in MetaTrader 5 and also pending orders can be changed directly.
The range of tools and indicators on MetaTrader 5 has been expanded to include cycle lines, Elliott waves and Andrew's Pitchforks on the chart. MetaTrader 5 also provides traders with a larger selection of timelines.
A significant difference is that all open positions are combined in MetaTrader 5. In this way, gains, losses and available capital are visible at a glance, but it is no longer possible to simultaneously hold long and short positions in an underlying asset. This way, hedging is impossible.
In addition, MetaTrader 5 has another major change in store: While MetaTrader 4 could only be used for trading Forex and CFDs, you can use MetaTrader 5 to trade stocks, options and futures as well. Customers can also take advantage of a "Level 2" market depth display for forex trading via ECN brokers.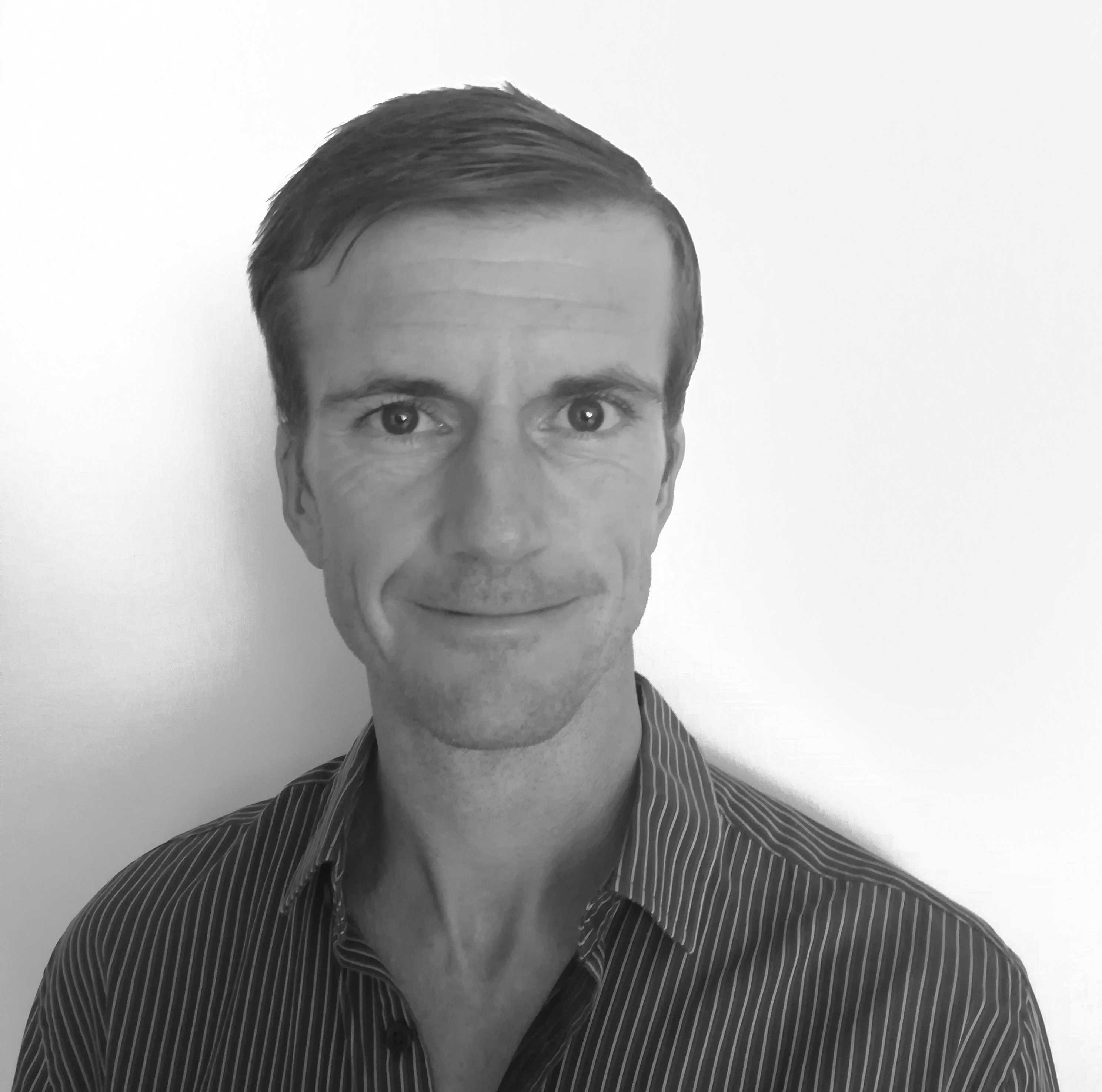 Steff has been actively researching the financial services, trading and Forex industries for several years.
While putting numerous brokers and providers to the test, he understood that the markets and offers can be very different, complex and often confusing. This lead him to do exhaustive research and provide the best information for the average Joe trader.