NEW YORK/LONDON (dpa-AFX) – Oil prices rose sharply on Monday. At noon a barrel (159 litres) of the North Sea variety Brent cost 66.39 US dollars. That was $1.65 more than last Friday. The price for a barrel of the American West Texas Intermediate (WTI) grade increased by 1.51 dollars to 59.98 dollars.
On Monday, July 1st 2019, negotiations began in Vienna between the oil cartel Opec and other states (Opec+) on maintaining the cut in oil production. During the talks, an extension of the existing subsidy reduction is becoming apparent. The important oil-producing countries Russia and Saudi Arabia had already agreed on a further continuation of the production limit at the G20 summit in Japan on the weekend. Russian President Vladimir Putin and Saudi Crown Prince Mohammed bin Salman held out the prospect on Saturday of a period of six to nine months for the extension. In December, after lengthy negotiations, the Opec+ countries agreed to pump 1.2 million barrels (159 litres) of oil a day less than in October 2018 out of the ground. The agreement was limited to the period until the end of June. Opec is trying to keep oil prices stable by restricting production.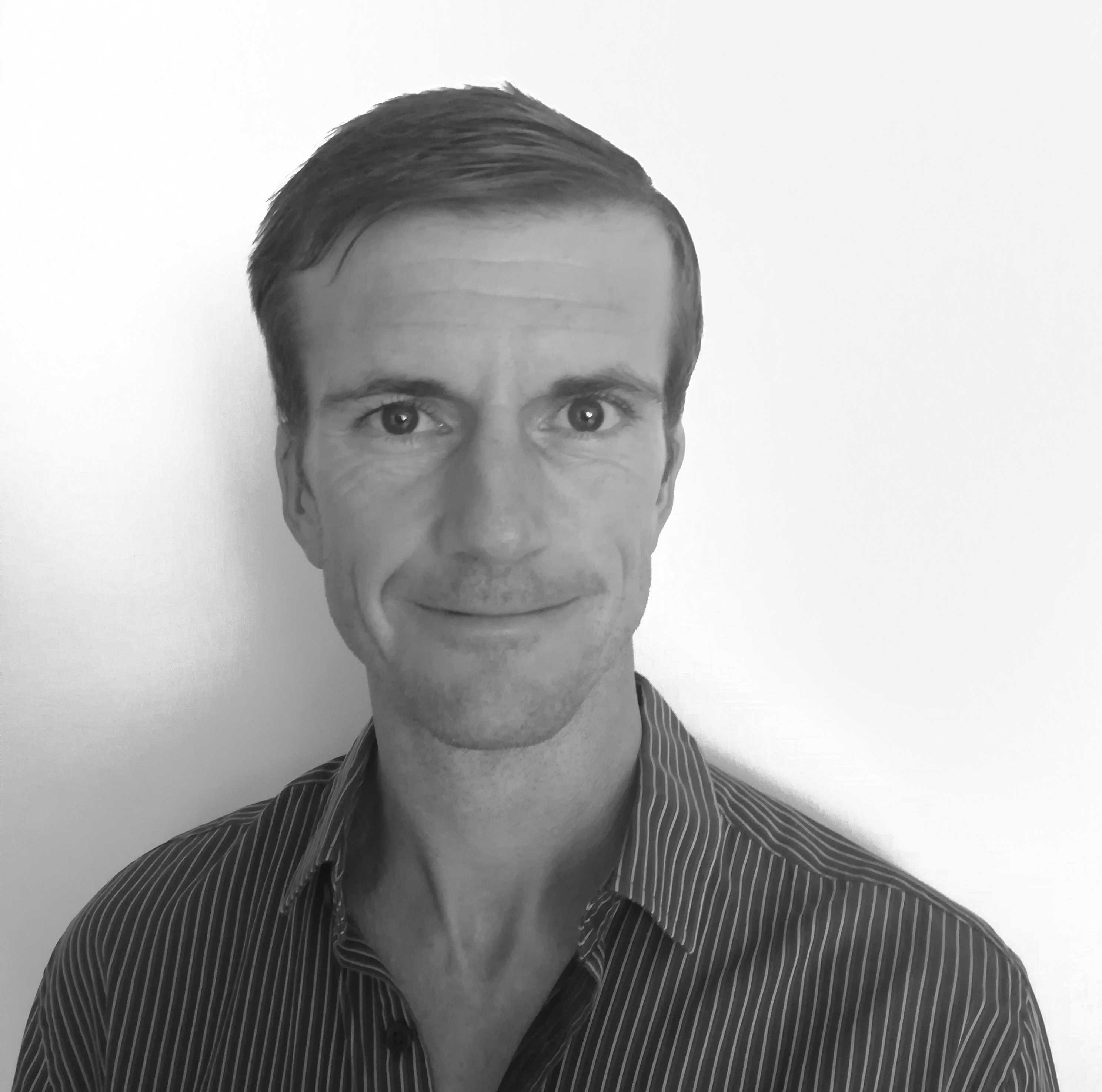 Steff has been actively researching the financial services, trading and Forex industries for several years.
While putting numerous brokers and providers to the test, he understood that the markets and offers can be very different, complex and often confusing. This lead him to do exhaustive research and provide the best information for the average Joe trader.