The situation in the oil market remains tense. The corona crisis is causing demand to fall further, supply is growing, and storage facilities are gradually becoming scarce. Some private investors, who had hoped to profit through the United States Oil Fund from rising oil prices in the future, are now likely to suffer losses.
For some time now, oil prices have been burdened by high supply and weak demand. For this reason, the oil cartel OPEC and its cooperation partners from oil-exporting countries, OPEC+, recently decided to make further production cuts. However, even this cut in production could not prevent a collapse in oil prices. This, in turn, led to a rude awakening for some ETF investors.
Collapse in oil prices shocks the markets
Last week, on Monday evening, for the first time since futures trading began, the price of a May contract on American light oil, WTI, fell into negative territory. Futures for US crude oil fell at times by more than 300 per cent to almost minus 55 US dollars. Two things came together here: Firstly, there is currently a large discrepancy between supply and demand on the oil market and secondly, the May futures contract for US crude oil fell on the following Tuesday.
Last Wednesday, the European Brent crude oil was also hit, which at times dropped to a 21-year low. The fact that oil prices subsequently rose again somewhat – albeit at a low level – was due to a threat from US President Trump in the direction of Iran.
Trade with the Best Brokers for Commodities
"Super-Contango" – low demand and high supply
Contracts become more expensive in most futures markets, the further into the future they are, due to storage costs. So the futures curve is pointing upwards, the futures market is in "contango". For oil, too, the further into the future the physical delivery of the oil, the more expensive the contracts currently become. Market participants are presently even talking about a "super-contango" due to the significantly higher prices for oil deliveries. This can indicate a particularly low demand or a very high supply – which is currently both the case. The already low demand, which should be somewhat offset by the production cuts, is now being further dampened by the corona crisis, which is causing the global economy to falter, and storage capacities are thus gradually running out.
United States Oil Fund collapses
ETFs are often used by institutional investors or professional traders to sell certain investments short or bet on falling prices. Now, however, some ETF experts believe, as MarketWatch reports, that the largest oil ETF, the United States Oil Fund (USO), due to its broad availability on broker platforms and its popularity with one of the industry's largest robo advisors, may have attracted many retail investors in the recent past who wanted to buy at the spot price and benefit from rising oil prices in the future. A rude awakening may have been waiting for this.
The United States Oil Fund LP fell 12 per cent last Monday, according to MarketWatch. On Tuesday, the USO was down yet another 30 per cent, increasing its loss over its 14-year history to about 96 per cent!
The spread between the contracts for the front month and the more distant months has become enormously wide due to the collapse in short-term demand for oil. This means that investors who will eventually switch to the next contract will have to pay extra and may lose money. Therefore, such investment products are not intended to be long-term buy and hold vehicles.
Stricter regulation for ETFs containing futures products?
The problem is that many private investors mistakenly believed that the United States Oil Fund was a proxy for investing in the spot price of oil, CNBC reports. However, the purpose of the USO is to track the previous month's oil futures contract, not the spot price, as closely as possible. That is why it is so important for investors when they invest, to know what they own with their investment.
Since trading oil futures contracts is normally only available to investors with a licence, Dave Nadig, CIO and Director of Research at ETF Database, argues according to MarketWatch that investors should not "invest in the United States Oil Fund if they are not allowed to invest in the underlying assets". He continues: "The way to solve this problem is to open up access. FINRA should make you fill out the same forms you have to fill out when you open a futures market. I am sorry for those who did not understand what they were investing in. We should regulate access to these products the same way we regulate access to the underlying. If my mother wants to buy USO, she should have to fill out the same paperwork that she has to fill out to trade futures," CNBC Nadig states.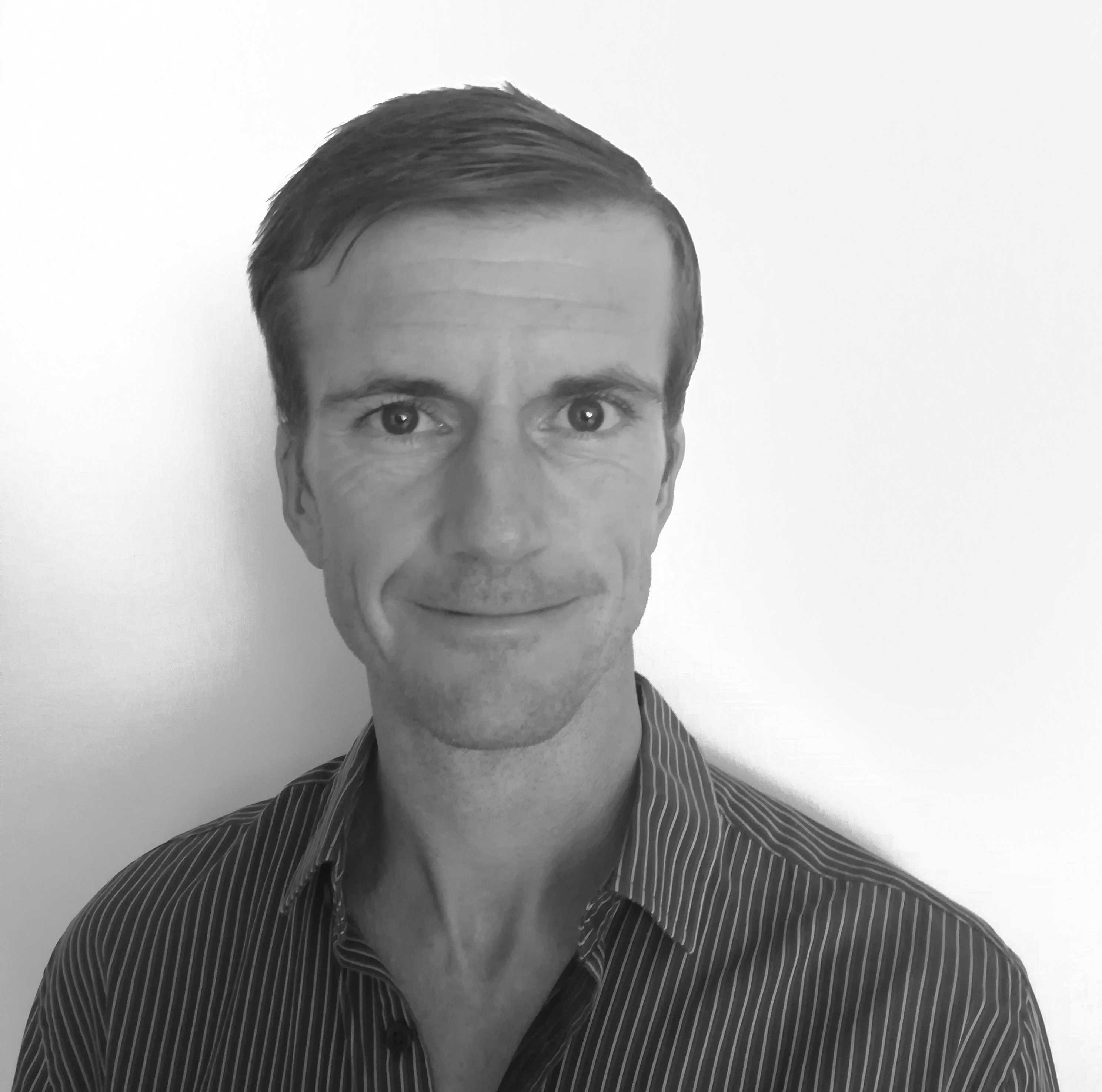 Steff has been actively researching the financial services, trading and Forex industries for several years.
While putting numerous brokers and providers to the test, he understood that the markets and offers can be very different, complex and often confusing. This lead him to do exhaustive research and provide the best information for the average Joe trader.