Silver always stands in the shadow of its big brother gold. But the price of silver, which also fell sharply in the crash quarter, seems to be on its way to catch up in terms of performance – there are two signals for this.
The corona crisis did not stop at commodities either – but while gold and palladium only experienced short-term setbacks and even managed to end the crash quarter with a plus, silver remained well behind: Silver began the second quarter with a quarterly loss of over 21 per cent at $13.98 per troy ounce, the crash low sent the price back to its lowest level since mid-2009 and on the 18th March it stood at $12.04. There are now some signs that the poorly treated commodity could now begin to catch up.
Gold, Silver & Co.: Ritual price movements in times of crisis
Especially in times of crisis, investors in precious metals such as gold – which has always been considered a safe haven – platinum and palladium expect risk reduction for their portfolios. Silver often falls under the table and is little looked at.
Usually, when a crisis hits the markets, commodity prices tend to go down initially, as many investors convert their investments into cash for liquidity purposes and to rebalance their portfolio, for example. But as a crisis gains momentum, the price of gold typically starts to move up as investors seek refuge in the supposedly safe haven. Silver, on the other hand, follows smaller upward trends at best but does not break out as strongly as its big brother. What emerges is a drastic gap in the gold-silver ratio.
The silver price typically takes more time afterwards, but then catches up in a sudden rally, which in turn causes the gold-silver ratio to collapse and allows the shiny silver metal to rise more strongly than gold. These almost ritualistic processes were most recently observed during the financial crisis, but the first signs could also be seen in the course of the corona crisis.
Trade with the Best Brokers for Commodities
Technical Analysis: Silver price to break out?
It is possible that the price of silver is now at about the point just before the price begins to rally. At least that is what an article on YahooFinance by Chris Vermeulen says, who claims to have discovered an "extended" flag formation in the silver price chart. A flag formation often indicates favourable entry opportunities into an existing trend movement – in this case, the price wedge pattern indicates a longer-term upward trend in the silver price. Yahoo Finance also says that a "big rethink" could begin among silver traders once silver prices have passed the $20 mark and are likely to see a price level above $21. In the years 2010 to 2012, such a development led to an unprecedented price hunt for silver.
Other analysts also believe that silver is currently undervalued and has now returned to its old pattern after the slump in March. A further sign for an approaching bull market in silver is to be found in the historical relationship between gold and silver: Over the past 20 years, it has been observed that whenever the gap narrowed significantly, a sector bull market would break out.
Rising demand for silver
But it is not only from a chart technical or historical point of view that signs of an imminent silver price rally can be seen. Demand currently seems to be rising significantly, reports Wallstreet-Online. Especially the mints are currently unable to keep up with the demand for both gold and silver. One reason is that gold has become too expensive for many people, which could make silver a beneficiary now, as there are signs of shortages of coins and bars. As Wallstreet-Online further reports, a current gold-silver ratio exists that is unprecedented (last 109, as of 12th May).
Currently, the price of the precious metal is hovering around 15.50 US dollars per troy ounce and is trading lower than it has been for years.
There seems to be a general consensus that silver is currently undervalued and at its current level would offer a historically favourable entry opportunity before the expected rally occurs – apparently a good opportunity to access silver. Whether silver can beat the 2010-2012 performance this time and finally jump out of gold's shadow has to be seen.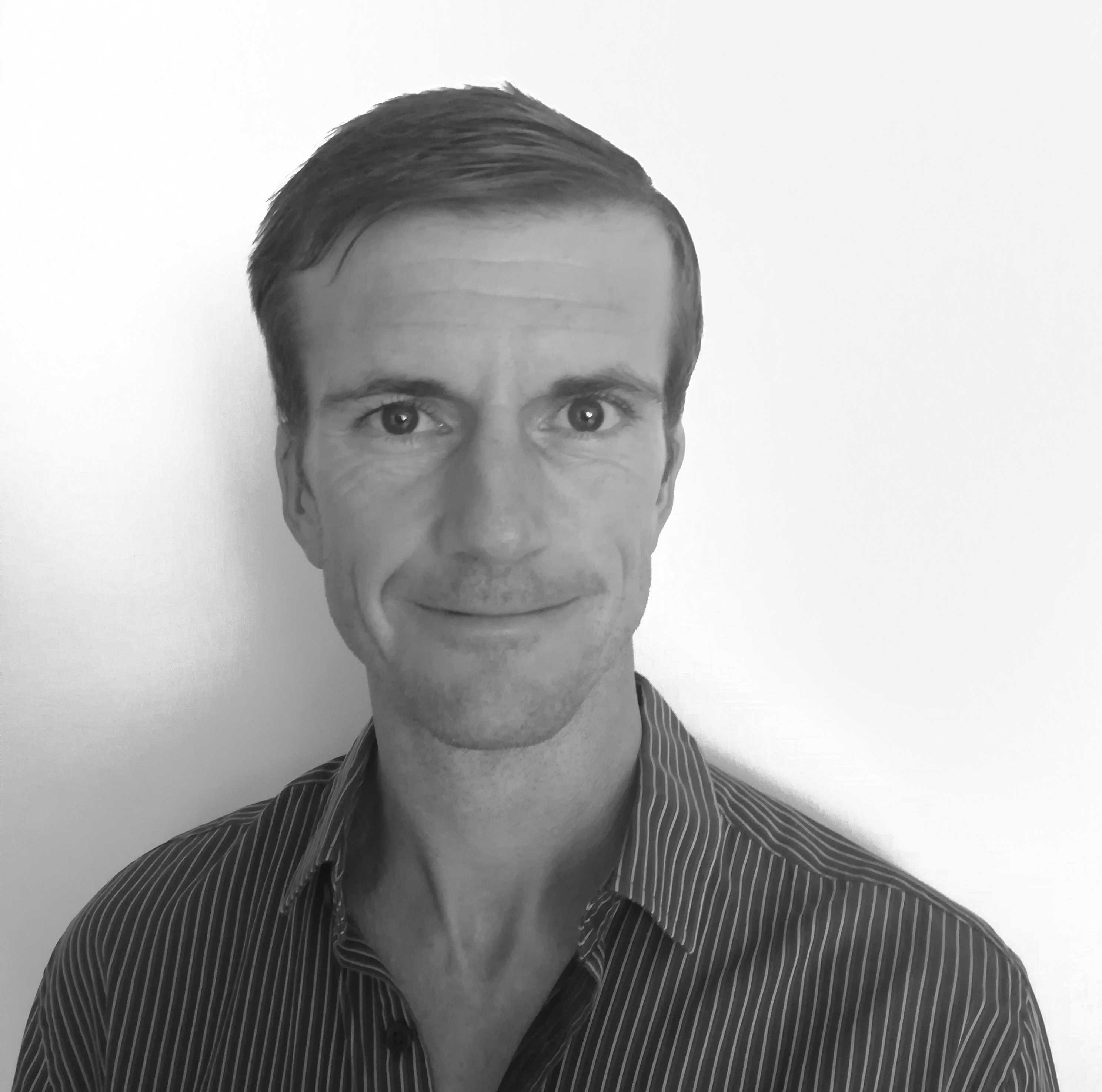 Steff has been actively researching the financial services, trading and Forex industries for several years.
While putting numerous brokers and providers to the test, he understood that the markets and offers can be very different, complex and often confusing. This lead him to do exhaustive research and provide the best information for the average Joe trader.