Singapore's Monetary Authority has announced a catalogue of new laws that could have a significant impact on the crypto trade in the island and city-state. Nevertheless, the Singapore Stock Exchange (SGX) has now included two crypto-indices in its offering to prepare itself for the continuous digitalization.
In Singapore, crypto exchanges and trading in digital assets are generally permitted, but these are not considered legal tender and are treated like goods, which is why a kind of value-added tax is imposed on Bitcoin, Ethereum and co. According to a report by the Fintech company ComplyAdvantage 2018, the Monetary Authority of Singapore for the first time expressed a critical view on cryptocurrencies: Sopnendu Mohanty, head of financial technology at the authority, advised legislative action to curb the growth of cryptocurrencies to ensure that they do not lead to money laundering, terrorist financing or other financial crimes. To prevent this, a new Payment Services Act came into force on January 28, 2020, which stipulated that companies wishing to trade in cryptocurrencies must obtain a license from the Monetary Authority. This applies equally to companies that transfer digital currencies within the country and those that trade with them abroad. In July, the authority then presented a new set of rules that would entitle it to prohibit individual market participants from trading in cryptocurrencies. However, the new regulations have not yet been implemented.
Despite the currently unclear situation, the Singapore Stock Exchange (SGX) introduced two crypto-indices at the beginning of September.
New indices track cryptocurrencies
As SGX announced in a press release in early September, the stock exchange recently introduced two crypto indices that track Bitcoin and Ethereum prices. In cooperation with the market data provider CryptoCompare from the UK, market participants are to receive an overview of the exchange rates of crypto exchanges with AA- and A-ratings, including Gemini and Coinbase. The two indices "iEdge Bitcoin Index" and "iEdge Ethereum Index" are designed to add a digital asset class to the exchange's offering and represent the first cooperation of this kind in the Asia-Pacific region. "As the world races toward digitization in the creation and accumulation of wealth, digital assets are increasingly being acquired by investors. We are pleased to work with CryptoCompare to offer a range of new indices to market participants in Asia, reinforcing our commitment to innovation and meeting market needs," said Simon Karaban, Head of Indices at SGX. 
Trade with the Best Brokers for Cryptocurrencies
According to James Harris, commercial director at CryptoCompare, the aim is to make digital assets more transparent through indices, while providing high-quality and trustworthy data. By working with SGX, Asia's leading multi-asset exchange, the company will be able to provide better access to this data internationally.
High expansion potential
According to CryptoCompare, the total assets under management of digital asset tracker funds worldwide increased from 220 million US dollars in March 2017 to more than 4.5 billion US dollars in June 2020, representing an average annual growth rate of 148 per cent. While much of this is currently managed by asset managers based in the US and EMEA, Asia is well-positioned to catch up. For example, Asian Fiat crypto trading pairs are now expected to account for 43 per cent of the spot market.
With the help of new technologies, data and strategic partnerships, SGX has already been able to offer its clients a wide range of new indices over the last four years, according to the press release. The crypto-indices are now the latest additional offer. However, as the crypto portal Decrypt emphasized, there is a clear difference between crypto-indices and crypto-ETFs. For example, an index observes a selection of assets, while ETFs allow investors to buy shares that reflect the price of the underlying asset, in this case, a cryptocurrency. While it is not yet clear how Singapore's crypto regulations will evolve, SGX could benefit from its lead if clearer guidelines are in place.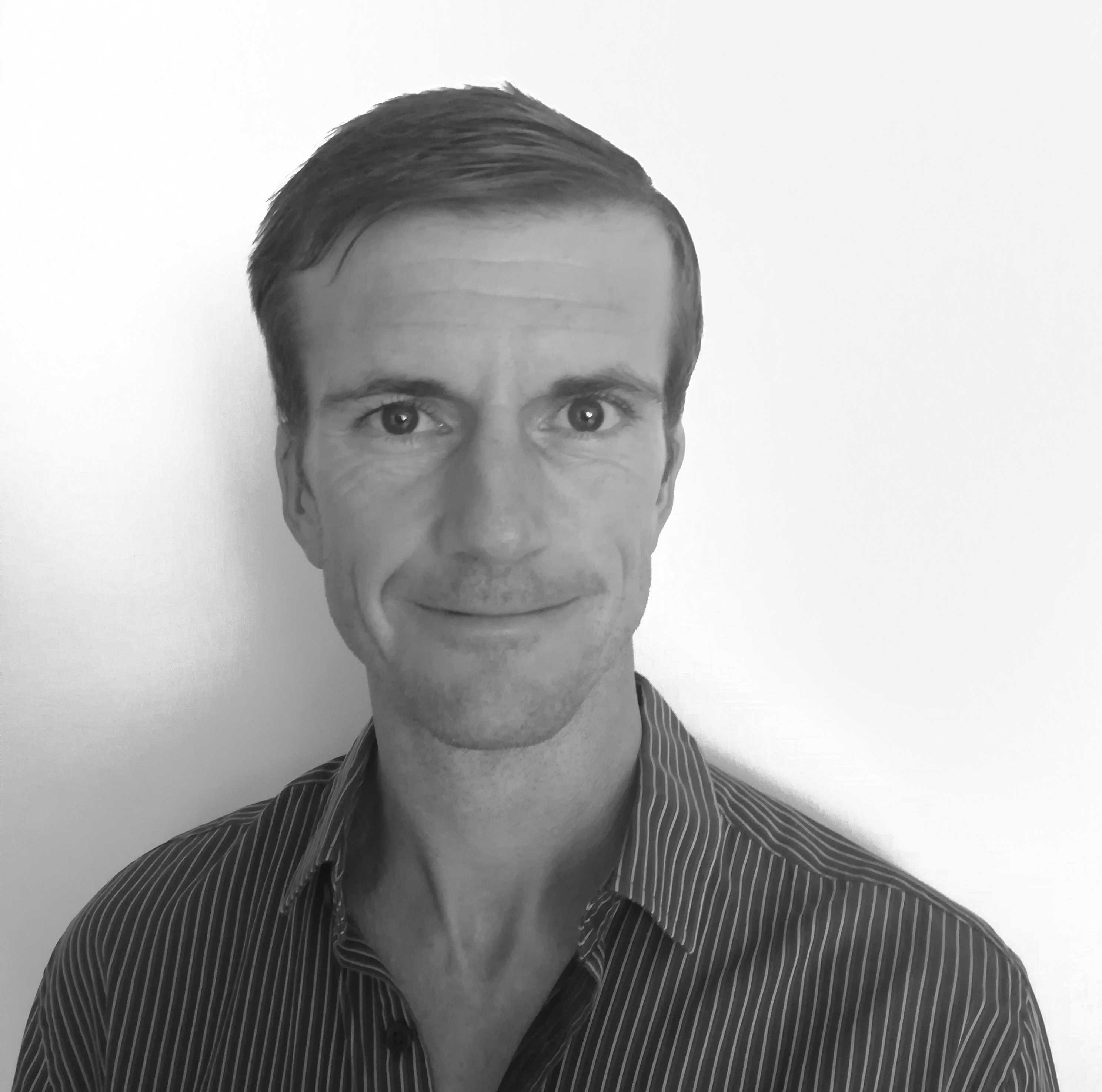 Steff has been actively researching the financial services, trading and Forex industries for several years.
While putting numerous brokers and providers to the test, he understood that the markets and offers can be very different, complex and often confusing. This lead him to do exhaustive research and provide the best information for the average Joe trader.