Nintendo's Switch a megahit
Nintendo's "homestay boom" continues: Last Christmas brought the best sales ever for the Switch games console. The Japanese games specialist has now increased its forecasts for the current business year for the second time after the previous targets were already exceeded after nine months.
Since the beginning of the pandemic, Nintendo's business has been much better: people are spending more time at home and with video games. In the Christmas quarter, almost 11.6 million Switch consoles were bought. Yet it was a fiercely competitive quarter in the video game market: Sony and Microsoft also brought out new generations of their Playstation and Xbox consoles. However, they were hard to come by due to massive supply bottlenecks.
In total, around 80 million Switch consoles have now been sold since the market launch in March 2017. This creates the basis for strong game sales. The most popular title recently was Animal Crossing. You can decorate an island with animated characters, and the game was bought a good 5.1 million times in the Christmas quarter alone. Sales in the third quarter, which ended at the end of December, rose by 9.7 per cent to 634.9 billion yen, as Nintendo announced on Monday. Profits jumped by almost 22 per cent to 163.5 billion yen.
Trade with the Best Brokers for CFD Trading
Nintendo expects to sell 26 million Switch consoles in the fiscal year that runs until the end of March. The original target was 19 million, but Nintendo had already sold a good 24 million by the end of December. It's a similar story for sales: the annual forecast has been raised to 1.6 trillion yen after the already revised forecast of 1.4 trillion yen was already reached after the Christmas quarter. Nintendo is now setting itself up for an annual profit of 400 billion yen – 55 per cent more than in the previous financial year.
CureVac share jumps
The pharmaceutical giant Bayer wants to enter the production of Corona vaccines and give the Tübingen-based biotechnology company CureVac a helping hand.
Both companies announced on Monday that they had expanded cooperation already concluded at the beginning of January. "We want to contribute as quickly as possible so that the pandemic can be fought appropriately," said Bayer board member Stefan Oelrich in Berlin. A review of our capabilities had shown "that we have the necessary skills and capabilities to be able to produce CureVac's mRNA-based vaccine".
The prospect of a powerful partner in producing a corona vaccine still in development drove CureVac shares on Monday. The securities, primarily listed in New York, rose 5.89 per cent to 94.55 US dollars in NASDAQ trading. Bayer shares climbed 1.17 per cent to 50.50 euros in XETRA trading.
Ford relies on Google services
Ford will rely on Google maps and the internet company's voice assistant in its vehicles as standard from 2023. This is part of far-reaching cooperation announced on Monday. Google is also to become the central provider of cloud services for the US car giant – and the infotainment systems of Ford cars will run on Android as the operating system.
For years, industry experts have been expecting car manufacturers to turn to cooperations with tech companies increasingly. The focus here is on interactions with the occupants – because users want to use the apps and services they are used to from their smartphones in their cars.
Like Apple, Google offers software for integrating smartphones with the company's Android operating system. At the same time, the company also provides Android Automotive, a unique operating system for vehicles. Young brands such as Polestar from Volvo are already using it – but also large Ford rivals such as General Motors, Renault and Nissan Motor, and Peugeot, Citroen, Fiat and Chrysler want to rely on Android Automotive.
Ford shares eventually gained 2.90 per cent to 10.84 US dollars on the NYSE. Alphabet shares, meanwhile, rose 3.57 per cent to 1,900.00 US dollars on the NASDAQ.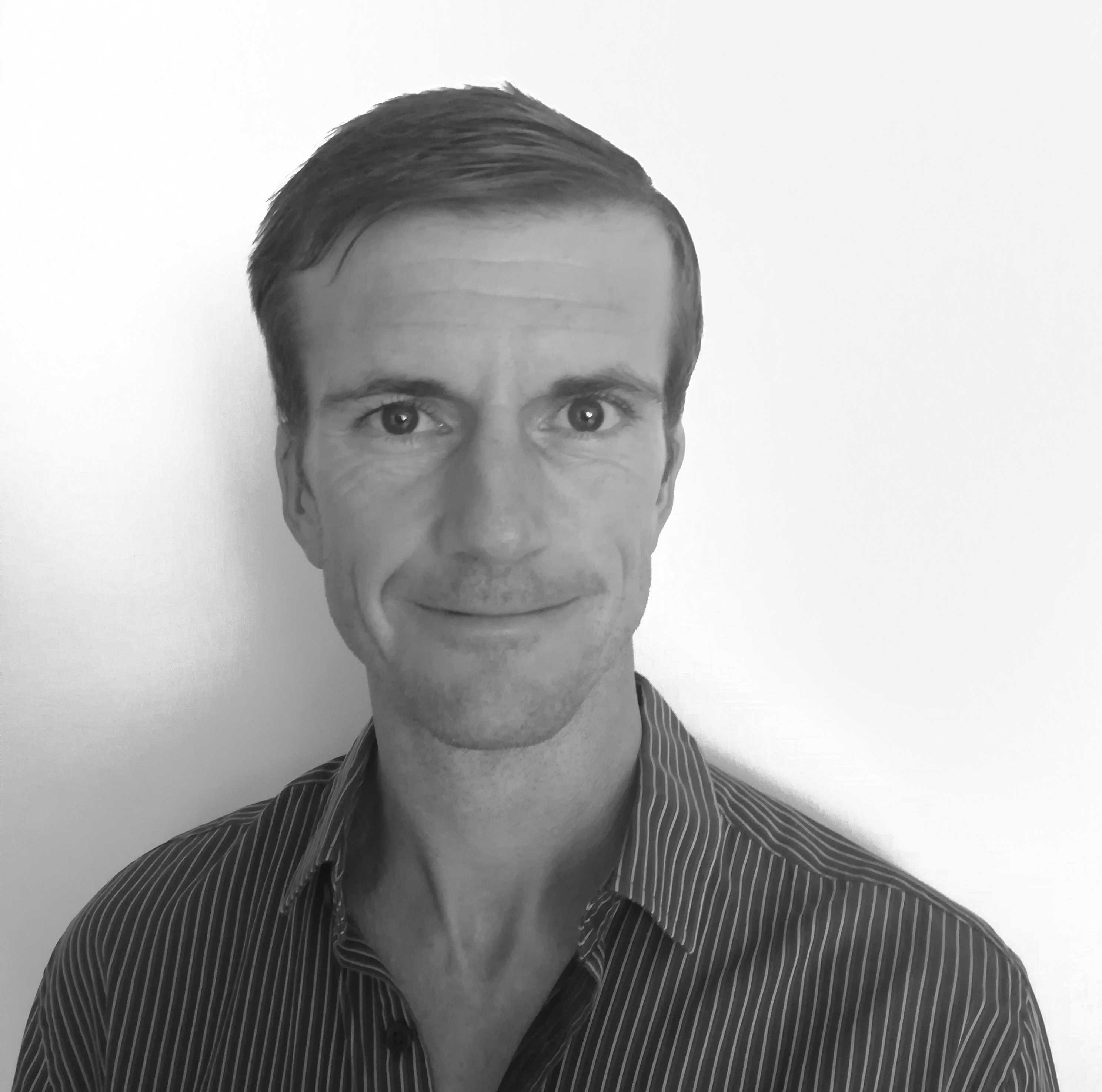 Steff has been actively researching the financial services, trading and Forex industries for several years.
While putting numerous brokers and providers to the test, he understood that the markets and offers can be very different, complex and often confusing. This lead him to do exhaustive research and provide the best information for the average Joe trader.