AMC Again
AMC shares, popular with US small investors organised on the internet, jumped again in New York on Tuesday after the long weekend.
In NYSE trading, AMC shares were ultimately up 22.66 per cent at $32.04, but this did not represent a new all-time high. This was set on Friday at 36.72 dollars when profit-taking had set in intraday.
Trade with the Top NFA Regulated Forex Brokers
The lockdowns heavily burdened AMC in the corona crisis for a long time, but recently the environment for the cinema chain has brightened with easing. What got people talking on Tuesday was that the cinema chain sold shares to investment firm Mudrick Capital Management – at a nearly four per cent premium to Friday's closing price of $26.12. It said 8.5 million shares were sold for about $230 million, or $27.12 each.
AMC had already caused a furore in January, along with shares such as GameStop, when the small investors had caused billions of dollars in losses for some hedge funds that had bet on a fall in the share price. In March and April, both shares had become somewhat quieter with normalised fluctuations, but since a week ago, especially the AMC share has been the talk of the town again with strong price jumps. Within a few days, the share price had almost tripled by Friday's high.
Cloudera Takeover?
The acquisition of cloud provider Cloudera seems to be perfect.
The investment companies KKR and Clayton Dubilier & Rice (CD&R) are putting around 5.3 billion US dollars on the table and want to take the company off the stock exchange. Per share, $16 is to flow in cash, which corresponds to a premium of 24 per cent on Friday's closing price and implies a total valuation of $4.7 billion.
Cloudera shares rose 23.87 per cent to 15.93 US dollars by the end of the session on Tuesday on the NYSE.
Zoom exceeds profit expectations
Zoom Video Communications presented its figures for the past quarter on Tuesday after the close of the US stock exchange. The video conferencing service Zoom significantly increased its earnings per share in the first quarter of its financial year. EPS rose from 0.200 US dollars in the same period last year to 1.32 US dollars. Analysts had also expected a strong increase, but only to 0.991 US dollars.
Zoom generated 956.2 million US dollars on the revenue side, exceeding analysts' forecasts of 908.0 million US dollars. In the same period last year, the video conferencing service had a turnover of 328.2 million US dollars.
Zoom shares still lost 3.47 per cent to 316.46 US dollars on the NASDAQ in after-hours trading.
Canopy Growth reports higher loss than expected
Canadian cannabis company Canopy Growth gave investors a peek at its books before trading on US exchanges on Tuesday. Canopy Growth posted another loss in its fiscal fourth quarter. The loss per share amounted to CAD 1.85, after a loss of CAD 3.720 per share in the same quarter of the previous year. Experts had previously estimated a loss per share of only CAD 0.252.
Canopy Growth missed analysts' expectations in terms of revenue, who had expected a figure of CAD 151.4 million for the past quarter. The cannabis company reported quarterly sales of 148.4 million CAD, after 107.9 million CAD in the same period of the previous year.
In the past fiscal year, Canopy Growth was also able to significantly increase its turnover from previously 398.8 million CAD to now 546.6 million CAD. Experts had forecast an annual turnover of 552.3 million CAD. The loss per share in the now completed financial year was 2.39 CAD. Analysts had expected an EPS of CAD -3.119 after a loss per share of CAD 3.800 had been reported in the previous business year.
Canopy Growth's NASDAQ-listed shares closed 6.94 per cent weaker at 24.28 US dollars on Tuesday.
Hello Warner Bros. Discovery 
The newly merged company from the media division of AT&T and Discovery will be called Warner Bros. Discovery. Both companies announced this. AT&T had declared almost a fortnight ago that it would merge its media division with the Discovery media group. This is AT&T's reaction, among other things, to the boom in streaming services such as Netflix and Disney+, which was accelerated by the Corona crisis. The new company is aiming for an annual turnover of more than 50 billion dollars.
IPO hopes of carmaker Porsche
The shares of Volkswagen and Porsche, which are running almost in unison, received a boost on Tuesday. A possible IPO of carmaker Porsche, which is part of the Volkswagen Group, would be positive for Volkswagen's shares as well as for VW's major shareholder Porsche SE, analyst Daniel Schwarz of analyst firm Stifel wrote in a research note. He referred to a press report according to which the Porsche and Piech families want to expand their control over Porsche AG and would consider an IPO for this purpose.
On today's trading day, Volkswagen shares were ultimately quoted 3.06 per cent higher at 235.40 euros via XETRA, while Porsche SE shares rose 4.95 per cent to 97.08 euros.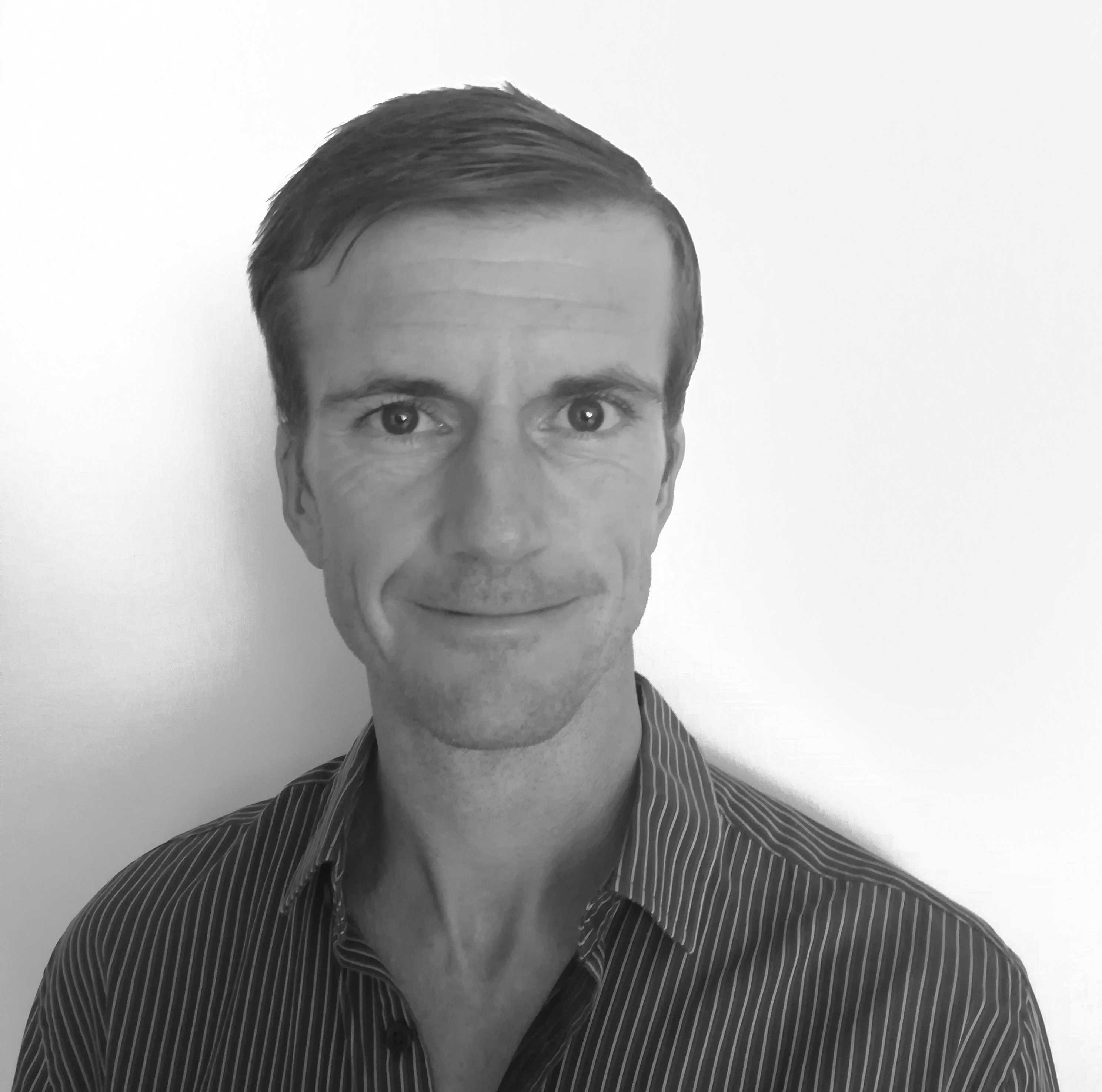 Steff has been actively researching the financial services, trading and Forex industries for several years.
While putting numerous brokers and providers to the test, he understood that the markets and offers can be very different, complex and often confusing. This lead him to do exhaustive research and provide the best information for the average Joe trader.