NIO share heavy
Tesla competitor NIO disclosed its figures for the fourth quarter of 2020 on Tuesday night. A loss per share of CNY 1.05 was reported, while analysts had expected a discount per share of CNY 0.388. In the same quarter last year, the company reported a loss of CNY 2.810 per share.
Sales rose to CNY 6.64 billion from CNY 2.85 billion in the previous year's quarter. Experts had expected sales of CNY 6.62 billion.
NIO reported a loss per share of CNY 4.74 for the 2020 financial year. Analysts had on average expected a loss per share of CNY 3.816, compared to a loss of CNY 11.08 per share in the previous period. In terms of revenue, NIO posted a total of CNY 16.26 billion in the past fiscal year. Here, experts had expected CNY 16.22 billion, after sales of CNY 7.82 billion had been generated in the previous year.
NIO shares came under pressure on the NYSE on Tuesday, losing 13.02 per cent to 43.28 US dollars.
Hellofresh continues to grow
In the corona year, the cooking box mail-order company Hellofresh benefited from its products' unrestrained appetite. Turnover more than doubled to 3.75 billion euros. The net result was plus 351 million euros. The shares nevertheless sank by 6.5 per cent to 62.50 euros and were the biggest loser in the MDAX. Hellofresh will probably not be promoted to the DAX for the time being – presumably only because it did not already present its annual figures at the end of February. 
Trade with the Top Forex Brokers that Offer a Free VPS Service
According to the new criteria developed by Deutsche Börse for a Dax membership, a company has to show a positive operating result for two years in a row. Hellofresh has managed to do this, but Deutsche Börse will probably no longer take this into account, as the completed month of February is the basis of their reviews.
Flutter grows vigorously
The betting provider Flutter Entertainment gained noticeable momentum in 2020 due to the boom in online betting. "We have benefited from our size and broad footprint," group chief executive Peter Jackson said on Tuesday, according to a statement. The group continued to gain leisure bettors in all regions, with the number of monthly online gamblers topping 7.6 million in the fourth quarter alone, he said. According to preliminary figures, turnover climbed to 4.4 billion British pounds in the year and thus more than doubled, mainly due to the merger with the betting group The Star Group (TSG).
Meanwhile, pre-tax profits plummeted by 99 per cent to 1 million pounds. This is because the merger resulted in write-offs of around 432 million pounds. This year, Flutter Entertainment also wants to increase the number of bettors in all divisions. In the first seven weeks of the year, turnover increased by 36 per cent. Flutter is growing particularly strongly in the US, where analysts expect the market for online betting to open up further.
The Dublin-based world's largest online provider of sports and casino random betting is mainly present in the UK, Ireland, and Australia and makes its money in continental Europe and the US.
Flutter was formerly known as Paddy Power Betfair and has only been listed in the eurozone leading index EuroSTOXX 50 since November 2020. The stock also has a listing on the London Stock Exchange. The group operates gambling brands such as Paddypower, Poker Stars, Sky Bet and Betfair and has a majority stake in US provider FanDuel. Among others, the US financial investor The Capital Group has a stake of around 16 per cent in Flutter, and the Fox Group from the empire of media mogul Rupert Murdoch has a stake of about 3 per cent.
In London, the shares gained 0.53 per cent to 141.05 pounds.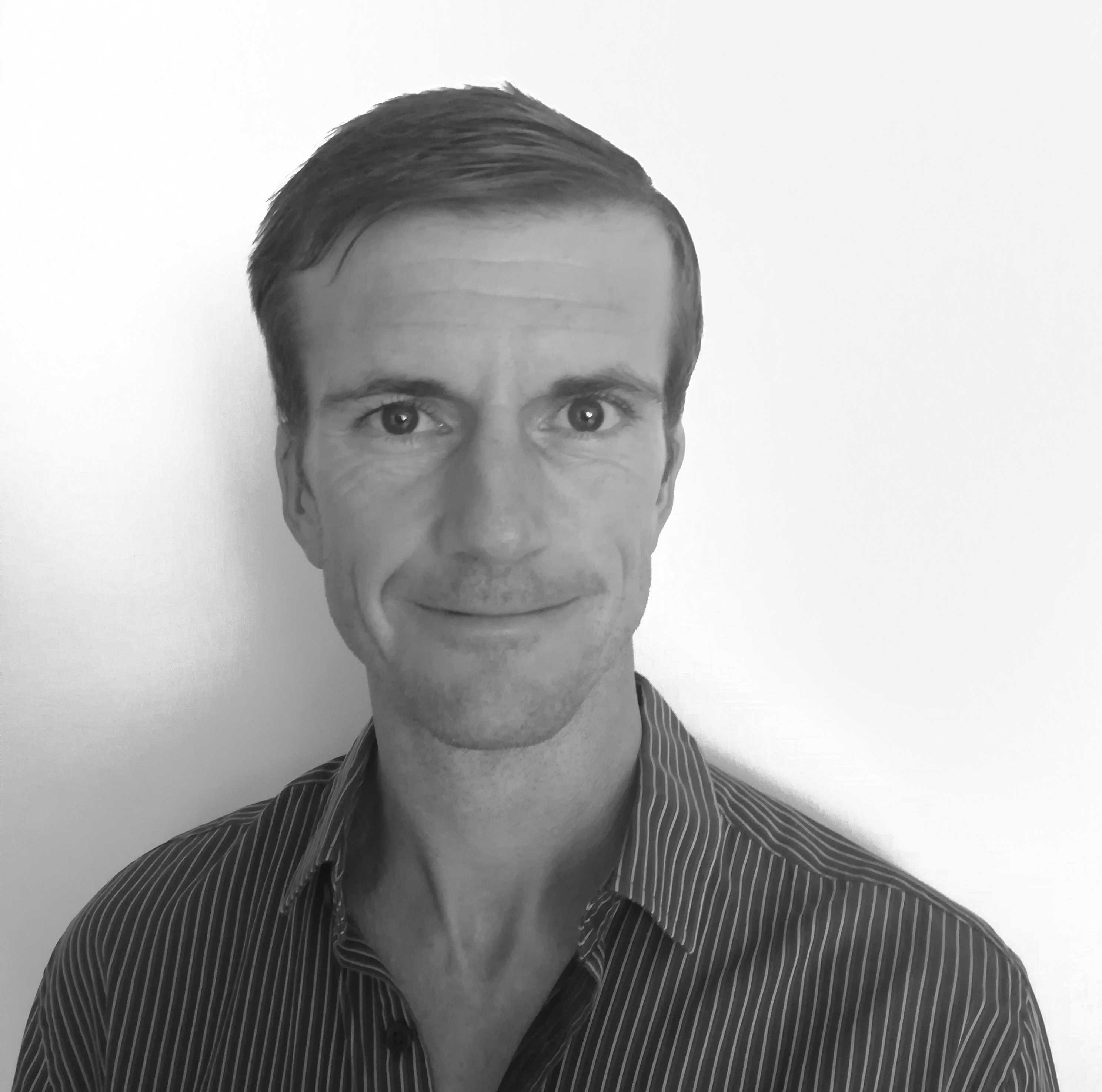 Steff has been actively researching the financial services, trading and Forex industries for several years.
While putting numerous brokers and providers to the test, he understood that the markets and offers can be very different, complex and often confusing. This lead him to do exhaustive research and provide the best information for the average Joe trader.