Prosus buys Stack Overflow
Technology investment company Prosus is making a billion-dollar purchase, acquiring website operator Stack Overflow for $1.8 billion. Prosus is responding to the growing demand for online learning opportunities in the technology sector.
Based in New York, Stack Overflow runs a website for software developers and other professionals who want to improve their coding skills. The site has over 100 million visitors a month.
Prosus, listed in Amsterdam and one of Europe's most valuable technology companies, is best known as the largest shareholder in the Chinese Tencent Group. Prosus recently divested a small part of its stake for $14.6 billion, signalling an appetite for acquisitions.
Trade with the Best Trading Platforms
BASF considers selling stake in Solenis
German chemicals giant BASF apparently wants to sell its stake in speciality chemicals company Solenis – or at least reduce it. Together with financial and co-investor Clayton Dubilier & Rice (CD&R), various exit options are currently being examined, the news agency Bloomberg reported on Wednesday, citing people familiar with the matter. BASF and CD&R are seeking a valuation of 5 billion US dollars, including debt, according to the report.
Spokespeople for the two companies did not comment on the information, they said. BASF holds a 49 per cent stake in the company, which was formed in 2019 from a merger of a company bought by CD&R with a BASF division. Solenis employs about 5200 people and has annual sales of about three billion dollars. The company mainly produces chemicals for water treatment.
Facebook focuses on chats with businesses
Facebook is implementing its plan to make its apps a platform for exchanges between businesses and their customers. At its developer conference F8 Refresh, the online network opened the interface for chats on the photo platform Instagram to all developers. This means that companies are now able to communicate with their customers directly in the app.
WhatsApp is also expanding its options for communicating with businesses. According to Facebook, the new possibilities for communicating with companies were the core point of WhatsApp's new terms of use, which came into effect in mid-May. Communication between businesses and their customers is the venture with which Facebook ultimately wants to make money from WhatsApp. The world's largest online network acquired WhatsApp in 2014 for what ended up being around 22 billion dollars. With the purchase, Facebook took a potential rival off the market, but the service has contributed little to the group's profits so far.
Huawei launches HarmonyOS on the market
Huawei on Wednesday launched its new Harmony operating system for smartphones, tablet computers and smartwatches. Thus, the Chinese technology group is making an ambitious attempt to establish a third mobile platform alongside Apple's iOS and Google's Android. Most recently, software giant Microsoft failed in its attempt to become the third major player on the field with Windows.
Although HarmonyOS was developed primarily for smartphones, the new operating system does not yet appear on mobile phones in Germany. Instead, it will first be used in the new computer watches Huawei Watch 3 and Huawei Watch 3 Pro and the new premium tablets MatePad 11 and MatePad Pro 12.6, which were presented on Wednesday together with the new software.
With HarmonyOS, Huawei is trying to contain the damage that the US sanctions have caused, especially to the group's smartphone business. Following the trade restrictions initiated by then US President Donald Trump, Huawei is no longer allowed to use Google Play Services for the Android mobile system. This means that the Google Play Store for millions of Android apps and many popular apps such as Gmail and Google Maps are only accessible via a web browser. Other popular apps are entirely missing. The sanctions have not yet been lifted by Trump's successor Joe Biden.
With the new smartwatches Huawei Watch 3 and 3 Pro, the Chinese are now also making a renewed attempt to challenge the hitherto dominant position of the Apple Watch. The Huawei models communicate not only with the company's smartphones but also with Apple's iPhone and most Android devices. Like the Apple Watch, they can track sporting activities and record health data such as pulse rate and blood oxygen levels. When it comes to smartwatches, however, Huawei also faces strong competition from the Android camp. Most recently, Samsung and the Google brand Fitbit announced a comprehensive initiative to advance Google's Wear operating system.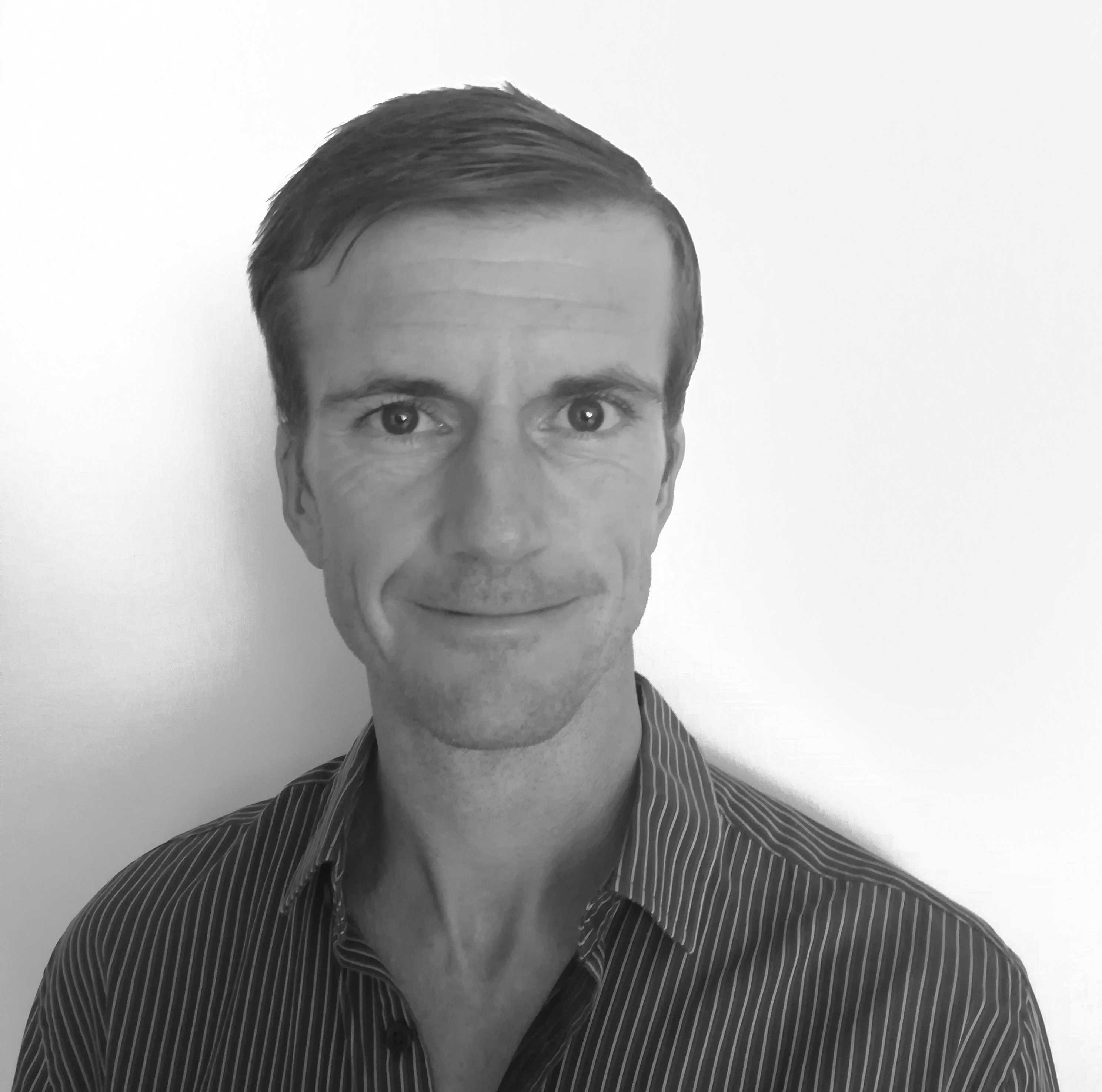 Steff has been actively researching the financial services, trading and Forex industries for several years.
While putting numerous brokers and providers to the test, he understood that the markets and offers can be very different, complex and often confusing. This lead him to do exhaustive research and provide the best information for the average Joe trader.